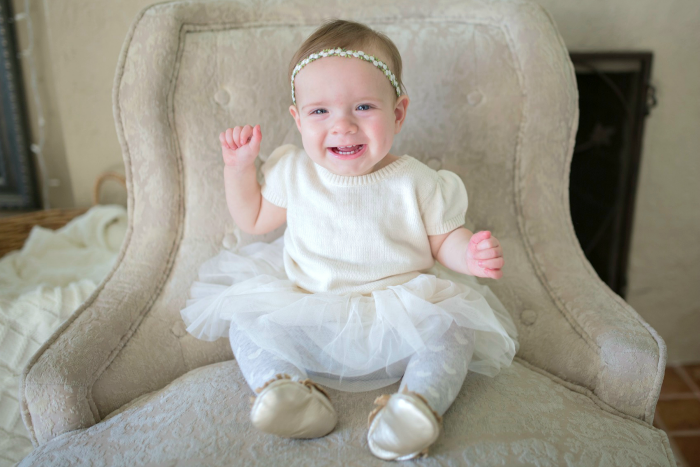 tutu dress | headband | tights | moccs
MY BABY GIRL TURNS ONE TOMORROW. I cannot believe how quickly a year flew! Some days were slow like molasses, some days were hard- so very, very hard (hi, adjusting to life with a newborn and a toddler!!), some days I didn't think we'd make it through, some days we BARELY made it through, some days we thrived and I thought "pfffft! I got this mom gig down!" but every day- every. single. day.- the good, the bad, the difficult, the frustrating, the drowning days and the victorious days- they were ALL overflowing with LOVE. No matter what. Always so much love.
And now I'm in tears.
So yeah. I'll just be over here, decorating my little heart out, and wrapping presents for my ONE YEAR OLD and crying intermittently for the next 48 hours or so. And in the meantime, here's some favorites, because it is indeed friday!
one || MY BABY'S BIRTHDAY. Obviously this is the biggest thing on my mind at the moment. Look at that little face!! I couldn't love her more. Tomorrow is going to be SO much fun!!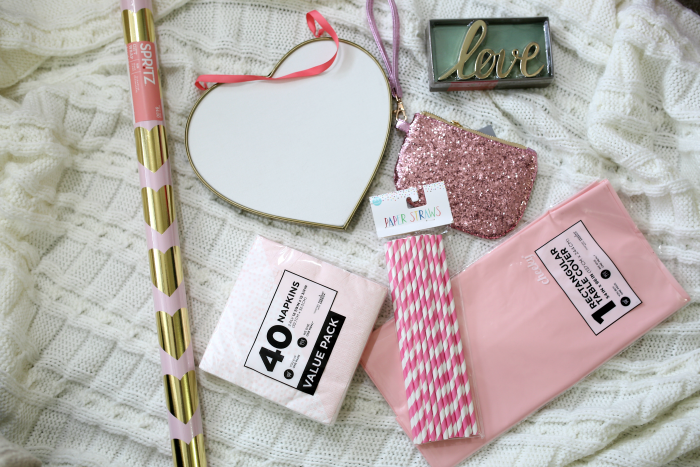 wrapping paper | napkins
two || We made a quick stop at Target for some last minute things, and holy cow they did NOT disappoint. This is what we bought (most of the things here are from the Dollar Spot, so all under $5!), and we literally went in for a pack of napkins. Isn't that always the way with Target? Go in for ONE thing and leave with a million. It was hilarious, too, because we didn't get a basket or cart (since we were "only getting one thing") and I just kept piling on the things in my arms. I probably looked like a crazy person, walking around the aisles with my arms loaded with things! Ha! I wish we'd gotten a photo, but we were in a rush and so basically, #bloggerfail. Next time. ;)
three || Have you been following along on my Youtube? We've started a new video series called the Blog Vlog, with tips and whatnot for blogging! Check it out, subscribe and share with your blogger friends! :) On Consistency, How to Grow a Following, and more!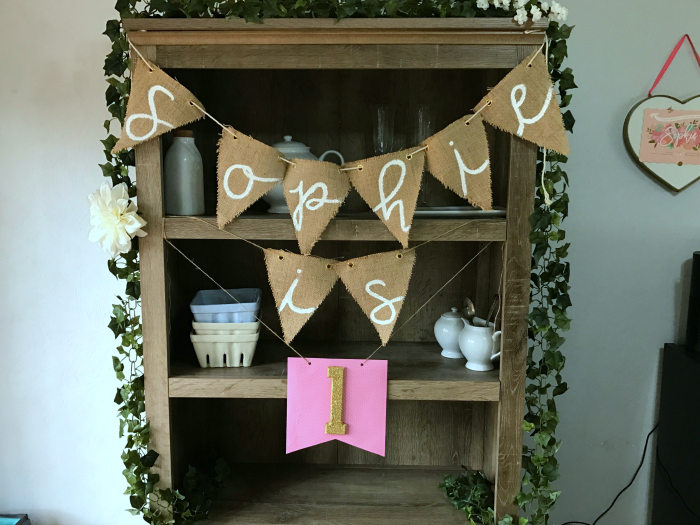 four || Annnnd a little teeny sneak peek of the decor! If you watched my Snaps/IG stories, you might remember when I was DIY-ing this banner and totally had miscounted, thinking I had room for the "one" but I was literally one flag short! Sooooo I had to get creative. ;) I love how it turned out, and it was so easy!! Just painted the letters onto the burlap banner and strung it all together. I used the same glitter "1" that I made for Sam's first (here!) so that made me happy I had kept it.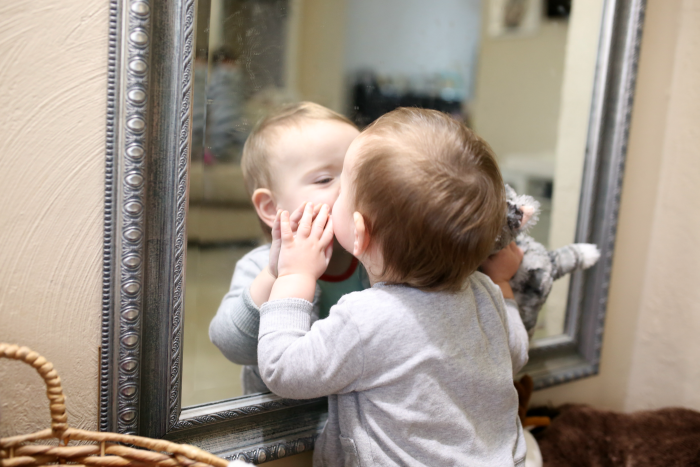 Okay. Back to decorating. And wrapping. And crying. And cuddling my baby girl before she's one.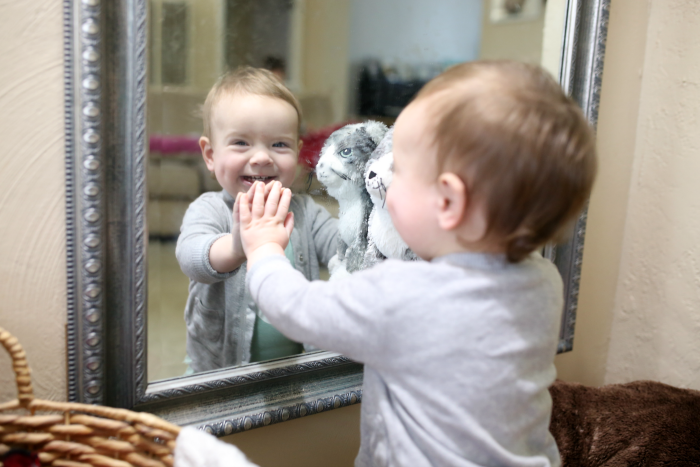 Yep, more tears.
xo