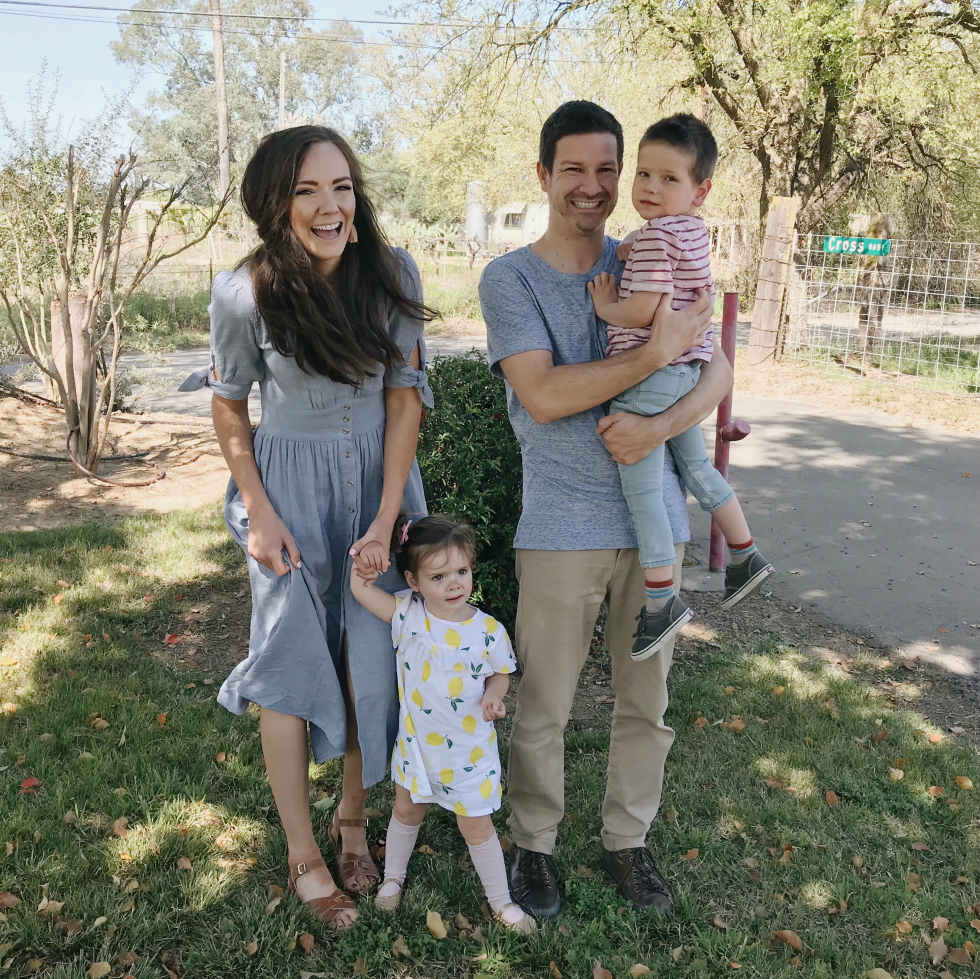 DRESS (tts), also HERE and HERE in more colors | SANDALS (in Big Kids, get 2 sizes smaller than your normal women's size) | EARRINGS | LEMON DRESS + JELLY SANDALS | TODDLER STRIPED TOP
Easter is one of my favorite times of year. Being reminded of the love and ultimate sacrifice of our savior is so special and NEEDED. This Easter church service in particular shook me to my CORE. I mean, I haven't praised that hard in a longggg time. And it was GOOD for the soul. Just feeling really grateful and blessed for everything in my life. Especially these babes and this man of mine. God is good. I hope you had a beautiful weekend as well! Some photos from our Easter celebrations… Starting with church in the morning, then lunch at my grandpa's farm and dinner at Zack's aunt's. A full full day!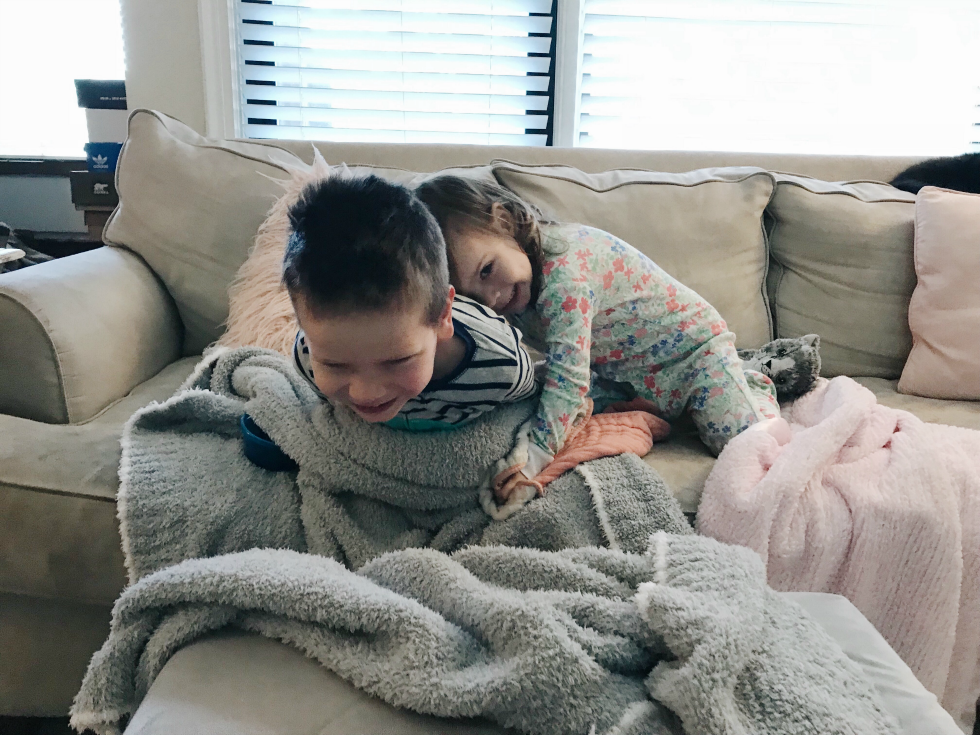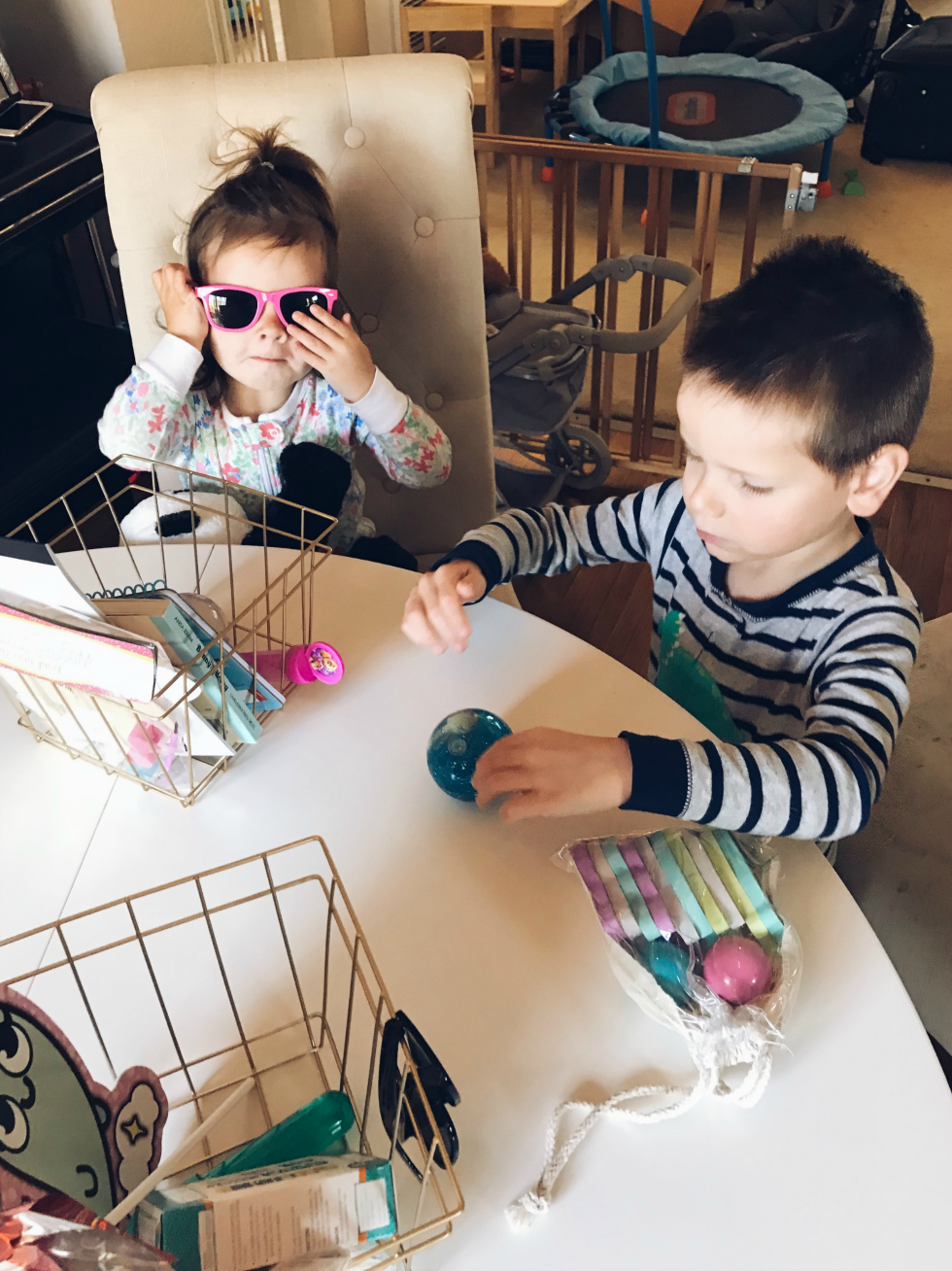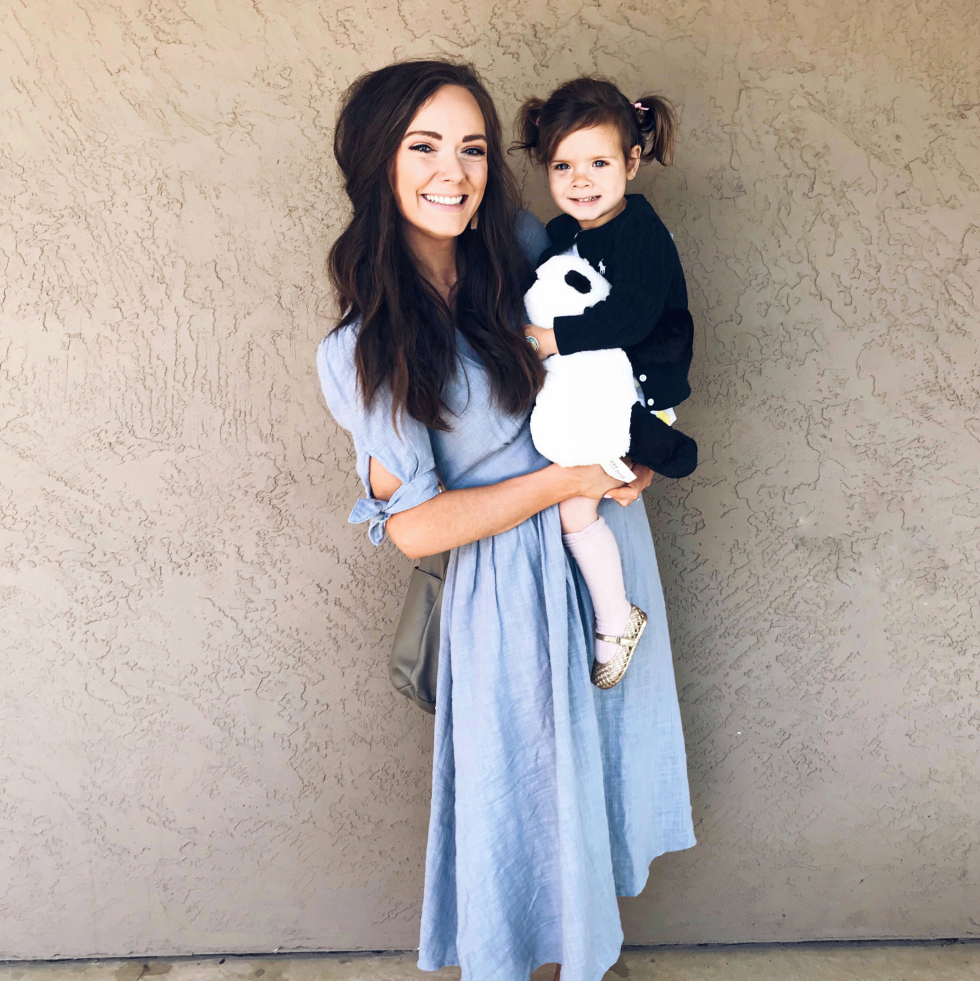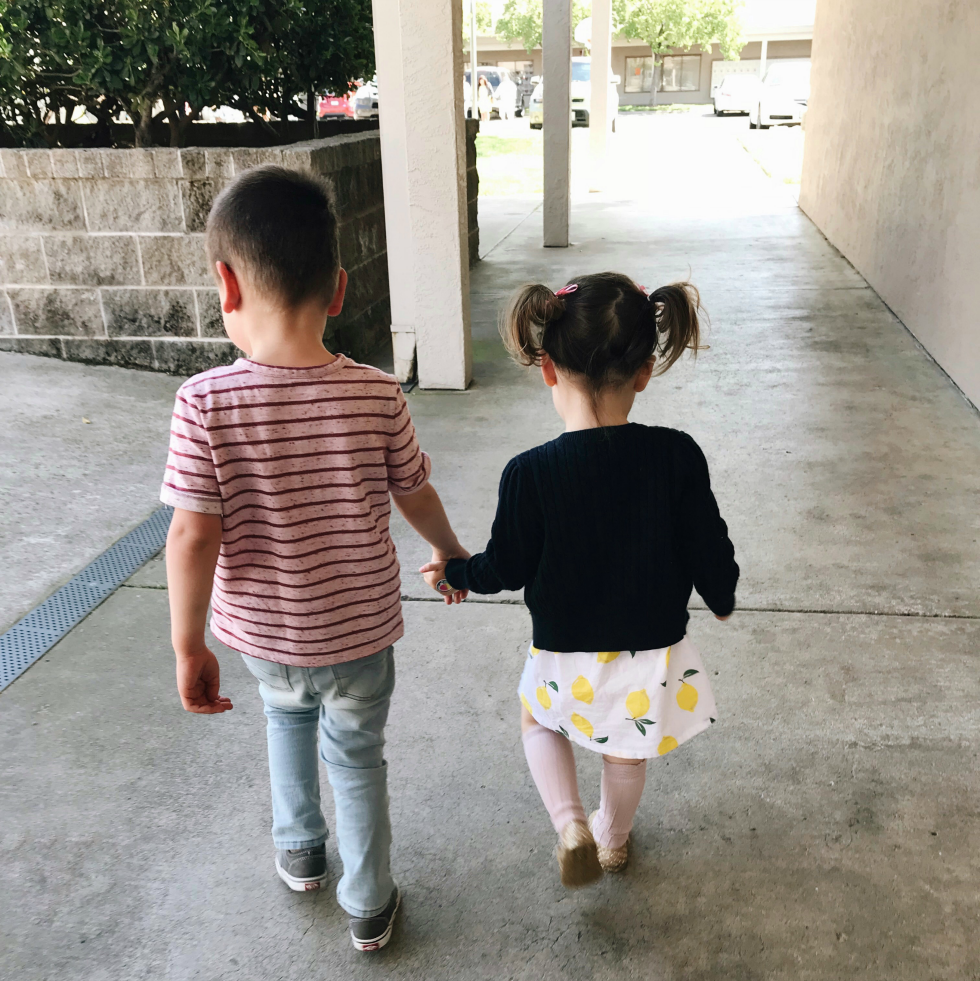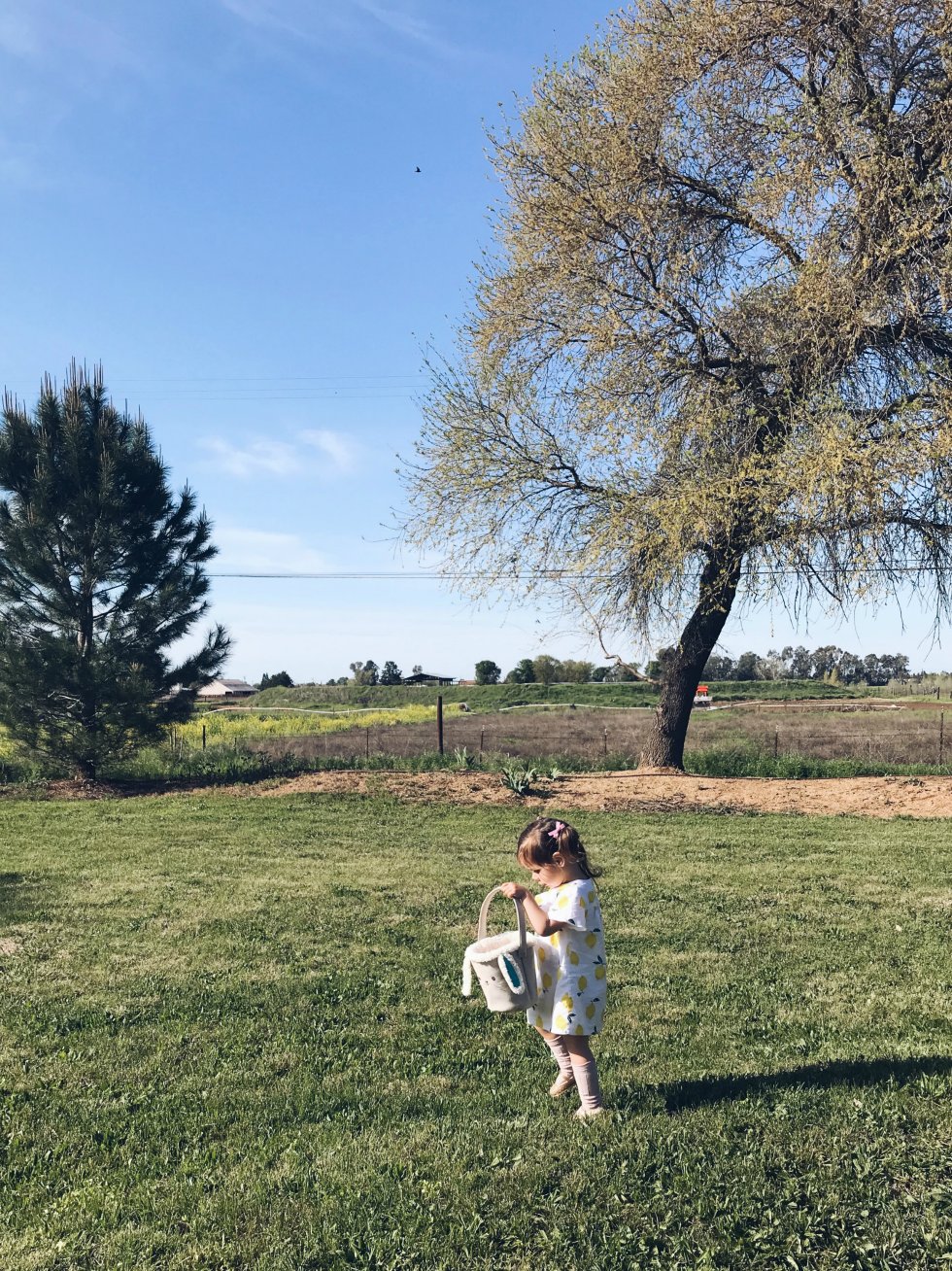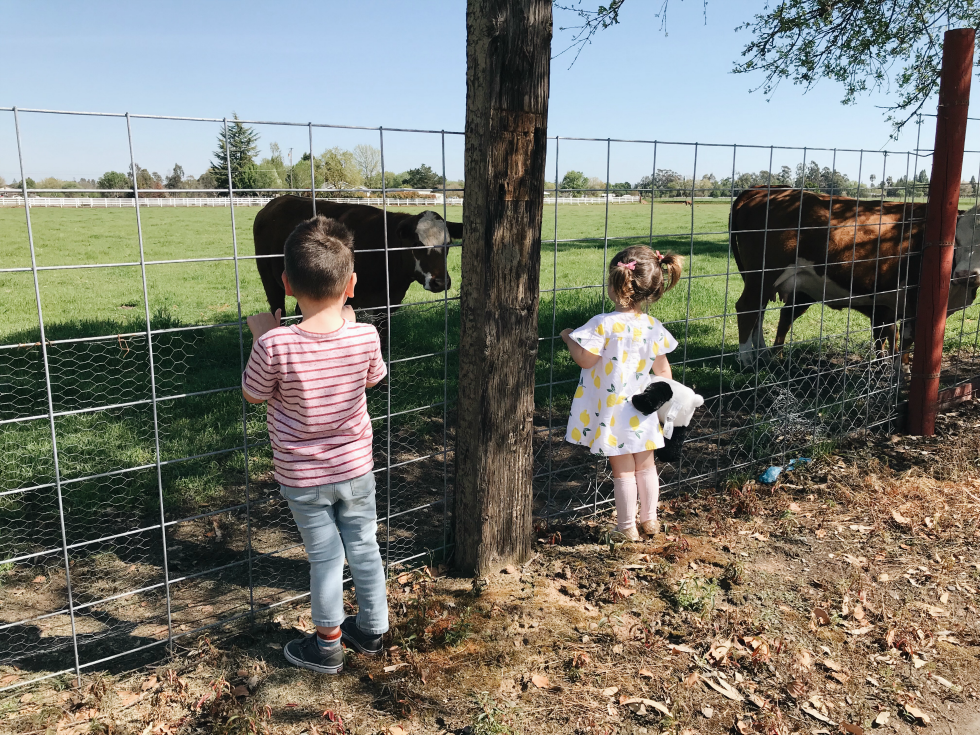 The kids ate way too much candy and stayed up past their bedtime and it was actually pretty hilarious. Literally bouncing off the walls. ;) But still managed to wake up earlier than usual on Monday morning, ready to go. Sounds about right, ha!
xo