Hey guys! Welcome to my Saturday Series, "Some Things I'm Loving!" If you want to join me, feel free to link up below and we can all share with each other what we've been loving this week! :)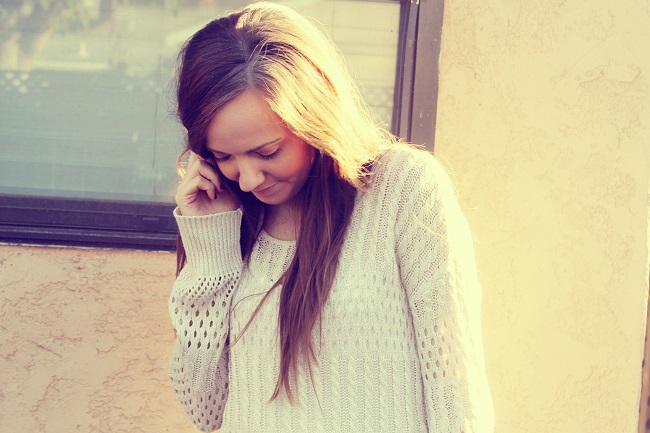 Song: "Autumn Leaves" by Ed Sheeran. His voice is so pretty and easy to listen to. And I have loved his ginger music-making self for a long while now. He continues to be a favorite of mine.
TV Show: I've finally started watching Downton Abbey Season 3! I know, I know. Fiiiinally. I missed it so. Just that opening song got me SO excited to be back at Downton again. Also, I have gone this long without hearing any major spoilers (somehow!) and then lo and behold, we're watching "Jeopardy!" the other day (as you do) and Alex reads a clue with a freaking HUGE spoiler. Like, are you kidding me?! Really, Alex? I know it's a year later, but stiiiiill. I feel like he should have prefaced it with "SPOILER ALERT!" or something. I mean, where is his tact?? Ugh. So that was frustrating, needless to say, but I will not let it ruin my viewing of season 3. I will not. I will try to pretend like I didn't hear it. And also, let this be a lesson to everyone (especially Trebeck): Nobody likes a spoiler alert.
Workout: Running! It's been the perfect weather to run in lately (besides the super windy past few days we've had) and I have been looooving getting out there and breathing in the fresh air and seeing the changing leaves and feeling the sun on my skin. The best.
Something that made me shake my head: We were watching a show on Food Network and the lady pronounced chiptole "chipot-leee" and I was just like, no. Nope. That's not it. Don't dooooo that. Not acceptable.
Excited for: I'm going to add another element to my Fall Fashion Series (in case you missed it, see Day One here!) in the form of videos! Kind of like an "outfit in action" type of thing. I don't know. This is new. We're experimenting. What do you think?
Verse: "Blessed are the peacemakers, for they shall be called children of God." -Matthew 5:9. This one just makes me smile, is all. Be lovers, not fighters, people! Promote what you love instead of bashing what you hate!
xo
Wanna link up with some things you're loving? Just add your link below! :) Please link back to me in your post! Grab the link-up button too, if you'd like. (To grab button, simply click in the box below and copy all of the html, then paste into the html part of your blog post!)