SWEATER (I sized up to medium for length) | JEANS (true to size) | MULES (sized up 1/2 as I always do in mules) | SOPHIE'S SANDALS + SIMILAR DRESS | SAM'S TEE + SHORTS + SHOES
Some weeks, it's just surviving. Some days it feels like things just get heavier and heavier. Last week was full of some heavy stuff. Some sad stuff. This season in our lives is just where we're at. But even then, there is so much good. And even then, there are miracles to be seen. Some days it takes more to find them. But they are there- in every day. In little moments.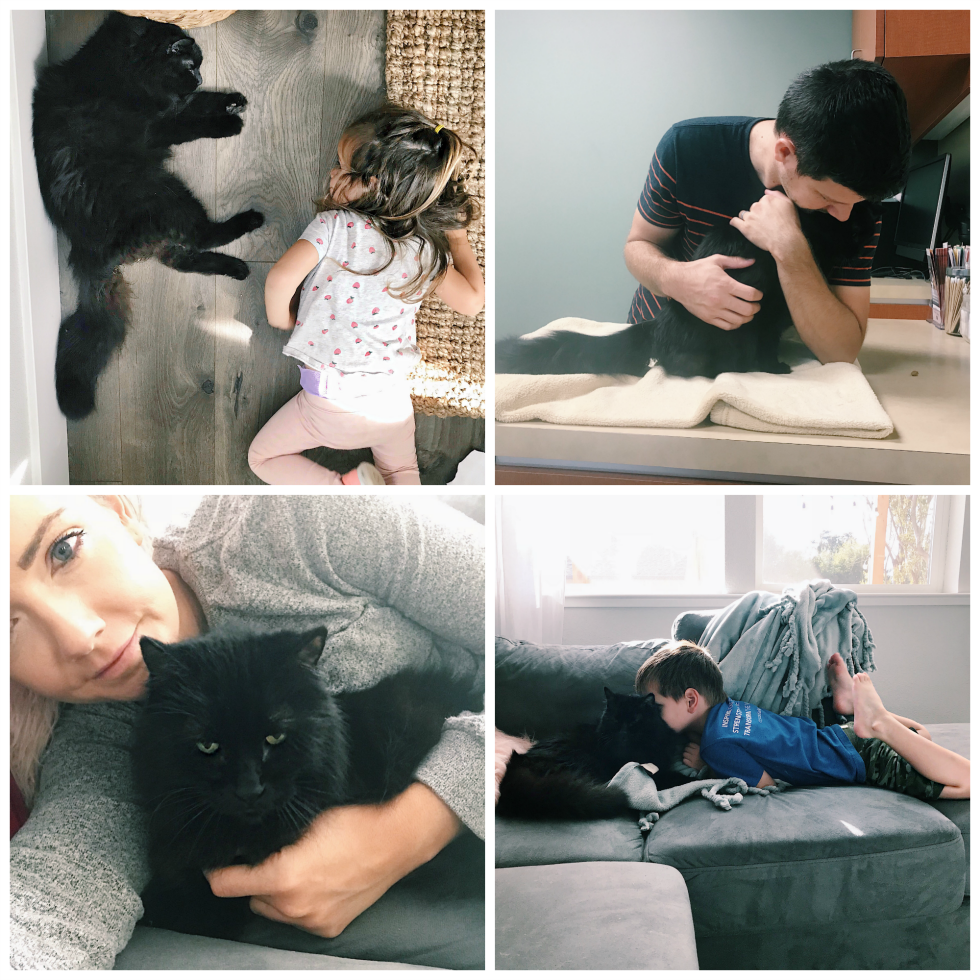 Friday was really hard- we had to put our kitty Buddy down. He had a large tumor that was cancerous and his prognosis was grim, then he just started losing all control over his faculties, so it was the right thing to do for his quality of life. He lived a full 14 years and was the most perfect kitty we could have ever asked for- he loved our kids something fierce, and they loved him right back- even fiercer. ;) He was so sweet, so gentle, so kind, never ever took his claws out once with the kids (although they probably deserved it a few times!) and he was one of the reasons I grew to love cats. Buddy, you will be so missed. Our home feels a little emptier without you and our hearts are missing something.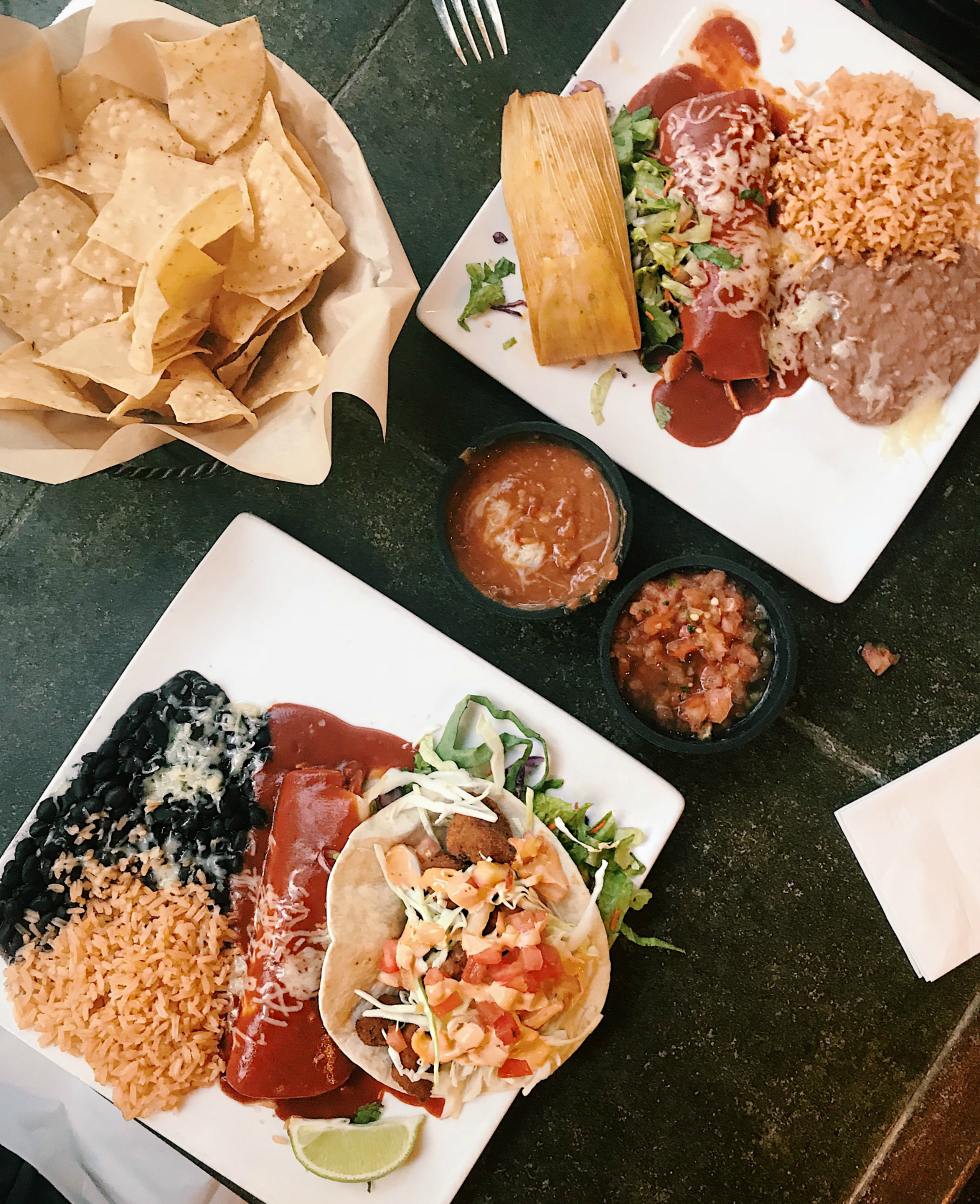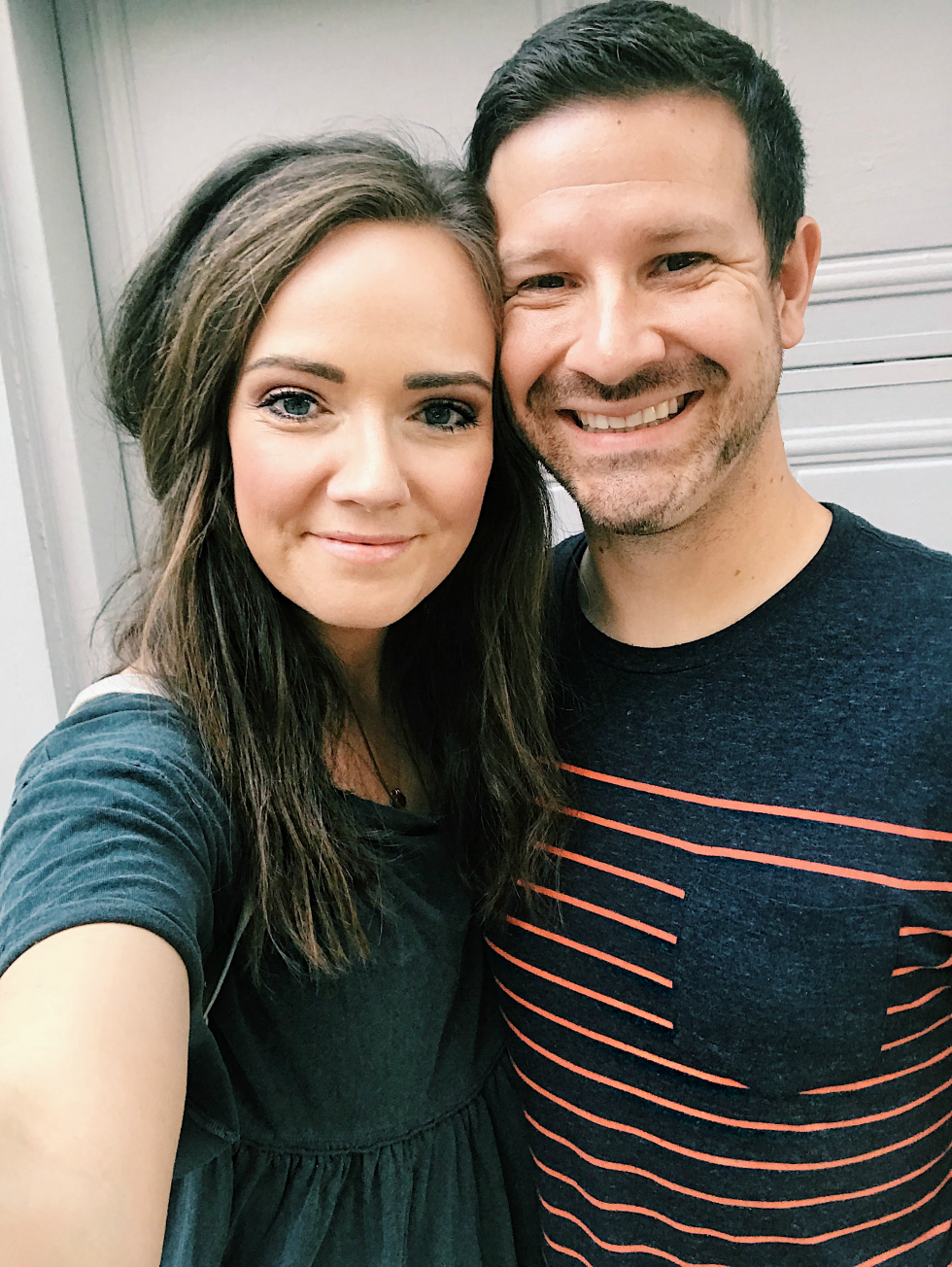 Friday night we went on a date night- Mexican food for dinner (my favorite, always) and we saw A Simple Favor. Oh my word that movie is nuts, guys!!! Anyone else see it?! So crazy and not what I expected, but super entertaining too. We liked it! And we got popcorn which we never do, so that was exciting. ;) Ha!
Saturday and Sunday were spent with family, enjoying the slow weekend and taking it easy. And now it's a new week and I'm ready to kill it. Have a great one, friends!
xo