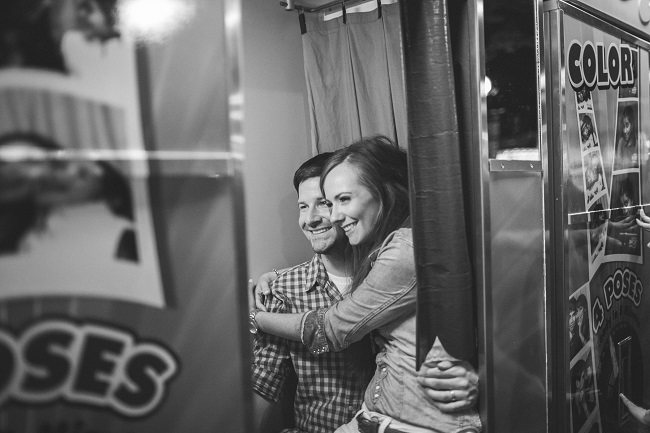 One of my very favourite quotes is "happy girls are the prettiest girls." After the hardest point in my life, I've realized just how important happiness is. I've also realized you can change your attitude. Yes, you.
It's easy to wallow in misery, to live in the past, to shut out the world. It's easy to give up and just lie in bed for days on end and never laugh or smile or see anyone.
But I don't want to take the easy way out. I don't want to stop living and being happy. Behind my smile is a lot of pain and suffering and hurt.
But I'll still smile. Because I can smile.
I will choose happiness. Because I can be happy.
I will choose joy. Because joy is all around us.
What I'm trying to say is this: Everyone is going through something. Everyone has sadness and pain. Everyone has a story to tell. We all have this common human hurt that we can relate to in some small way, and isn't it good for the soul to decide to take this pain and turn it into something positive?
We have the power in ourselves to choose how we are going to be.
I know, for one, that I want to be happy.
I want people to see my smile when they look at me, not my pain.
xo