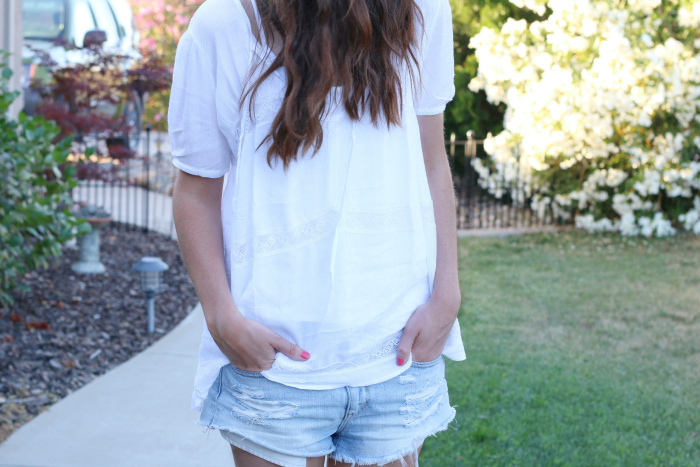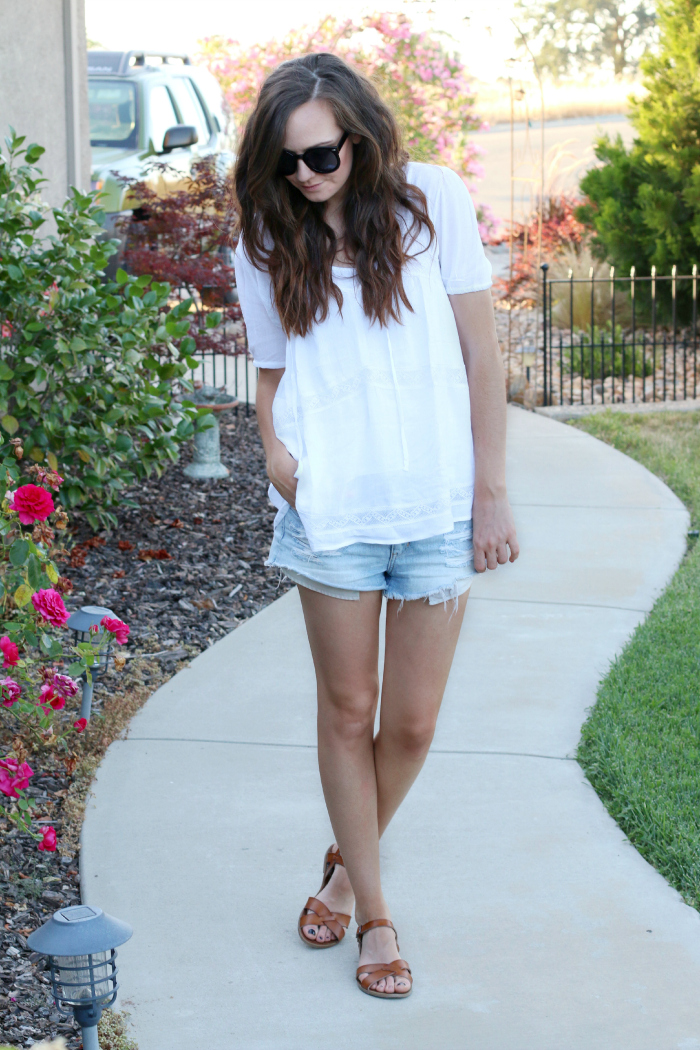 top: c/o sheinside // shorts: similar here // sandals: (similar here) // sunglasses: windsor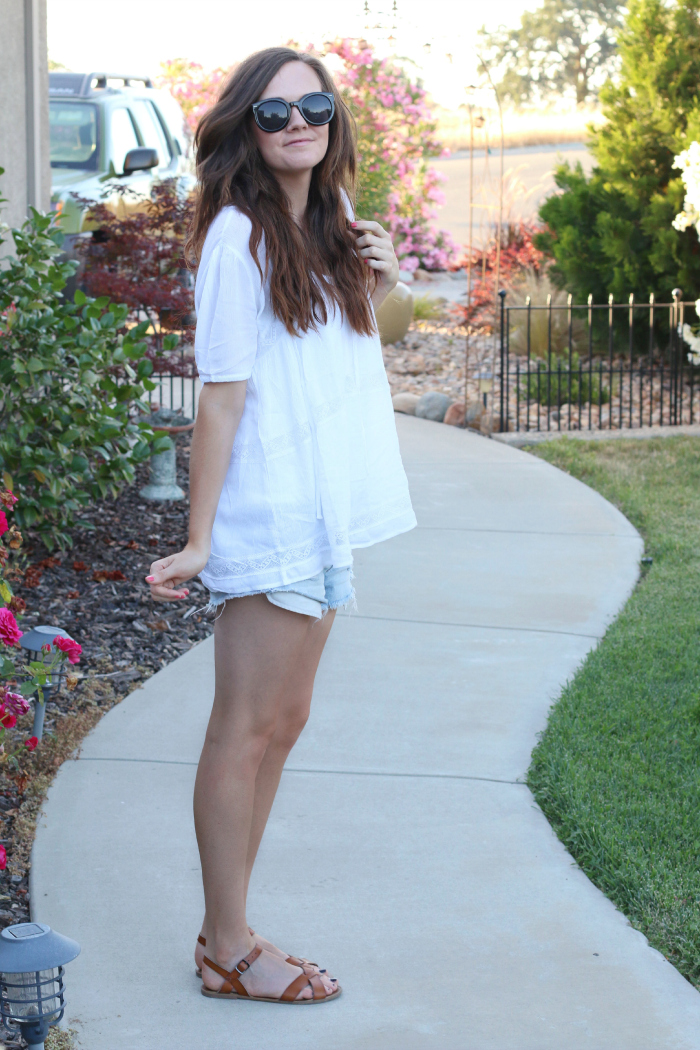 One reason I love my husband so much: he suggested that we make my dad dinner for his birthday. It was HIS idea, not mine. I KNOW. He's incredible. SO. Yesterday, we headed up the hill and Zack made jambalaya. Yes, he made it, not moi. Again, incredible. Have I mentioned I love that man and his heart?
…And his cooking skills?
So we had a fun time eating, visiting and celebrating my Daddio. That man deserves a lot of celebration. I love you, Dadsie! And out of all of us, I think Sam might have had the most fun. He loves his grandpa a lot. It showed in the amount of cheese he got. ;)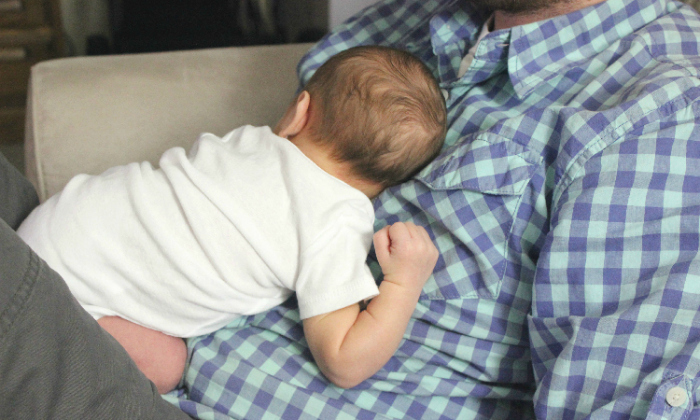 How I Knew My Husband Would be a Good Dad
On a related note, I wrote this fun article for mom.me, asking women how they knew their husbands/boyfriends would make amazing dads. I LOVE all of the responses. Definitely worth a read! It'll make you all warm and fuzzy and stuff. :)
So I wanna know: how did YOU know your husband would make a good dad? Or if you're not married, your boyfriend? Or what qualities do you look for? If you need a last-ish minute Father's Day idea, writing down your answer and sharing with him would be good and sure to put a smile on his face!
Because, let's be honest, how many more ties/wallets/watches/cologne bottles does he really need? Amiright?
xo