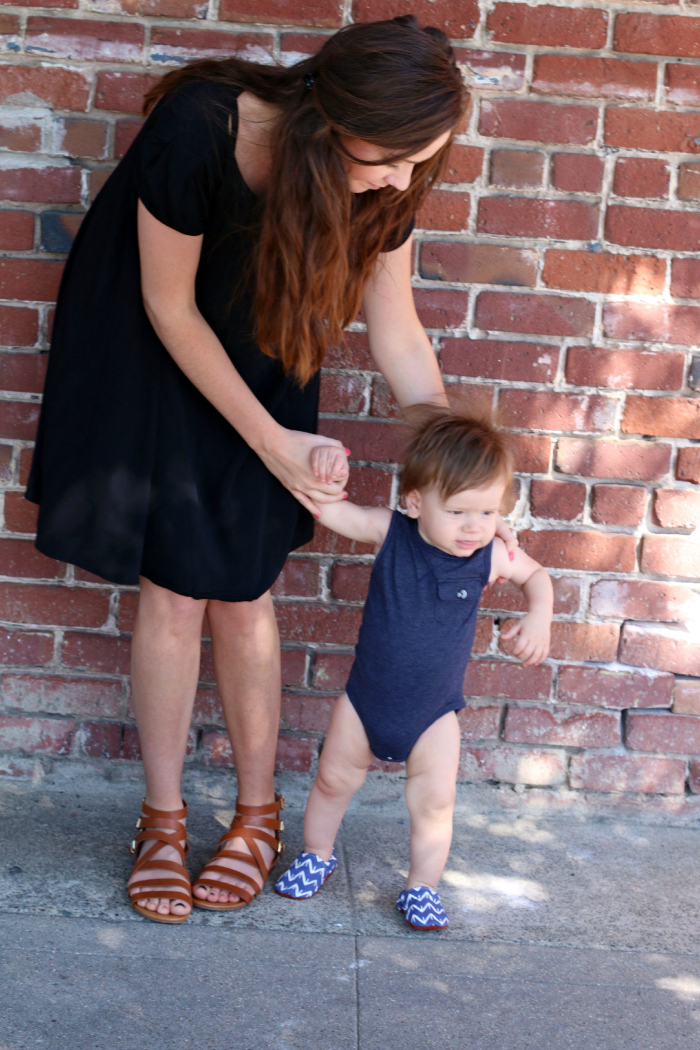 dress: asos via thredUP // shoes: (similar) // Sam's shoes: c/o leetle chicken shop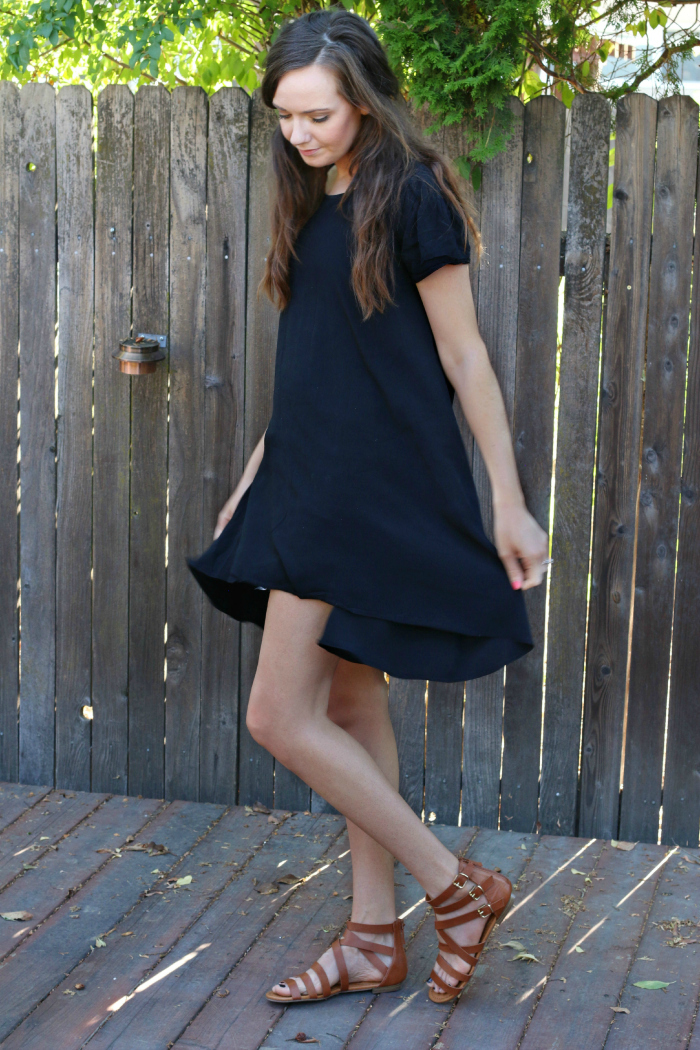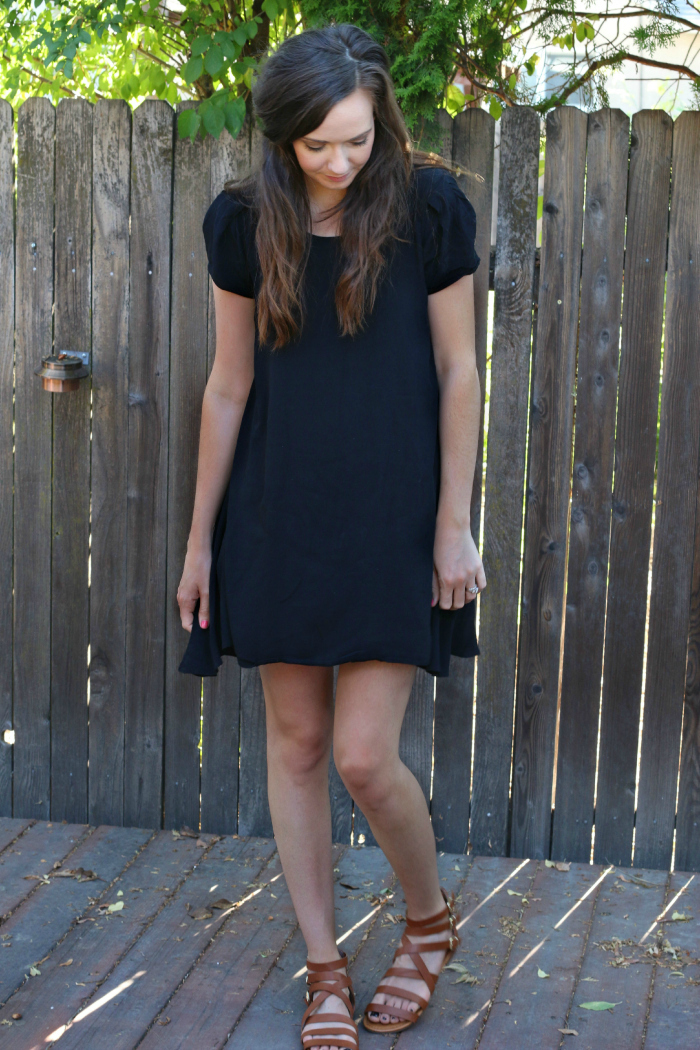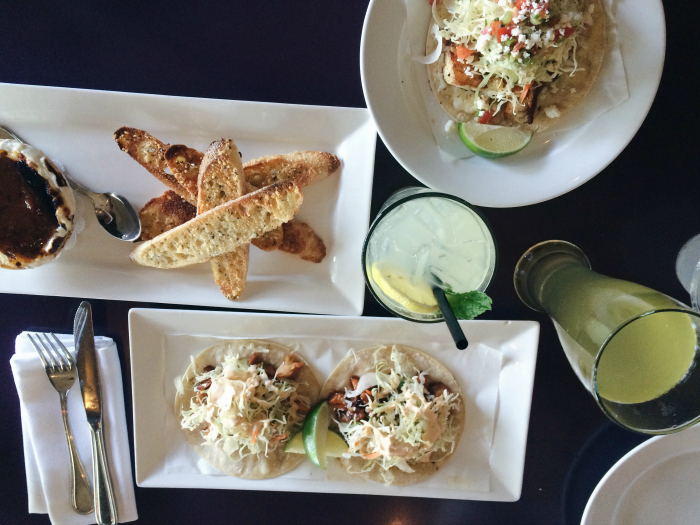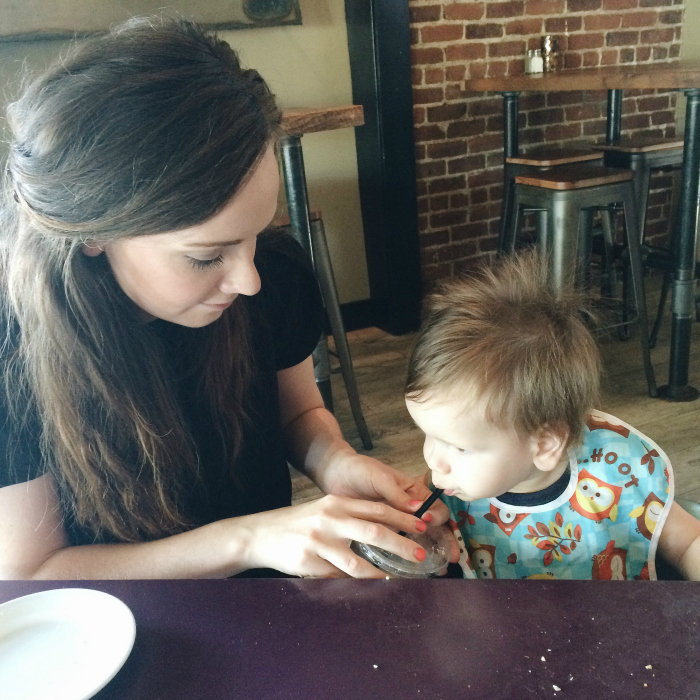 We went out to lunch yesterday, to visit a friend and also eat a bunch of delicious food. Yeah, it was a fun time. And yes, we ate a LOT of food. Hey, we were celebrating! It was Zack's official first day of summer! That definitely deserved a celebration. :) So many people came up to us to comment on how much they love Sam's hair. It's so funny, because his hair is CARAZY and totally out of control, and it's the major thing that people are always saying they love about him. Makes me laugh every time.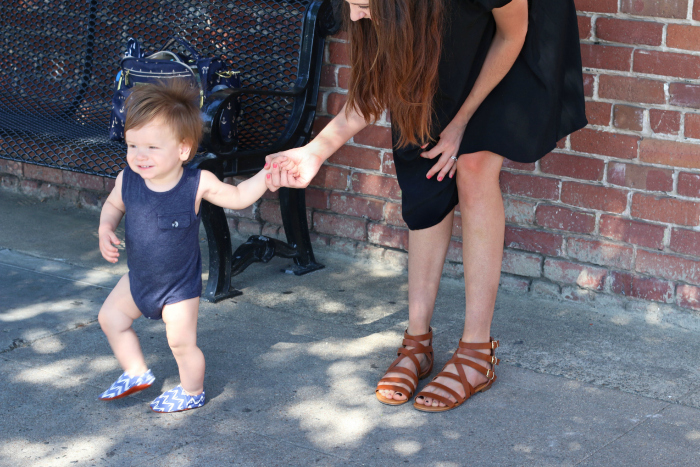 Also, let's talk about Sam's new shoes for a sec. Aren't these little booties the CUTEST?! I am obsessed. He likes them too. The soles are super soft and they're so easy to slip on, but they STAY on his feet, which is appreciated. Plus, they are so darn cute. I can't handle it.
Have you celebrated anything lately?
xo