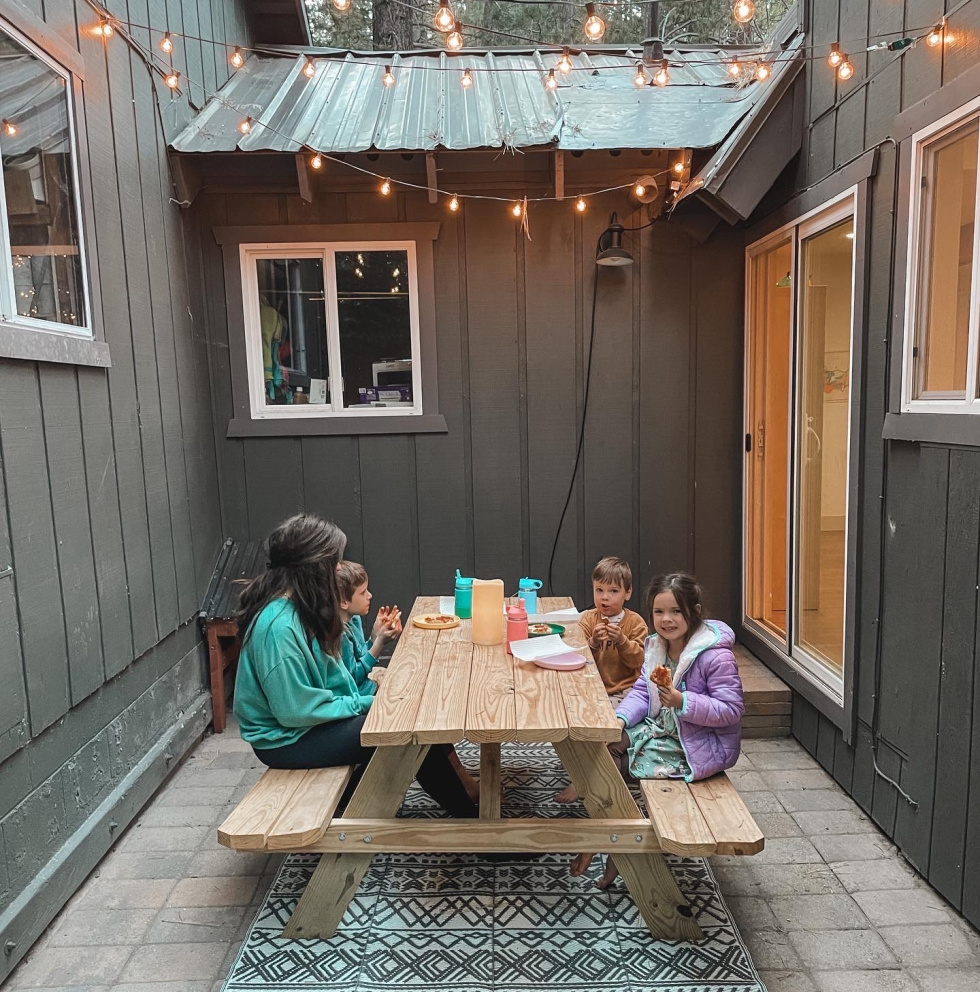 When your friend is going out of town and offers her house in the woods for your family to have a little getaway for a few days, you say YES and pack up the kids and GO!!! Yes, that really happened. Is this real life?!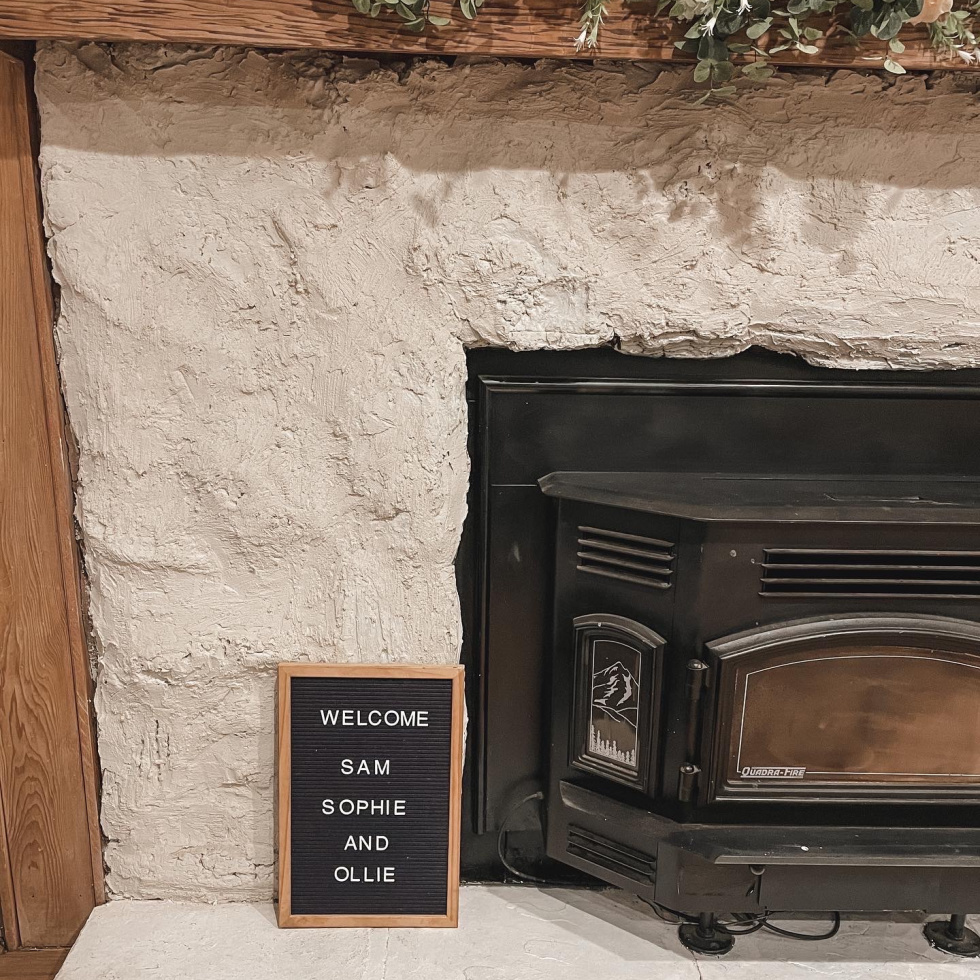 So grateful for the kindred spirit that I've found and fast friendships with selfless people who so generously give, and truly live like Jesus. Giving up her home to our crazy crew was a true divine act of trust. But in all seriousness, this was SUCH A GIFT, and a trip to the mountains was just the adventure that our family needed. Making memories to last a lifetime is my favorite pastime.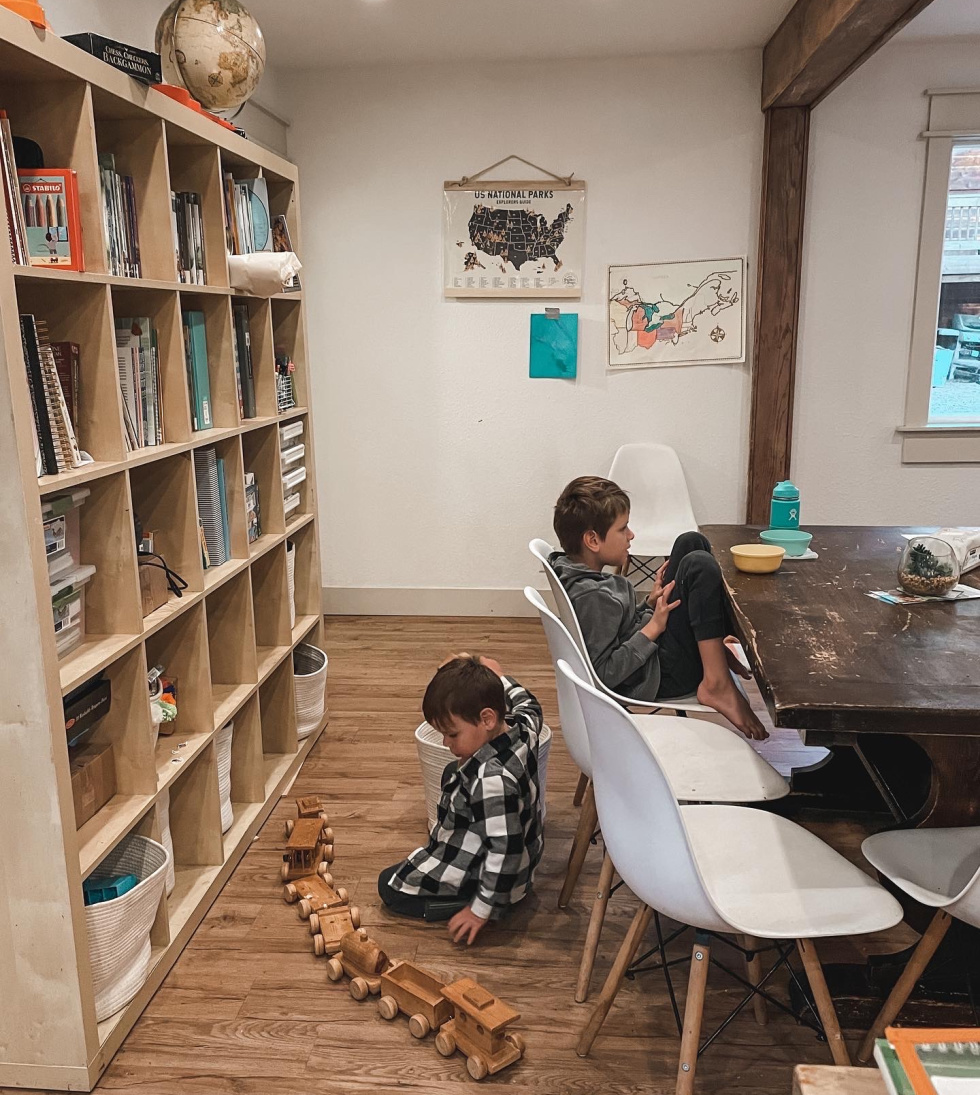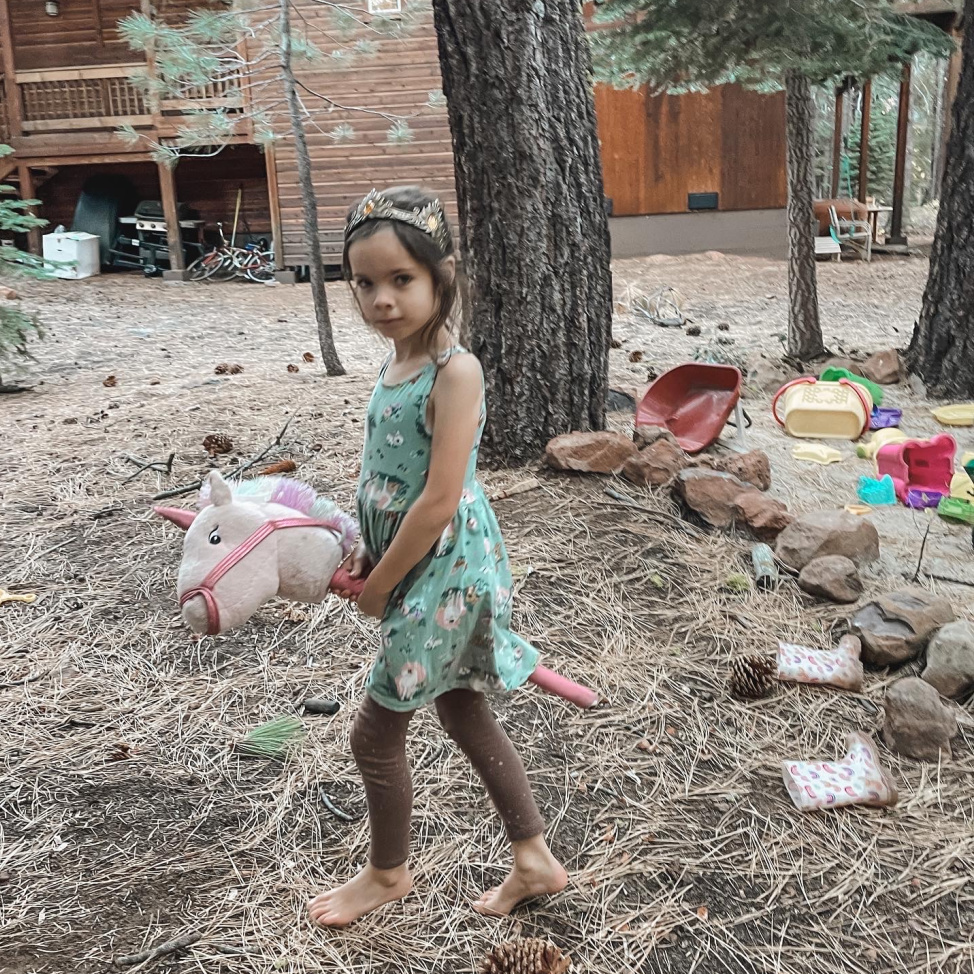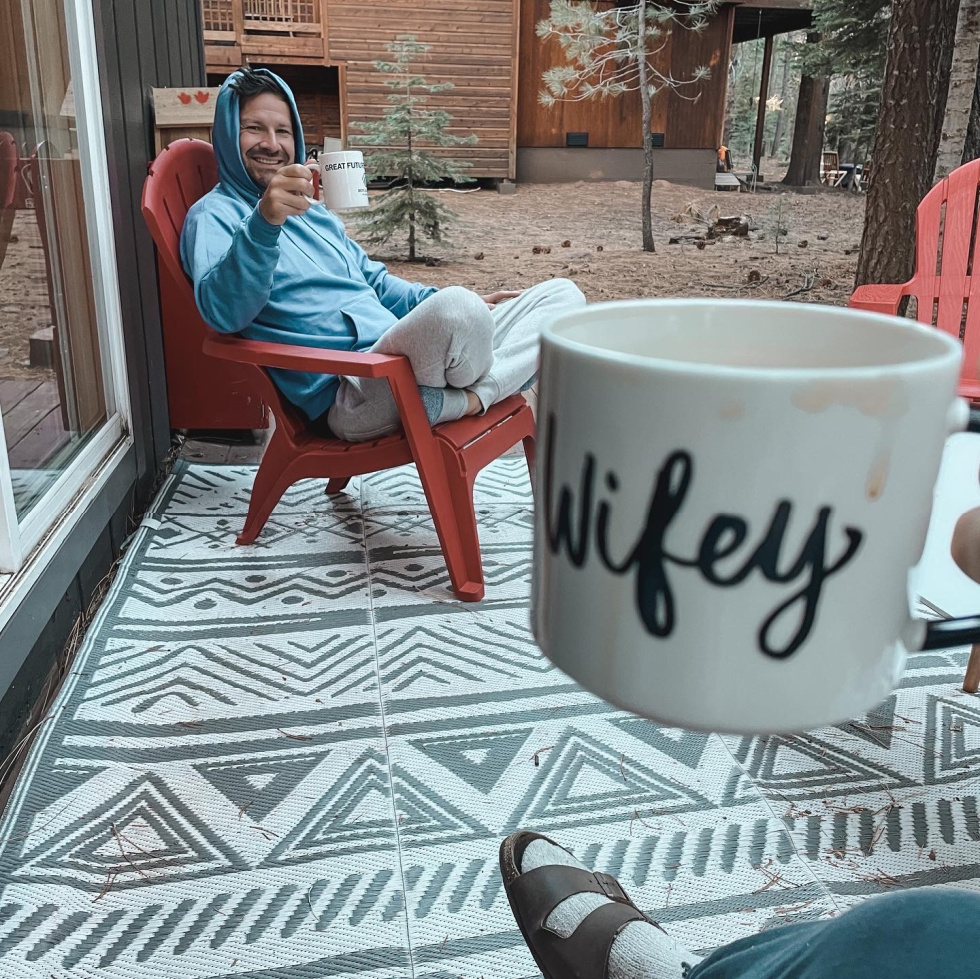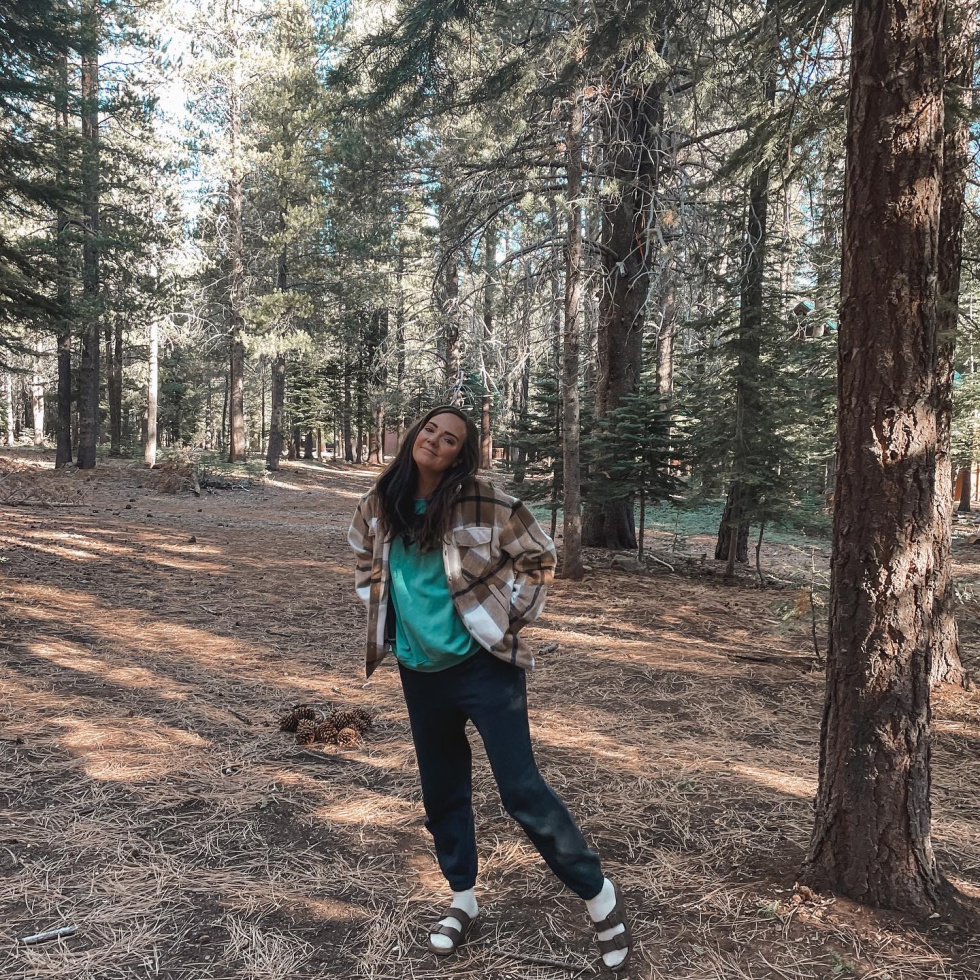 I call it "mountain chic." And these sweatpants are ridiculously comfy- the best!! I stuck with a size small, they're perfect! Shacket is Amazon! I sized up to large for an oversized fit.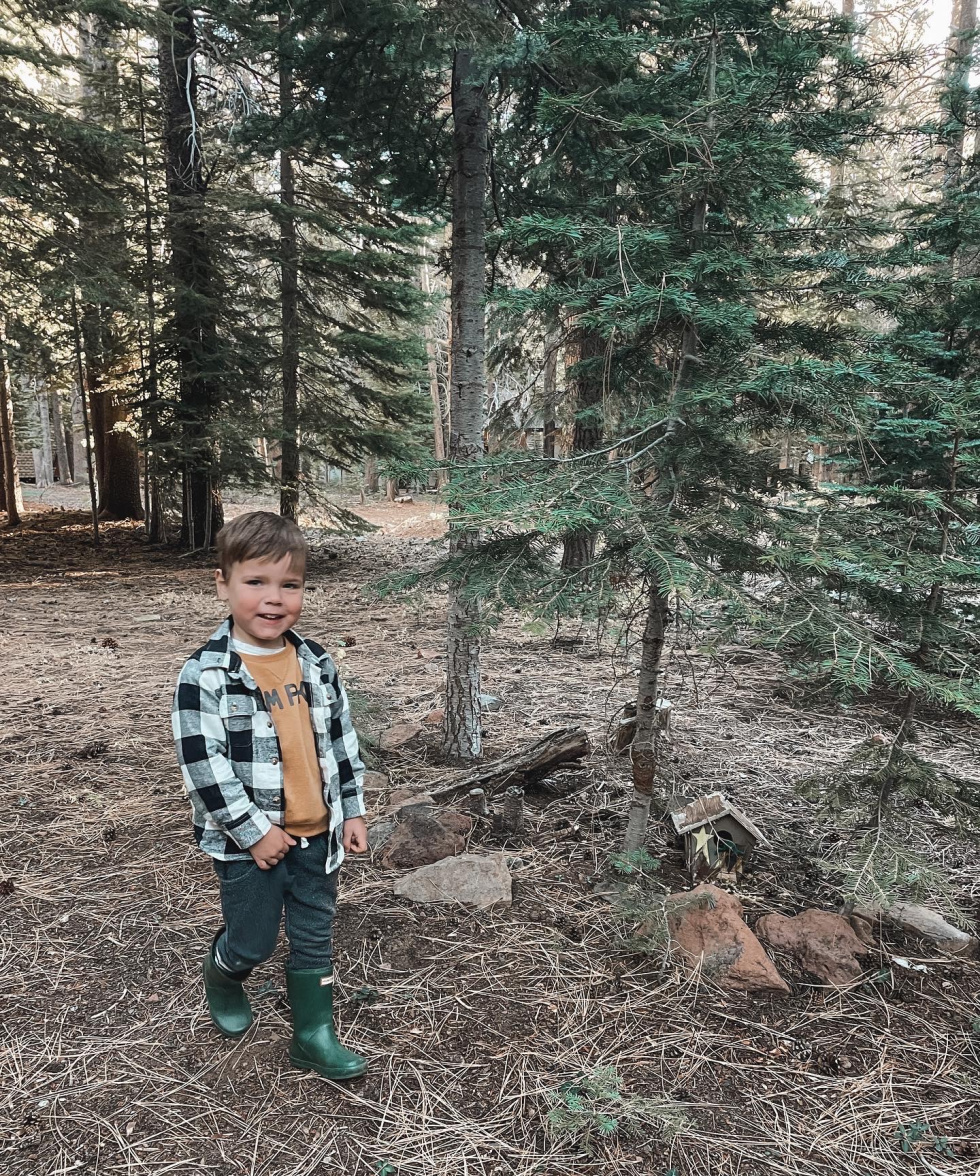 "The best adventures are the ones that sneak up on you without warning. The mad and exciting ideas that spring into your mind from nowhere. If you are brave enough to try new things and go new places, then these are the best experiences to have." – Alastair Humphreys
The last day of our trip, we spent exploring downtown Truckee- such a cute downtown!! We ate lunch at Como which were some of the BEST tacos I've ever had! We also stopped into Drink Coffee Do Stuff for some yummy muffins (sadly, Zack and I had already had coffee that morning so we didn't get to try the coffee.. next time!!) and Word After Word Bookshop, where we picked up an ABC Truckee book for the kiddos and as a fun little souvenir. We then headed to Donner Memorial State Park visitor center (no we did not share the history with the kids (also glad they didn't ask…), followed by an afternoon at Donner Lake.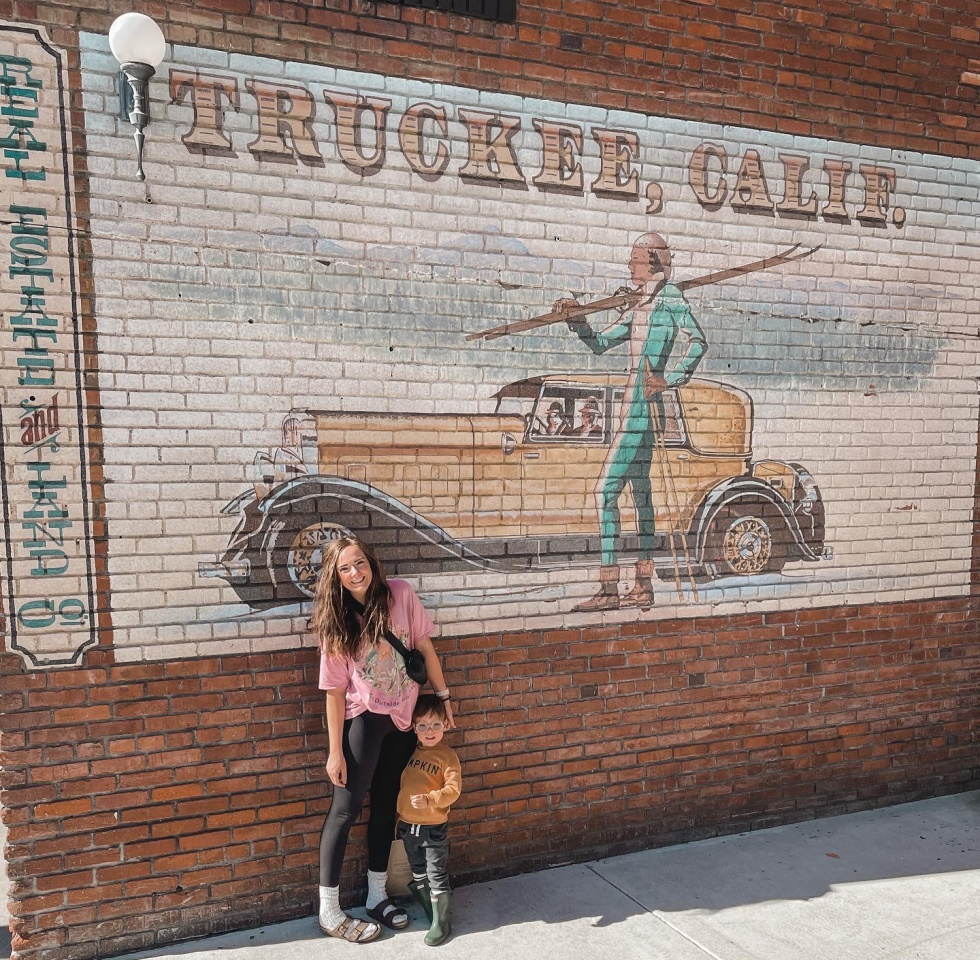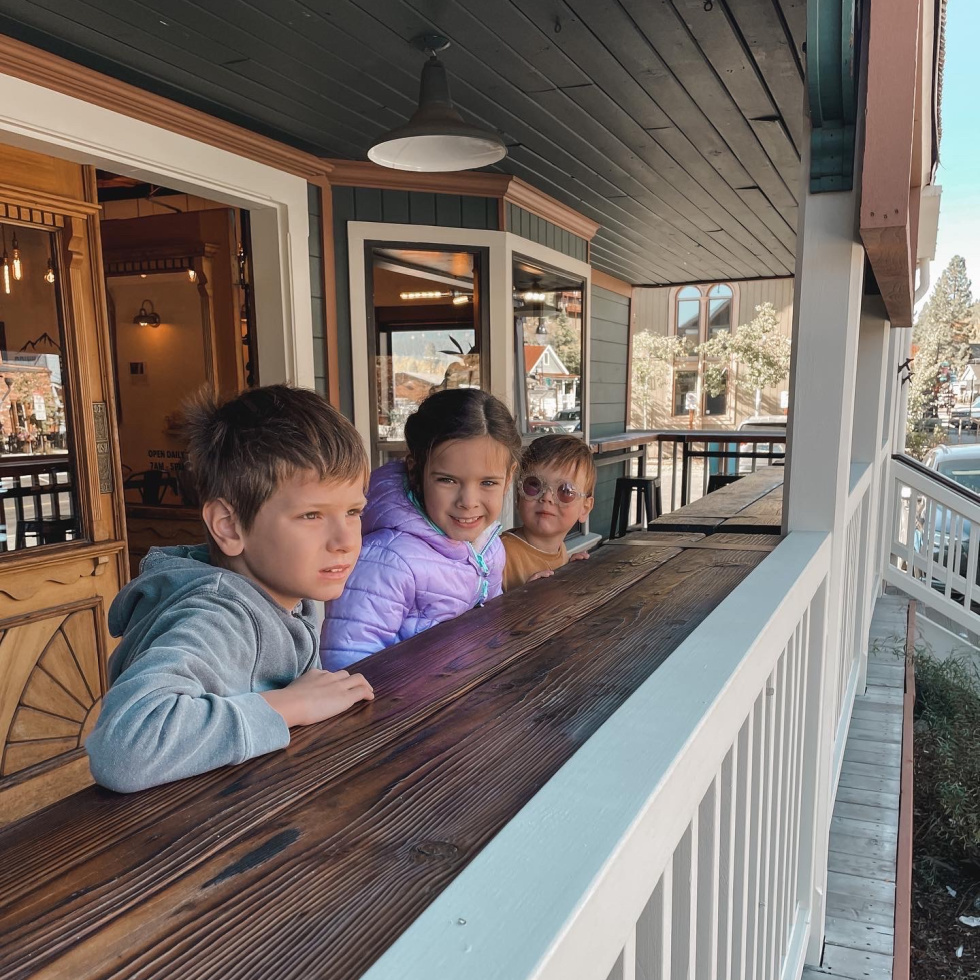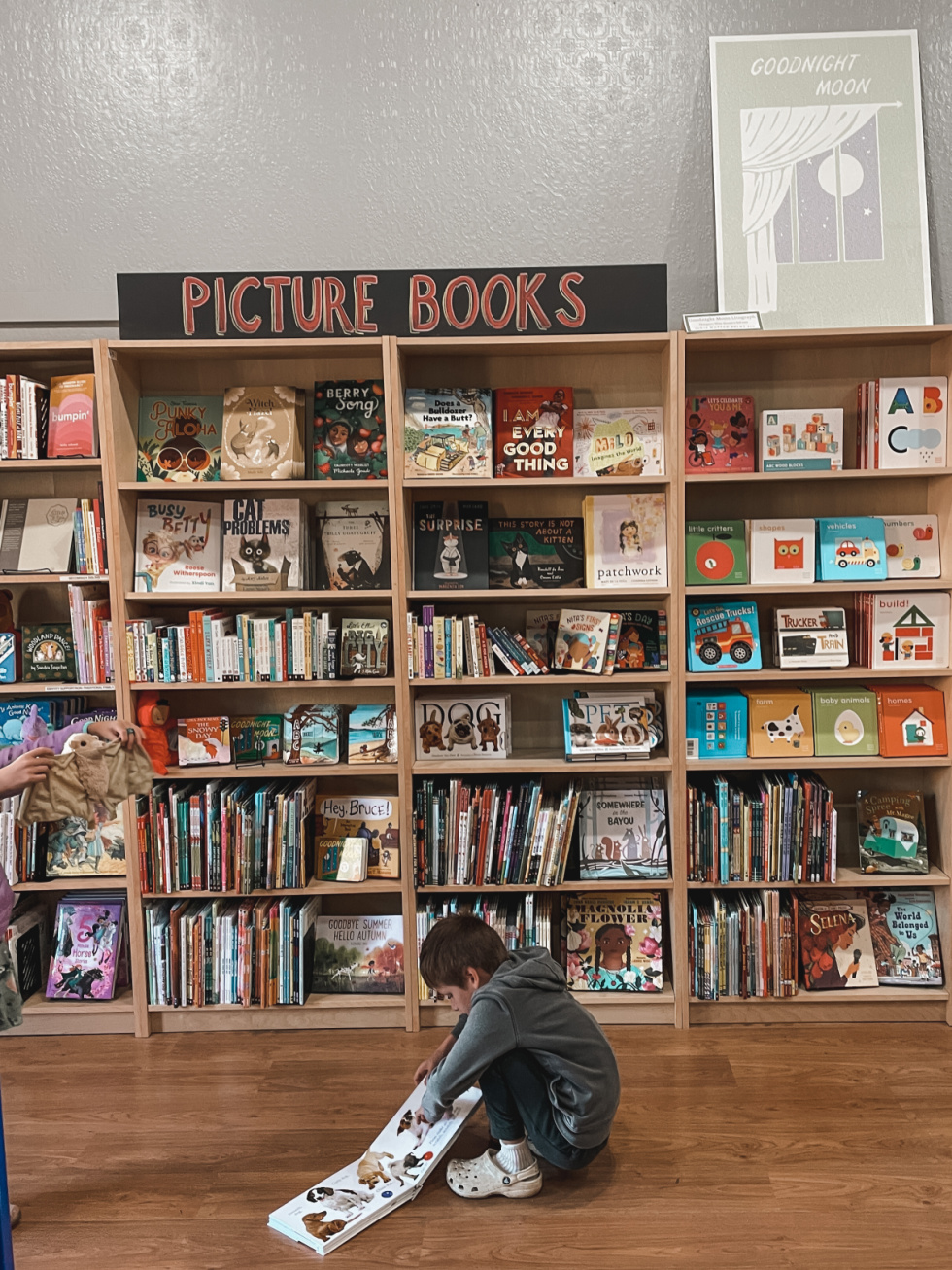 It is absolutely amazing how Donner Lake is completely surrounded by pine trees and mountains and constantly moving! So pretty and calm. Lake Tahoe gets allll of the publicity, but guys, if you're in the area, definitely make a point to visit Donner as well. It's the most peaceful and beautiful place. And it was the perfect ending to our adventure!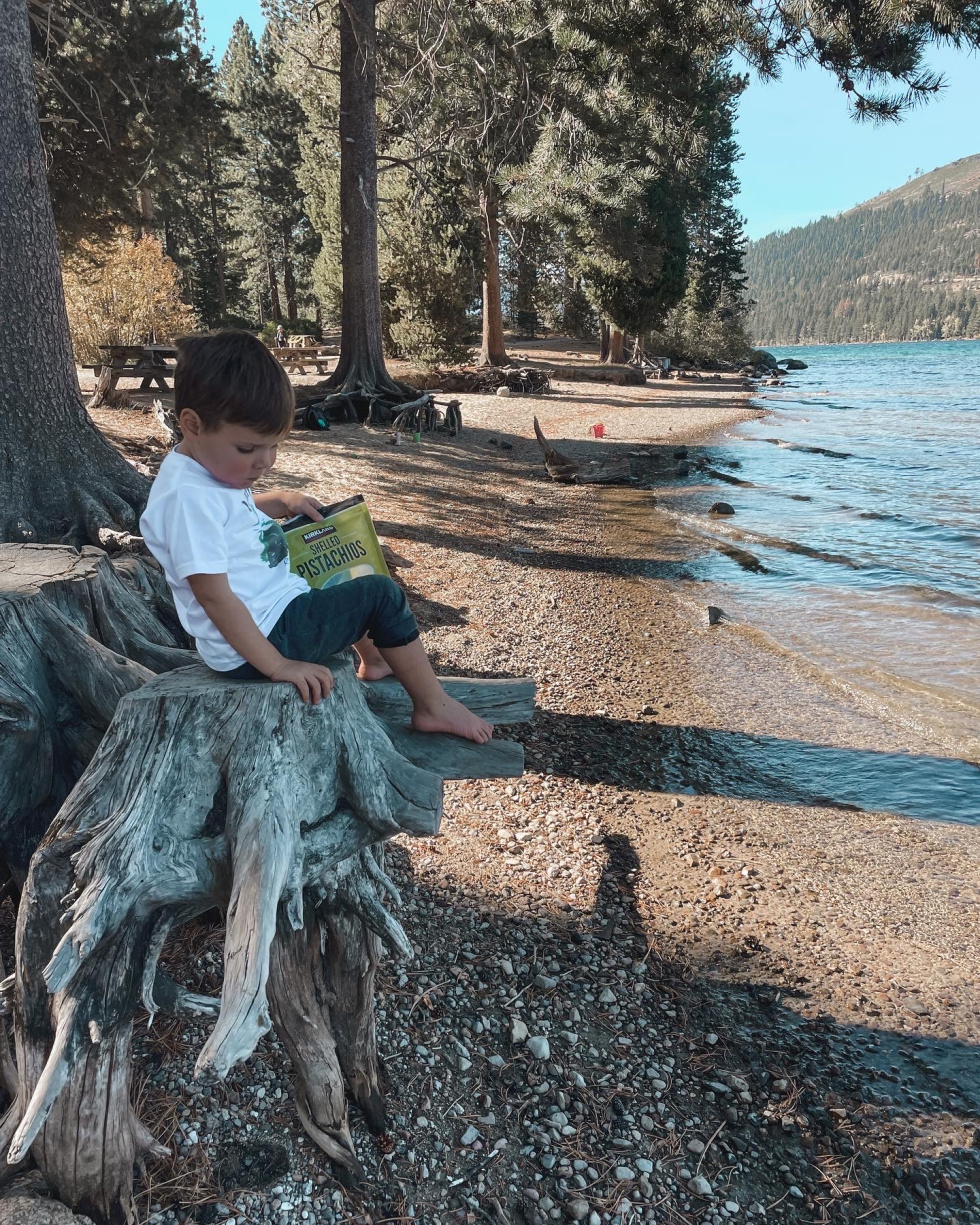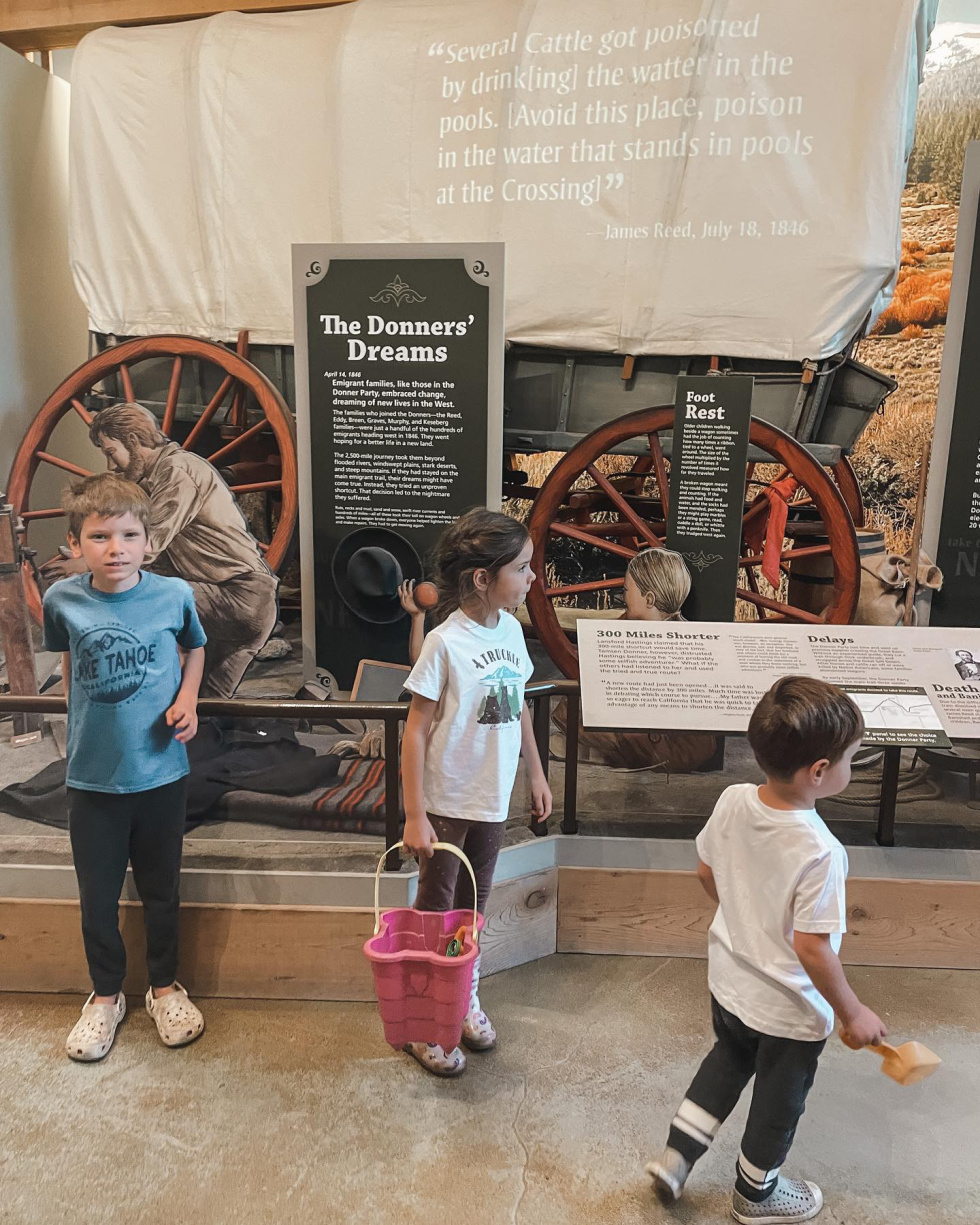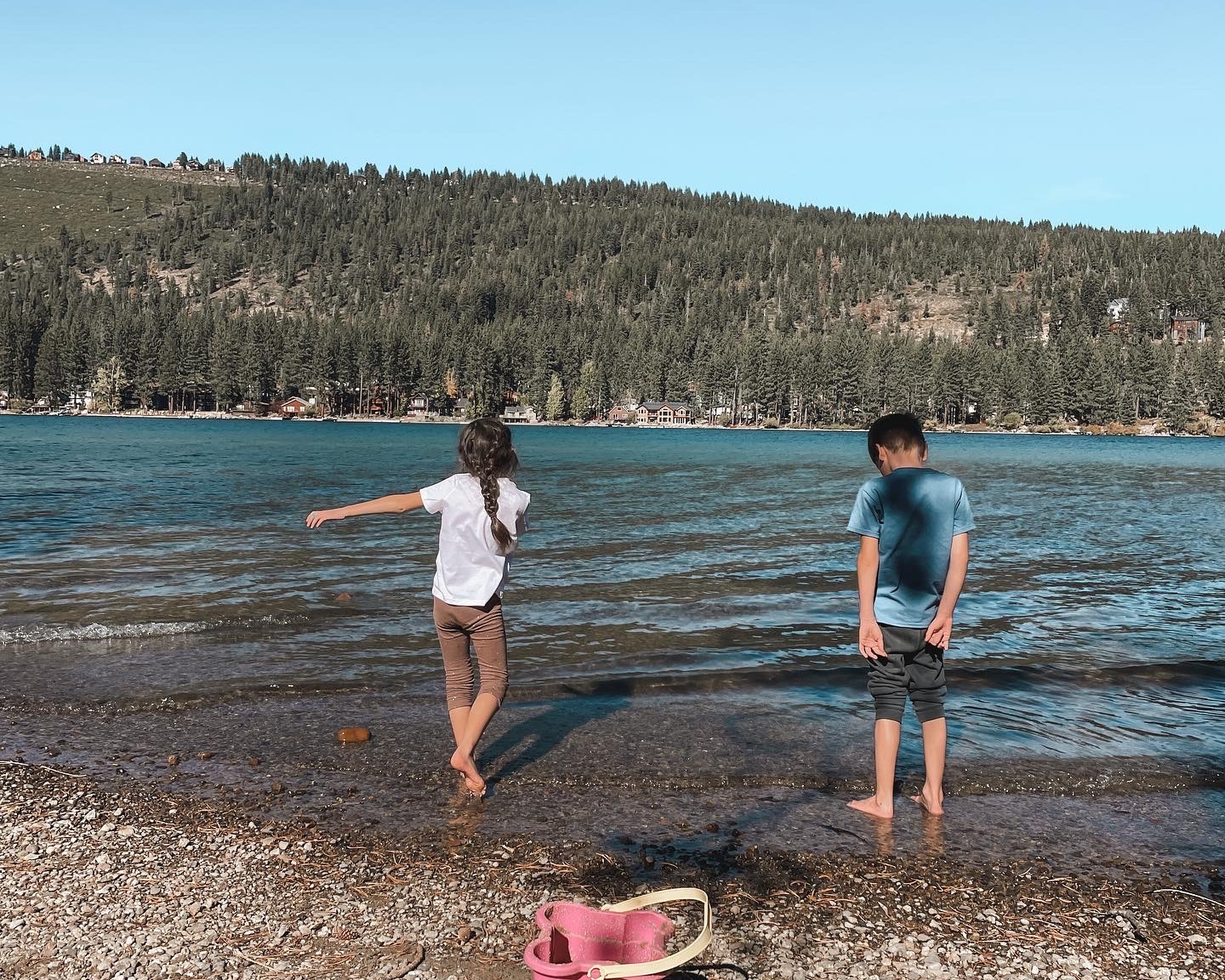 Until next time!! We plan on visiting soon, in the SNOW! And I cannot wait!
xo