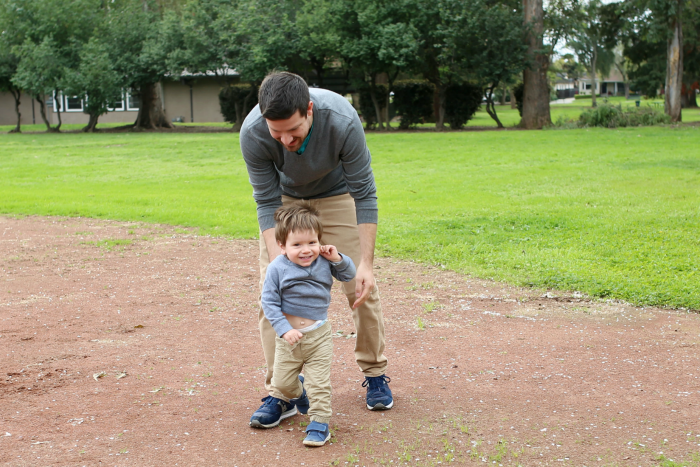 Little one, my son, my baby (always), I cannot believe that in one short month you will be turning TWO. That sounds like a really, really big, huge, massive deal. Two whole years! Oh, the sweetest years of my life, to be sure.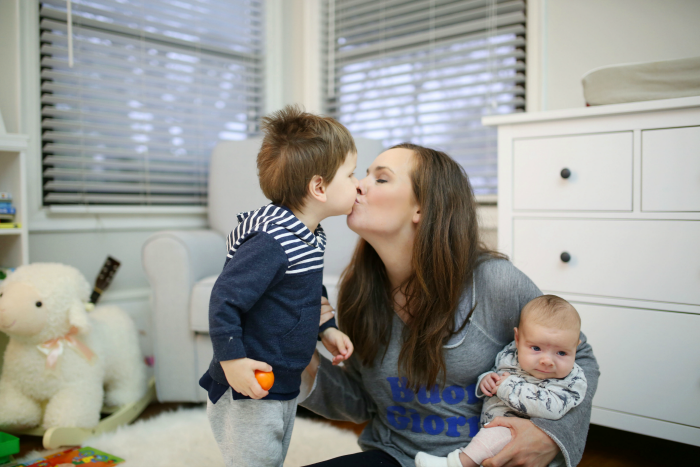 Oh, to be 23 months old! Without a care in the world, running wild and free wherever you go.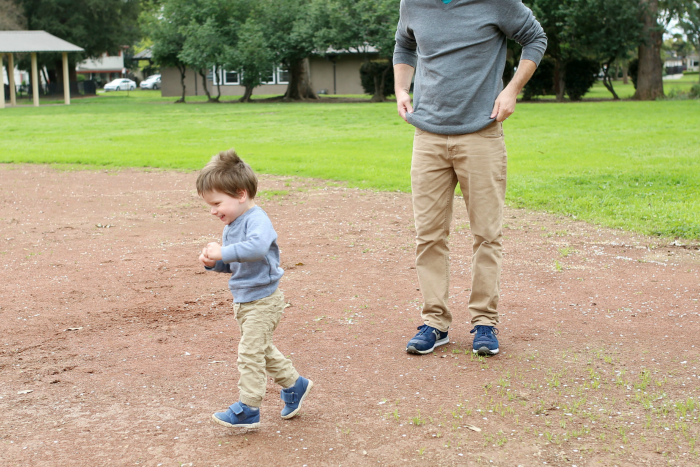 Stay wild.
Stay free.
(And always willing to twin with your dad). ;)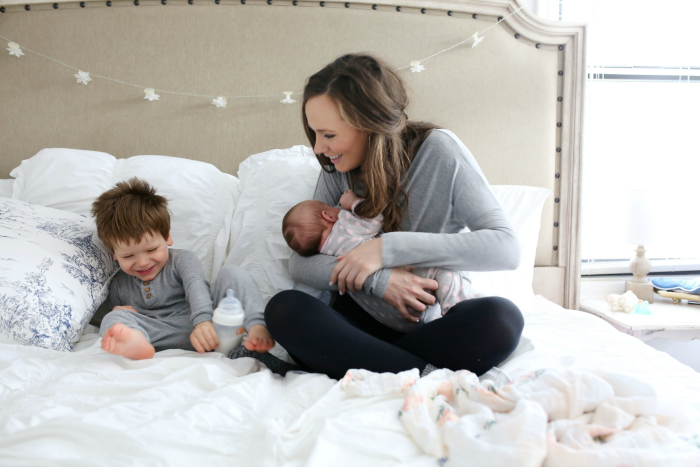 Stay happy.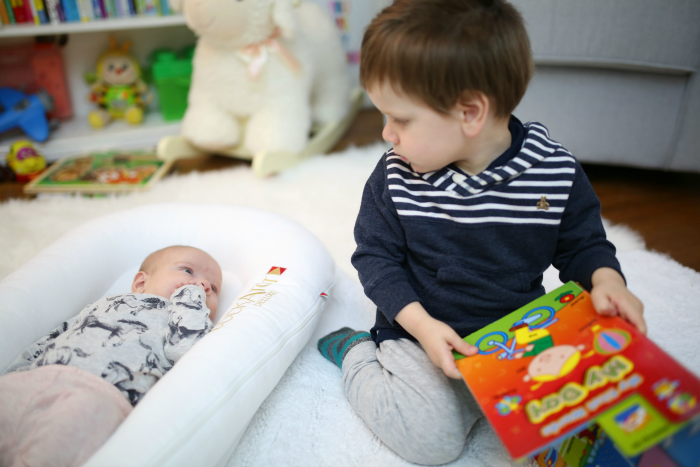 Stay sweet.
Stay you.
And I'll just be one big blubbery mess in approximately one month. ;) Don't mind me.
xo