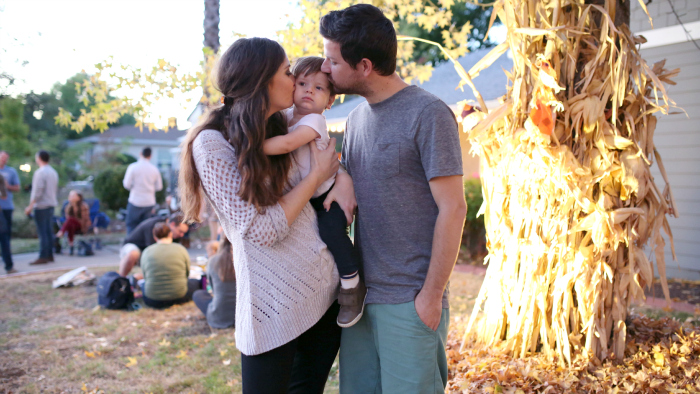 sweater: motherhood maternity // jeans: motherhood
This weekend was super busy, but fun! The women's conference I attended was pretty great and I spent some time surrounded by incredibly inspiring and supportive women- always a good thing! Then Saturday brought a cousin's bridal shower and our neighborhood's annual Oktoberfest party. The beer was a-flowing (not for me, duh) and the brats and food were abundant (definitely for me). I may or may not have had two bratwursts (I did- and I regret nothing). It was a fun night! I love our neighborhood- like, who does this?! And Zack's parents came too, which was a fun time!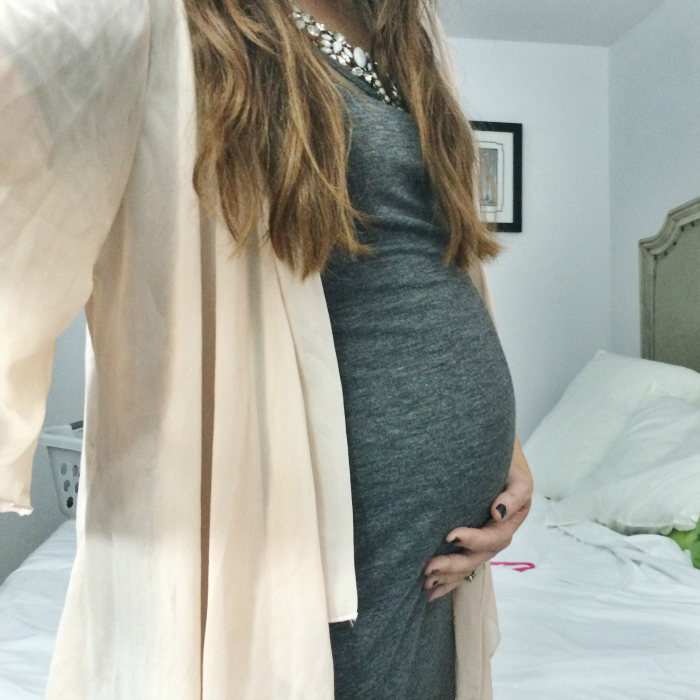 A little 27 week bump action.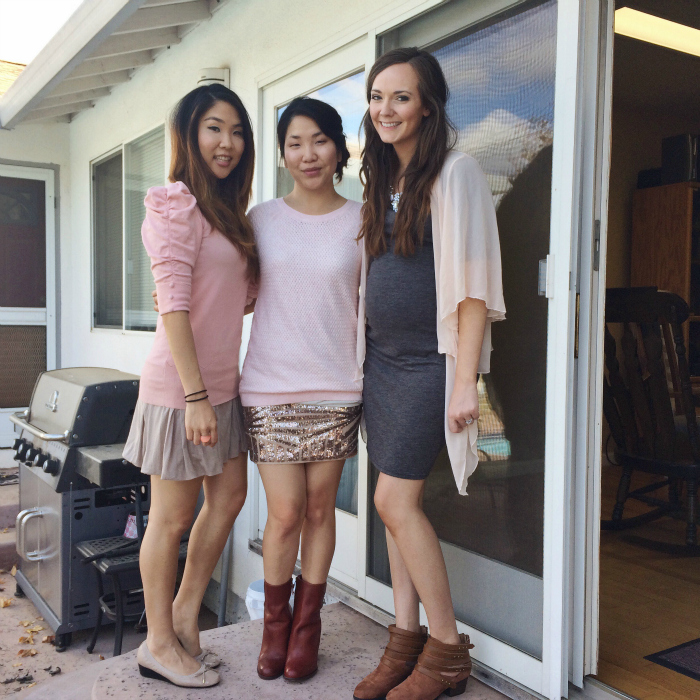 Bridal shower for my cousin, the beautiful bride-to-be in the middle! And yes, they are twins. ;) Cannot wait for her wedding in December!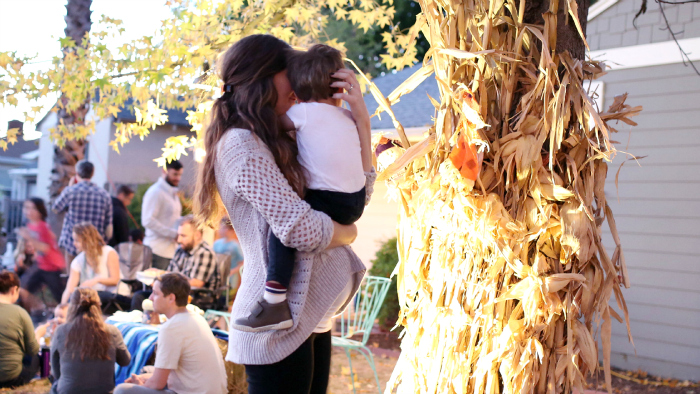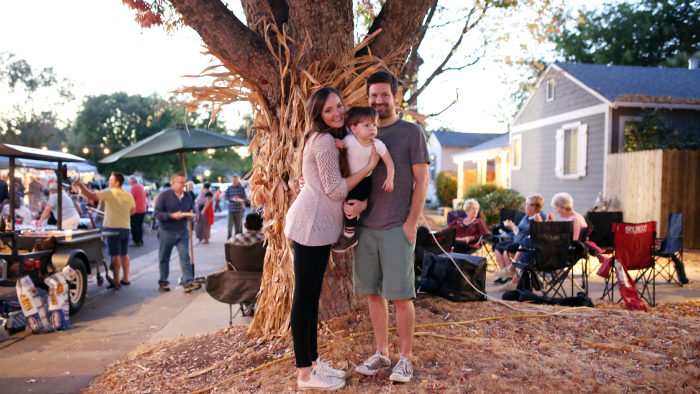 This week I have a doctor appointment, the glucose test (yippee) and our big road trip to SF is on Thursday, so prayers are so welcome! :) It ends up they'll be doing an in-depth ultrasound first and hopefully will see what they need to see and not have to do the MRI after all! I'm praying this happens! And that everything ends up being normal and the doctors are left scratching their heads. So yeah. Super fun week ahead. Ha! ;)
What'd you do this weekend?
xo