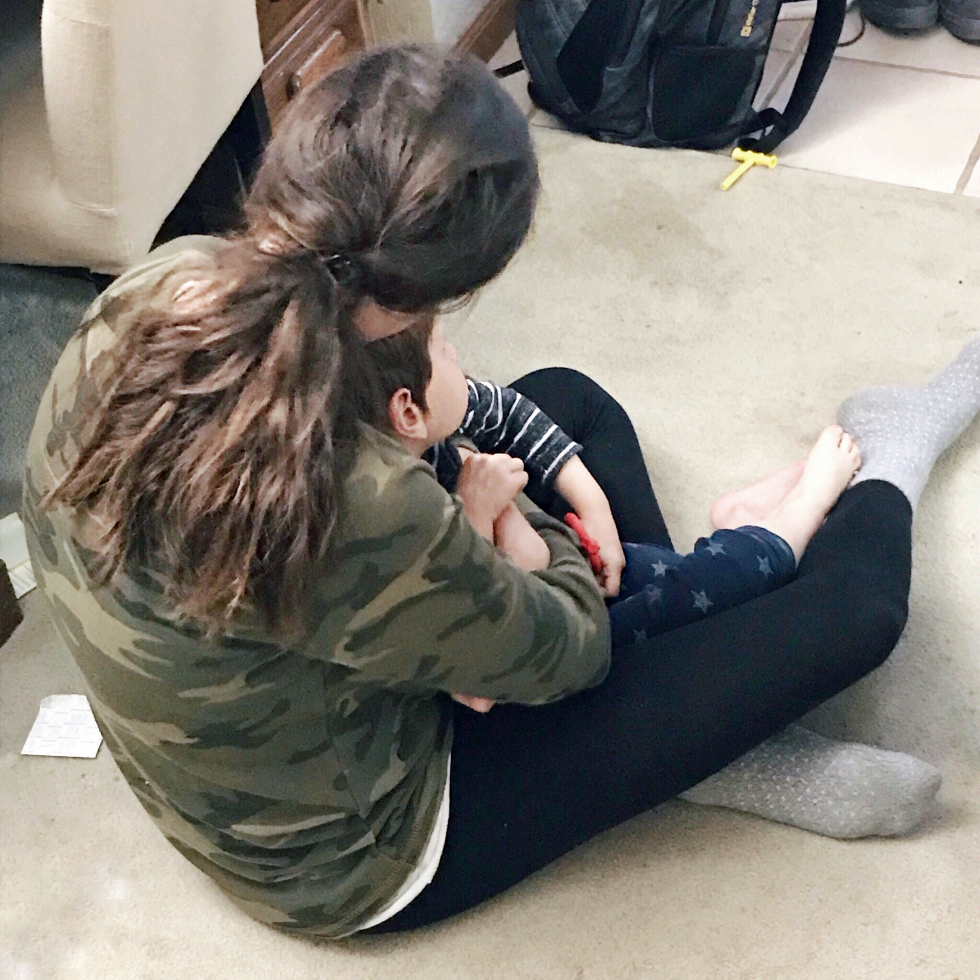 It's been a rough couple of days with Sam. He is nonverbal, and that causes a LOT of frustrations- for all of us. I'll be honest: one of my biggest prayers for him is to just hear his precious little voice. I just want to hear my boy say, "Mama." Goodness, what I would give… But mostly it just breaks my heart to see him get so frustrated because he can't communicate to us what he wants or needs. So we had a meeting with his ABA team lead and his speech therapist and we're going to start something new, a picture exchange system (PECS), so he can communicate his needs. And I'd be lying if I said this doesn't terrify me. I'd be lying if I said I didn't feel like this is "giving up" on the hope that he WILL speak one day. But I know it's not. We'll still keep trying, we'll keep doing speech therapy and we'll keep implementing everything possible to get those words coming. But right now? They simply aren't, by no fault of ours or his. He just isn't physically capable of speech at this moment. But this will only make the frustrations less, the meltdowns less and give him a means of communication beyond the few signs he has. And I have every hope that he WILL speak one day. I WILL hear him say "Mama." And it will be one of the sweetest sounds in the world.
Last week we had a really rough day. He got home from school and it all went downhill. He had a major meltdown, hitting and trying to bite. It was awful. And then I just sat down on the ground with him, pulled him into my lap and wrapped my arms around him. I gave him squeezes and sang into his ears, and we rocked there on the floor for a long while, and he was calm. Zack captured this moment without my knowing, and it means so much to me. This boy of ours, he is so special. He is a little light. He is a challenge but it's that challenge that makes us BETTER.
In church yesterday our pastor said something that really spoke right to me: "Embrace the pain because it's through our suffering that we learn the most."
And we are learning every day.
And I thank God for this sweet boy every single day. I can only hope we can be all that he needs.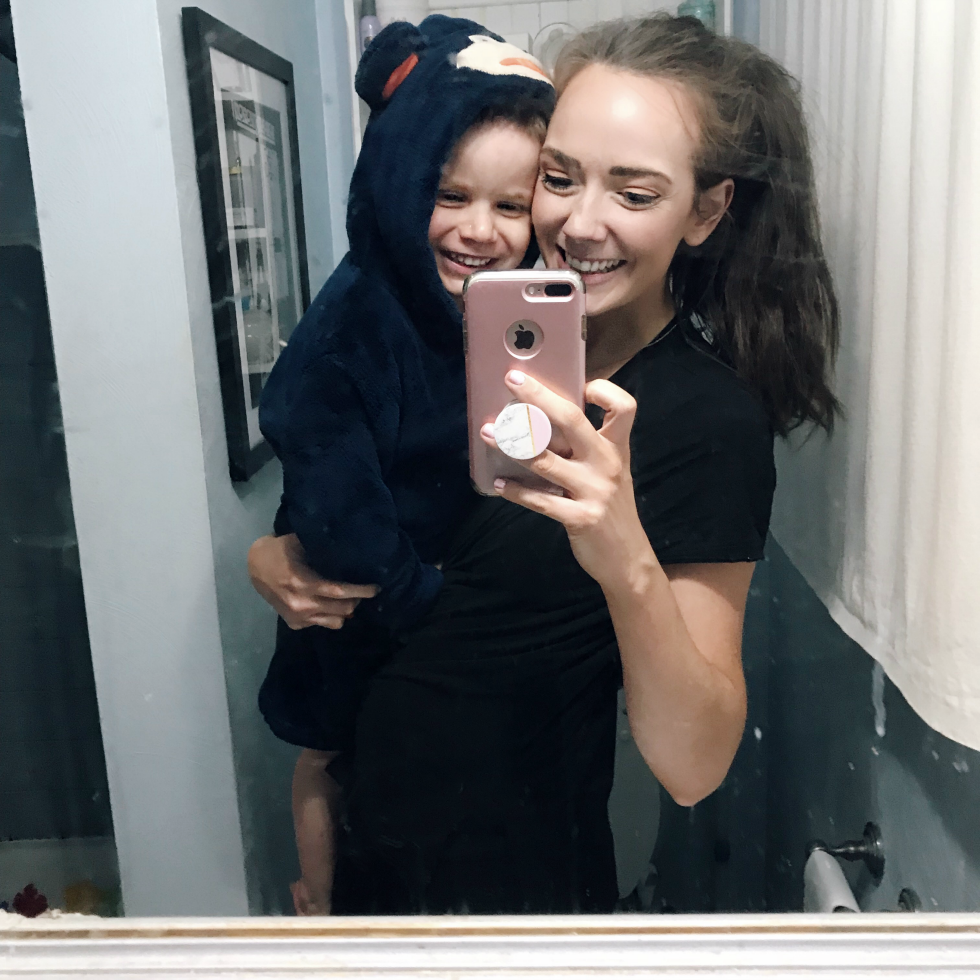 More on Sam here.
xo