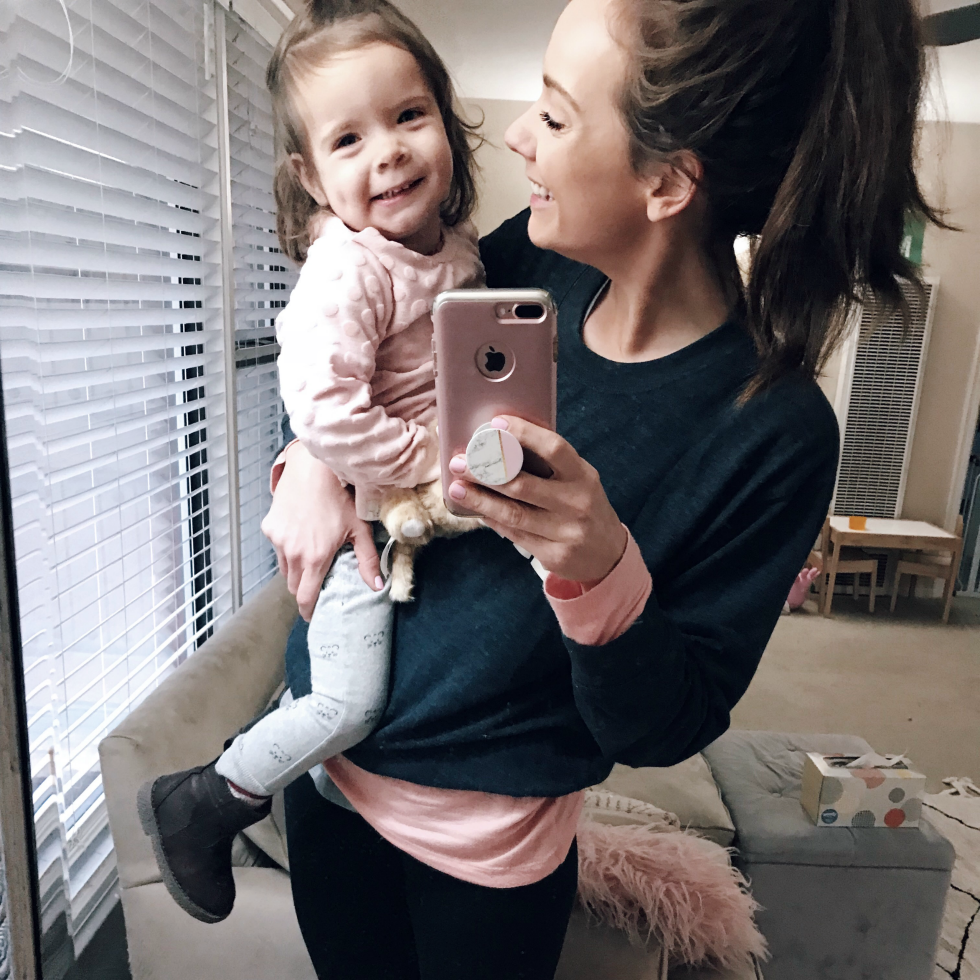 Time for another little "life lately" update. Just some photos from the past few weeks that I haven't shared here yet!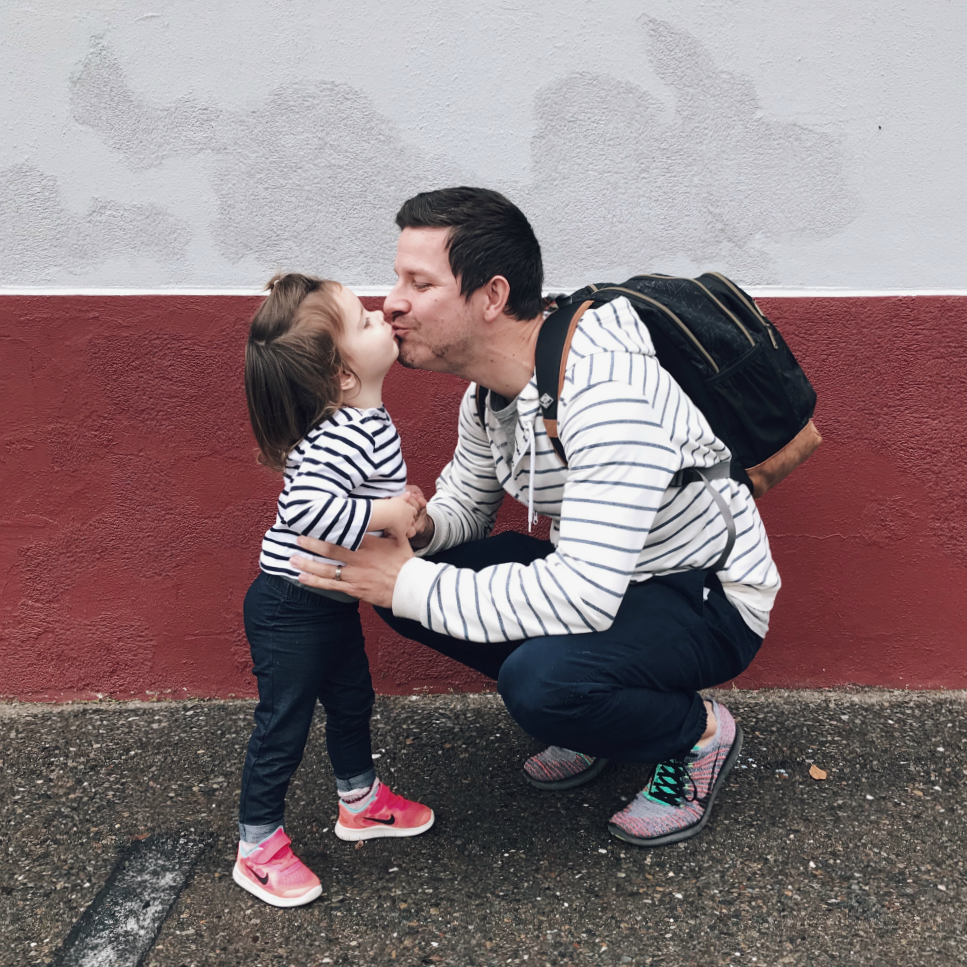 Little sunshine girl. She seriously makes everything better. She's 1000% sass, don't get me wrong, but goodness I love that sass so much! And her kisses are everything.
Zack and Sophie had a little daddy/daughter date to the zoo on Monday. It was ADORABLE. I love their relationship- it's so special. Nothing like that connection. As a daddy's girl myself, I love seeing Sophie being the same. :) Also, Zack picked out their matching stripes. ALL of the heart eyes.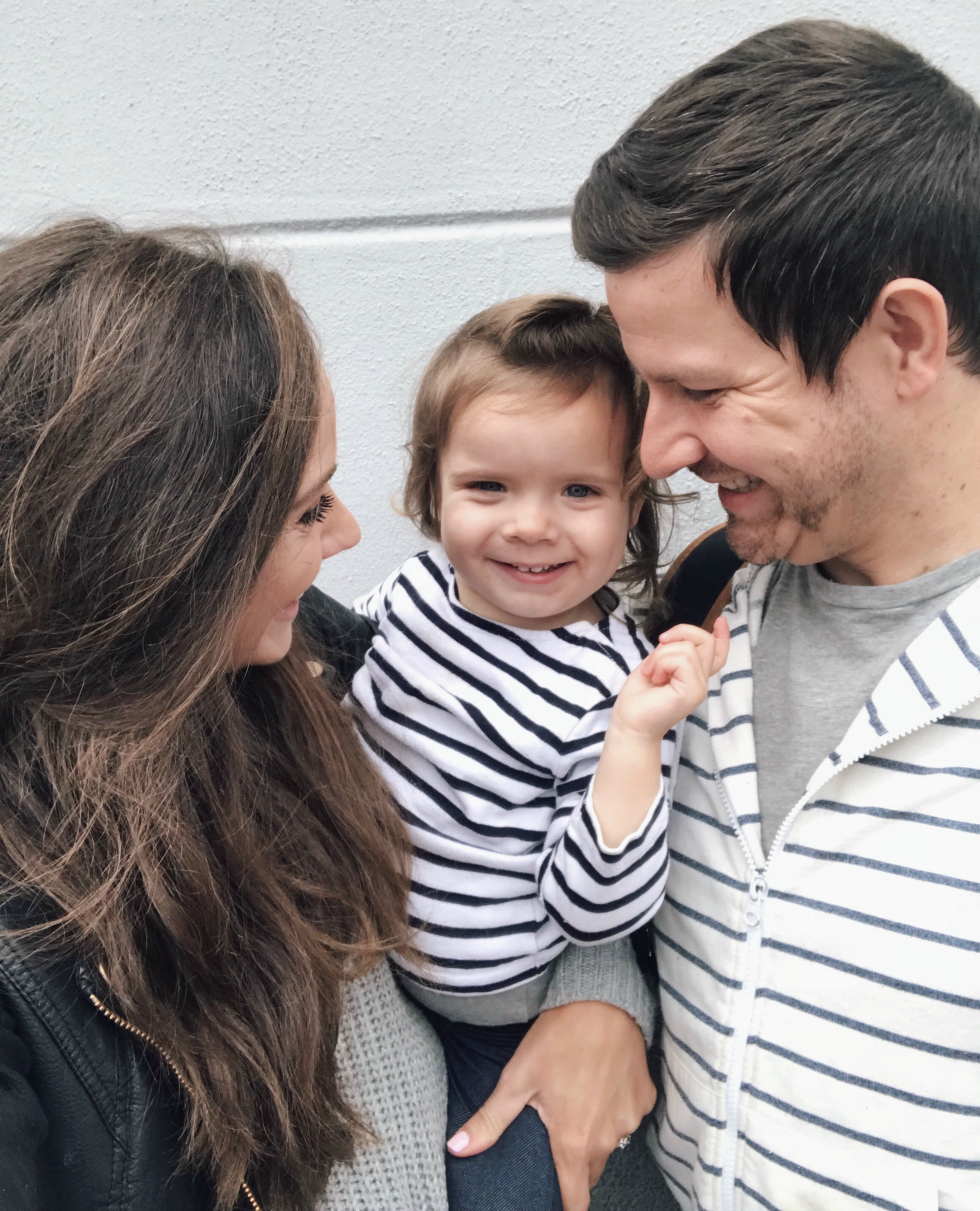 We met up for lunch at a local ice cream shop, where Sophie said "Hi!" to every single person who walked in and out, and insisted on "cheers!"-ing every bite of ice cream (see my "kids" story highlight for a video!). She is too much.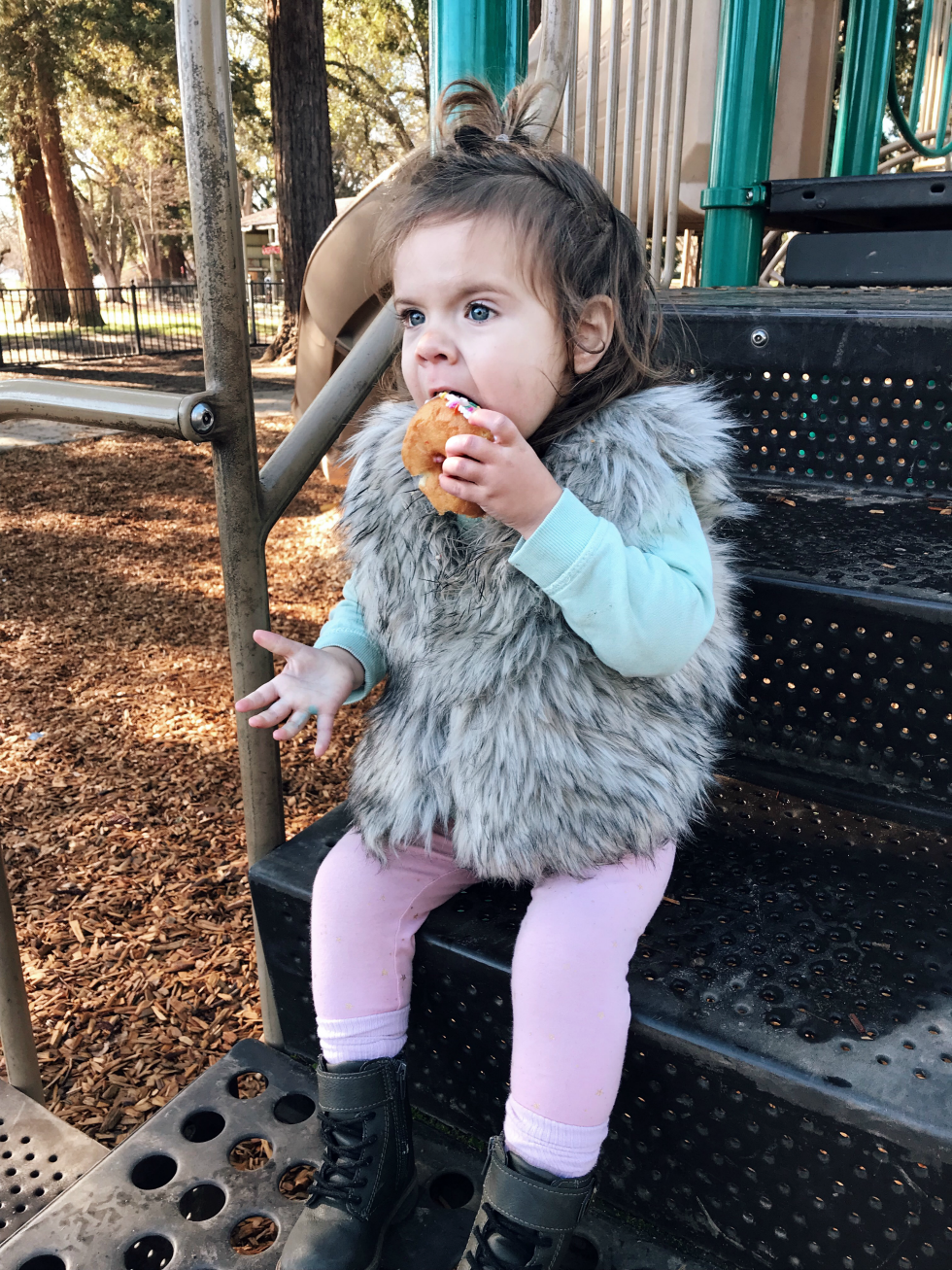 FUR VEST | LEGGINGS
We had a Frozen themed workout class, and we literally have NOTHING Frozen in our house (we're just not there with the whole character/movie thing yet… And I'm perfectly okay with that lol, I'll stick to cats for now), so I got creative and threw her fur vest on and decided she was Sven the reindeer! ;) It worked, and I basically won for creative points. Also, Sophie eating donuts is basically ME.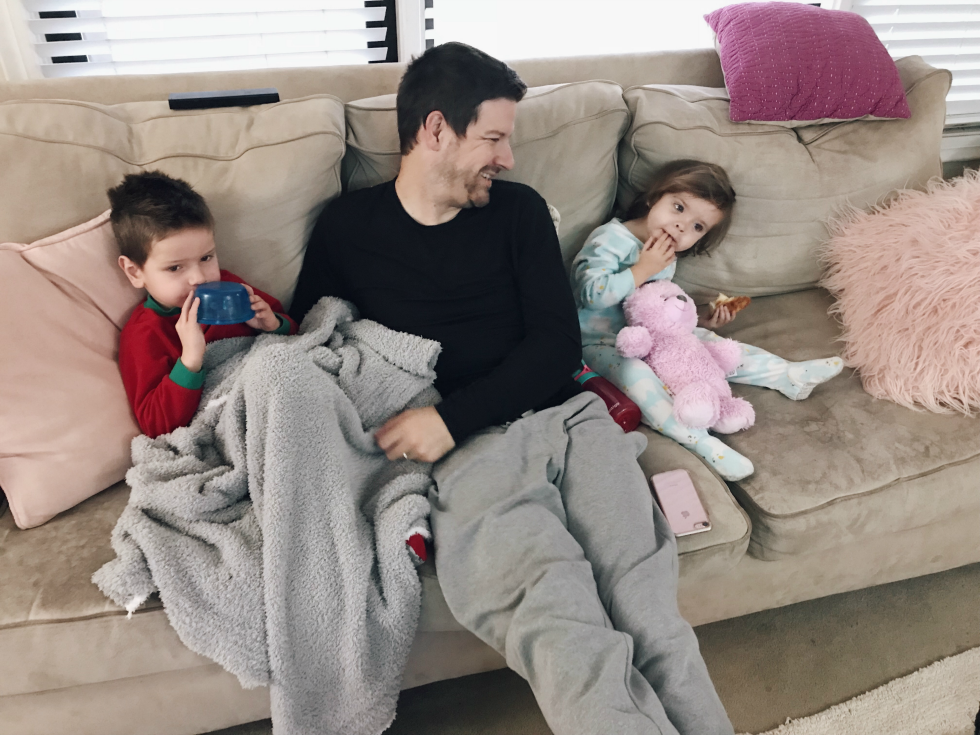 Love my people.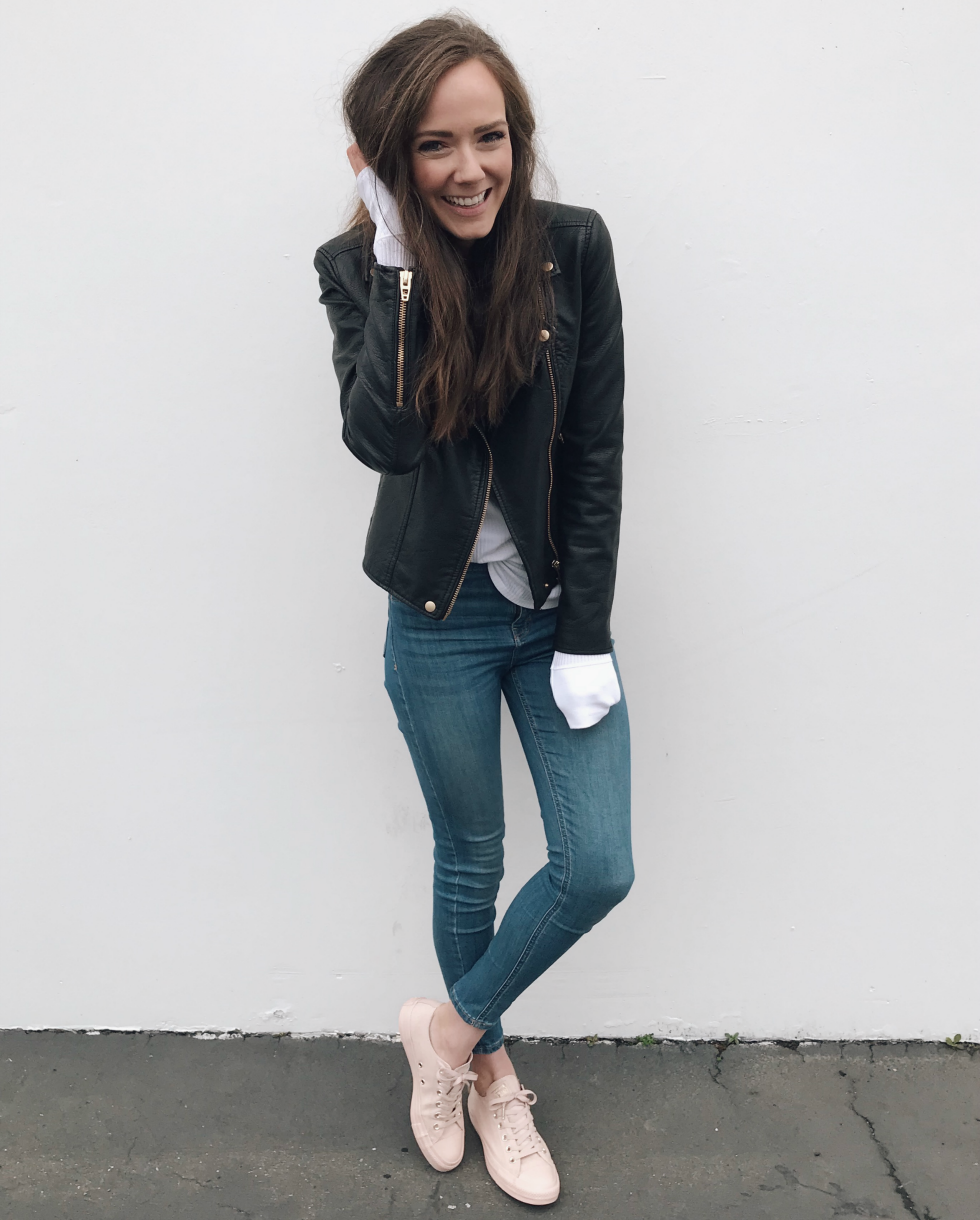 JACKET | TEE | JEANS | SHOES
Annnd ending with my new favorite shoes. HOW CUTE ARE THEY, AMIRIGHT?! Obsessed.
xo