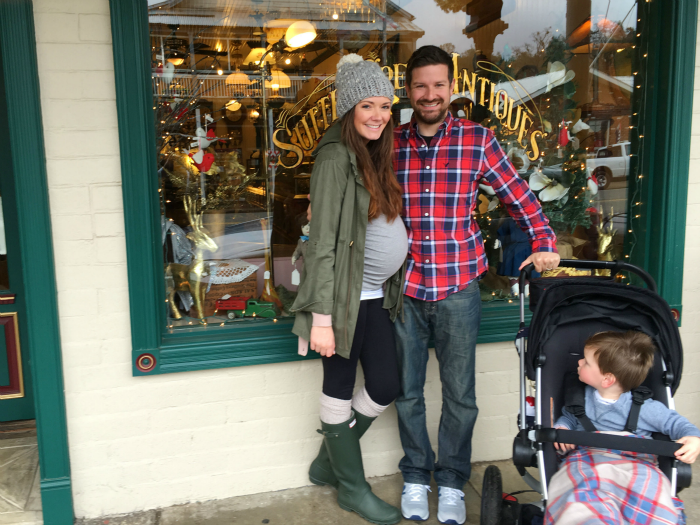 jacket: motherhood // top: motherhood // leggings: nordstrom // boots: hunter
One of my favorite Christmas traditions that has just sort of fallen into place the past few years, is heading to a small neighboring town and spending the day exploring, shopping and of course- eating! :) Each year it seems we have a slightly different group- last year both of my brothers and sister-in-law were with us, the year before it was just one brother, this year was just us three and my dad. It just depends who is in town! I like to pick up an ornament and a special little thing each time, too- another fun tradition! My unique ornament collection is definitely growing!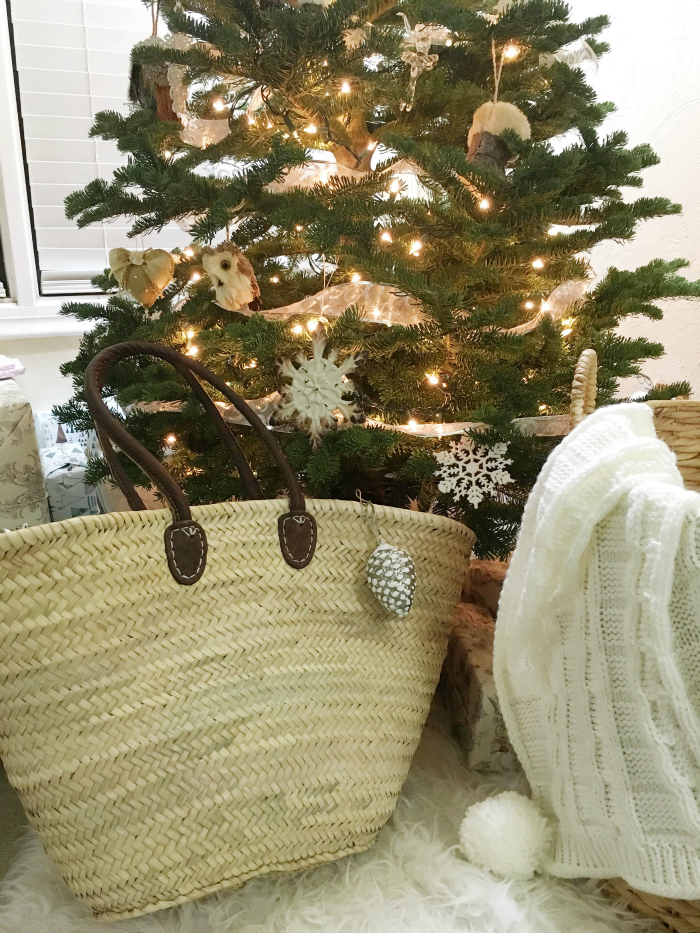 This year we headed to Sutter Creek (one of my favorite small towns!) and I found the prettiest little glittered snowcone ornament and I'm in love with it. I also got myself a beautiful straw bag for farmer's markets and picnics that I am really excited about. We stopped for some yummy Mexican food and took in the festiveness of the town before heading back to my dad's house and visiting a while longer. Oh, Christmastime, you can stay a while.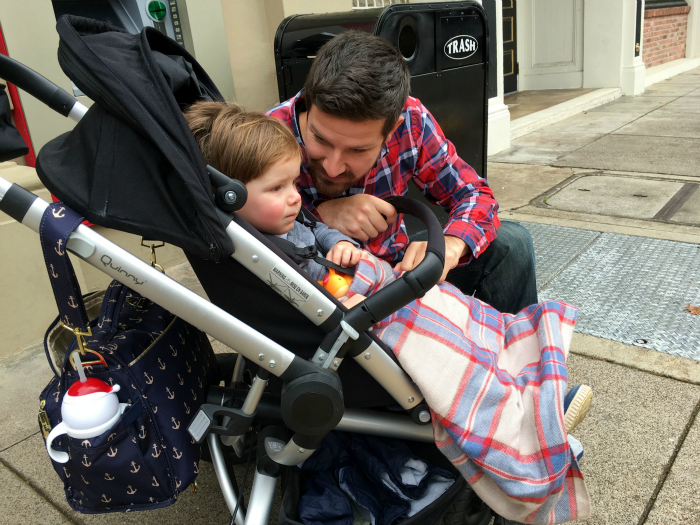 stroller: quinny // diaper bag: jujube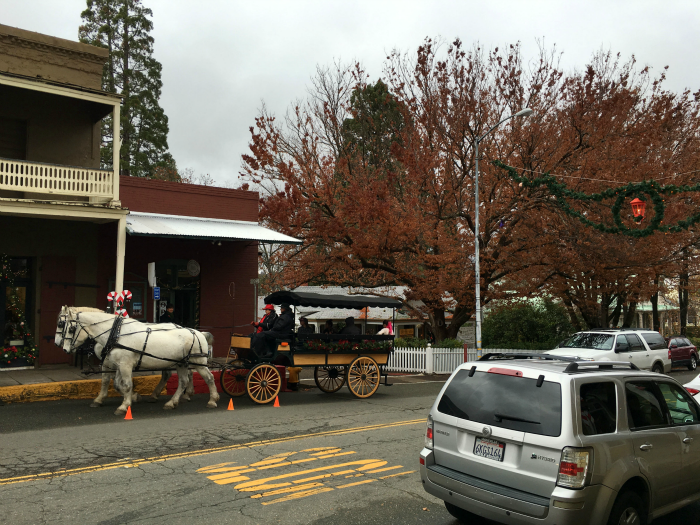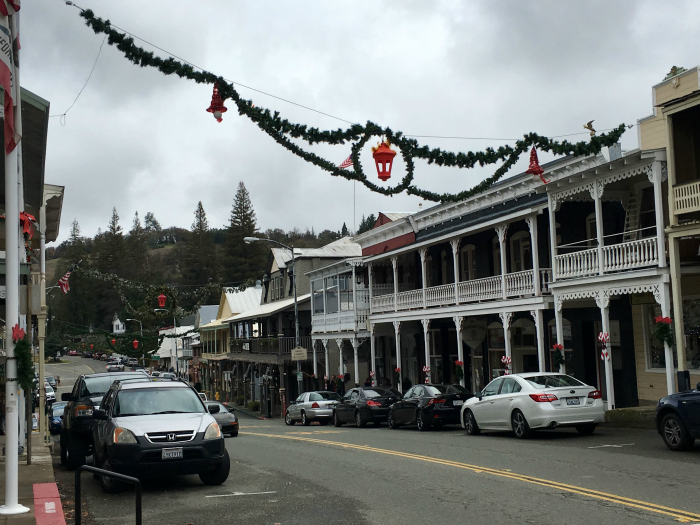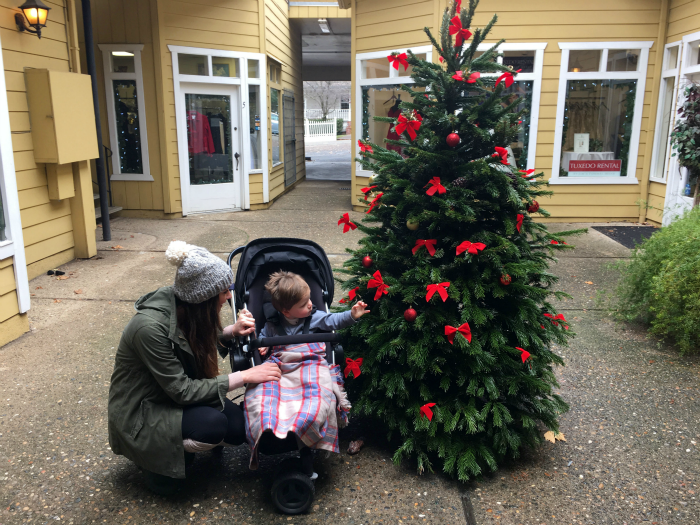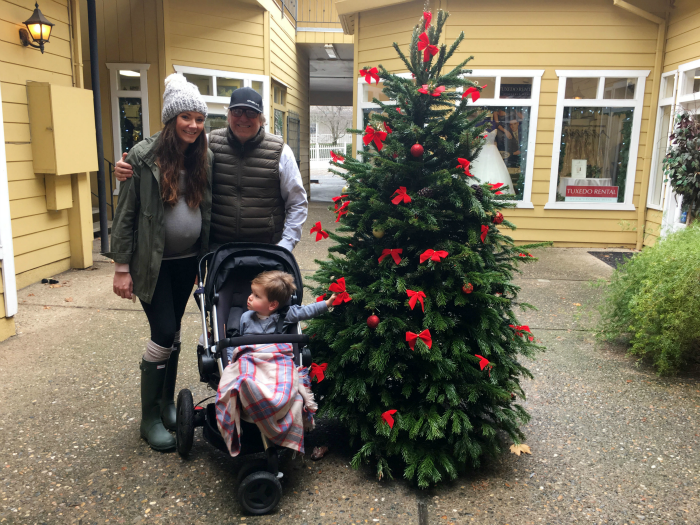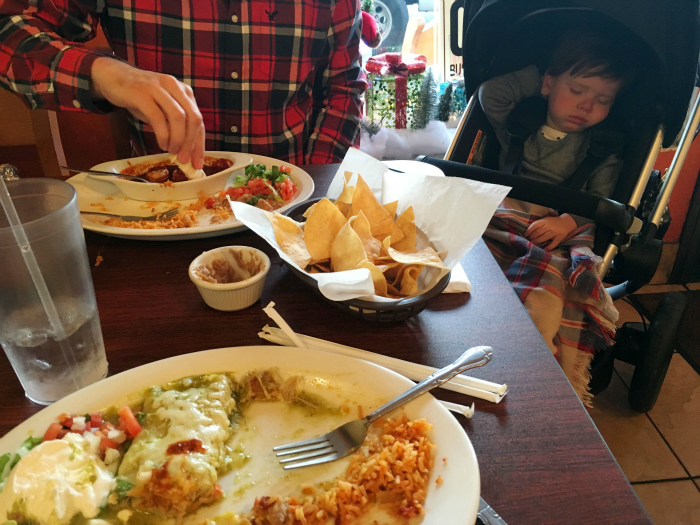 Sam did SO WELL all day! He even gave us the gift of a NAP while we ate our lunch! You guys. He never naps in his stroller! This. Was. Huge. And made for a very happy boy, which made the day that much more enjoyable. A Christmas miracle, indeed! ;)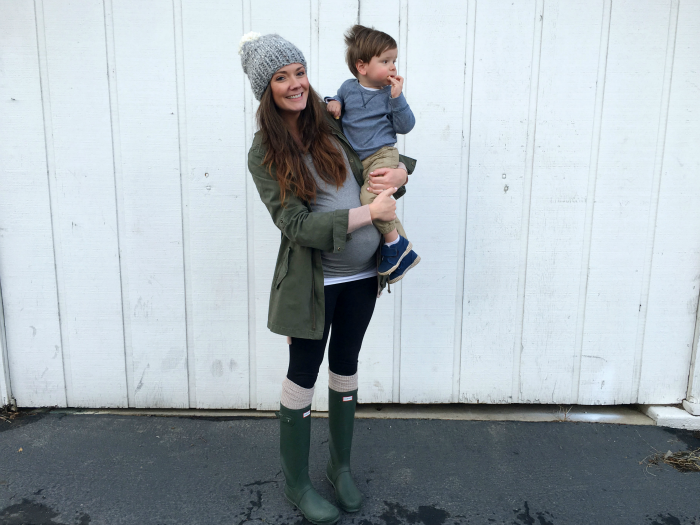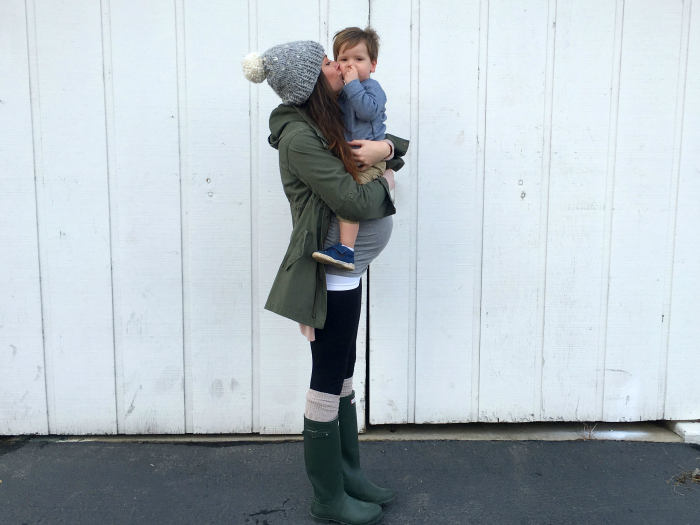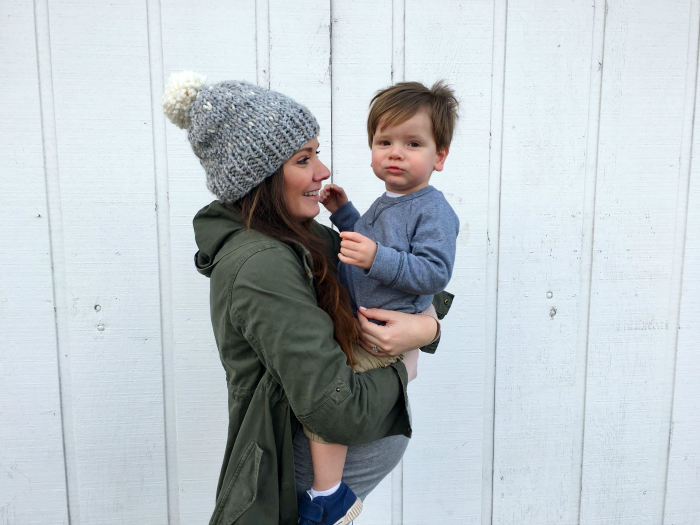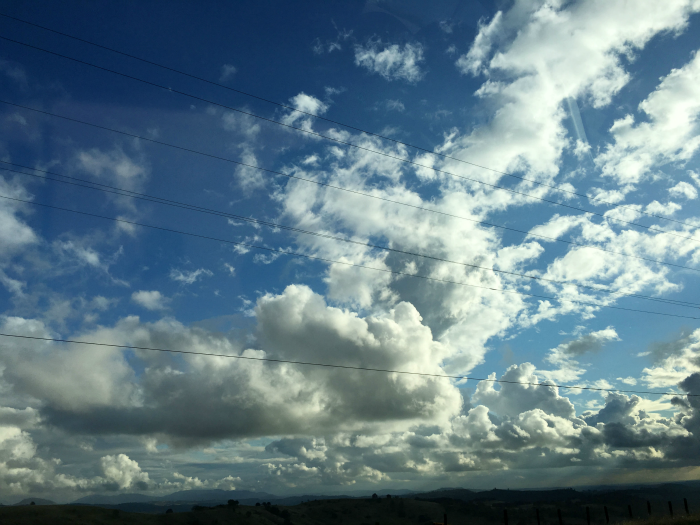 I can't help but miss my mom so much every time we do something special like this. It's just the sort of thing she loved. But at the same time, I feel her presence with us, too. So that definitely counts for something.
What are some of your favorite Christmas traditions?
xo
p.s. Head to my Instagram at 7pm PST tonight to enter a $600 Land of Nod giveaway that I'm part of! And don't forget to enter my $30 Amazon giveaway, $40 Amazon giveaway and $50 Amazon giveaway– all ending on Christmas Eve! :) And be sure to come back tomorrow for the biggest giveaway yet here on Katie Did What!
Read More on Katie Did What