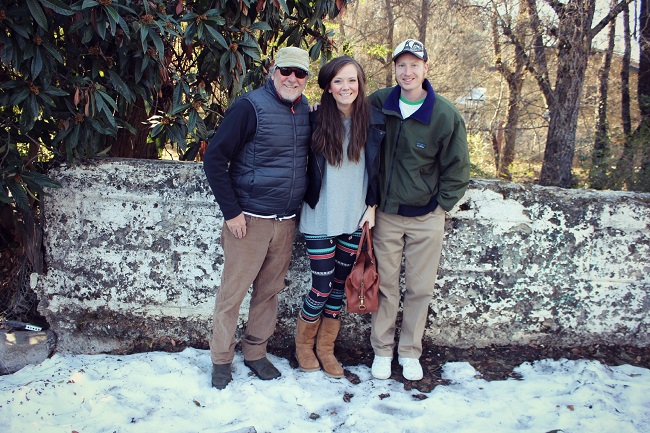 We hit up the booming metropolis of Murphys, California yesterday. It was so much fun, walking around the small charming town with some of my favourite men. There was even snow!! I mean, yeah, just a little bit, in piles on the ground, but hey! I'll take it! We walked around all of the little shops on main street and had a delicious lunch. It was a pretty perfectly Christmasy day, I'd say. Those guys, I think I'll keep 'em.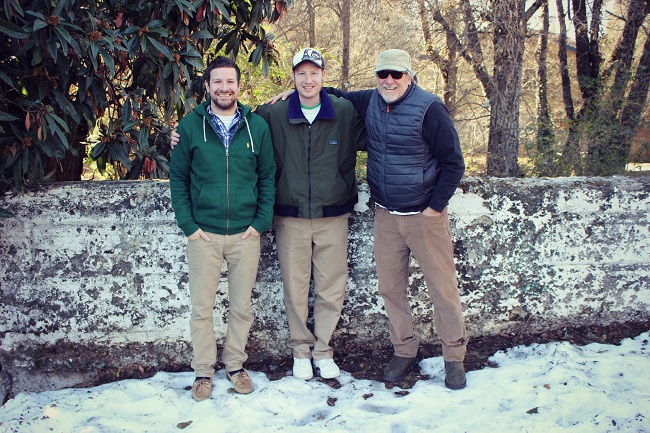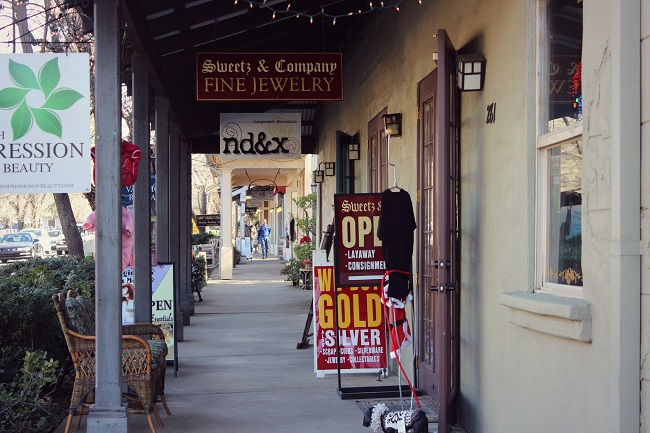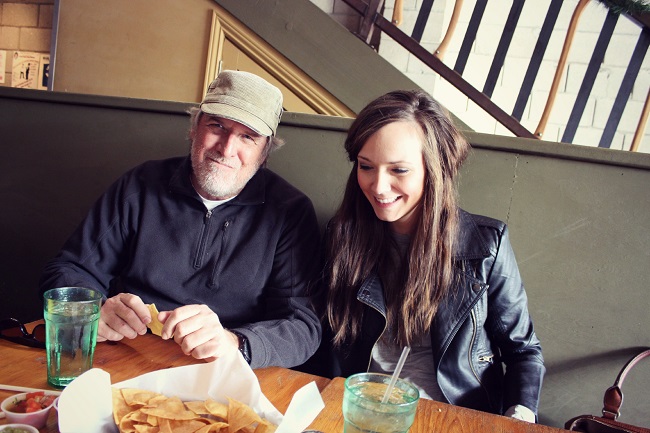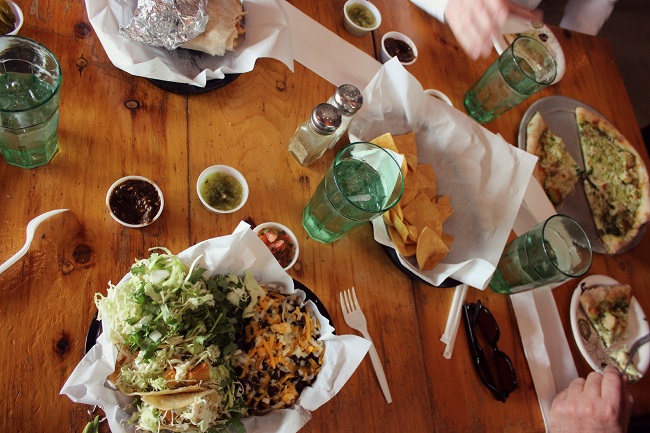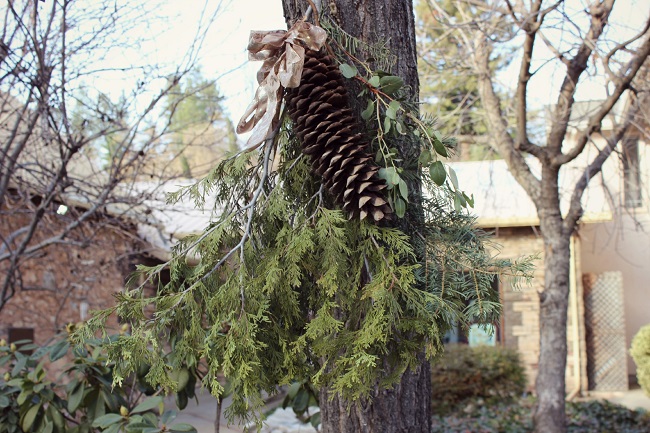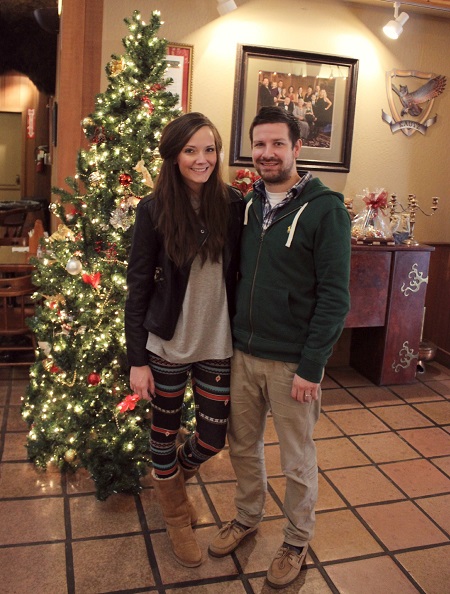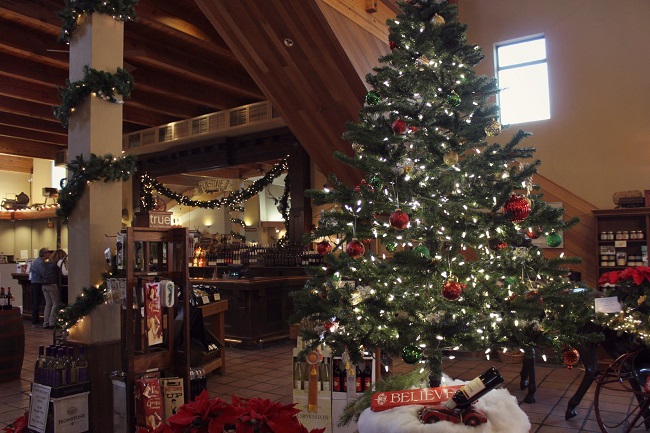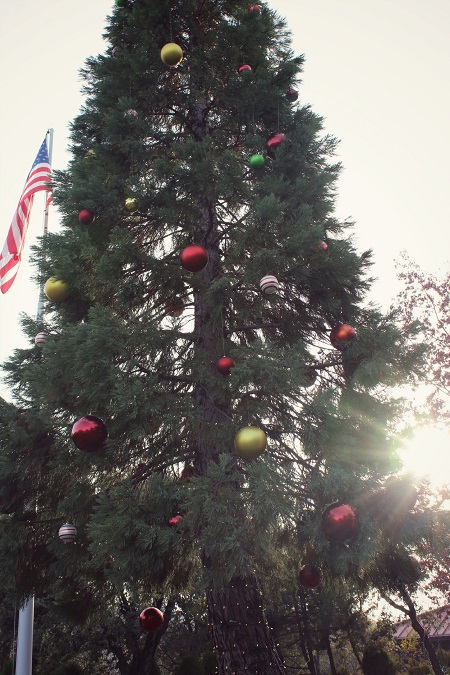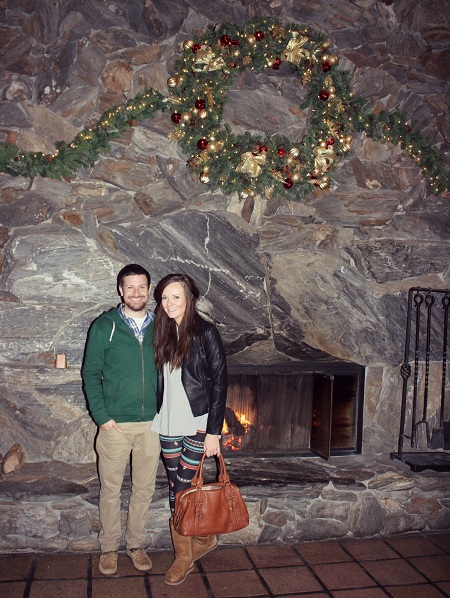 Do you get snow where you live?
Have you ever visited a small town?
Christmas is 4 days away! Are you ready?!
xo
Read More on Katie Did What