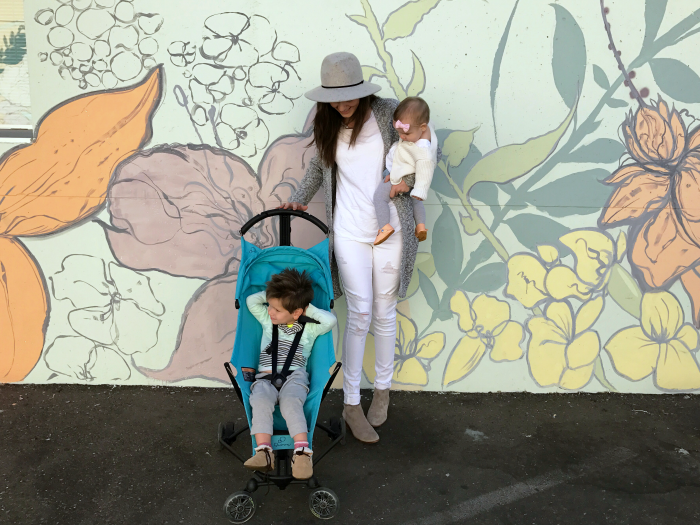 hat | tee | sweater (old banana republic, similar here and here) | jeans | boots | stroller
So we headed to the midtown Farmer's Market this past Saturday. It was the first morning that really felt like Fall, and obviously we had to get out and soak it all up! I wore jeans! And a sweater!! And booties!!! It was glorious, you guys. What dreams are made of. And it was also Sophie's first trip to the Farmer's Market, and I don't know, I'm just such a sucker for "firsts," you know? So this was an extra special morning, indeed. :)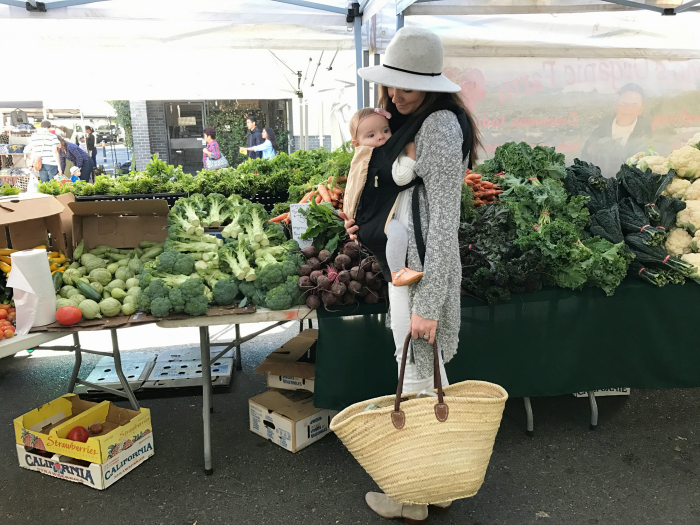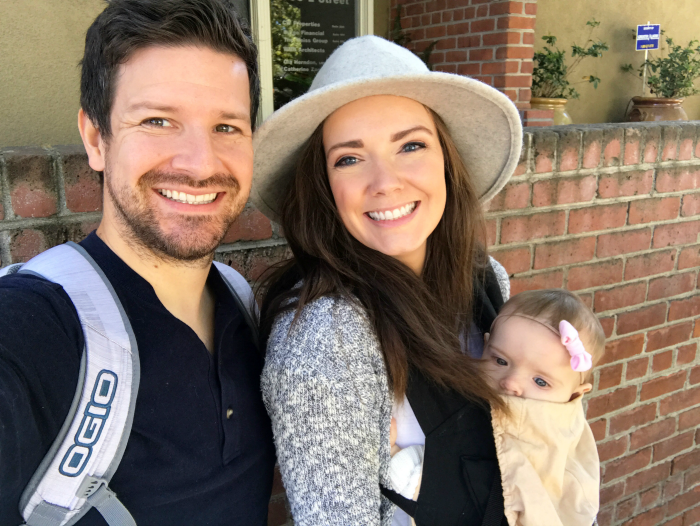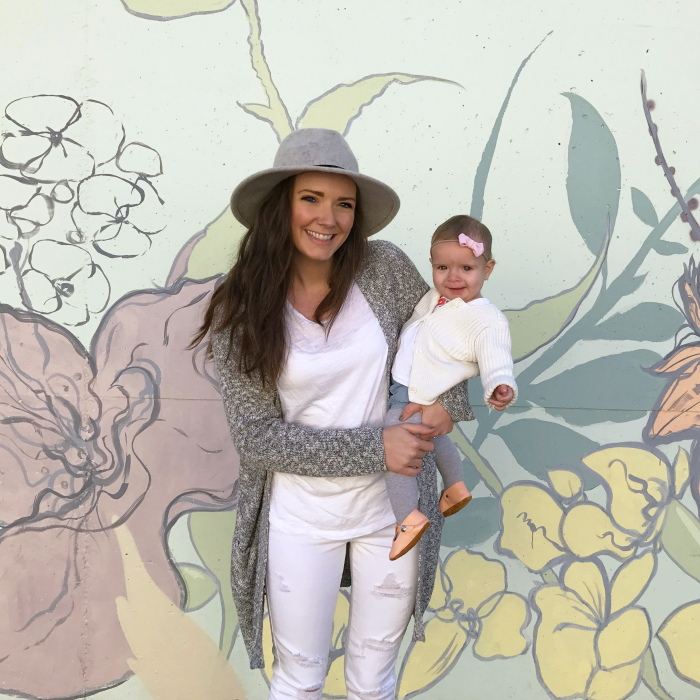 Also, we totally got suckered into buying pricey beverages, including a lavender almond milk (which Zack and I agreed is delicious but also sometimes kind of tastes like soap… which, I know, strange… but also really good?…) and a bottle of kombucha because that's what you do when you go to the farmer's market? And also pressed juice, because again. Farmer's. Market. LE DUH.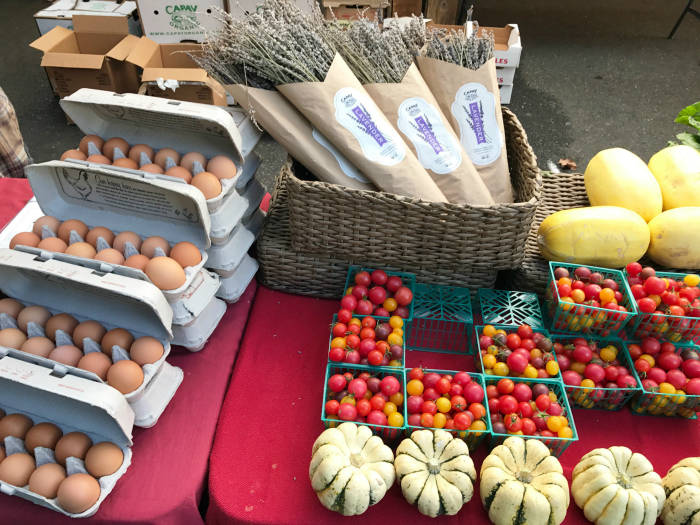 We also picked up some fresh produce, and enjoyed walking around and eating lots of delicious samples. Those samples, man. The best. And I actually got to use my basket for what I intended it for all along! So that was exciting.
Exciting times, guys.
I love these people!!! Even when Sam refuses to look at the camera. ;)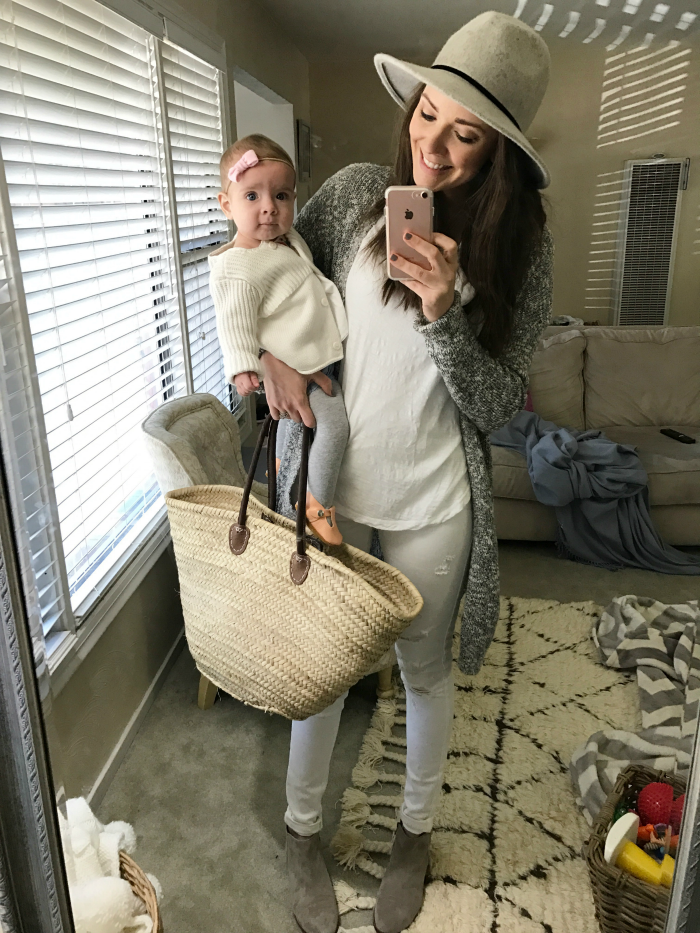 Now let's keep this beautiful weather going!! We got the first rain of the season yesterday (for like 5 minutes, but still!) and I've been COLD at night, which is the best thing ever! Feeling good. Feeling optimistic. Feeling like fallllll!
Did you have a good weekend?? I sure hope so!
xo
Read More on Katie Did What