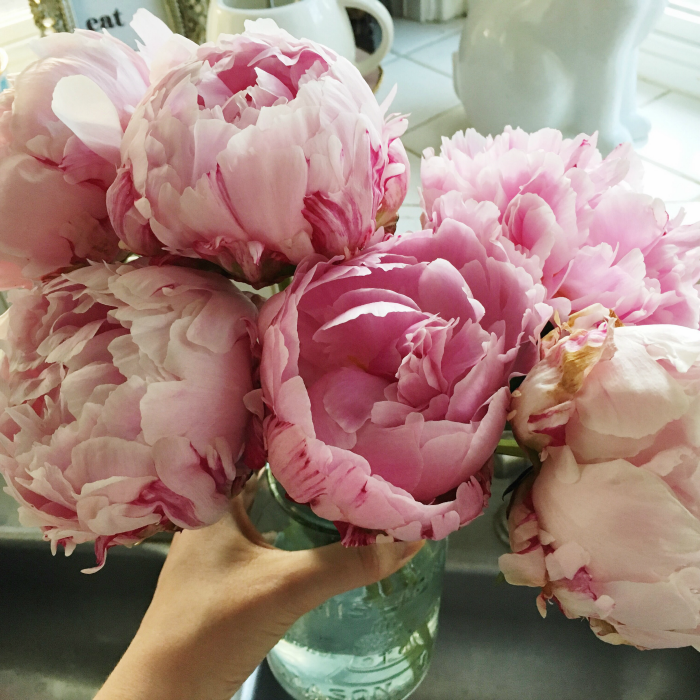 Another weekend has come and gone, and this one really felt like SUMMER! It's here, guys. Zack is done teaching for the summer THIS WEEK (already?!) and it's been really hot here (I'm talking 100's, yuck) so yeah. It's summer. I have declared it so.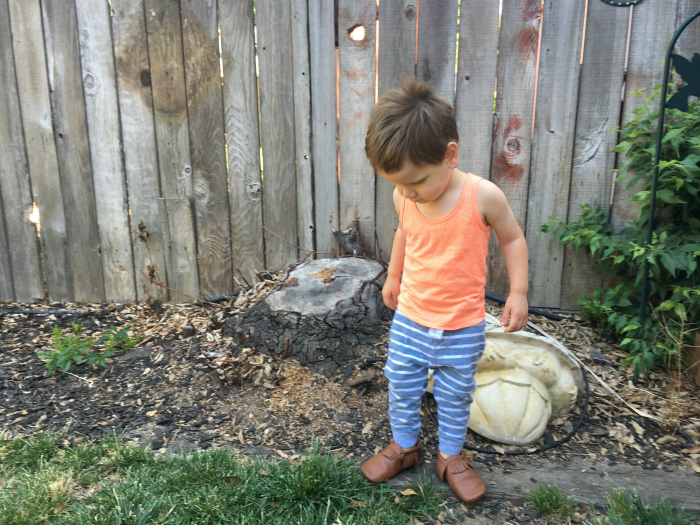 top via thredup | joggers | moccs
Oh, no big deal, Sam just turned into a TEENAGER.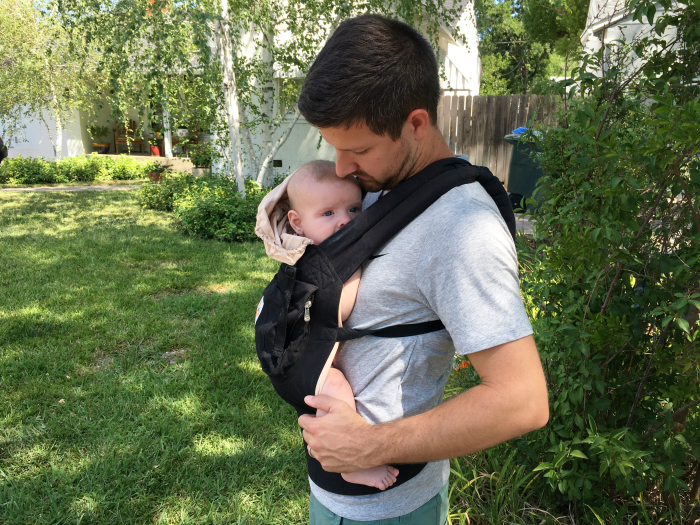 carrier: ergo (LOVE this one!)
Can we talk about a man wearing a baby?! HOT DAD ALERT.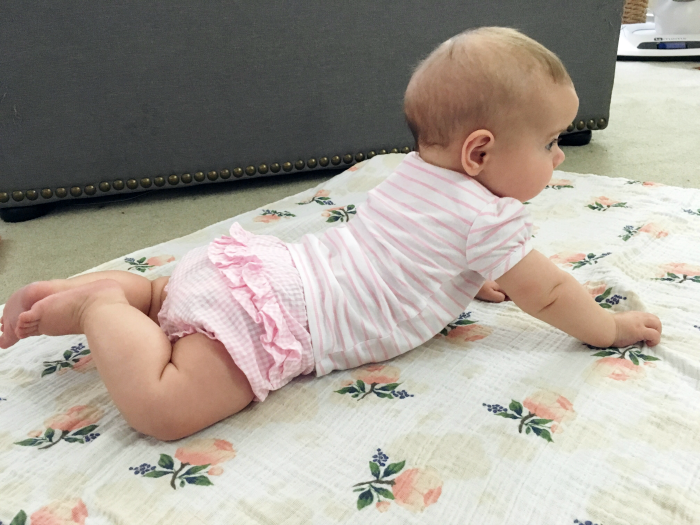 Tummy timing it like a pro.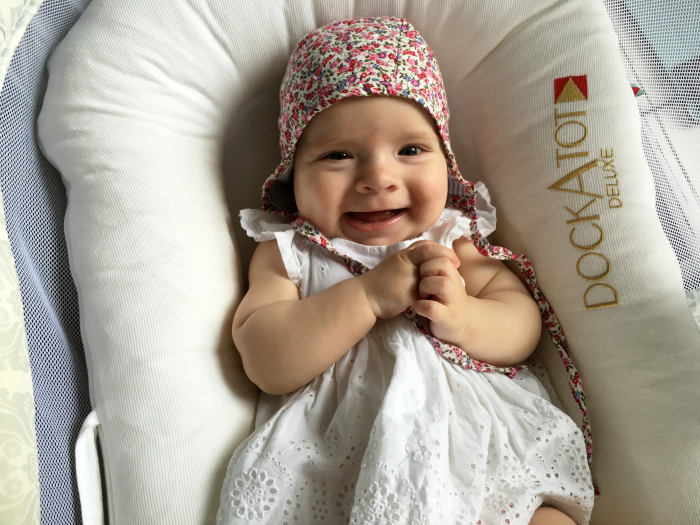 bonnet | dockatot (lifesaver!)
Those sweet smiles sure are the very best thing to wake up to. I am so incredibly blessed!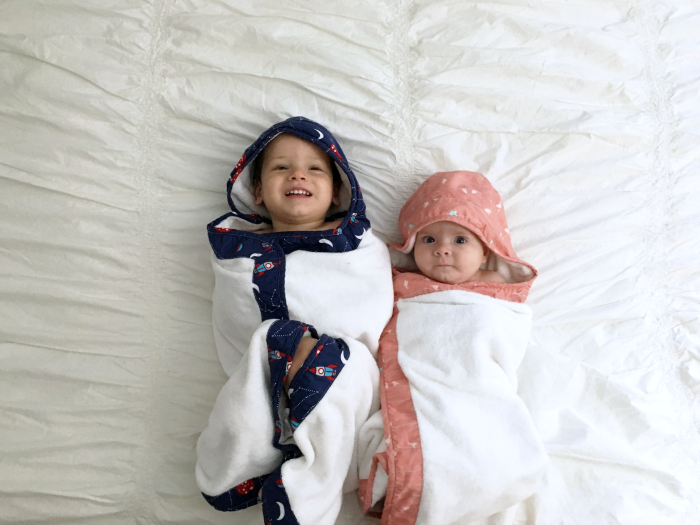 matching hooded towels c/o bebe au lait
THESE TWO. I can't handle it.
And that about wraps up our weekend. We also went to Target, and I showed a little mini haul on my Snapchat if you missed it (username: katiedid_what). I got some thank you cards from the dollar spot (because thank you cards are my JAM) and we got a hutch for the dining room that I cannot WAIT to share once it's fully decorated! I'm already so pleased with how the room is looking- and our house in general. We have been nesting like crazy (spring cleaning? A little late?) and getting rid of all of our CRAP, of which we have way too much. So. Work in progress. Naptime hustle. You know the drill. More to come!
How was your weekend?
Any fun shopping scores?
xo