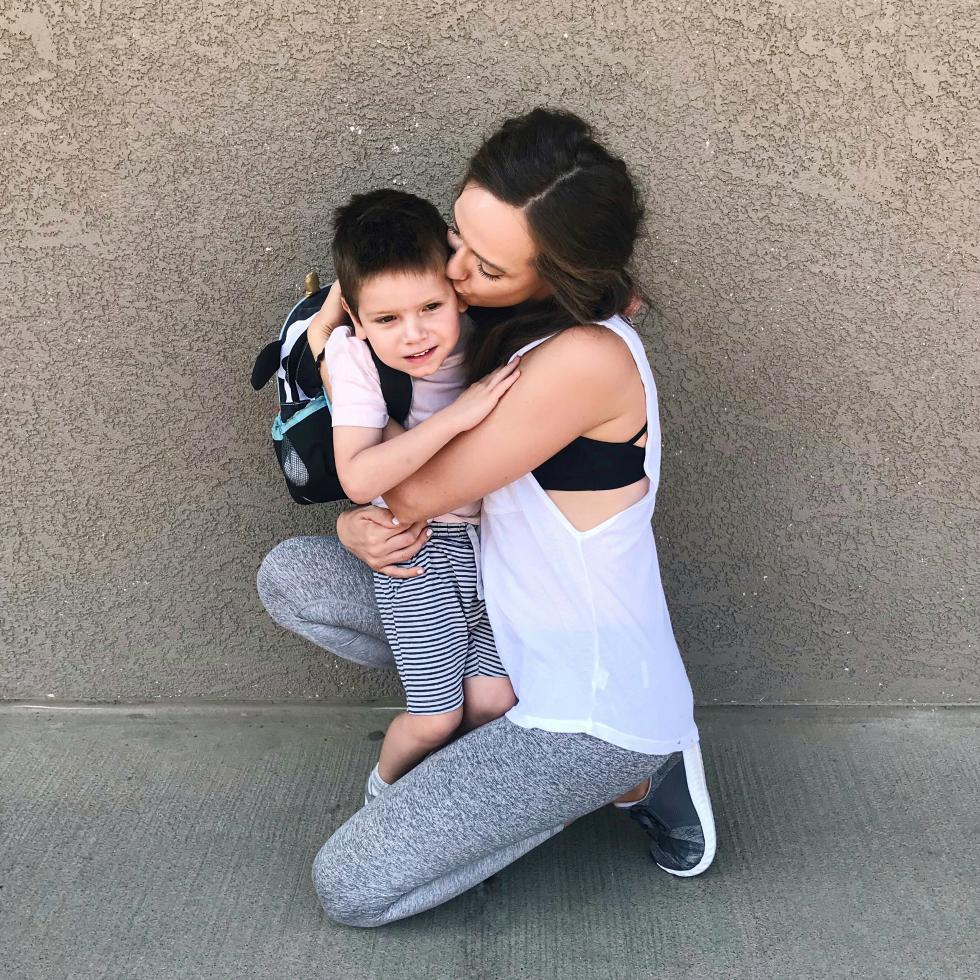 I wrote this on the car ride home from my mother-in-law's birthday dinner on Saturday night. The whole day was just really tough with Sam. He was irritable, his frustration was high, he had random outbursts of anger and sadness- all things that come with the territory of "Autism" but that we haven't seen in a few months. And we're so lucky for that and I can see just how far we've come- I mean, this used to be our every day! Thank GOD we have grown so much- all of us. And have come so far. I'm so very proud of my sweet boy, for always growing and working so hard every day. He really does.
He has almost 30 hours of ESDM ABA therapy each week (included in his inclusion class at his preschool), one hour of speech therapy a week and one hour of occupation therapy a week. For the most part, all of his therapy is play-based, and he does lots of play (because that's how children learn- through PLAY!!) but it's still WORK for him. Yes, he's playing, but it's intentional and it's for a goal of learning and growing. He is SUCH a trooper and works so so so hard. I see it, every day. And I'm so in awe of my little guy.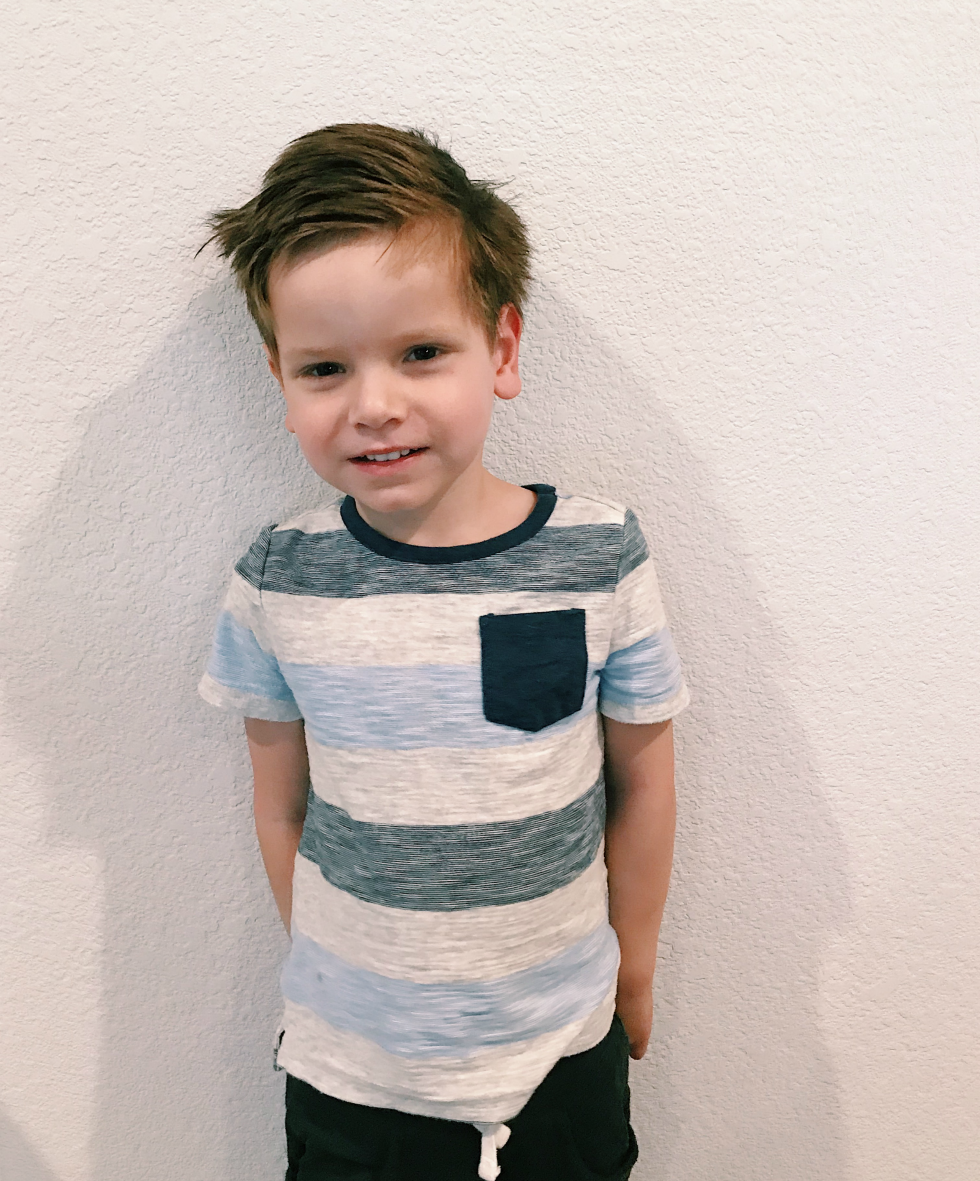 He is a smart, sweet, loving little boy, who learns quickly and will light up the room with his smile. I love being his mama and wouldn't trade it for the WORLD. But somedays, it's hard. Some days, it's really really hard. This was one such day, and I think I have the tendency to focus on the good, but by doing so, I don't want to ever negate the bad, or pretend it doesn't exist either (I'm an enneagram 7 over here- the eternal optimist- so it's something I'm always working on!) That being said, I know the importance of sharing the bad with the good, and sometimes I just have to spill out all of my raw emotions onto paper. It's how I cope. It's how I heal. It's how I move on. So here it is. My heart, from Saturday night:
"Parenting is hard. Parenting a special needs kid is a whole other level of hard. It brings you to the brink. It takes you to thoughts you never thought you'd think. It tests your patience beyond belief. It breaks you- to your core; you break over and over again. But the miracle of it all? You come out stronger than before. You see what you can handle, you have no other choice, you HAVE to handle it. And you handle it with grace. So much grace. And strength. You are stronger than you even know- than you ever give yourself any credit for.
You bear it- those hard moments where your child is angry and trying to hurt you and is out of his mind and cannot tell you why and all you do is what you know how to do- you love him, fiercely. More than you can wrap your head around. And you squeeze him tight and you do what you can, and sometimes it feels like nothing but to him, it's everything. And it's all he needs.
And you praise God through the storms and you praise God through the amazing times because let's be honest, those always always always outweigh the hard ones. And you wake up again tomorrow and you do it all again. And it's going to be okay. Everything is going to be okay.
And today was just one of those really hard days, but even then, there was joy. There always is."
I hope you find the joy in your day- no matter how hard it may be.
xo