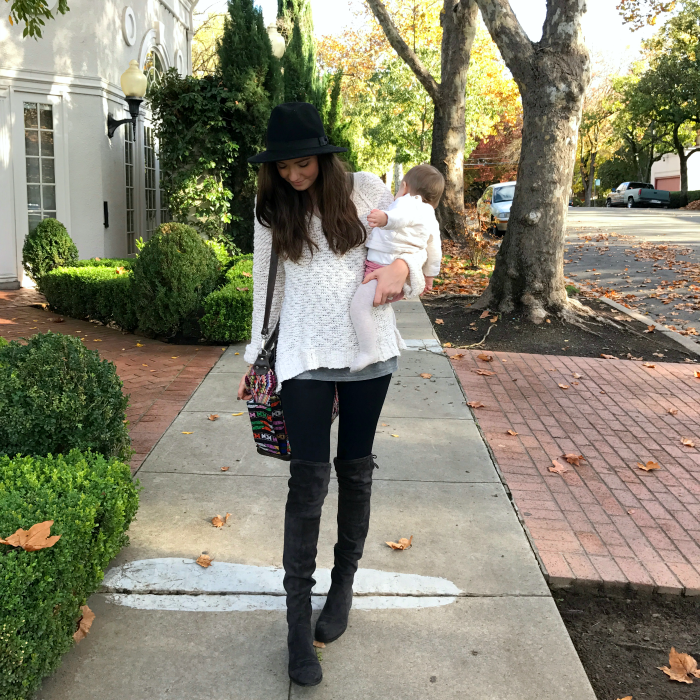 Another amazing sale is here guys!! Shopbop is one of my favorite places to find designer duds, and I ALWAYS take advantage of the great sales they have a few times a year- it's the best time to shop, after all! :) These are brands that rarely go on sale, so definitely shop for all of those things you've had your eye on! And time to pick up those gifts, too! Because, YES, Christmas is a-comin'!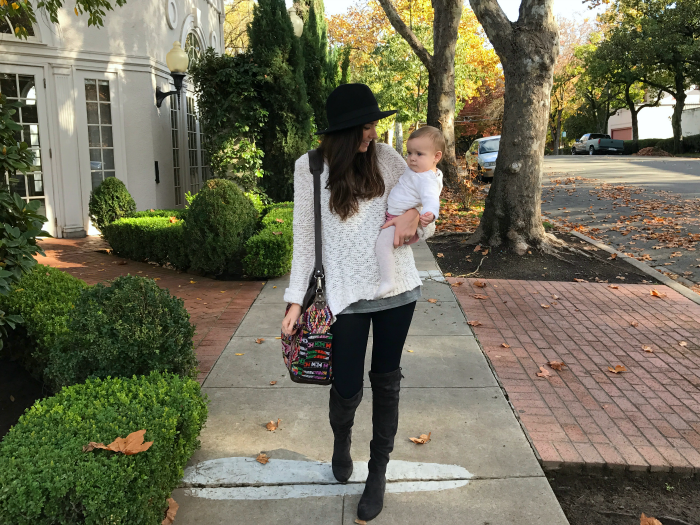 These otk boots are on sale, and they are PERFECTION. Run true to size. I recommend them.
It's time for the Shopbop Buy More, Save More event!
Use code GOBIG16 for: 15% off $200+ | 20% off $500+ | 25% off $800+ || Ends 11/28.
My picks!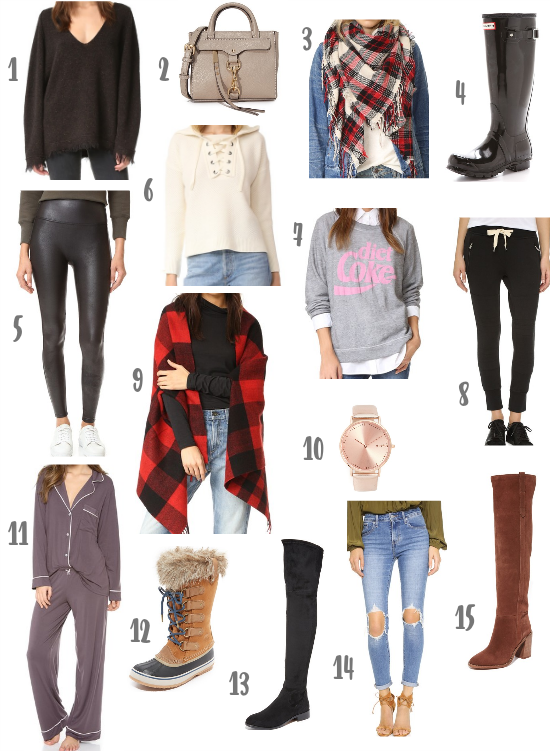 1. free people sweater (in my cart!) || 2. Rebecca Minkoff bag || 3. plaid scarf || 4. Hunter rain boots (classic!) || 5. faux leather leggings (just ordered these! They get the best reviews!) || 6. lace-up hoodie || 7. wildfox sweatshirt (in my cart!) || 8. joggers (ordered these!) || 9. buffalo cape || 10. watch || 11. pajamas || 12. Sorel boots (the perfect snow boot!) || 13. black otk boots (obsessed) || 14. ripped jeans (the best!) || 15. brown otk boots
K, I'll take one of each, thanks. All are definitely fall/winter necessities! Speaking of, be sure to check out my mega list of winter must haves from Nordstrom!
What do you have your eye on?
xo