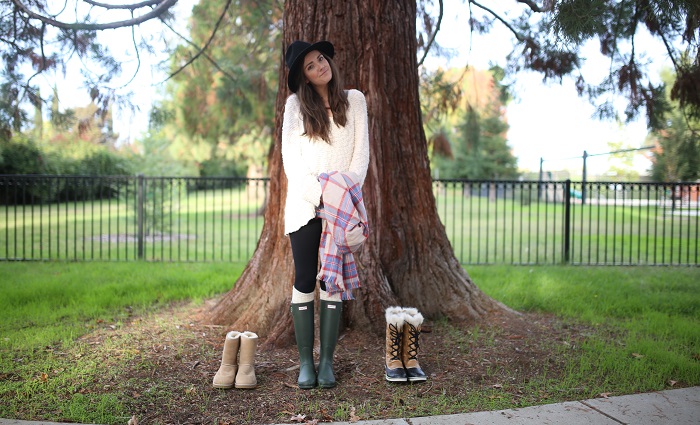 Cold weather season is upon us and I've rounded up 40 of the hottest must-have items for winter available at Nordstrom!
I personally love shopping online at Nordstrom because not only do they offer free shipping online, but free easy returns as well!
Check out the list below and fill out your winter wardrobe!
NORDSTROM.com