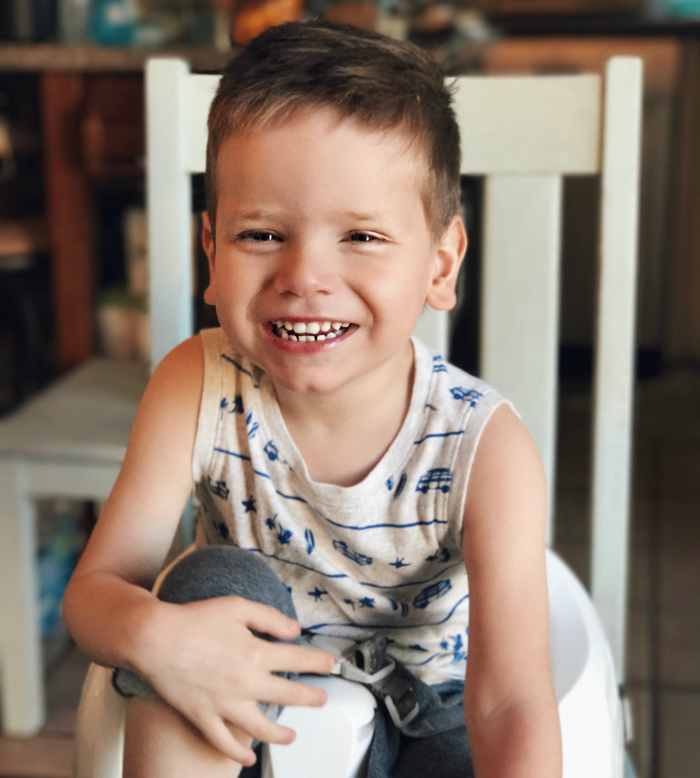 And just like that, our little Sam is off to his very first day of preschool!
In so many ways, he is ready. He is prepared. And so am I. But a small part of me wants to just keep him here with me forever. I want to stop time- freeze it for a little while.
My sweet boy. This is a big step for you- for us. But of one thing I'm certain: you are ready. We've prepped a lot for this day, you've had practice and so much outpouring has gone into this. So many people are on your team, rooting you on! You've got this!
And you. Are. Ready.
(I'm just not sure that I am.)
I pray that you grow, that you learn, that you thrive. I pray that you make friendships and have FUN and play and explore. I pray that your little heart knows just how much it is loved. I pray that you feel confident and brave and ready! Because you are- all of those things.
And we couldn't be more proud of you or more blessed to say you're ours. You've got this. WE'VE got this.
xo
Read More on Katie Did What