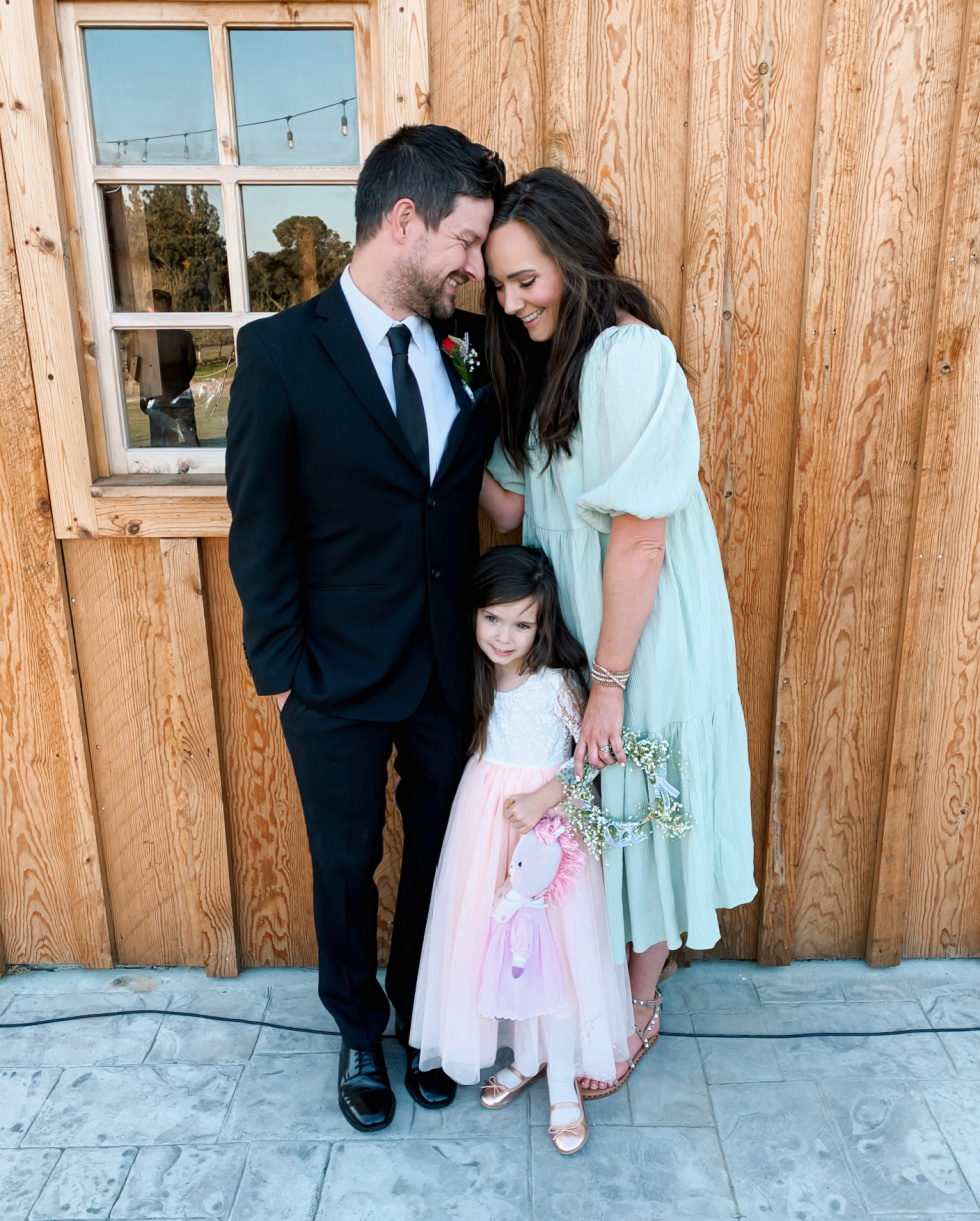 MY DRESS: CJLA || MY SANDALS (size up 1/2) || SOPHIE'S DRESS (size down) || SOPHIE'S SHOES
My cousin got married! Sophie was the flower girl. Zack was a last-minute groomsman (after somebody dropped out). The grandparents watched the boys (because that would have been even more hectic trying to bring them with us!). After the question of "will this wedding even happen" with the state of the world this past year, and even a last minute venue change (to thee most beautiful barn- it was stunning!), it happened. And it was perfect. And yes, I cried a handful of times, because weddings always make me one big pile of blubbering mess. You too? Some pictures from the festivities! Sophie girl got soooooo shy when she saw the audience, refusing to even walk. So, her Daddy picked her up and helped her fulfill her flower girl duties. ;) Something we'll surely never forget. Sweet things.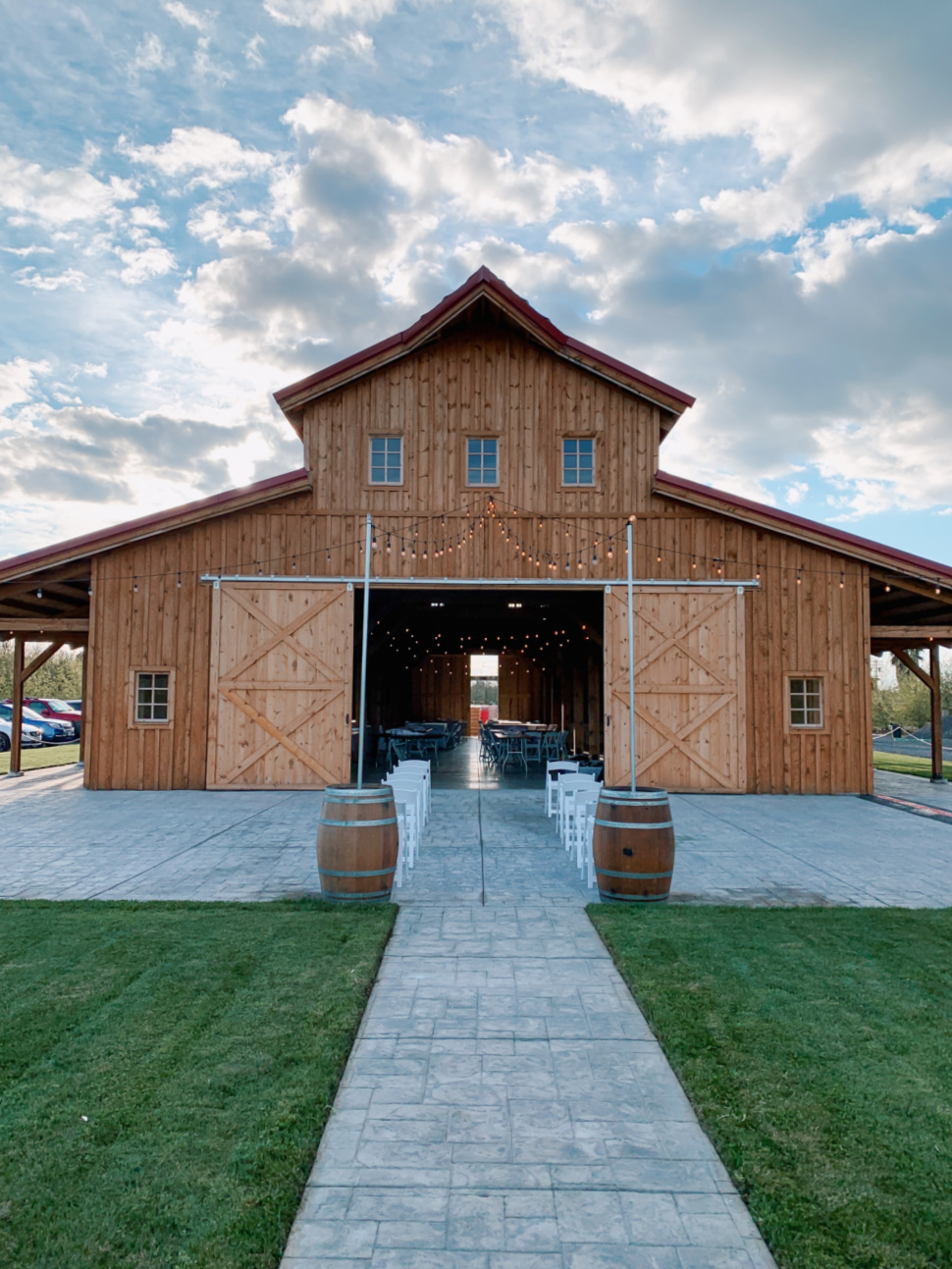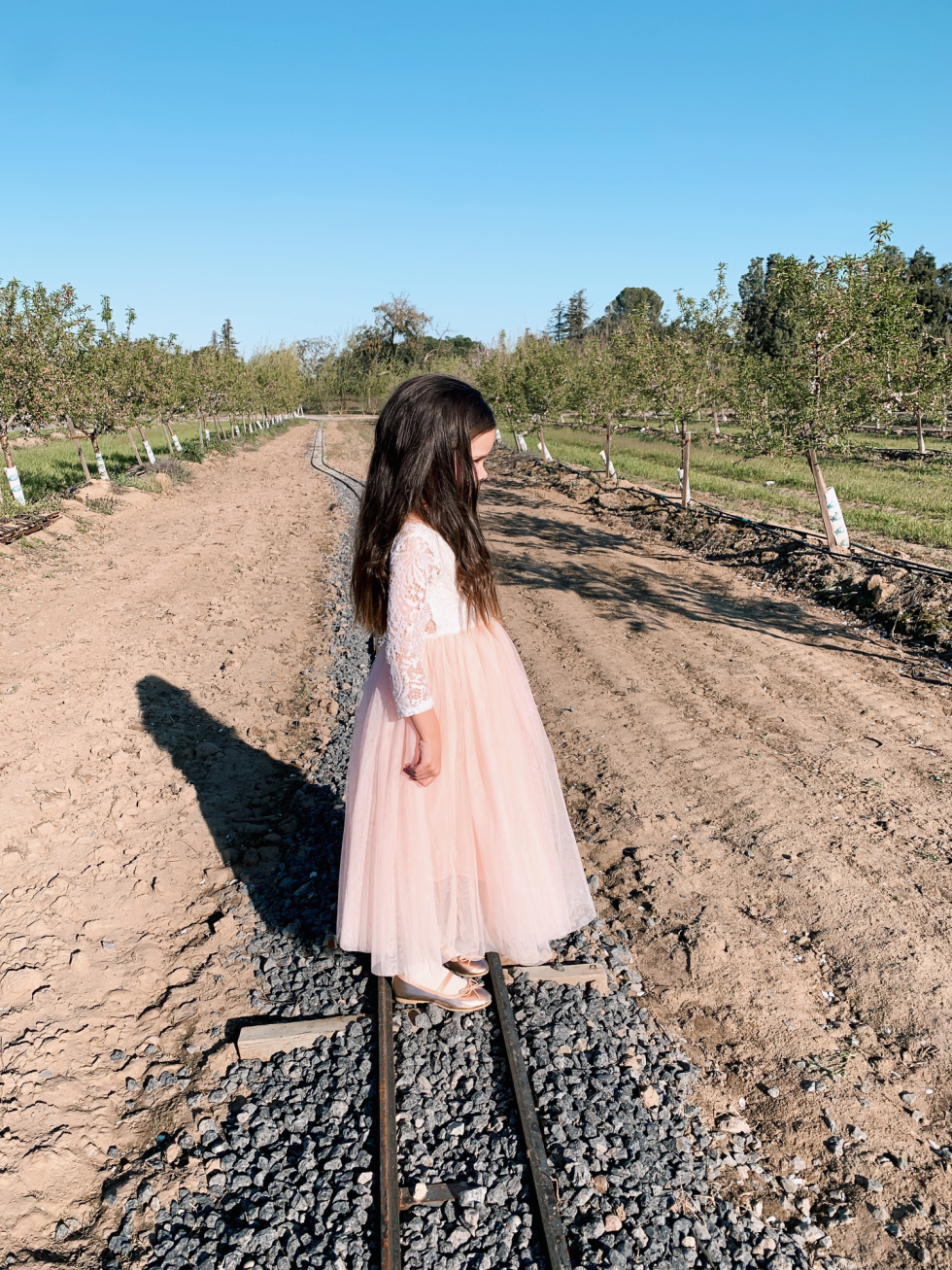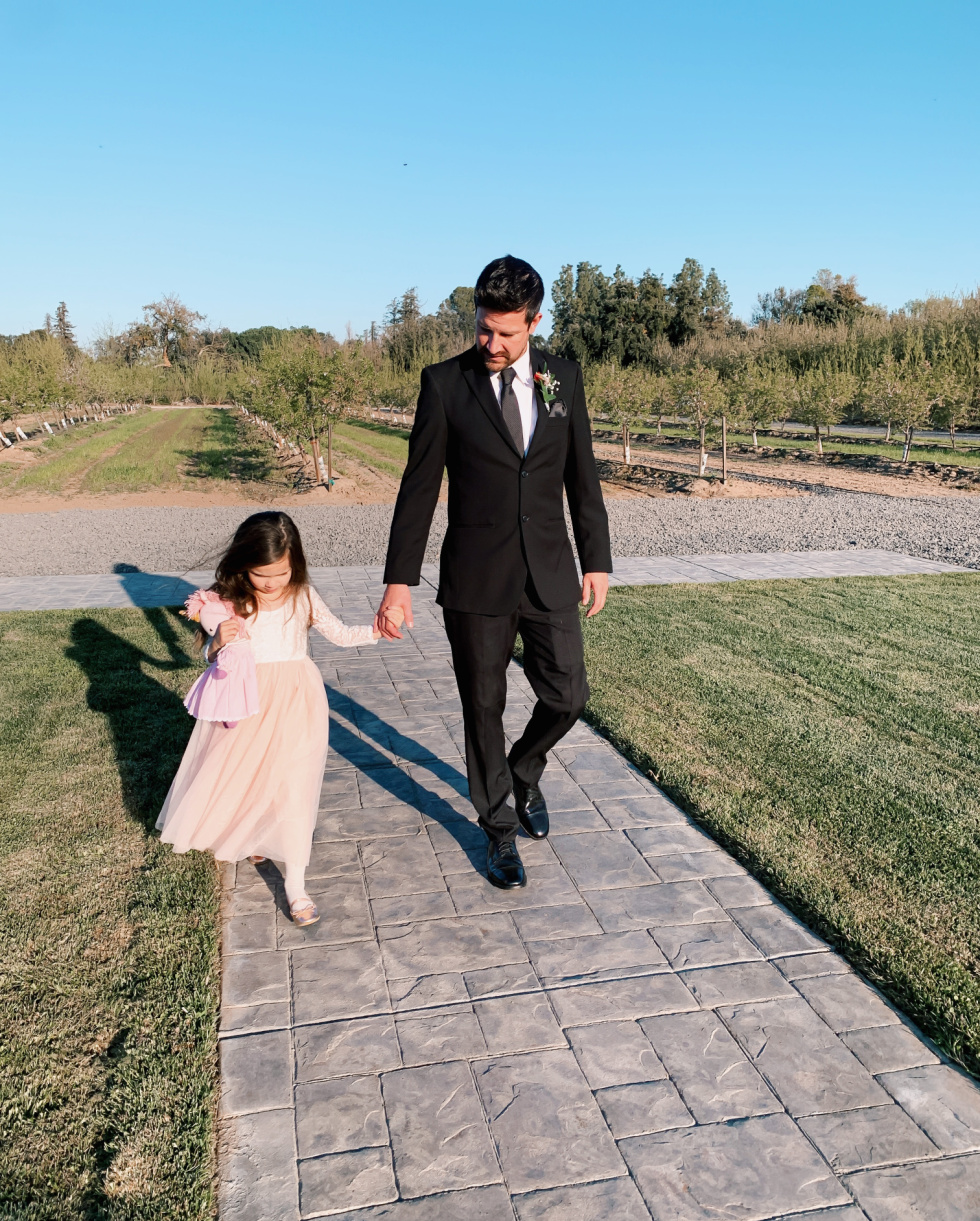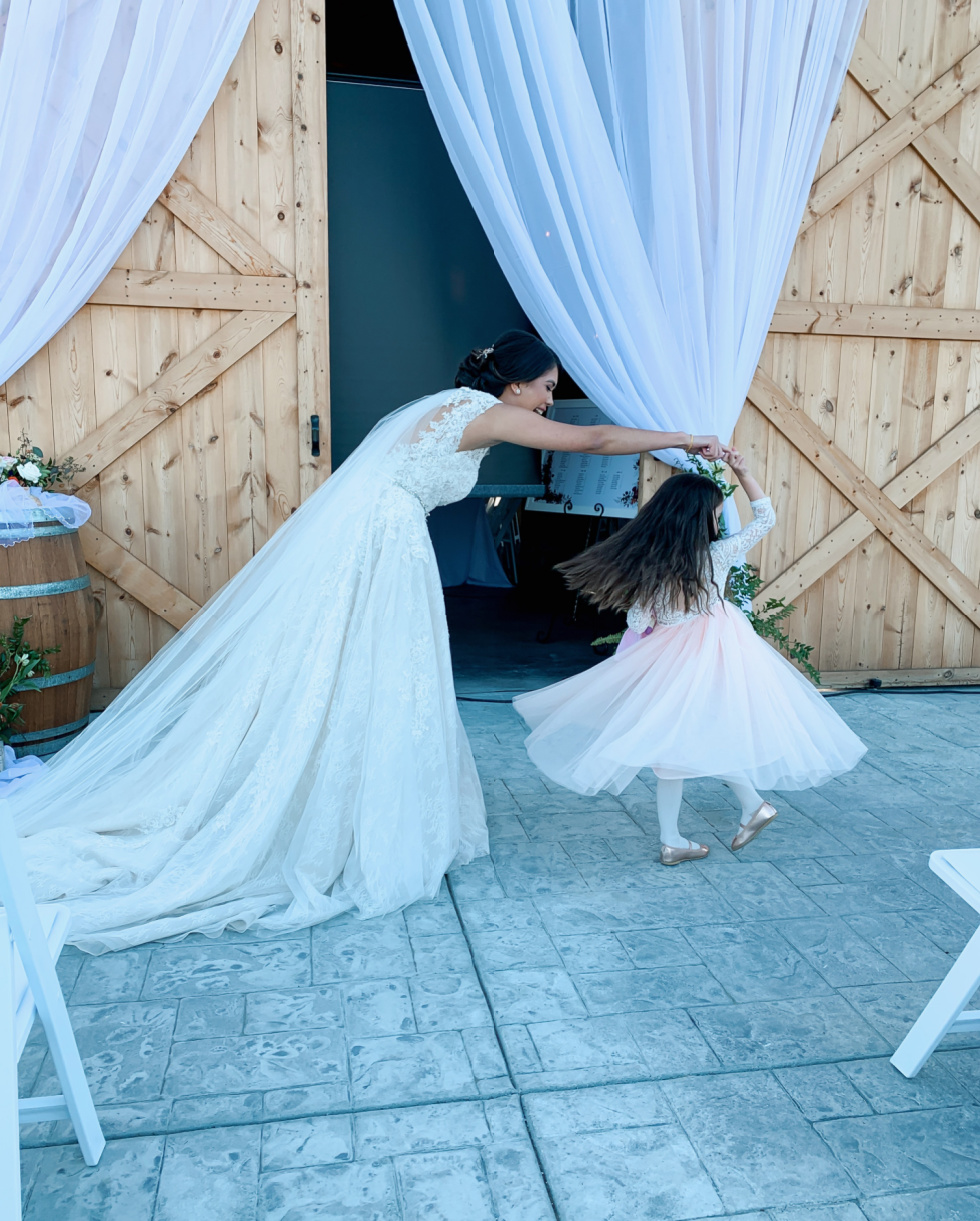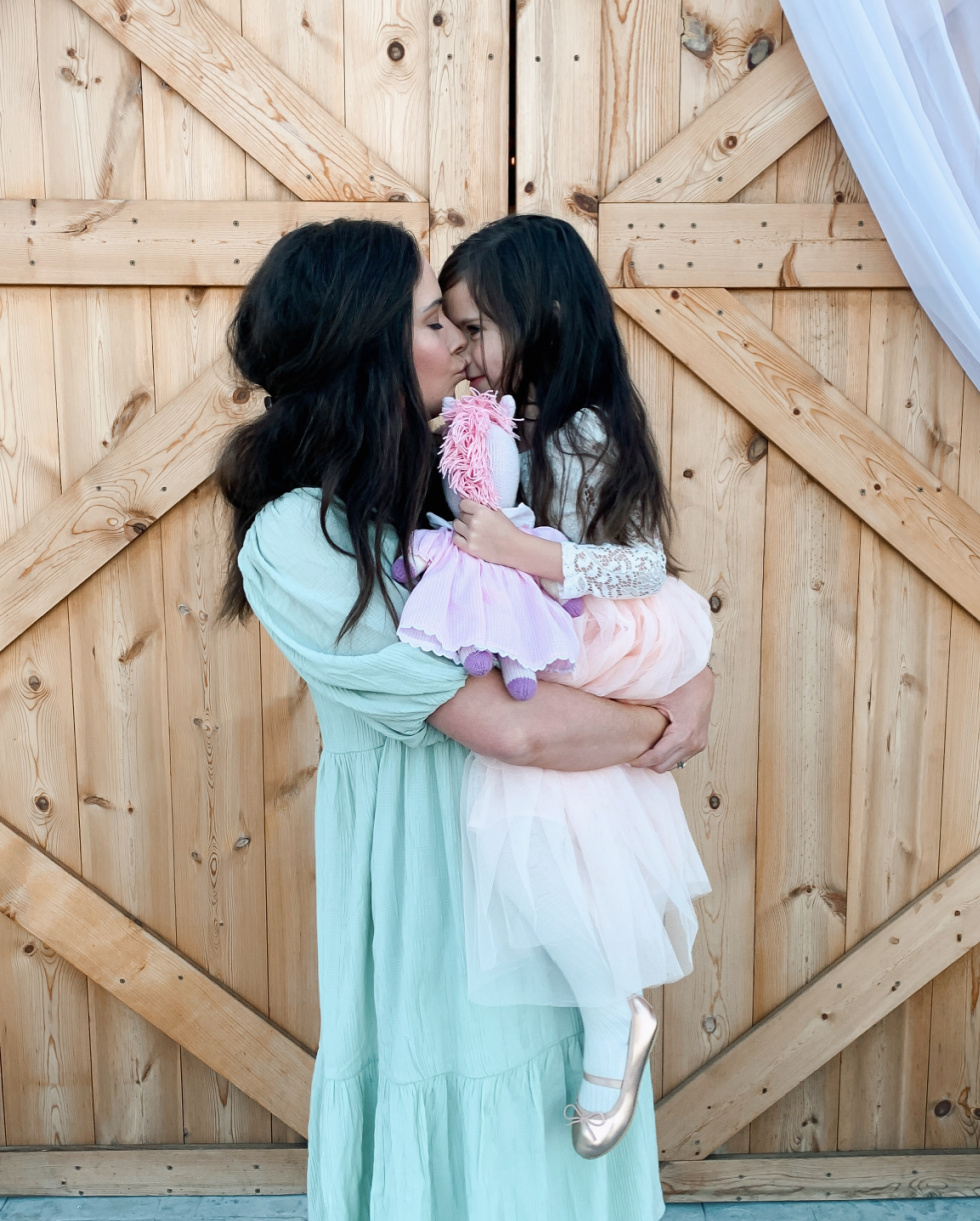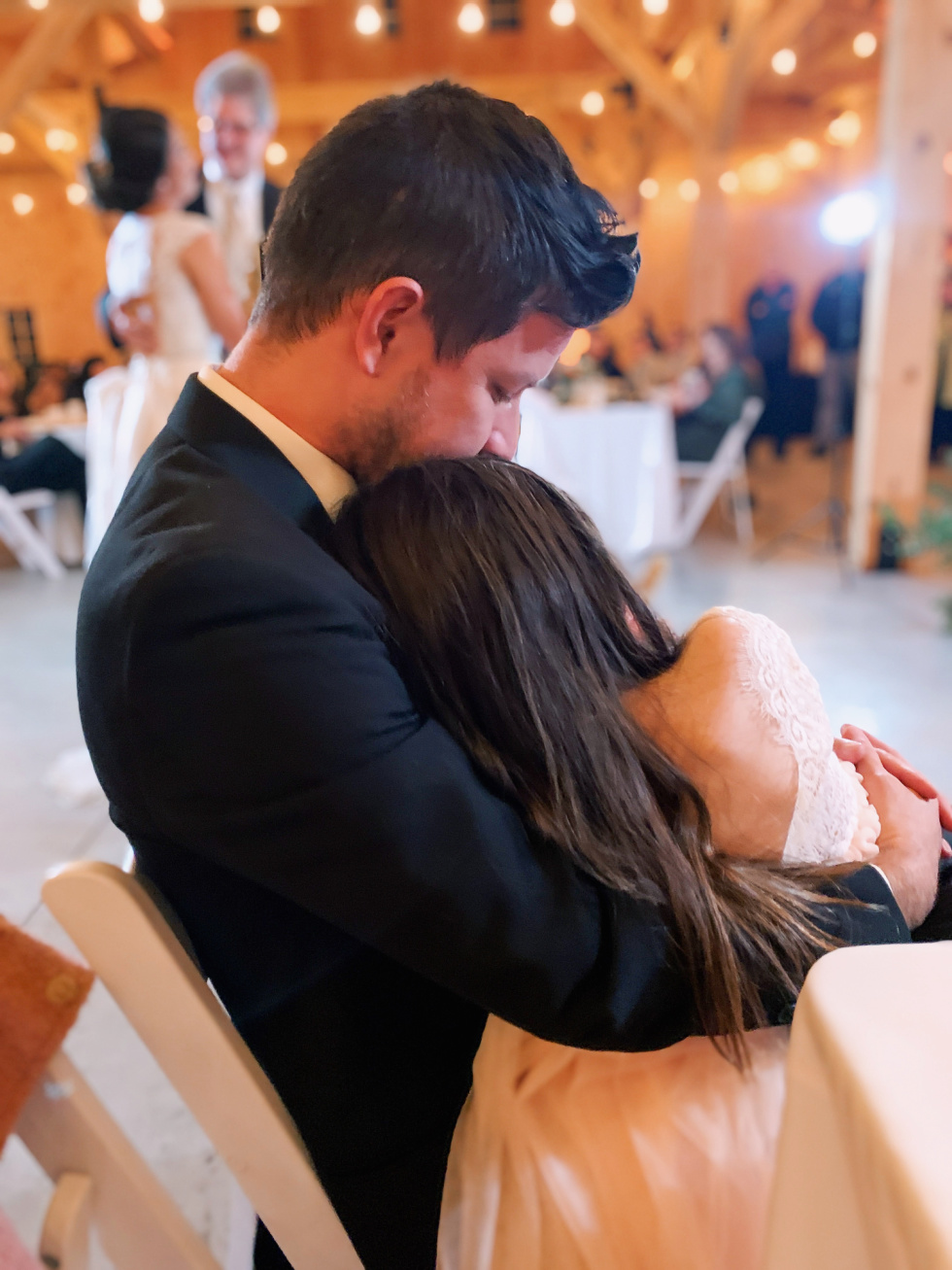 K, ready for the next wedding! Who's getting married?!
xo
Read More on Katie Did What