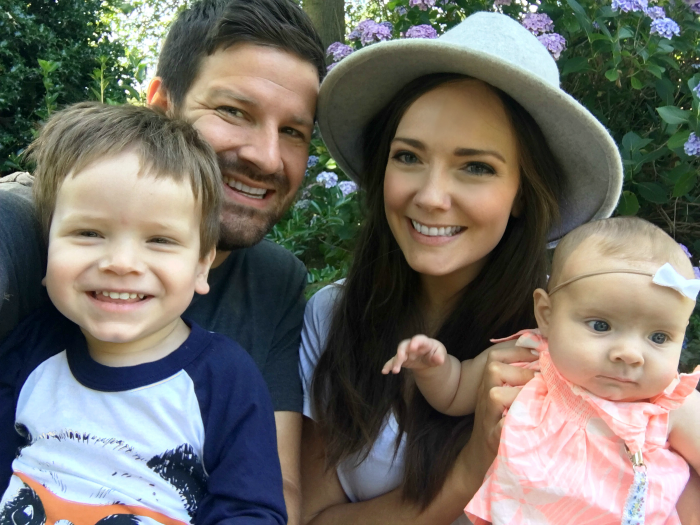 Zack is officially on Summer break- yayyyy! And so, naturally, we figured, what better way to celebrate than to do a very summer-y thing and head to the park?! So we packed some goodies and blankets and a ball and off we went to run around and have a picnic of sorts.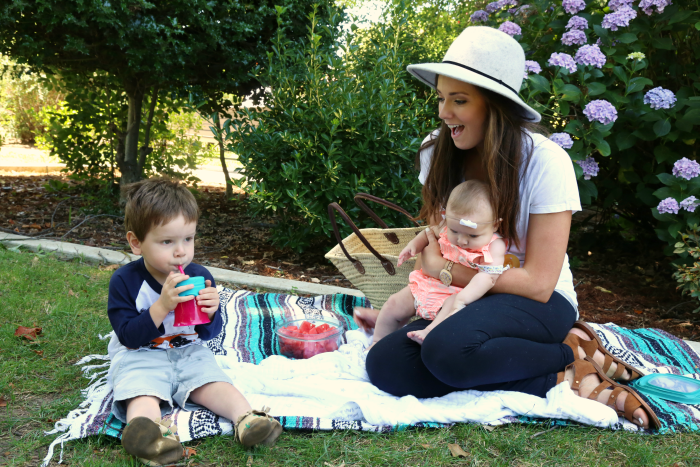 Sam's moccs c/o | cup c/o boon (the Boon SNUG lid is available in-store and online at Babies R Us | hat | leggings | sandals | blanket | Sophie's outfit | bow
Well. It was fun. And we did indeed run around. But can I tell you something? A picnic with a two year old? Not exactly "picture perfect." Because what two year old wants to sit down and have a picnic? Not mine, that's for sure. ;) And then, it was also Sophie's naptime, so we had a fussy baby.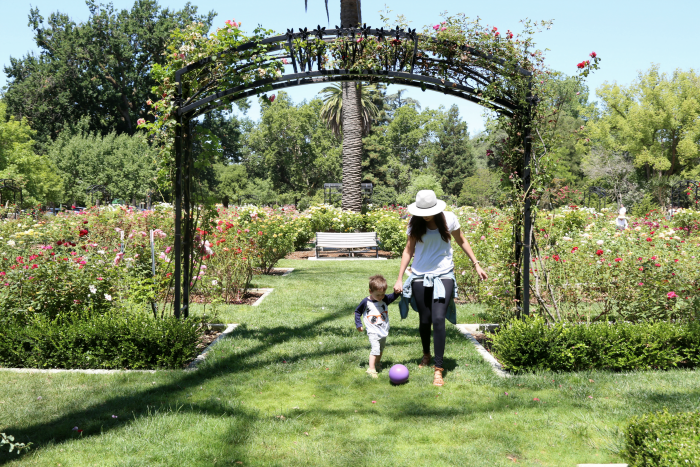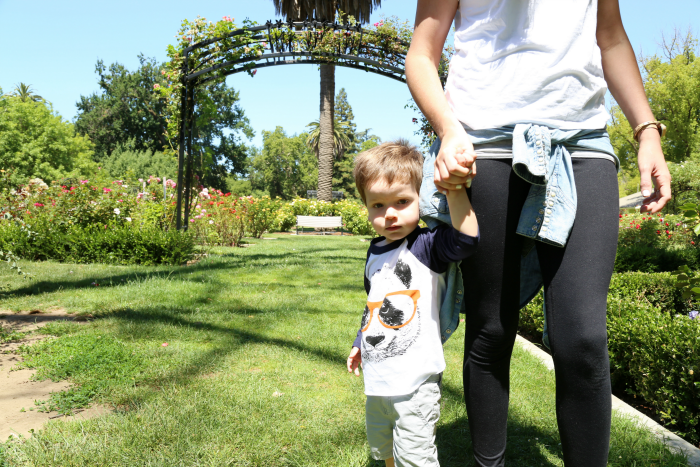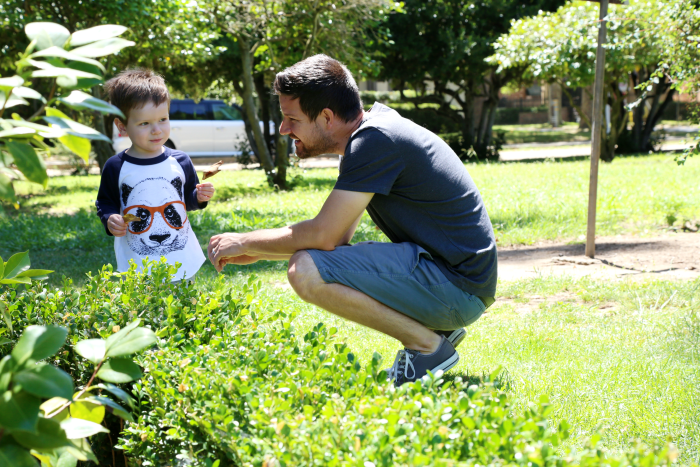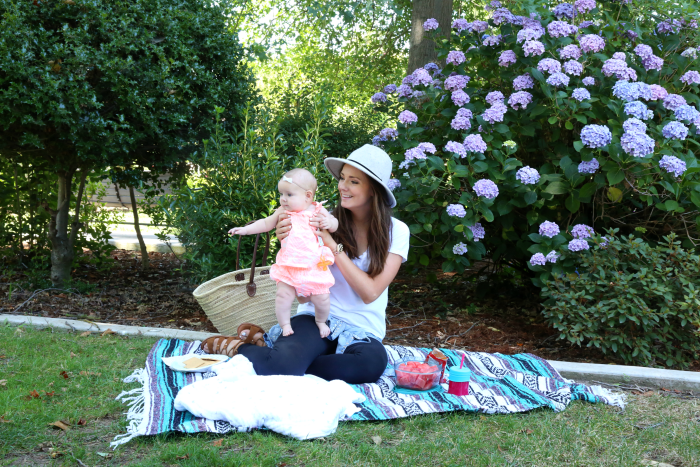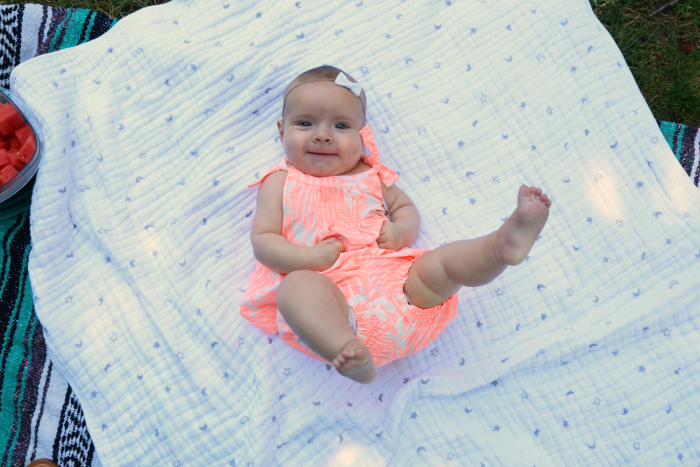 I'm telling you. Pictures can tell a thousand words, but they might not tell the truth, if you know what I mean. And sometimes I get really caught up in trying to get these perfect pictures and creating "perfect" moments, when really they're here, all along. The real moments. The moments that capture who my little people are, in their core. The moments that are real and pure and true and not staged or "envy-inducing." THOSE are the moments I want to have. The moments I want to keep and treasure for always. THOSE are the moments I want to share here.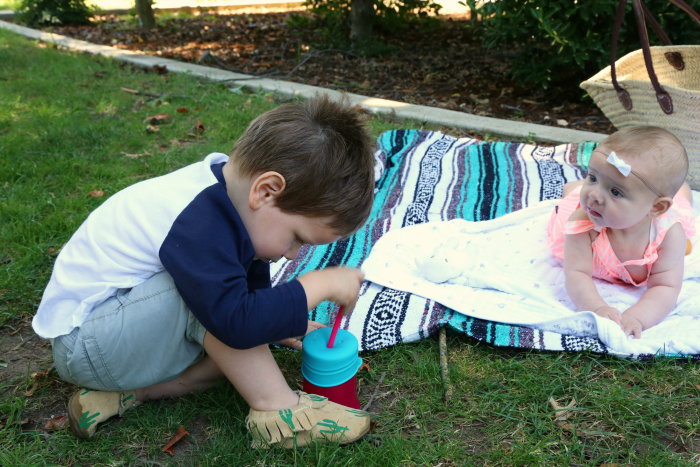 I guess I'm just saying this to let you know that life is messy and life is crazy and sometimes I get overwhelmed and sometimes I tend to want to be a perfectionist (okay, a lot of the time), but I'm learning to let go of that and enjoy these sweet moments for what they are. Mine. All mine. And I wouldn't trade that for the world.
xo
Read More on Katie Did What