Wow. This past weekend was a busy one for us, and it was really really fun, but then Sunday came and really hit me hard. The senseless tragedy in Orlando that took so many precious lives, it's just so horrific. And scary that such hatred can exist in a person. It absolutely breaks my heart and I've been praying a lot this weekend and holding my loved ones extra tight. Let love win. Period.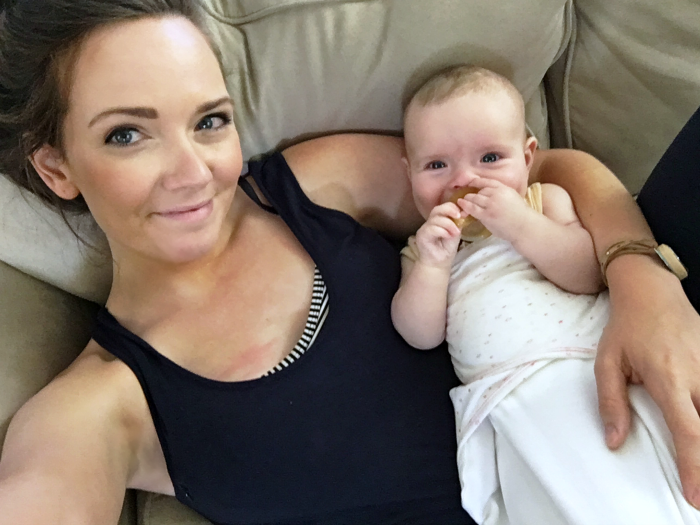 Now let's turn things a little bit lighter and share the good parts of this weekend, of which there were many. I'm not feeling terribly talkative today, so I think I'll let the photos do the talking. Enjoy.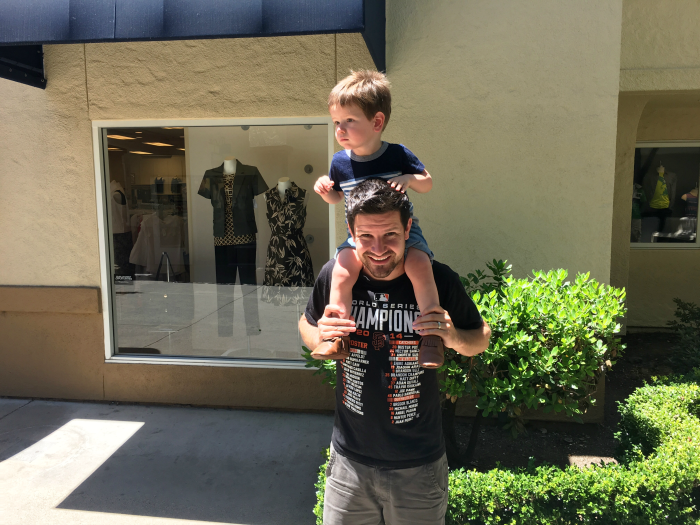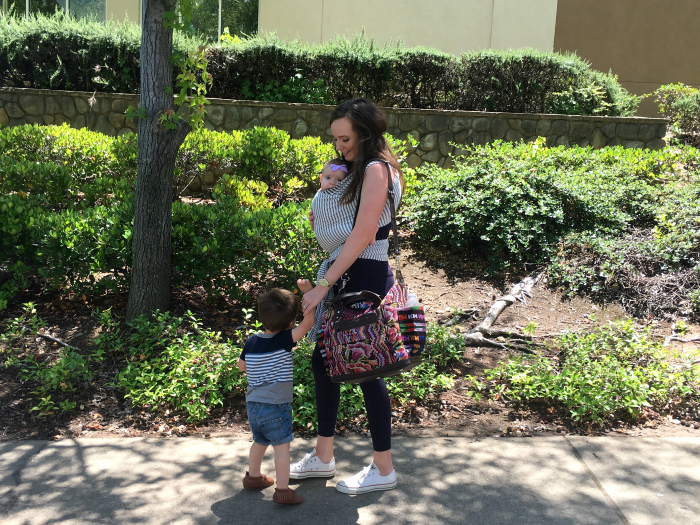 jumpsuit | bag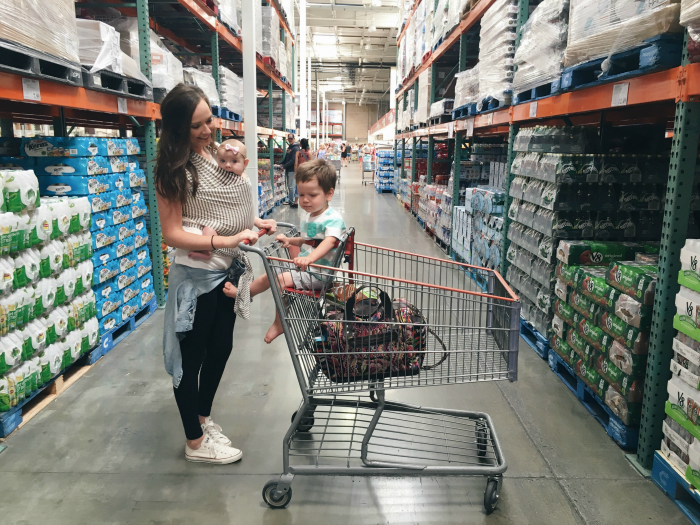 Baby's first trip to Costco. Clearly it had to be documented. For the record, she slept through most of it (yay!) and Sam's favorite snack was one of the samples, so everybody won that day!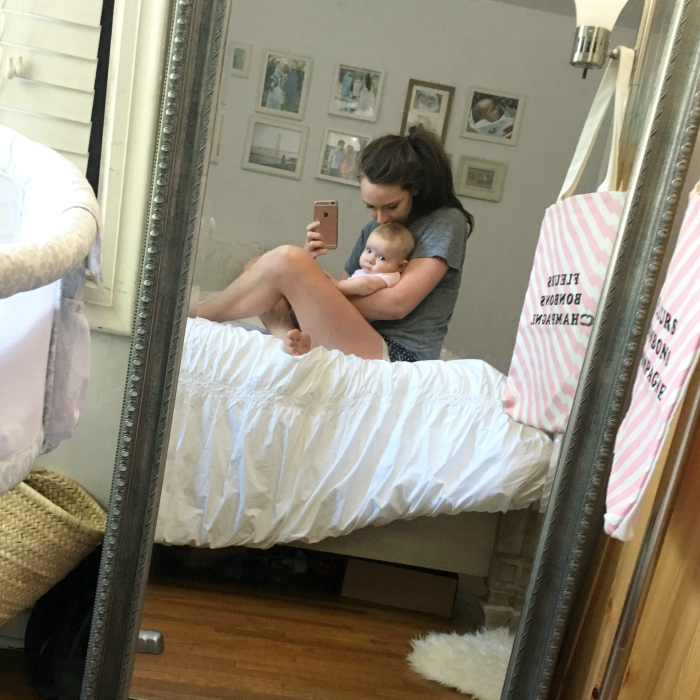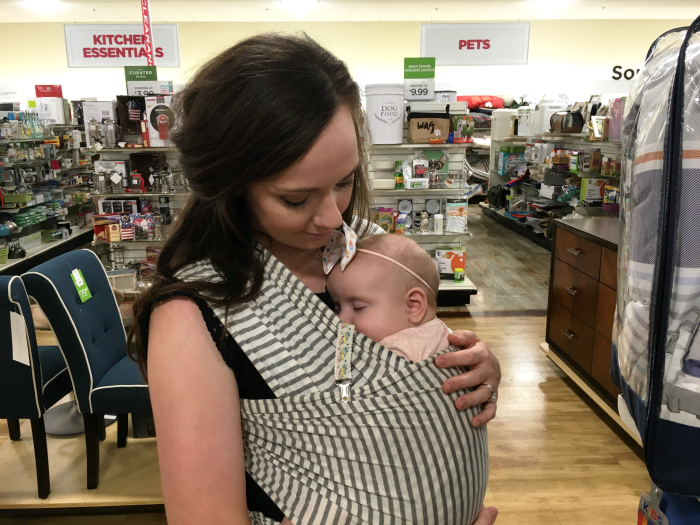 wrap | paci clip c/o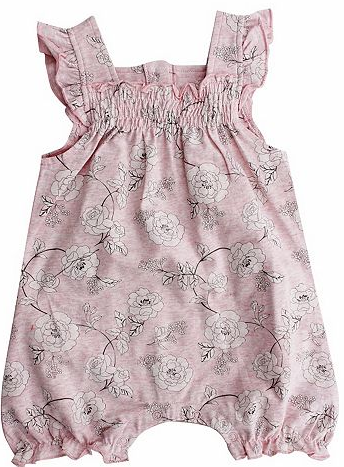 We did a lot of shopping this weekend, if you couldn't tell, and got some ADORABLE things from Carter's for little miss that I'm excited to share soon! And if you're in the market for any cute kids clothing, definitely check out House of Fraser! I'm kind of obsessed with that little romper in the photo above and this one and this outfit for a boy!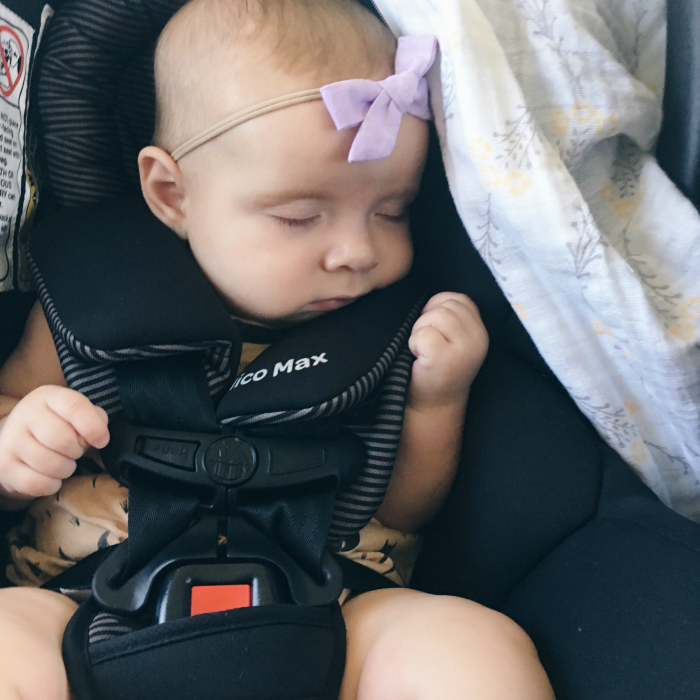 Annnnnd that's how we ended the weekend. I hope you had a good one! Here's to a wonderful week ahead!
xo