This post is sponsored by Reward Style and eBay. All opinions are my own.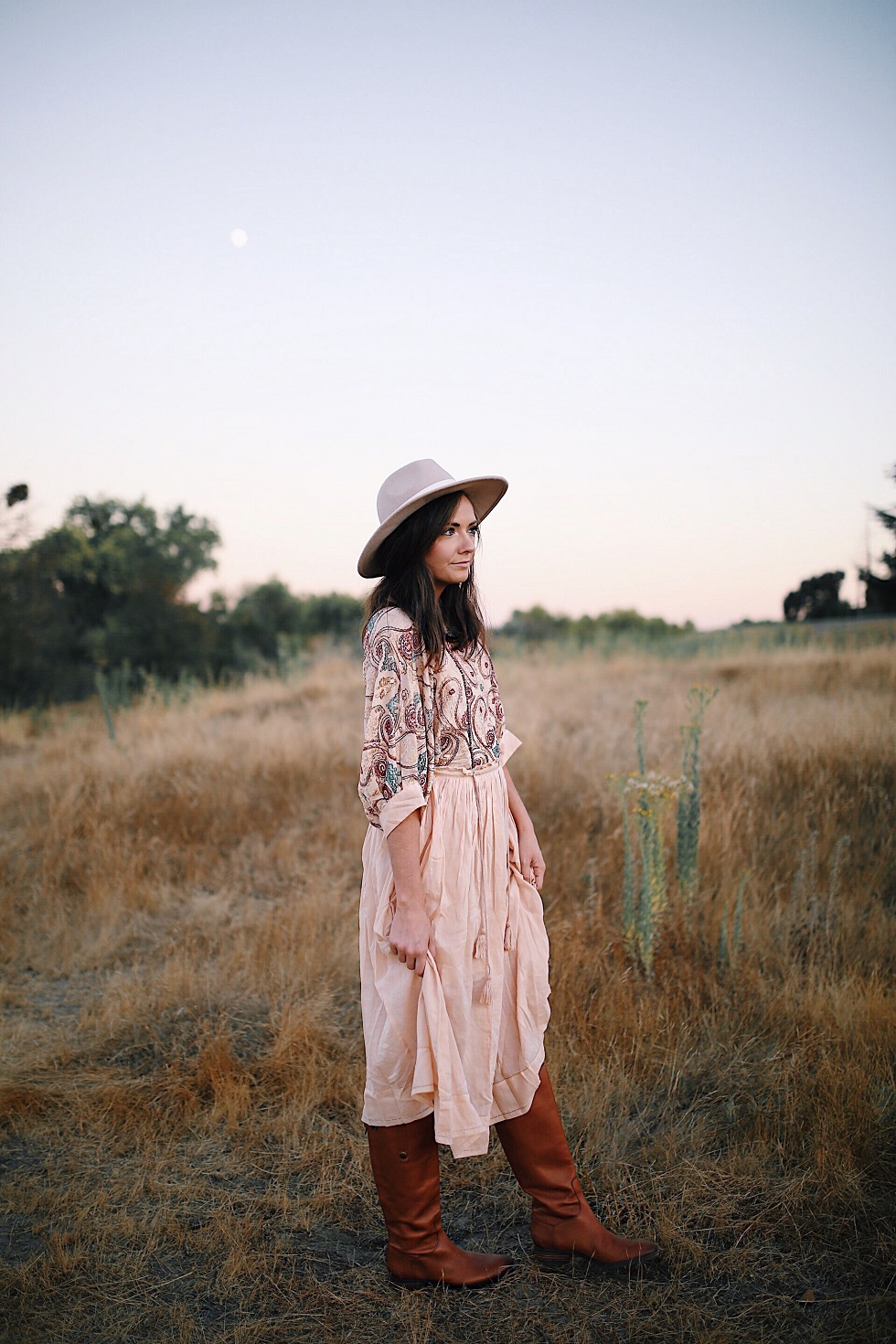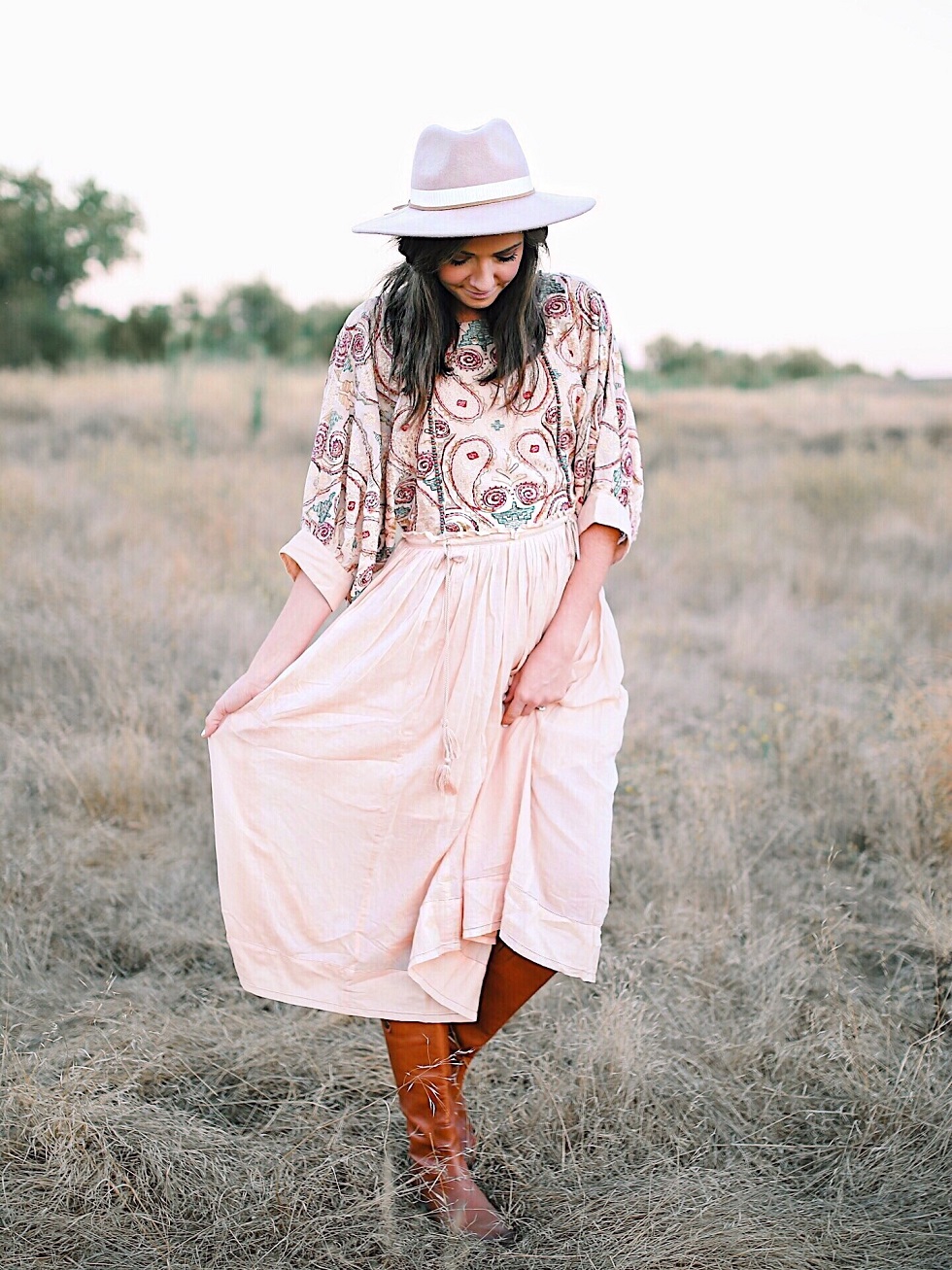 New York Fashion Week recently wrapped up and several new trends have emerged, along with the return of some old favorites.
One shoe trend from NYFW that I'm loving is the "cowgirl" look. A beautiful free flowing dress with some country-inspired boots and a cute hat? This is a look I could get used to! I've partnered with eBay today to share my favorite shoe trends from New York Fashion Week, and this one goes to the top of my list.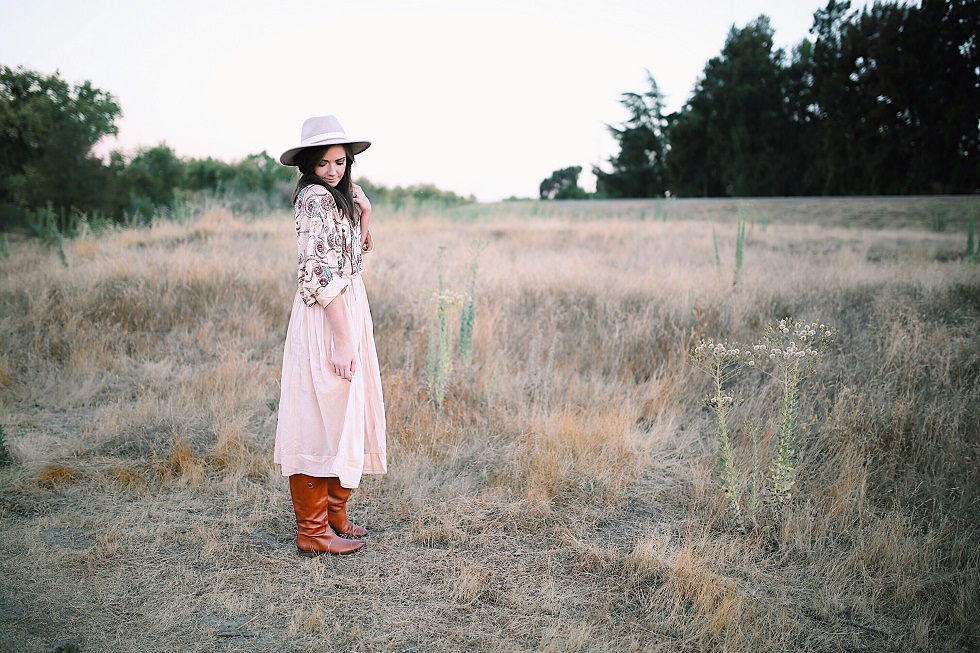 I knew this outfit belonged in a field- somewhere wild and free. How fitting, right? These western boots would pair with so many cute looks- leggings and a tunic, skinny jeans and a tee with a suede jacket. Love it all.
It's easy to see why boots like these are back on trend. They can easily become a fall staple for you- pairing them with any of the previously mentioned items.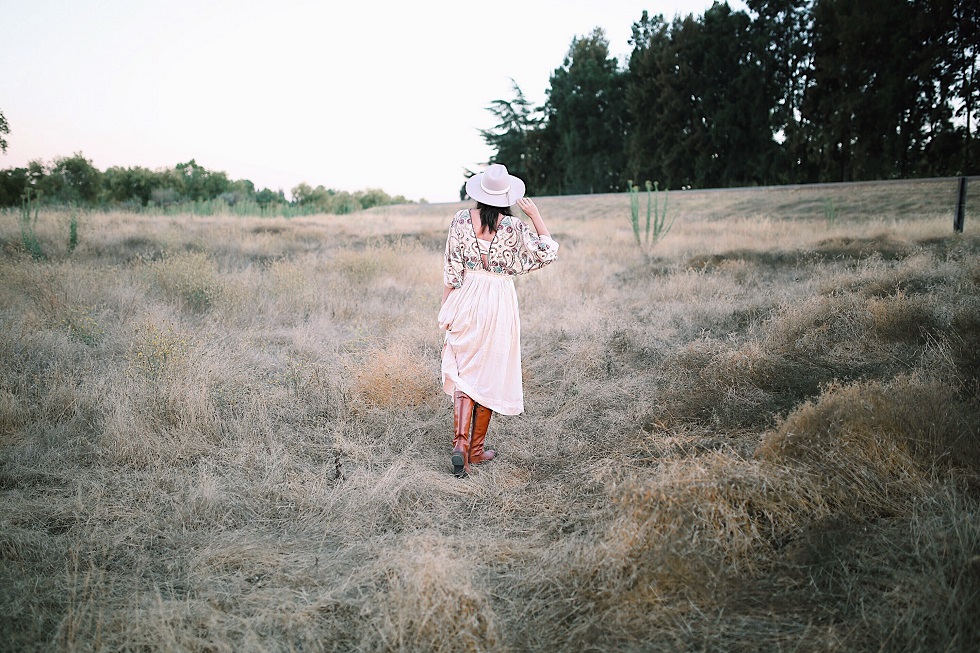 This look isn't anything new- western boots with flowy dresses has been a popular look before. This means that there might not be a ton of brand new releases of items to fit in this trend.
This is a great situation to check out eBay! They not only feature new products, but older products that you can no longer find in stores. So, if you had your eye on something last year, and can't find it elsewhere- check eBay and it'll probably be there!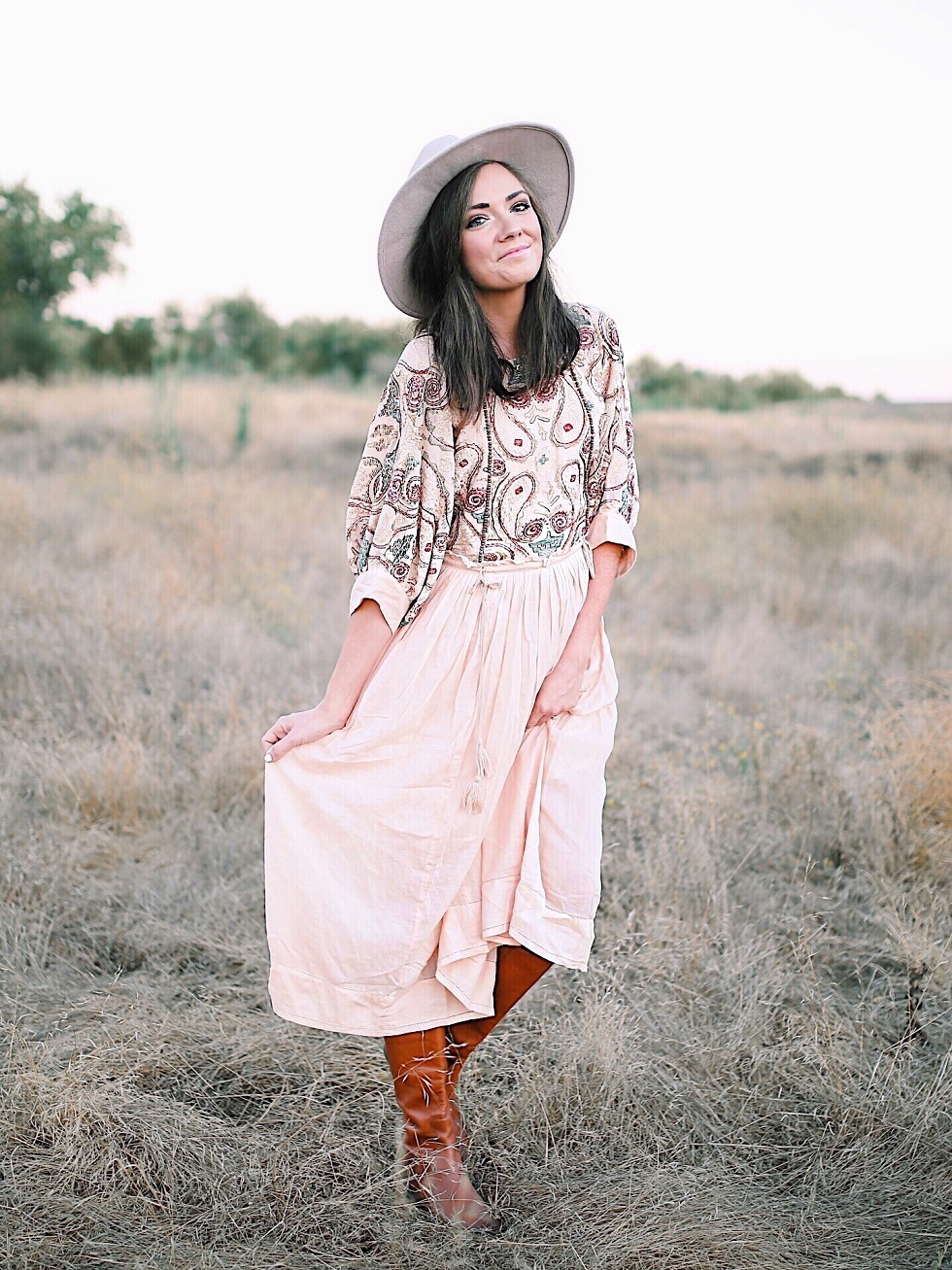 I love that this look is coming back as one of the more popular styles this season! Any excuse to wear a pretty dress, or these Sam Edelman boots– I'm all over it!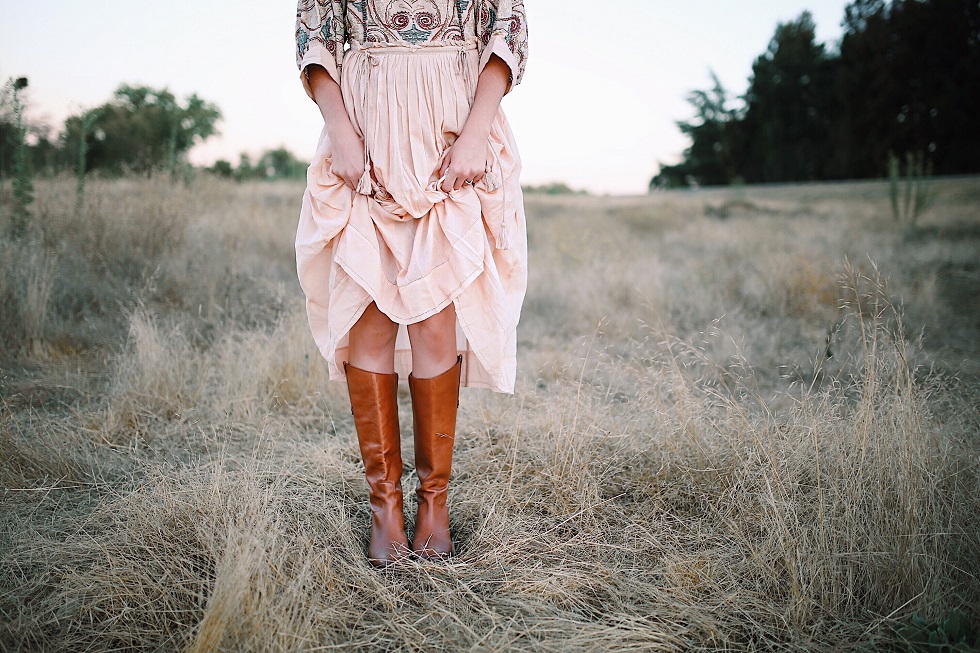 A couple other shoe trends I'm loving, are sneakers, booties with buckles and studs, and knee-high boots. Always a classic, and endless possibilities with any of these styles!

Take a look at this variety of styles mentioned above- all available at eBay!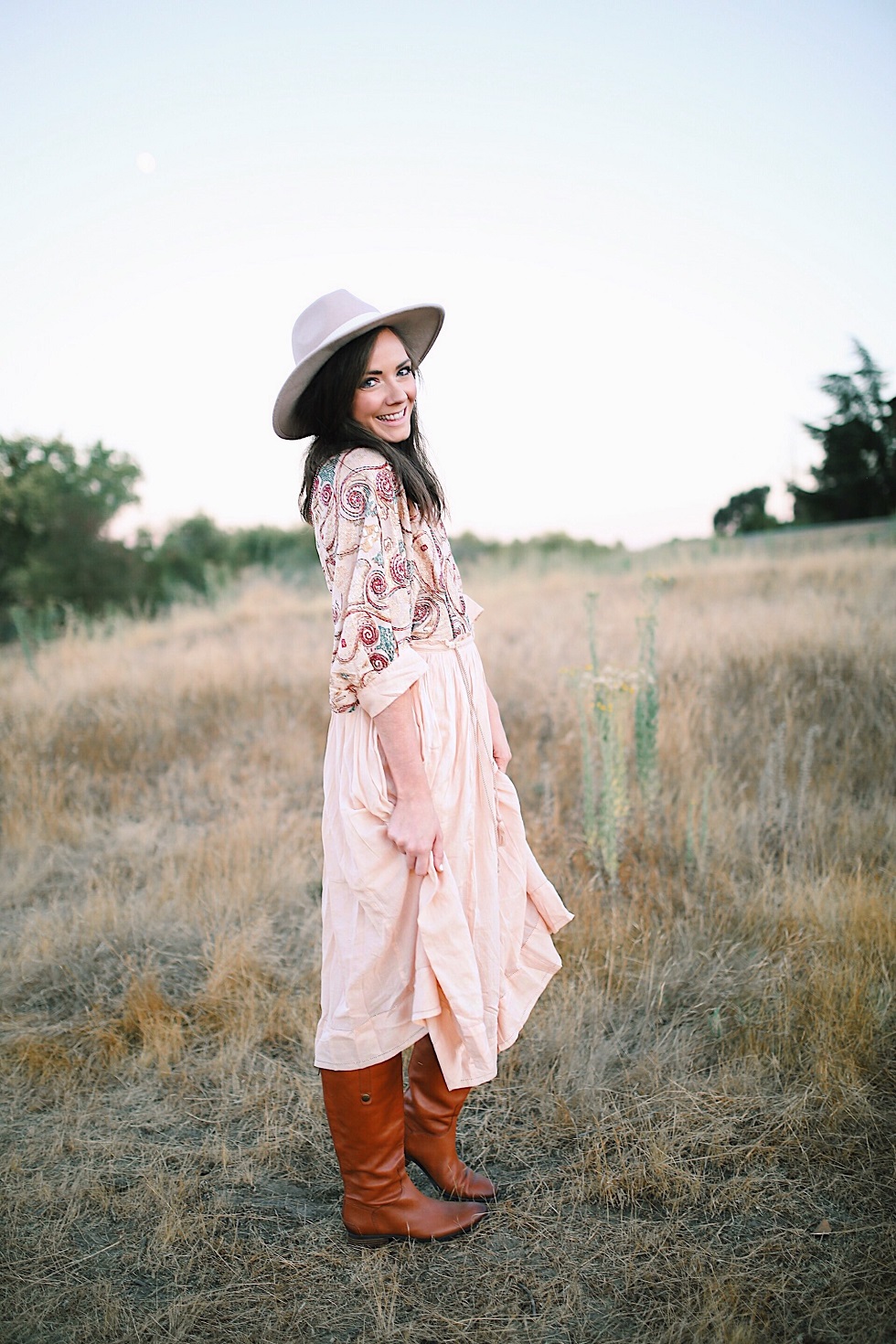 eBay is such a great place to find anything and everything your looking for! They literally have it all! Brand new items, still in their boxes- or look to save money by buying pre-owned items.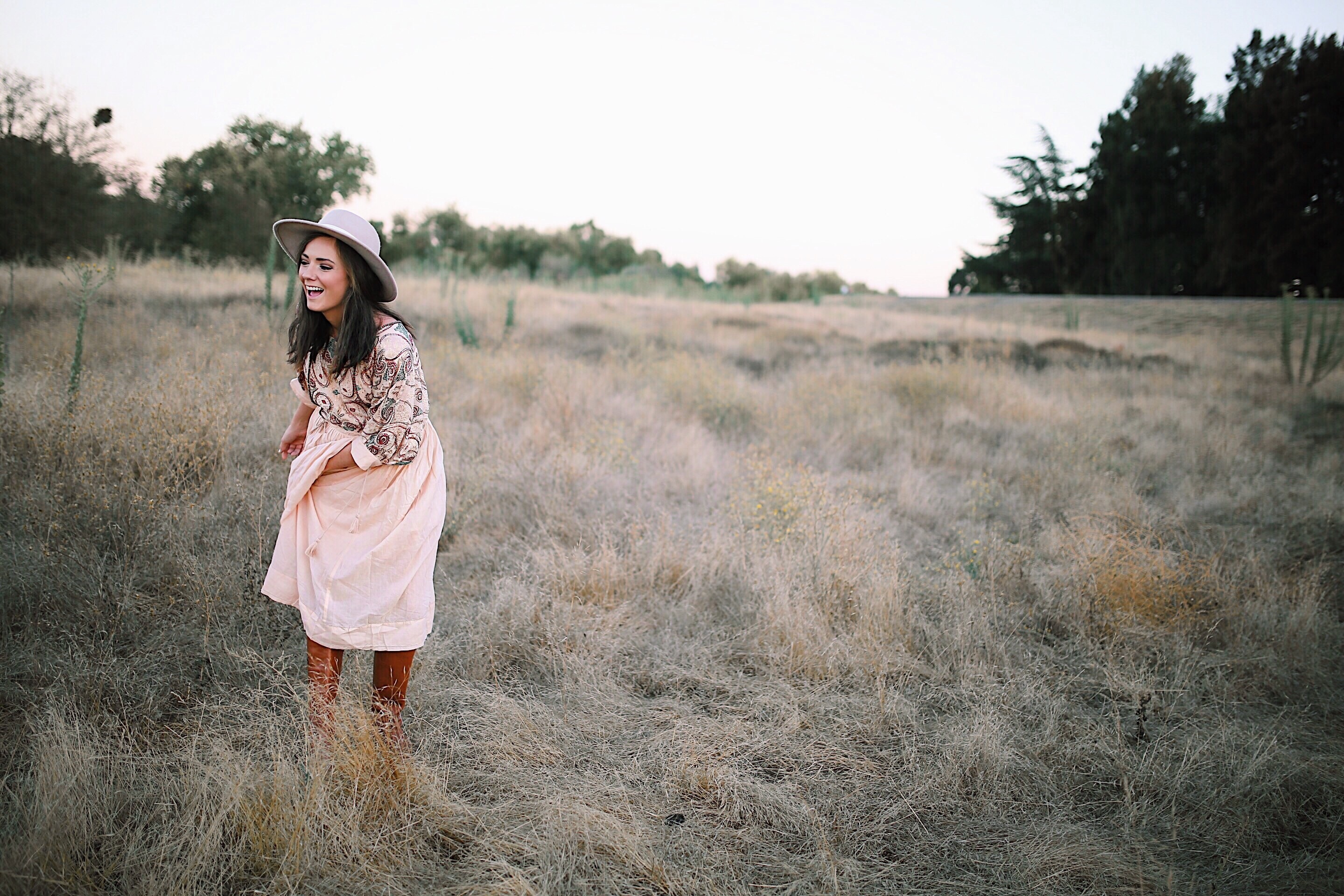 What's your favorite fall trend?
xo
Read More on Katie Did What