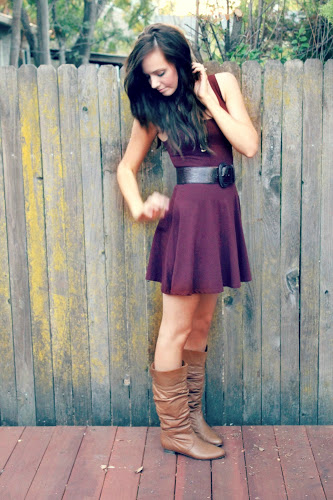 ah, wednesday.  hump day, as some like to refer to it.  but i don't, so i'm just going to stick to wed-nes-day (oh, come on, you know you say that in your head every time you type it out, too.)  last night, i was bitten by the organization bug.  you know, the one who gets under your skin and gives you the urge to clean every facet of your house, inside and out?  well, it was long overdue, anyway, and plus i always like to have a sort of "closet revamp" each changing of the seasons.  as i was going through my underwear drawer, just for fun i counted how many undies i own (side note: i feel weird referring to them as "panties"- does that make me slightly prudish?) and i have 100 pairs.  one hundred.  pairs.  of.  underwear.  that is, like, ridiculous.  i told my mom, and she said "that's just like your dad and his shoes!  that's why i call him millipede, because he owns so many shoes.  hm.  i wonder what that would make you, then…" and we both were silent for a second and then burst into laughter.  i mean,  don't think about that too much.  it's kind of weird.
anyway.  it's wednesday, and this is what i'm wearing!  yay!  i am pretending it's fall, even though it's still pretty dang hot outside, because i can.  so there.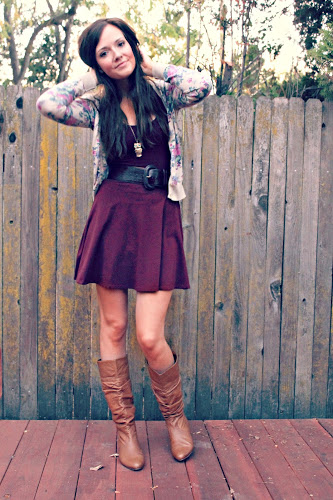 dress: topshop (similar
here
)
sweater: h&m (old)
belt: vintage
owl necklace: forever 21 (almost identical 
here
!)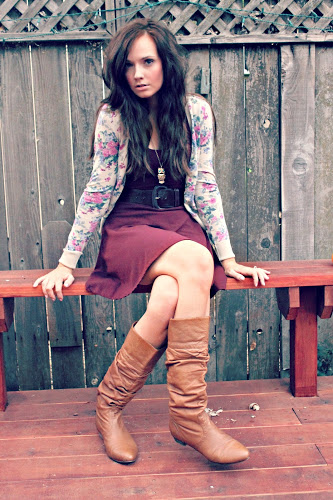 i got serious.  i went there.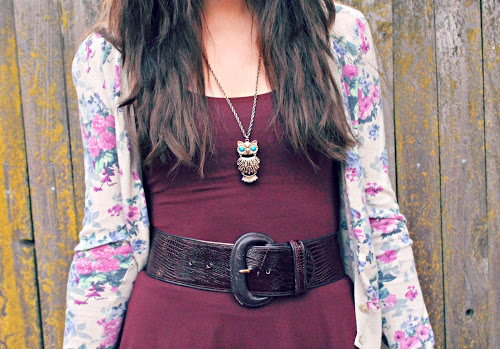 xo