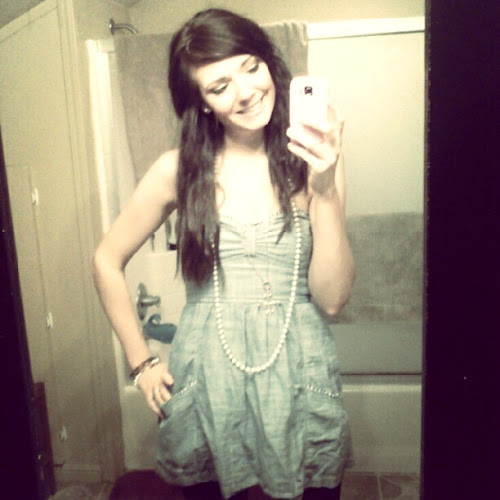 "life is pain, highness.  anyone who says differently is selling something."
last friday was the 25th anniversary of one of my absolute favorite movies of all time: "the princess bride."  and wouldn't you know, that we are the same age, that movie and i!  it's serendipity, i'm telling you.  in true movie-fan fashion, my best friend (coincidentally also named katie) came up with the genius idea to throw a little "princess bride birthday party" of sorts.  see, there's a reason she's my best friend.  i mean, the girl throws a birthday party for "the princess bride."  we even baked a cake!  but the story behind the cake is quite comical, as she only had 2 eggs and it called for 3, so instead of the third egg, and instead of googling substitutions for eggs (which, i found out later thanks to some tiny website called pinterest that bananas make a great substitution- f.y.i.) we just decided to add some water!  because, hey, that makes sense, right?  no egg?  no problem!  just pour in some water!  because eggs and water are virtually the same thing(??!!?!) yeah.  see, there's a reason she's my best friend.  we GET each other.  so anyway, our cake came out slightly on the concave side.  and it wasn't exactly the moistest cake we've ever eaten, but by golly, we loaded on that cream cheese frosting, and melted some dark chocolate chunks on top, and it was darn good!  just trust me on that.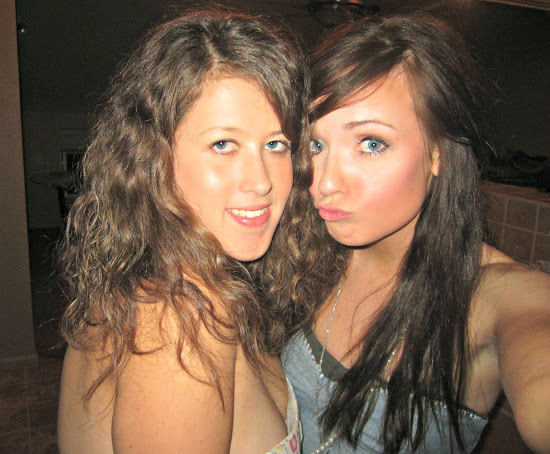 so we ate cake, we talked throughout the movie (i mean, this girl and i, when we were roommates, we literally had this movie on pretty much 24/7 in our apartment and can thus almost quote the entire script!)  we sang "happy birthday to the princess briiiiide!" and etc.  it was a most successful princess bride birthday party, i must say.  i think we did princess buttercup and inigo montoya proud.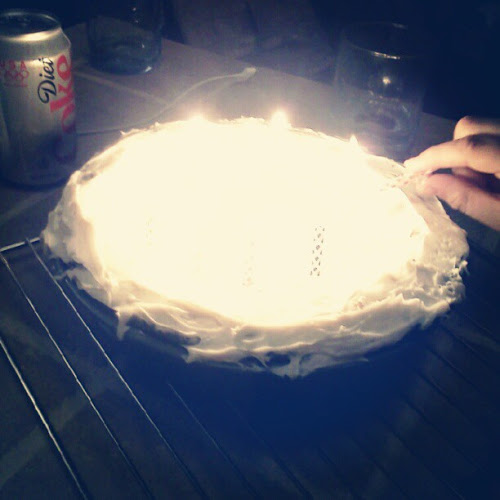 have you seen the movie?  i was thinking it'd be kind of fun for you to leave your favorite quote in the comments!  it is, pretty much, the most quotable movie, don't you think?
xo
Read More on Katie Did What