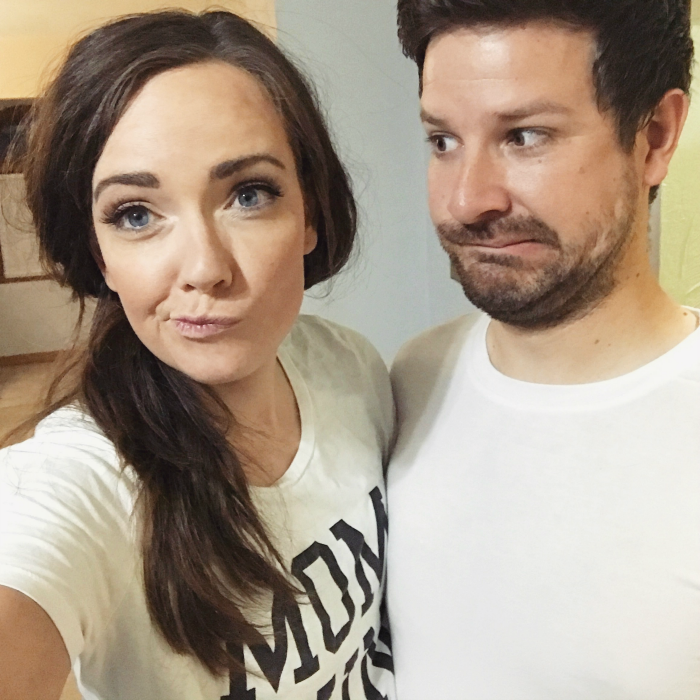 Soooo we had our family photoshoot this weekend!
And of course I totally forgot to take any sort of family photos of our own or a mirror selfie before heading out because hi, I was a hot mess running around trying to get everyone and myself ready! BUT. We made it, on time!, so I think that's more than enough.
We decided to keep it as fun as possible for Sam and just headed to our favorite park and ran around. Literally. Sam just wanted to RUN RUN RUN! haha… But in all honesty, it was actually really fun. Sure, it was photos with a toddler and a baby in 90 degree weather… So, to keep it real, there was a LOT of sweat. And running after Sam. And bending over backwards to get smiles out of grumpy little ones. ;) And bribes. And new toys. And bubbles! And… It was really fun! Kaitlyn was amazing and super sweet and felt like an instant friend- definitely important in a photographer! :) I cannot WAIT to see the photos and share them all here! Stay tuned!!…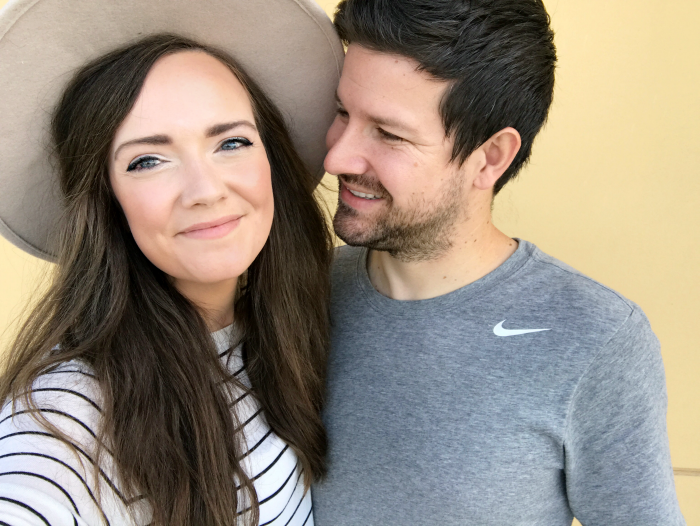 We went on a little day date on friday. I'm just going to go ahead and call it a date, because let's be honest, day dates are all we can do these days. ;)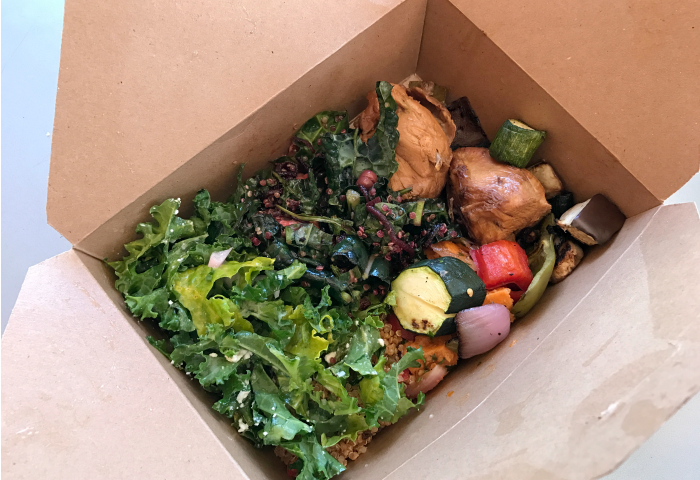 We ate at Whole Foods (ohhhh my gosh, why is it SO GOOD), did a little shopping (Ulta, anyone?) and looked at some open houses in the area we're hoping to buy in. So adult.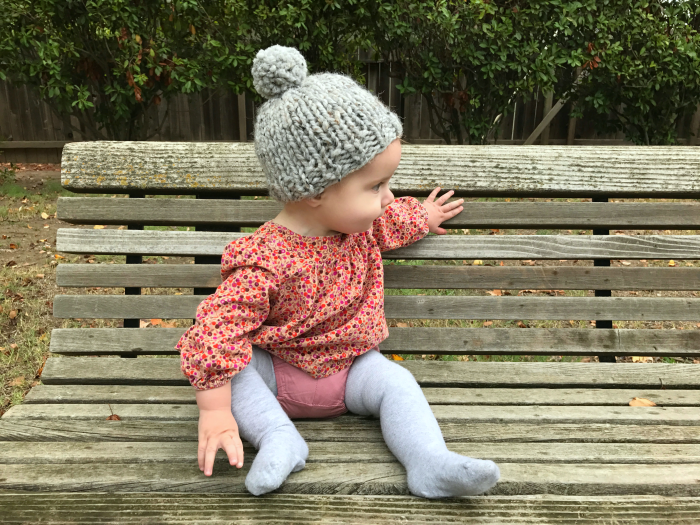 So, besides that, this weekend consisted of a LOT of parks. Like, parks and parks and more parks ha! We woke up Sunday morning feeling under the weather, so we decided it was best to forego church (I'm not going to be THAT parent who puts her little sicky in nursery) and headed outdoors instead. Fresh air has healing powers, I'm convinced!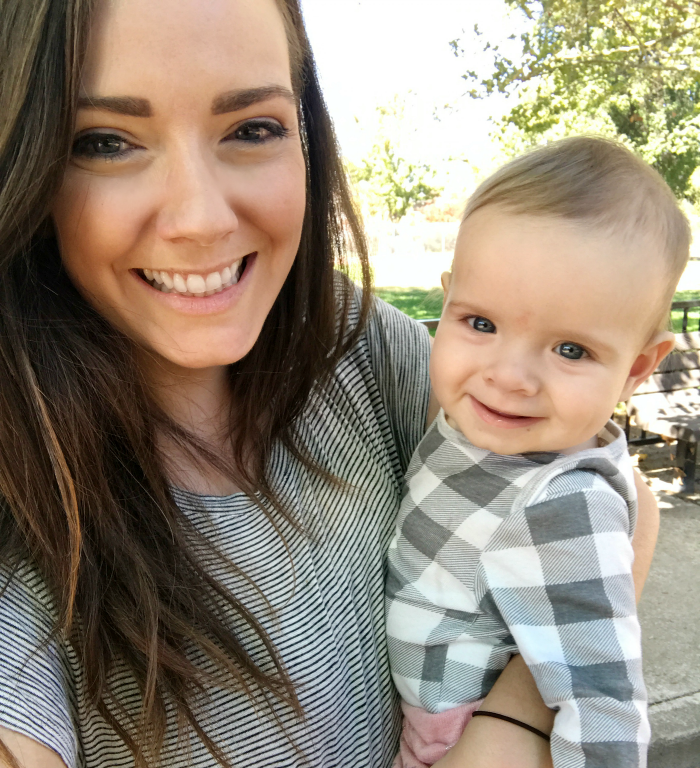 I mean, I'm still not feeling that well, and we've got lots of sniffles over here (poor little Sam- a sick baby/toddler is the SADDEST THING), but we're trucking along and this little cold is wayyyy better than the one we just got over, so uh. YAY for that.
Also, cold season is just getting started? Oy vey…
Alright, Monday. I see you. Let's do this.
xo