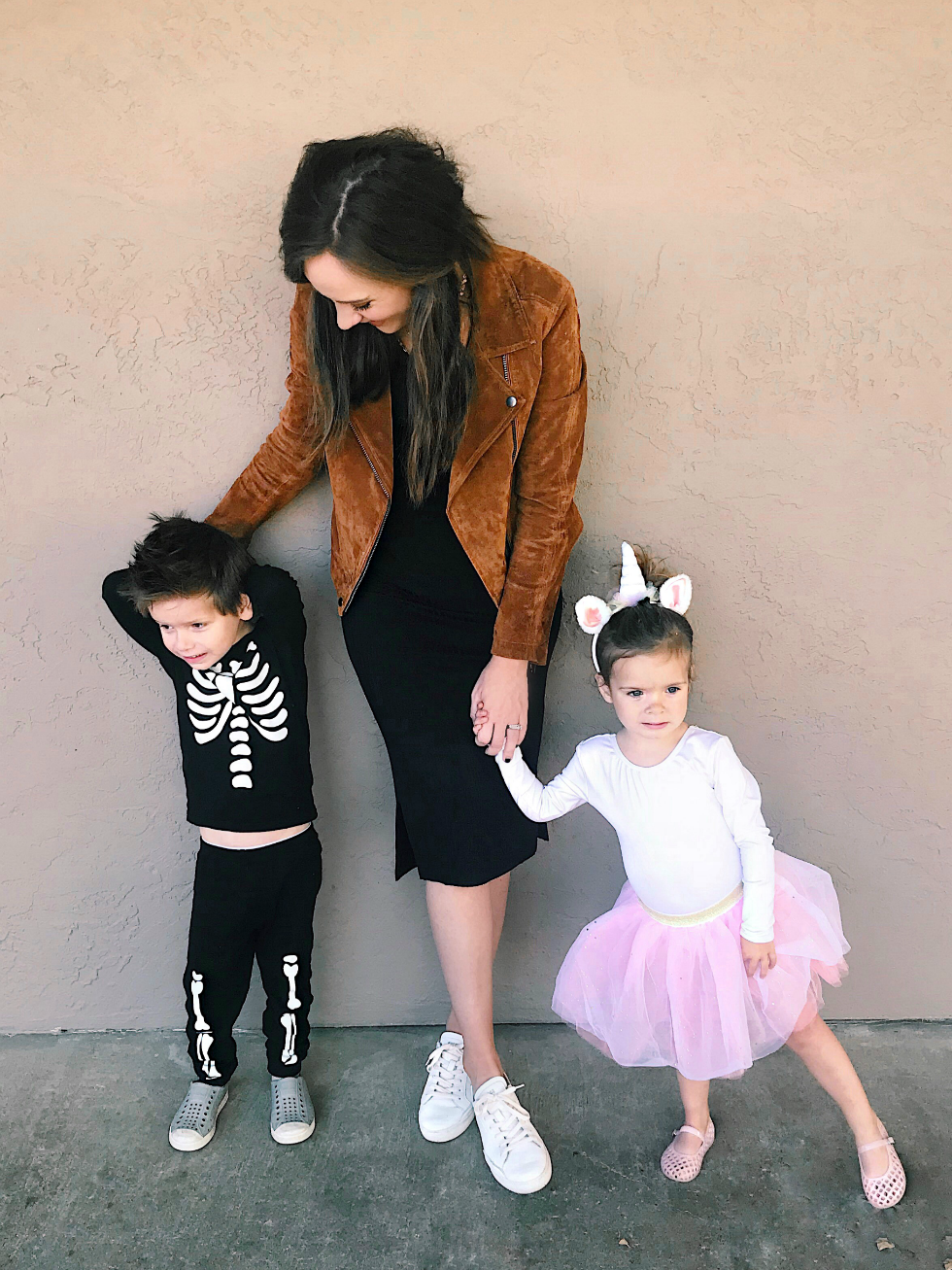 DRESS (40% off!) | SIMILAR JACKET + HERE | SHOES | NECKLACE | SAM'S SHOES AND SIMILAR SKELETON PAJAMAS | SIMILAR UNICORN HEADBAND | SOPHIE'S SANDALS
Happy Halloween week! I can't believe October is nearly over- Christmas is JUST AROUND THE CORNER. Yes, I'm a little bit excited about it. It is, after all, my favorite holiday. I'm also super excited because it's about to be bananas around these parts, in the best ways possible. SO much goodness coming your way! Just you wait!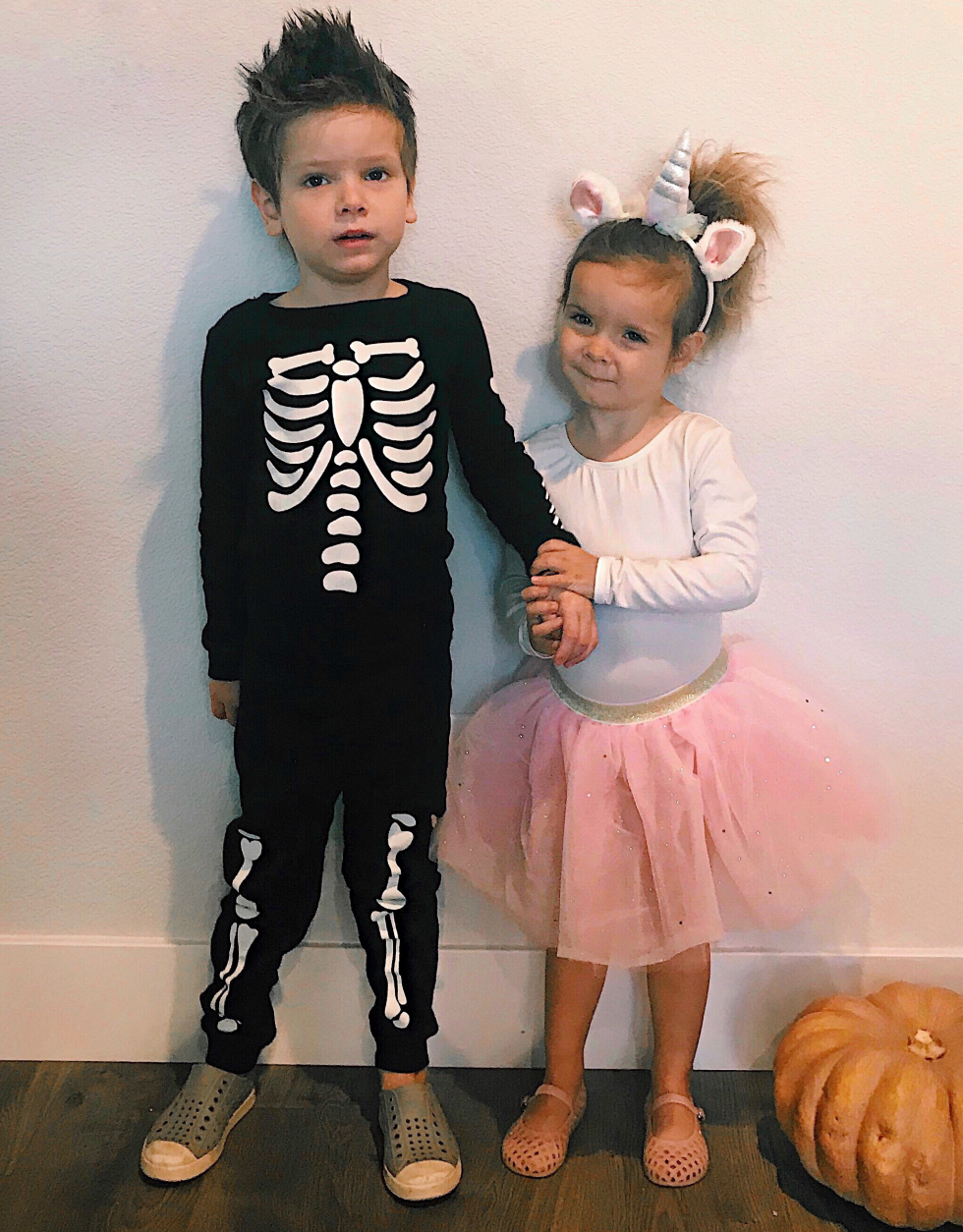 Sunday was our church's kid's carnival, where the kids dress up and get candy and play games and there's bounce houses galore. It was a blast- the kids had so much fun! And they are so dang cute, if I do say so myself! ;) I'm excited to reveal our family costume- it's gonna be pretty amazing.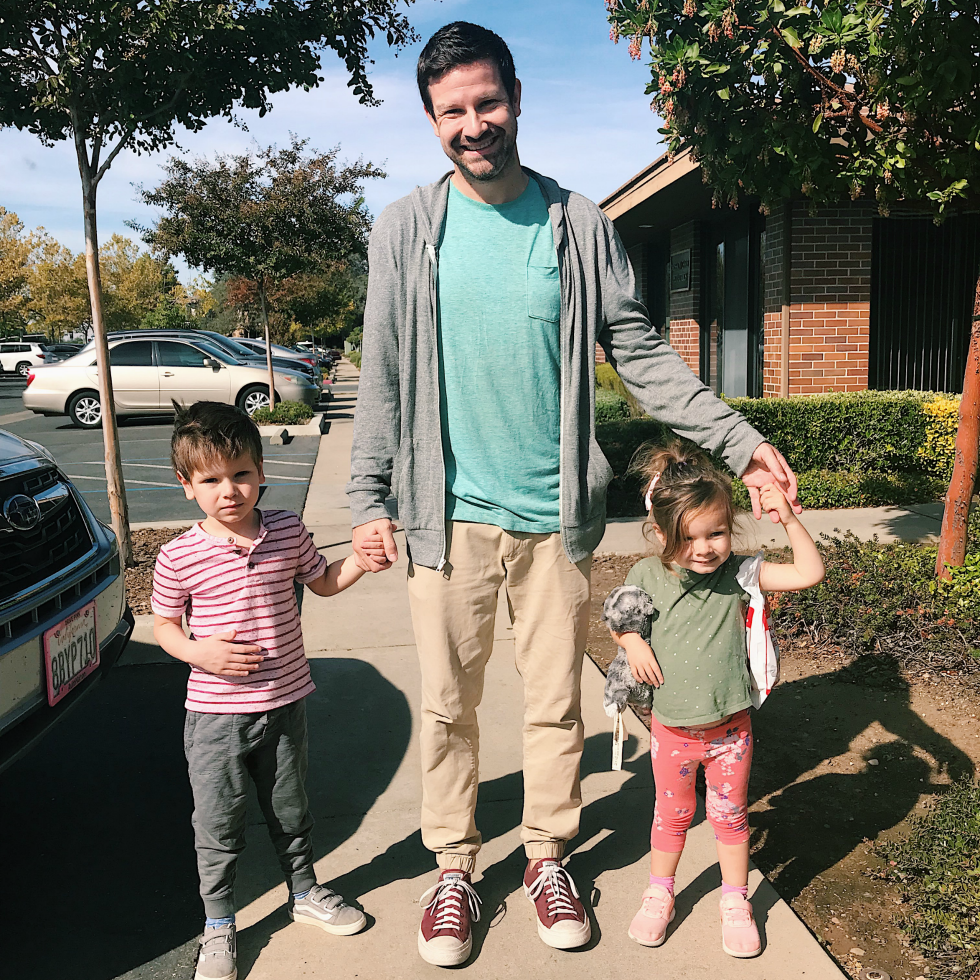 The kids had their very first dentist appointment. My cousin has his own practice, so we took them there- such an awesome office with a great kid's room and it went…. Okay. I mean, we weren't expecting anything (it was their first appointment ever!!) but he got a look at Sophie's teeth, and got a high five from Sam, so it was considered a success. ;) ha! We'll try again in 6 months… :)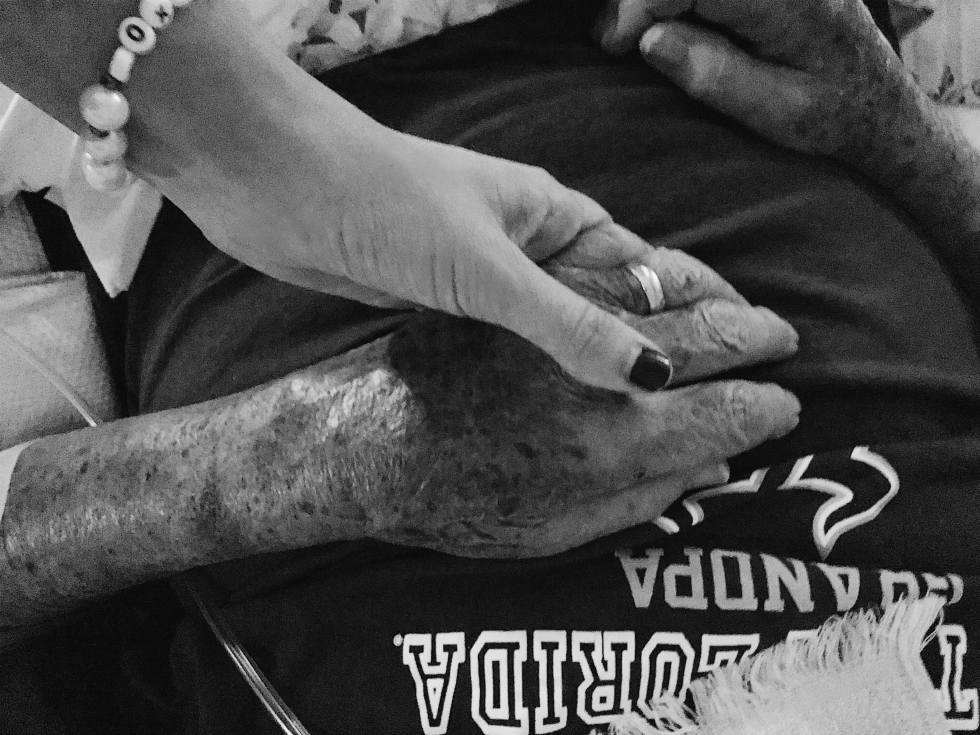 It's been a difficult week for our family, actually. My sweet grandpa (my last living grandparent; my mom's dad) went into hospice care and is currently at his home, surrounded by family for his last days. He's 88, and has lived such a long, rich, amazing life, but it doesn't make this any less hard. He means so much to all of us, and it's been a hard time. I feel so blessed that we've been able to spend time with him and lots of family the past few weeks. It really has been such a blessing.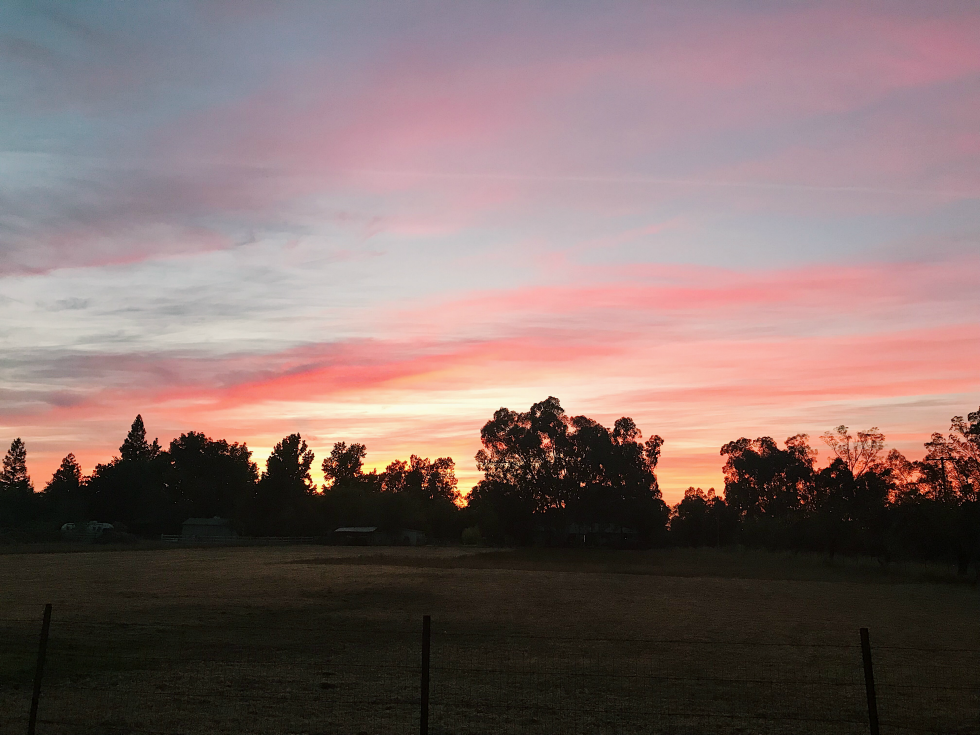 What are you or your kids dressing up as for Halloween?
xo