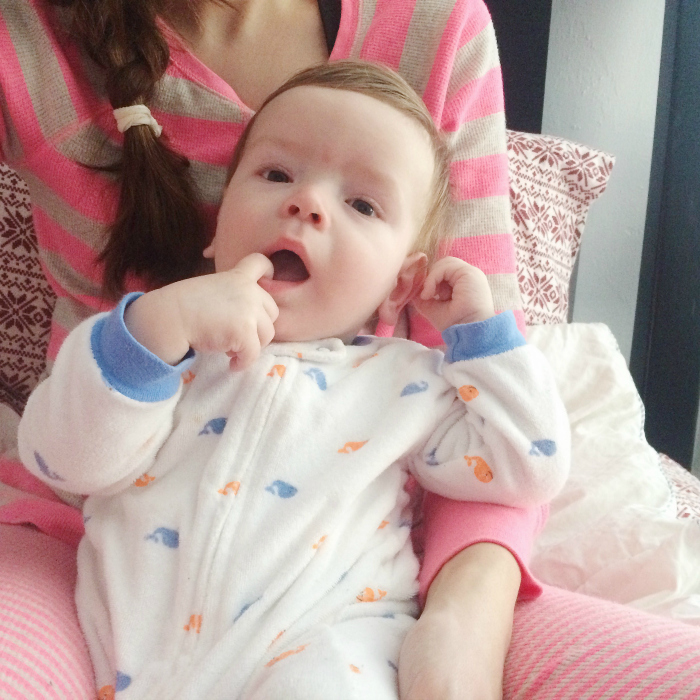 This weekend, for being a dreaded one, was actually really good. Zack declared it "Valentine's Week" instead of day, and surprised me with sweet little things each day, which was really the best ever. Love that man. And he came up with that all by himself! Yep, I'm a lucky one. Saturday was a BBQ up at my dad's, with my brother and sister-in-law who were in town. It was really fun. Sunday was lame, as to be expected. Lots of tears. Lots of memories. Anniversaries have a way of making the sadness so real and fresh all over again. Thank you to everyone who sent their love and thoughts. I felt them all and so appreciate all of the support. I am blessed.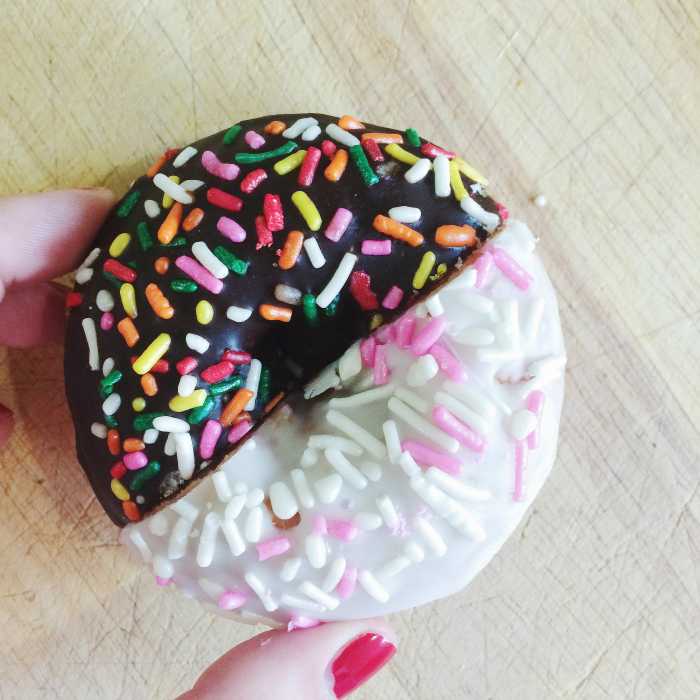 Don't matter if you're black or white… also known as how indecisive people eat donuts.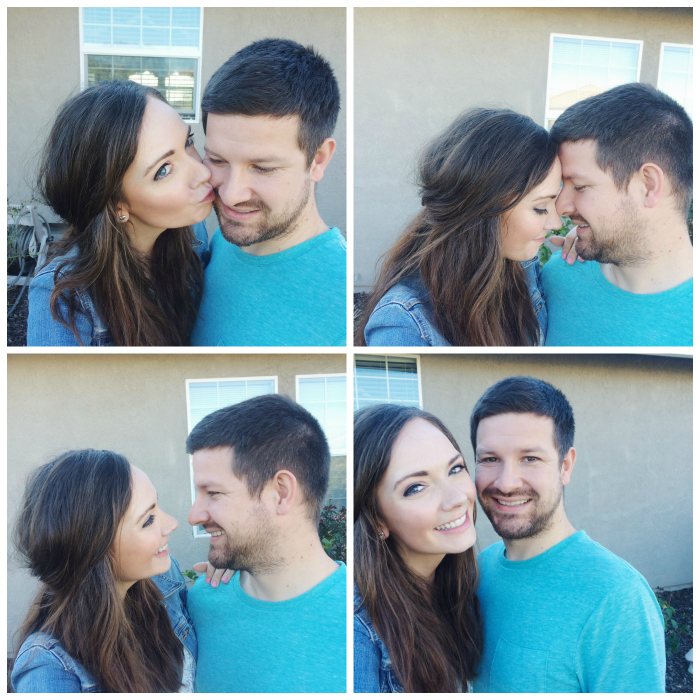 My Valentine, every day.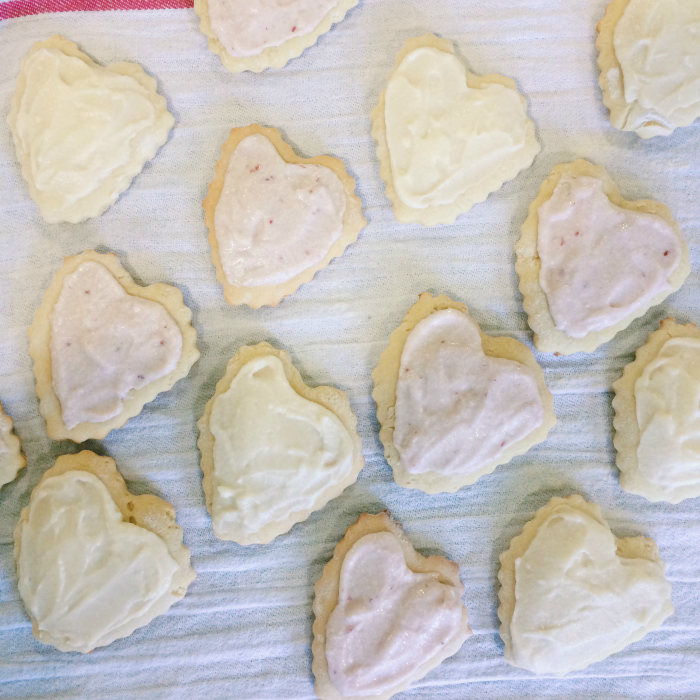 Oh, and I baked cookies! Aren't they so festive?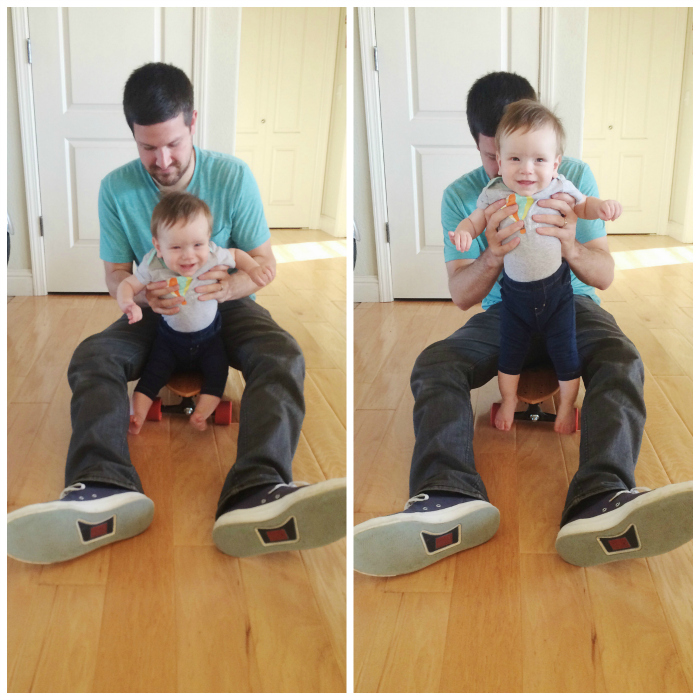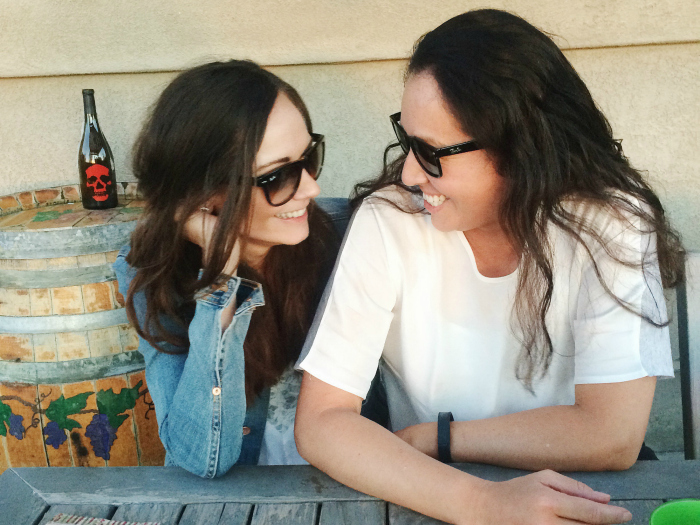 And now, it's a new week! Let's make it a good one! We're continuing our Couch to 5K training, which has been going really well! We got off by a few days back when I had the Great Cold of 2015, but we're back on track and it's amazing how we can already tell the progress we've made. Like, when we started, we could barely make it through 5 minutes of running without being DONE, and now we've doubled that and are like "Yeah, I could do more!" Crazy, but awesome. Fist pumps all around.
How was your weekend?
What are your plans for the week ahead?
xo
p.s. Come back tomorrow for a double header Bachelor Man Quotes, from last night's episode and tonight's! Double the crazy. Double the dra-ma. Double the hilarity.
Read More on Katie Did What