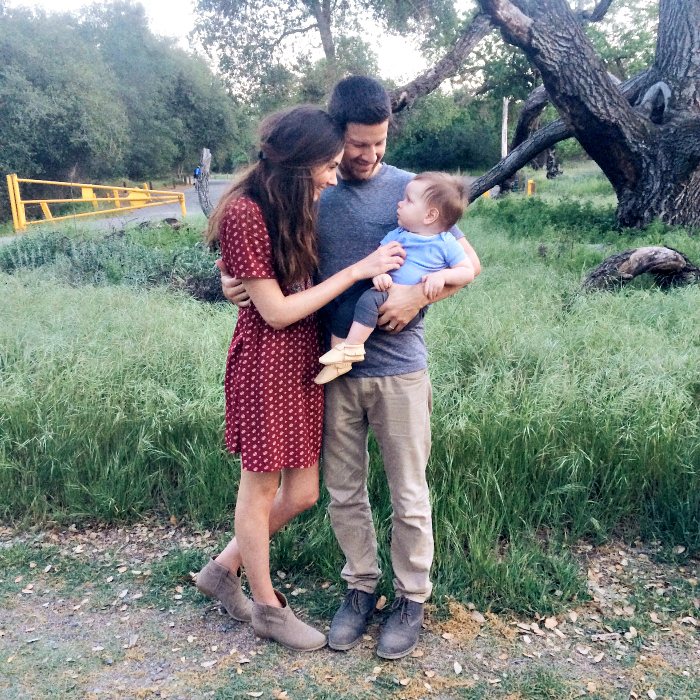 dress: forever 21 (similar here and here)// boots: target (similar)
We got together with my friend Kara this past Friday for some family photos, since our Sam is almost 1!!! It was a fun time. Here's a liiiiittle sneaky peeky. More to come! We took them during the Golden Hour, and it was absolutely beautiful. I get it now! I get it.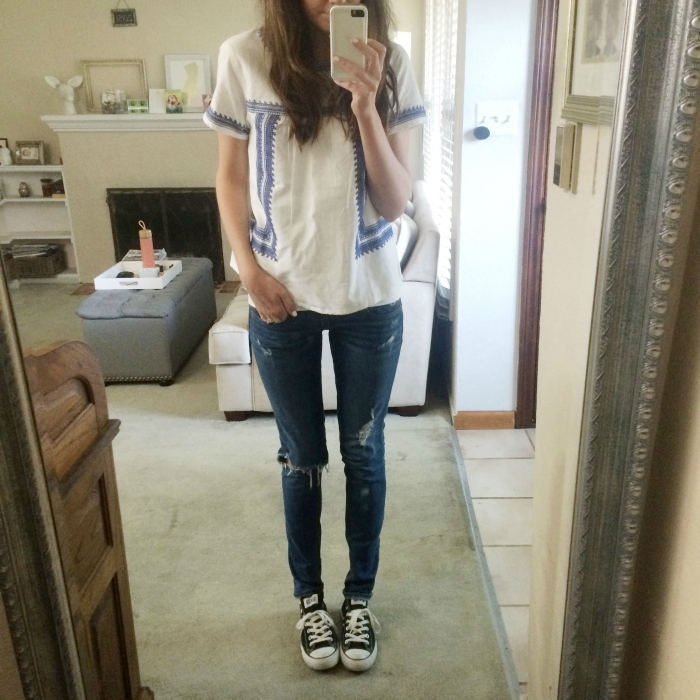 top: forever 21 // jeans: hollister // shoes: converse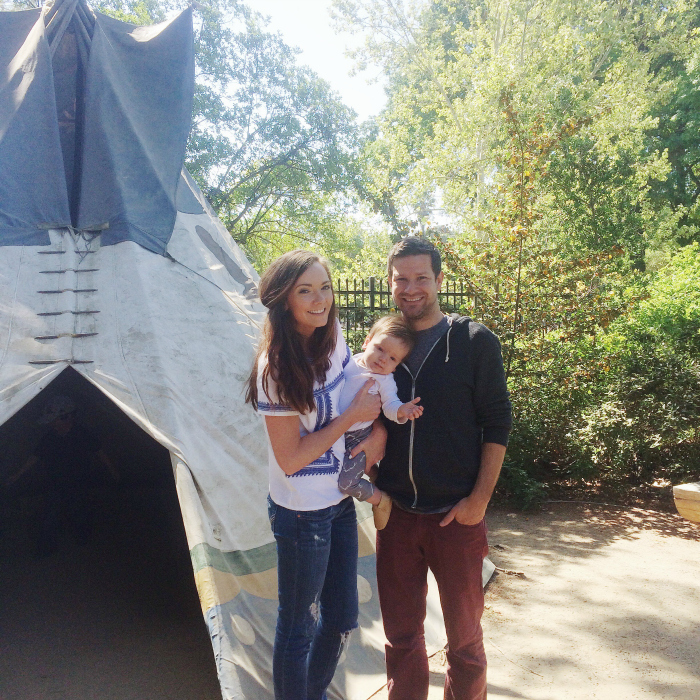 We went to a 5th birthday party on Saturday, which was just too cute. It was held at Fairytale Town, which Zack described perfectly as "Kind of like Disneyland, but on a much smaller scale." Like, MUCH. And Sam is still too young to really get anything out of it, but it made for some cute photo opps! And he enjoyed the animals! And people watching! It's hilarious. He is SUCH a people watcher. He'll just sit there and stare at everybody, especially babies and little kids!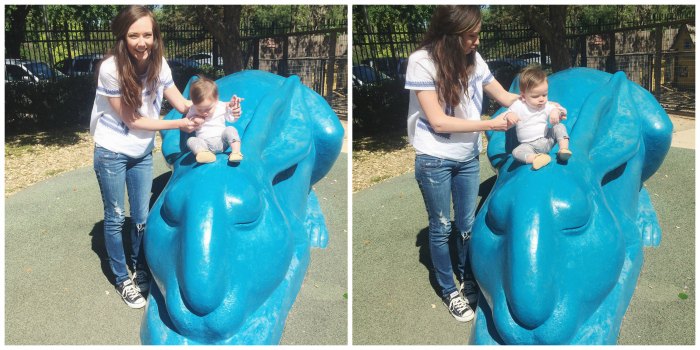 They had photos with the Easter Bunny, but the line was so long and we didn't want to freak Sam out (anybody else think the Easter Bunny is creepy??) sooooo we decided this was going to be our Easter Bunny photos. Done and done.
And take us out, boys!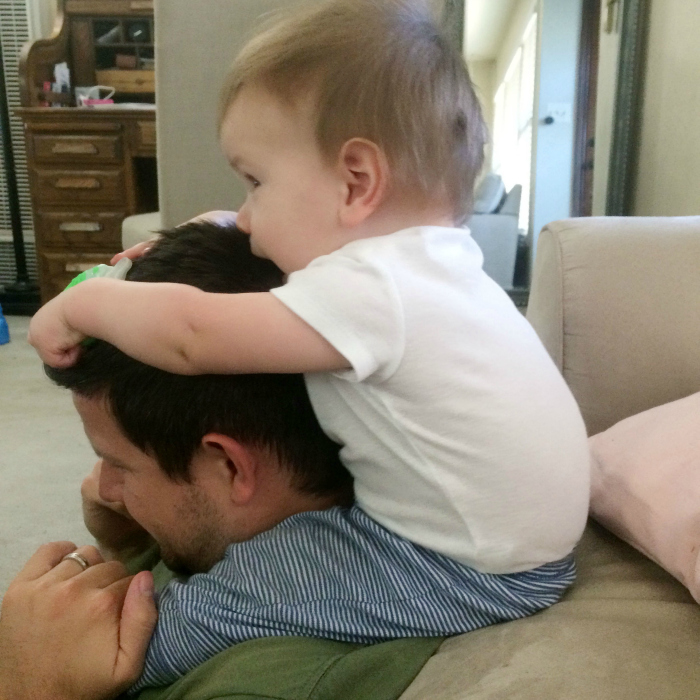 xo