that's it.  it happened.  i turned a quarter of a century.  word on the street is that i'm supposed to have some sort of crisis?  well.  i don't know about any crisis, but i did have a really great birthday.  and if you know me, you know my birthday is my favourite holiday.  besides christmas, of course.  so the fact that it was really good, and that it lasted a whole week?  yeah, that made for one very happy katie.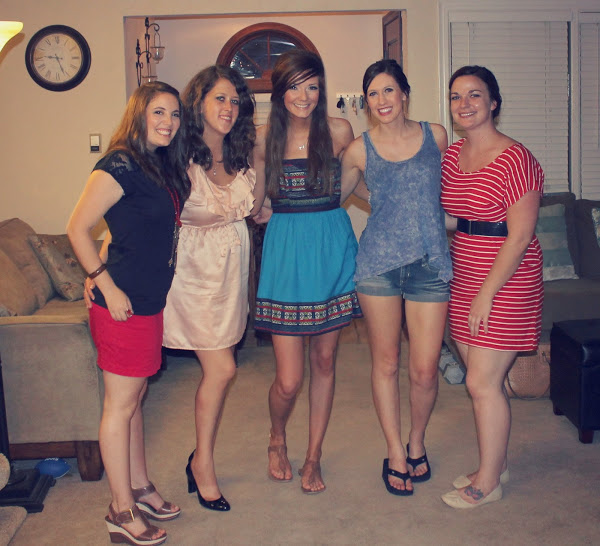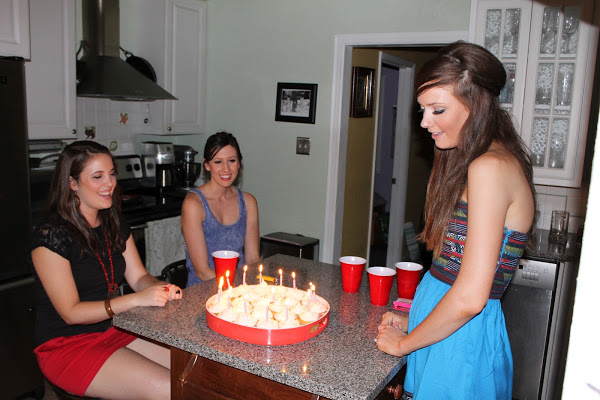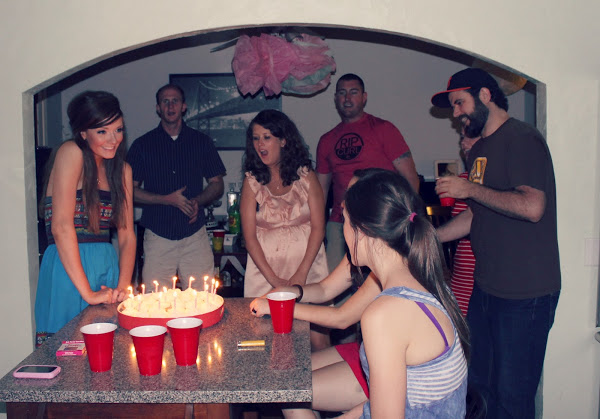 of course, there was dancing.  there is always dancing.  it's like, in the recipe for the best birthday ever, didn't you know?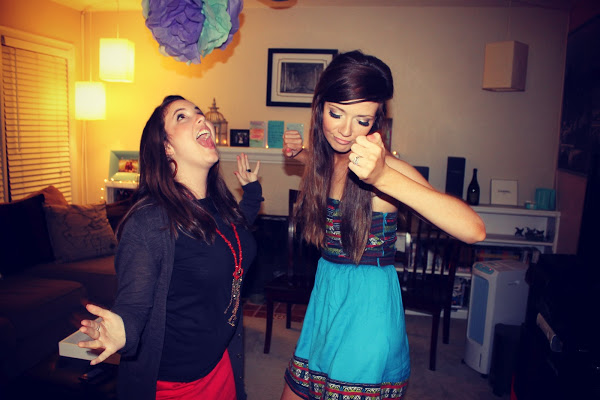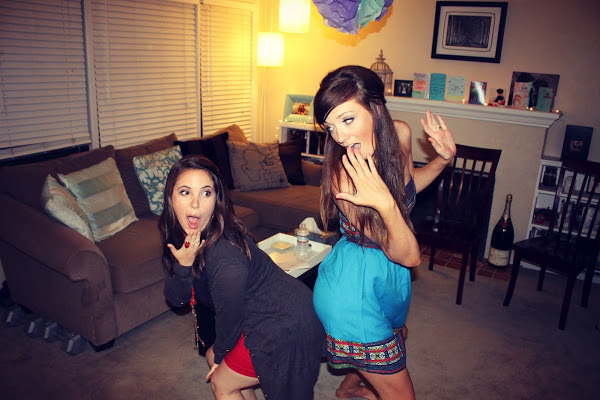 and a husband is pretty essential, at least for my best birthday ever.  look at that cutie face!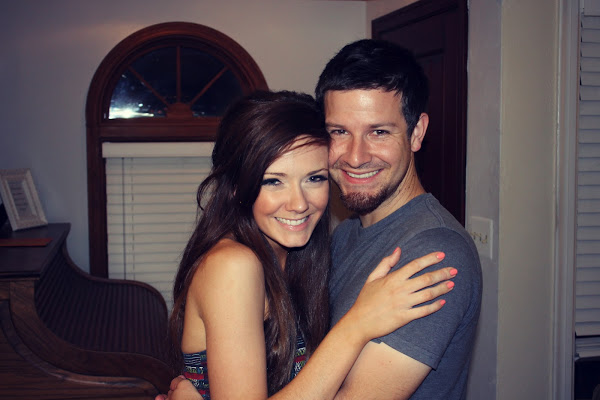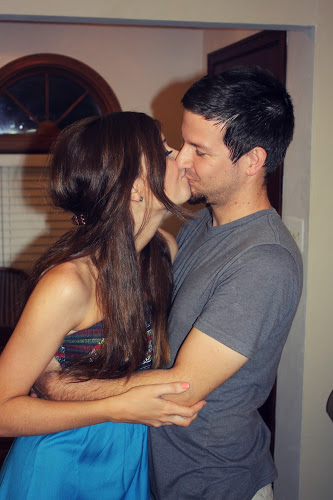 okay, okay, sorry guys.  had to.  i just loves him so much!
so i'm 25, and i'm not freaked out about it at all, like i kind of thought i might  be.  i actually like it.  i already feel more mature.  and did you know?  i can rent a car now!  so watch out world.  this girl's on her way to hertz.
xo