I received Rowenta product and payment in exchange for this post. Opinions are 100% my own.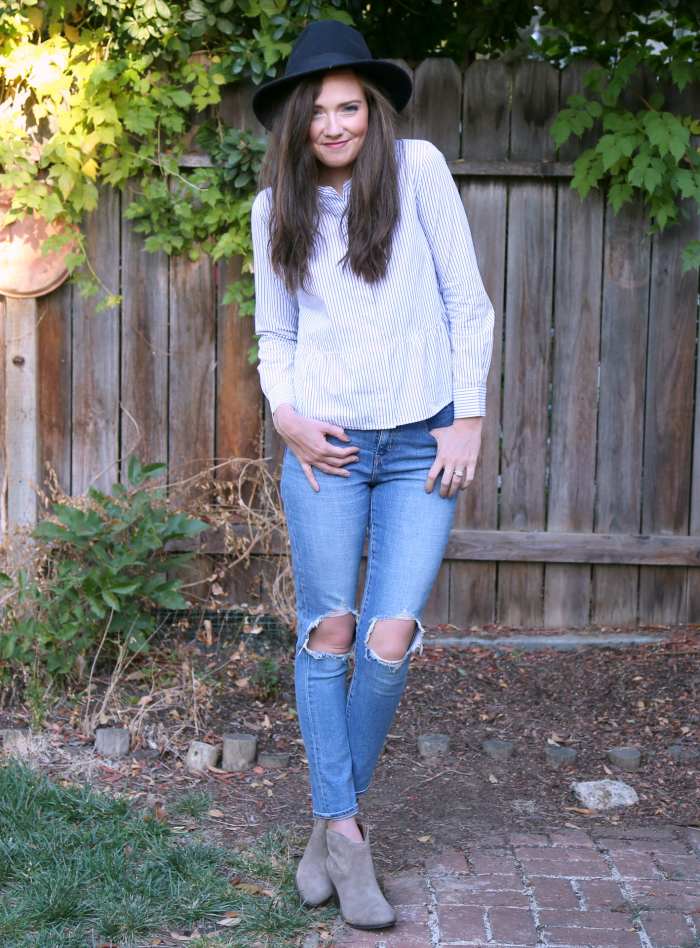 I thought it'd be fun to share a peek into what goes into the making of an outfit post. They're some of my favorites to do, and I always try to feature one new "Outfit Of The Day" (#OOTD) about once a week. My blog is a gathering of all of the things that I love, and fashion and personal style are a huge part of that! After all, shopping is totally my cardio. ;) But seriously.
Seriously.
SO. I've written a few "day in the life" posts that you can read here and here, but today is all about the makings of a fashion post. Let's get into, shall we?
1. Get the opportunity. Sometimes a fashion post will include at least one "c/o" item, which just stands for "care of" and just means that it was provided by the brand. Sometimes it will be a sponsored post, meaning the brand provided compensation in addition to gifted items. And of course sometimes it will be none of the above. But if it's in collaboration with a brand, the first step is of course obtaining the opportunity, either by having the brand reach out or vice versa. This is where we iron out the details (haha, pun intended…) which leads me to…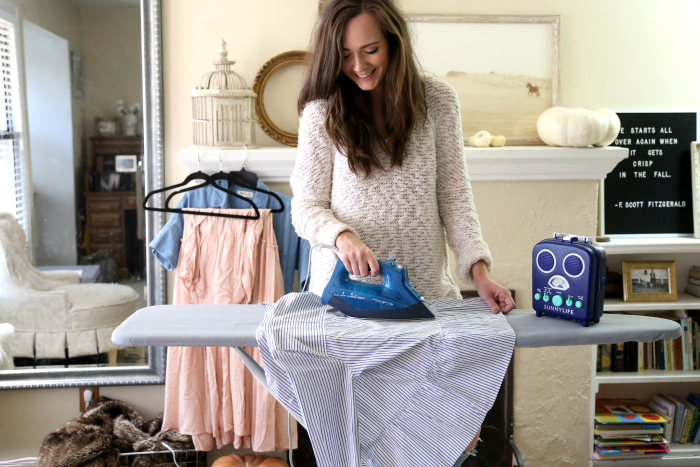 2. Iron the clothes. Nobody likes wrinkles in clothes. It makes the brand happy and makes you look more professional! So if anything needs ironing, doooo it. It makes such a difference! Ironing is a part of my job. Because it's inherently dull, I try my best to make it not so. My favorite way to do this? Cranking up some tunes while ironing my clothes- it puts a little bit of fun into an otherwise tedious (and dreaded!) task. Make it fun! I think that's my new life motto, to make it fun, no matter your circumstances. Because life is too short to do anything but!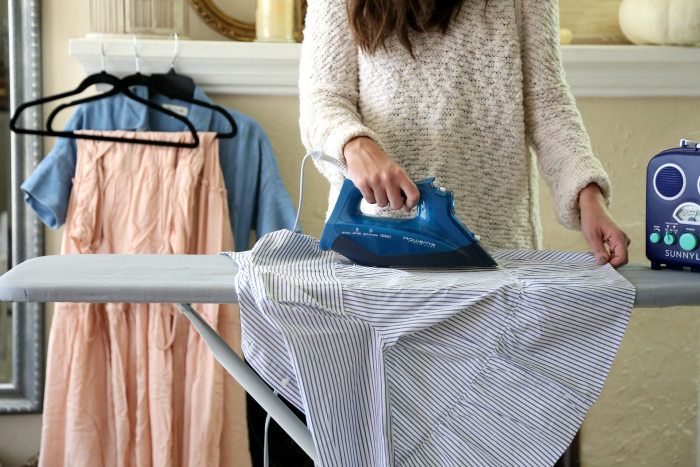 One thing that helps make ironing easier is having a GOOD iron. Rowenta sent me their new steam care iron and it is a gooood iron! My favorite part is that it has an automatic shut-off feature to prevent damage by overheating. LOVE. It also works on all fabrics- even silk, cashmere and wool! Uhhhh that's amazing! I have this (super wrinkly) silk dress that I'm wearing in our photo shoot on Saturday and I have been SO nervous to iron it, but now that I have this iron, I'm actually really relieved. ALSO. This iron is also a steamer! So you can steam your garments while they're hanging, or you can steam drapes! Amaaaaazing and makes life so much easier! It also has a self-cleaning system and one smart temperature to remove wrinkles from any fabirc with no manual adjustment needed. Talk about the best iron for anyone who doesn't actually love ironing. Which is, like, everybody, right??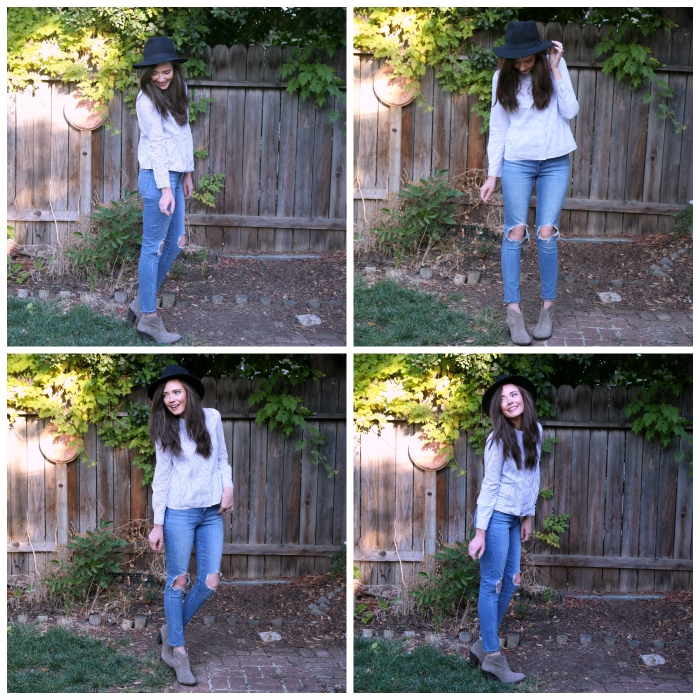 3. Take photos. Model, vogue, you know the drill. I like to find new places around the city, but this particular day the babies were not having it, so we just shot some looks in the backyard. Whatever works, right? You do what you gotta do! My hubby is my photographer, and I have to say, I am so thankful for him! The best Blogger/Instagram Husband there is! ;)
4. Edit the photos. I like to use Photoshop and PicMonkey for my editing. I normally brighten up the photo, add a bit of contrast, and maybe some saturation if needed.
5. Write the post and upload the photos.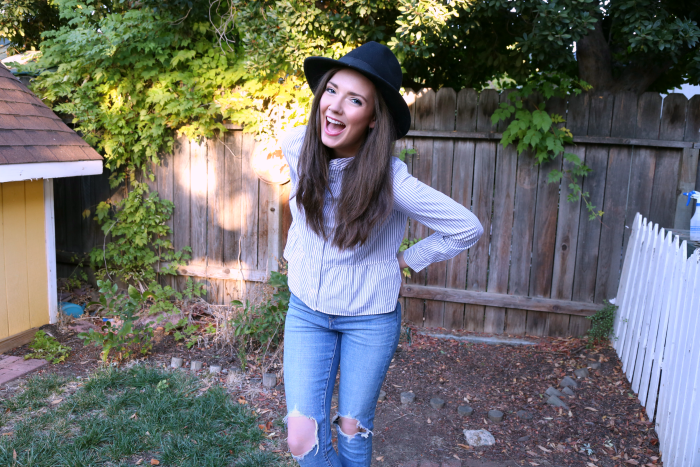 6. Publish! And cross my fingers you all like it. :)
How do you make life's boring tasks fun?
xo