Welcome to my new Saturday series! Each weekend I will share my favourites from the previous week. Song, clothes, verse, movie, food, book, stores, whatever. If I have been loving it, I'll share it here! Hope you guys enjoy! (See last week's post HERE.)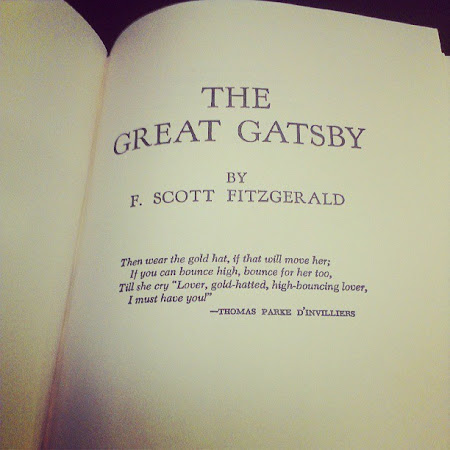 Book: "The Great Gatsby" by F. Scott Fitzgerald. I love it I love it I love it. This is like the millionth time I've re-read it, that is how much I love this book. Plus, the movie is out now (!!!) so it is the perfect excuse to read it again. ;)

Song: "In My Veins" by Andrew Belle. So, I heard this song on PLL and O to the M to the G. Just, yes. Listen to it once, and then listen to it again and again and again, because I have been, all week. I'm warning you, when you click the "play" button down there, you will be obsessed. Do it.


In My Veins by Andrew Belle on Grooveshark
Blog Friends:
 Particularly miss Chelsea from 
Life is a Sunset
. This girl. She is my soul sister. She lost her sweet mom a year before I did (almost exactly) and we just "get" each other. She totally surprised me with a box in the mail yesterday with the sweetest card and the most gorgeous framed poem "Your mother is always with you" that of course brought tears to my eyes. You're good people, Chelsea!!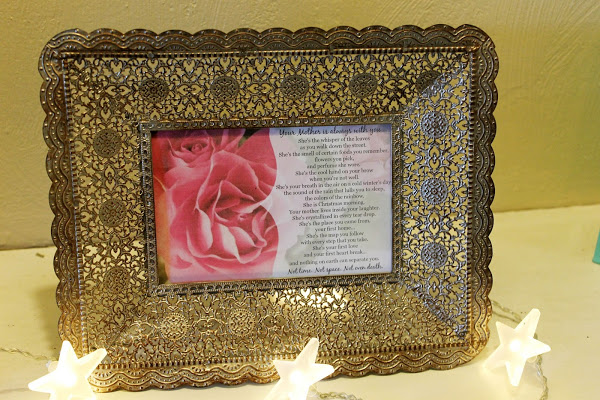 Movie: Les Mis, which I wrote all about in yesterday's post. "To love another person is to see the face of God." Amazing.

Store: ThredUP.com. I'm a sucker for a good deal, and you guys. This stuff? Best. Deal. Ever.


I'm currently at a wine tasting event with my dad and my husband! :)
What have you been loving this week?