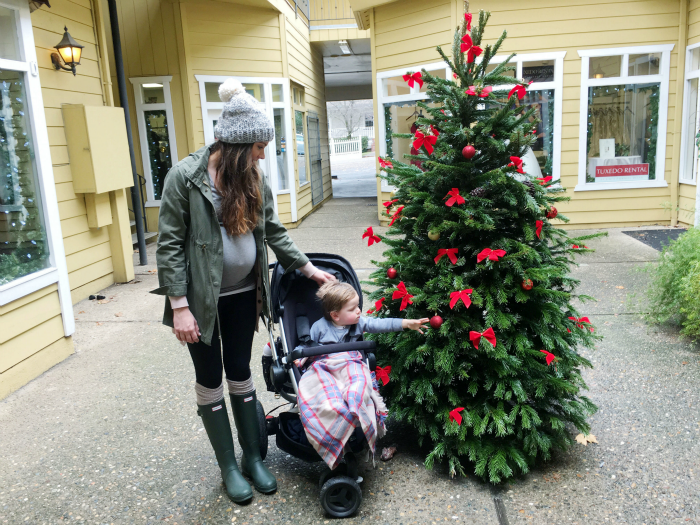 Happy Sunday! I'm back with another Amazon gift card giveaway! What do you think? Is there a better gift card to give away than to Amazon?! It's one of my favorite sites to get gifts, since they literally have EVERYTHING. I'm actually doing some last-minute shopping today, for stocking stuffers and things of that nature. :) If I don't have any ideas, I'll browse through their deals section, since there's something in every category, and I'll usually get inspired.
Today's giveaway is a $50 Amazon gift card! Woo hoo!
TO ENTER:
Leave a comment telling your favorite item on the Amazon deals page.
BONUS ENTRY:
Link to my How to Start a Lifestyle Blog page or my free social media course and email list on your blog. Leave link to your post in the comments!
EXTRA BONUS ENTRY:
Head over to my Instagram to see the other bonus entry!
Good luck! Winner will be chosen and announced here on the blog on Christmas day! :)
xo
This giveaway is provided solely by me. The winner will be announced on Christmas and contacted by me within 24 hours. Winner then has 72 hours to respond, otherwise a replacement winner will be selected. Prize will be a digital Amazon gift card code.