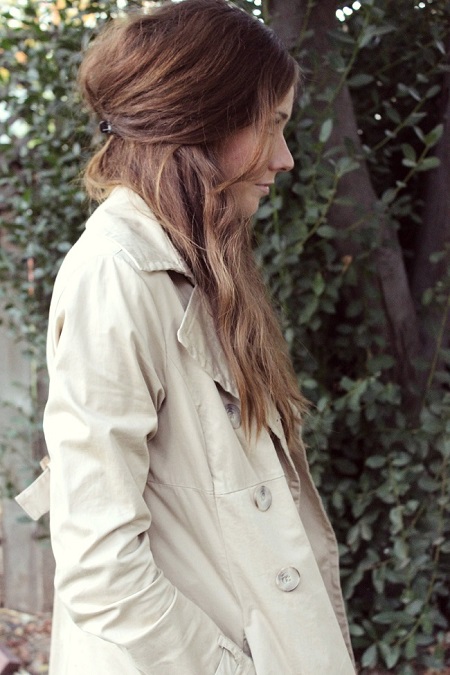 Zack bought me a 6-pack… of fancy soda, that is. Root beer, cherry lime soda, Shirley Temples, orange cream soda. Yup. I could get used to this.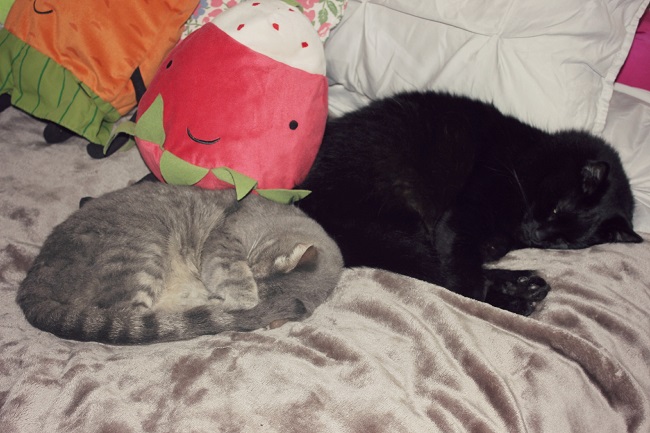 Fatty, our black cat, has a cold and do you know what one of the saddest things in the world is? When a cat has a cold. It's just so pathetic and they look at you with these miserable little glossy eyes and a sniffly nose and tiny sneezes and it just kind of breaks your heart. And he turns into an even bigger baby than usual, which is saying something.
I got my flu shot at my last doctor appointment. It was seriously awesome. I didn't feel it at all, to be honest. Either I'm getting to be really good with needles (fyi you get to experience a lot of needles when you're knocked up) or they've really improved the flu shot. Or both. Yes, it's probably both. Anyway, it was great. And afterward we went to Chipotle and I ate an entire burrito bowl for the first time in my life. I only gained 1 lb in the past 4 weeks, so the burrito bowl was doctor's orders. ;) Best prescription I've ever gotten.
Annnnd now it's friday and Zack and I are going to watch movies tonight and veg the eff out because this week has been a pretty crazy hectic one and we earned it, gosh darn it. We just got a new xbox and can watch HBO Go on it, so that's going to be fun and suck up all of our time this weekend.
What are your weekend plans?
Any movies on Netflix or HBO you recommend?
What's your favourite kind of nonalcoholic drink? Water doesn't count.
xo
Read More on Katie Did What