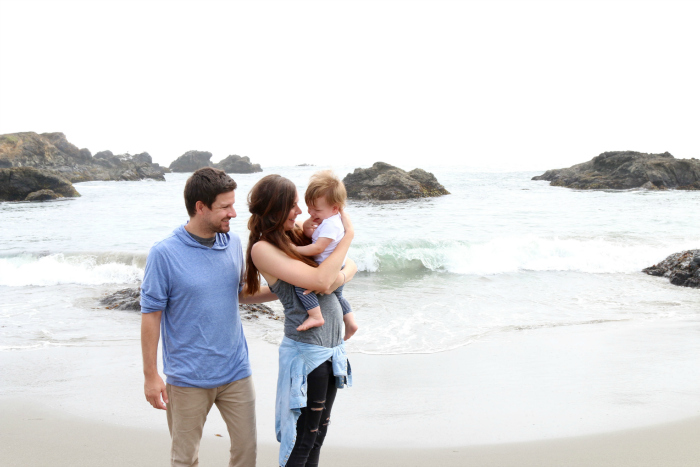 Ahh thank you all SO so much for the overwhelming outpour of love and congratulations yesterday on our newest little addition on the way! I was smiling from ear to ear all day long. :) It's even more real now that I finally got to spill the beans! That was a hard one to keep secret, let me tell you!
Now it's time for some Bachelorette Man Quotes! We skipped last week since we were on vacation, but we're back at it this week. Let's do it…
Kaitlyn: "It's important to me to show the guys that I'm not always bubbly and happy."
Katie: So I'm going to be depressing and sad this date.
Joe: "I didn't stutter or anything, did I?"
Katie: DID I STUTTA?!
Katie: I LOVE that Shawn refers to Nick as "The Other Guy." Kaitlyn should call him that, too.
Kaitlyn: "I want to be honest with you… I just want to be so honest with you…"
Zack: How many times are you going to say that?
Kaitlyn:" It's hard for me to admit, but we had sex."
Zack: Annnnd Shawn's head explodes. I mean, that's literally the worst case scenario for Shawn.
Kaitlyn: "This is kind of a bomb to drop on somebody."
Zack: Nahhhh.
Zack: Have some more of that beer, Shawn.
[The guys are in a horse-drawn carriage]
Zack: This is romantic, gentlemen.
Katie: Awww Tom Cruise has left the building.
Kaitlyn: "I just really need to figure out if I have a connection with Nick beyond the physical attraction."
Zack: You should have figured that out three weeks ago, before you sent Ben Z, Jared and Cupcake home.
Alright. So. That was a riot. Can't wait to see Shawn beat up Nick next week!