Welcome to my new Saturday series! Each weekend I will share my favourites from the previous week. Song, clothes, verse, movie, food, book, stores, whatever. If I have been loving it, I'll share it here! Hope you guys enjoy! (See last week's post HERE.)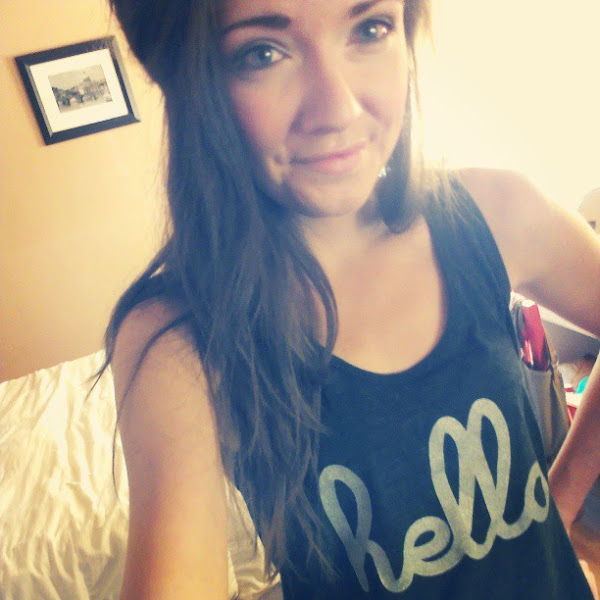 Song: "Demons" by Imagine Dragons. It's my preferred driving-while-singing-at-the-top-of-my-lungs song for the week. (Just press play below to listen!):



Thing that made me laugh the most: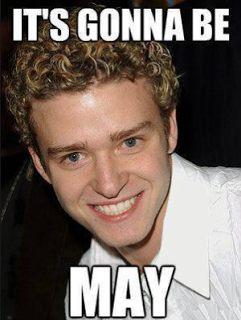 Show: Jeopardy takes the cake this week. I just love me some Alex Trebeck, what can I say. And I've been really on point this week with getting a lot of the answers right. Also, fun fact: I started watching an episode while Zack was in the other room, and I realized I really don't like watching Jeopardy alone. Like, I can't do it. I have to have someone there, because then there's proof that I got answers (err.. questions) right, you know? Zack just laughed at me when I told him this, and maybe it's silly but. I need the audience, okay people?! Anyone else with me?

Food: Cupcakes. Duh. Specifically, funfetti with strawberry frosting. I could eat them every day.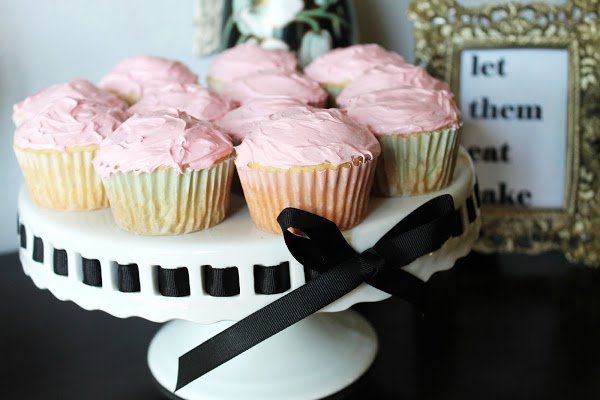 Shoes: My new glitter sandals from Target (here!) OMG you guys, I loooove them. I want to go back and get all of the different patterns because these are seriously SO comfortable and sturdy and look identical to Madewell ones, but for way cheaper. Win win win!

Workout: Tone It Up's Malibooty. Seriously, it is so hard and I felt like NOT doing it three times in a row, but then, well, I just looked at Katrina and that was motivation enough for me! ;)

Holiday: Cincoooo de Mayo! We had a little last-minute fiesta yesterday, with chips and salsa, and some margaritas may have been consumed and it was pretty awesome. I love my friends.


What have you been loving this week?
Anyone else watching the Kentucky Derby?
Any Cinco de Mayo parties?