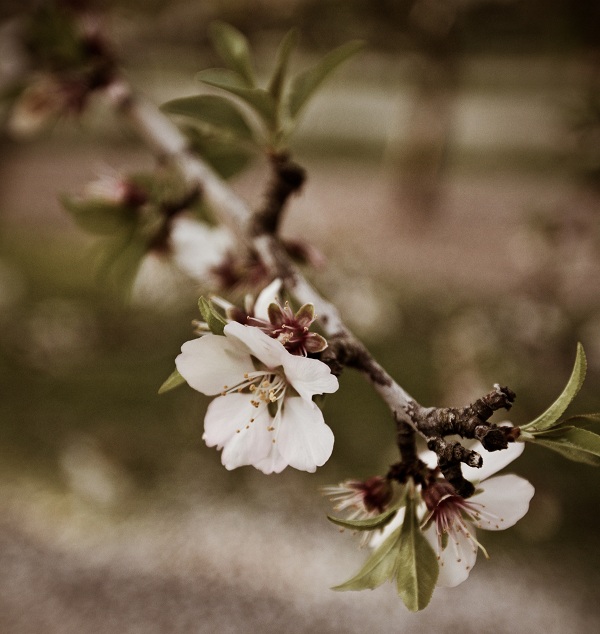 I've been thinking a lot lately. Actually, I think a lot in general, which sometimes can be a very bad thing and takes me to very dark and endlessly sad places. But sometimes in my thinking I find clarity and comfort. This is just a little something I've come up with that I hope may help even just one of you. I made this little list of things you can do for someone who is grieving. As a grieving person myself, these are things that I have experienced personally that have put a smile on my face (not an easy task some days!) This isn't anything big or ground-breaking, but sometimes it's the easiest, most simple things that are the hardest to come up with.
– Be there for them. And let them know that you are.
– Send a quick note or email just letting them know that you're thinking of them. It really will brighten their day.
– Ask how they're doing, but don't ask too often. It can get old, no matter how much of a good place you are coming from.
– Don't just leave them alone. As hard as it is to talk about the loss, the worst thing is feeling like they've lost everyone.
– Do not ignore the loss. This almost can feel belittling, which is the worst. This loss is a huge part of this person now, and acknowleding it every now and then is healthy and important.
– Offer to do something fun with them to keep their mind off of feeling sad.
– Make them smile. Send them a little joke or text them an "I love you!" just because.
It really is the little things. You don't need to do some grand gesture, but also because you feel you can't do anything "good enough," don't do nothing at all. I promise, there is no such thing as "not good enough" when it comes to comforting someone. The little things mean so much more now than they ever did before.
xo