Another fun weekend come and gone! Lots to share, so let's just get into it! :)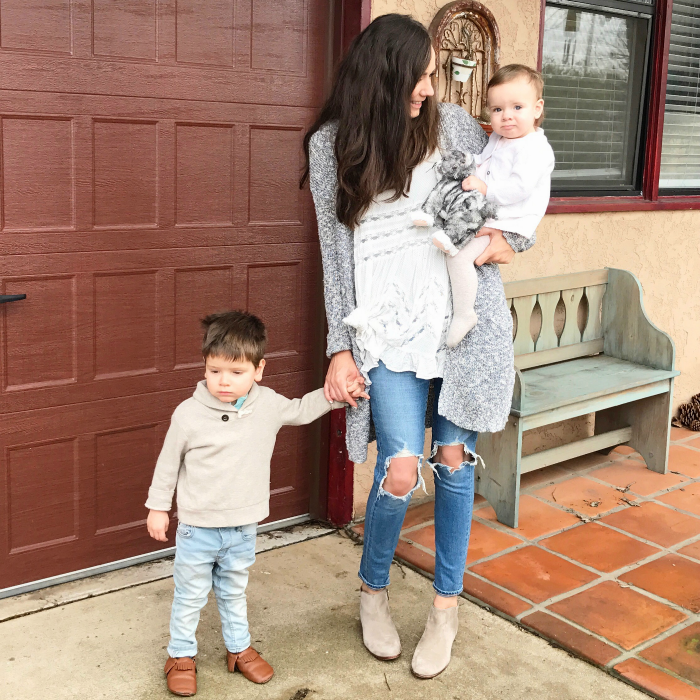 Sunday was so great- when we pulled up to church, Sam got so excited and he ran to his Sunday school class!!! It was the best. And it is so much validation that we are exactly where we're meant to be!! God is GOOD.
Sunday afternoon was this tiny little football game, maybe you've heard of it??? ;) The highlights were the delicious food and the commercials, of couuuurse. haha.
BUT SERIOUSLY FOR A SECOND: That Super Bowl was NUTS!!! I was rooting for the Falcons, mostly because it's fun ot root for the underdog in these situations, but holy cowwwww it was SO GOOD. I can't believe they came back from 3-28!!!! Ca-raaaazy.
Also, my mother-in-law made coconut macaroons and chocolate/caramel dipped marshmallows for dessert. Those were also crazy. Crazy GOOD. So. Really. Best Super Bowl ever? Yeah, probably so.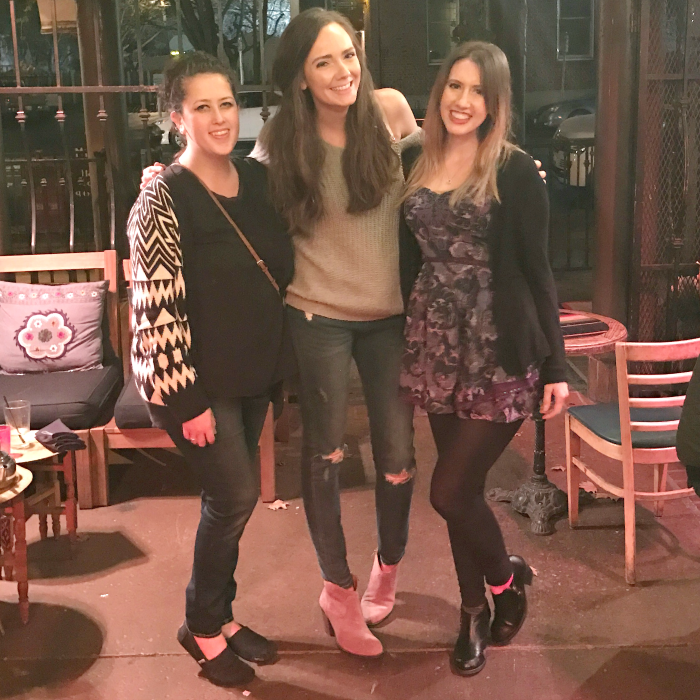 Went on a much-overdue GIRL'S NIGHT with my faves on friday night. Good talks, finally exchanging our Christmas presents (I knowwww lol so late!) and some Sangria. Just what the doctor ordered!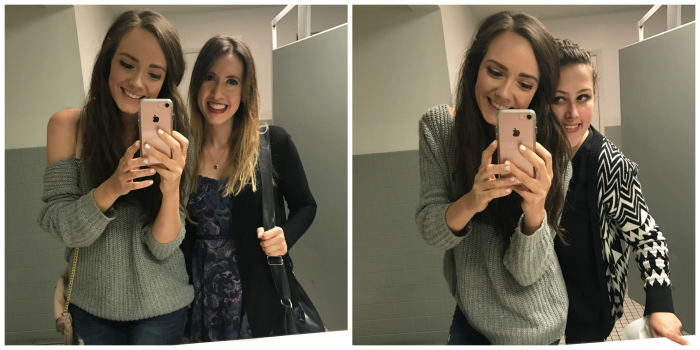 Also… The bathroom had really good lighting, soooo… You know how it goes.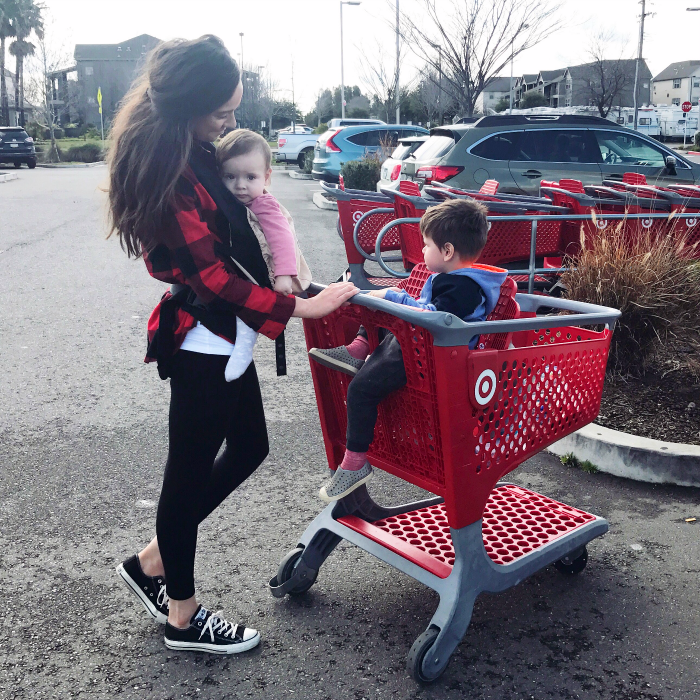 A little family Target trip. Go in for one thing, leave with 20 miscellaneous items you didn't even know you needed. Every time. ;)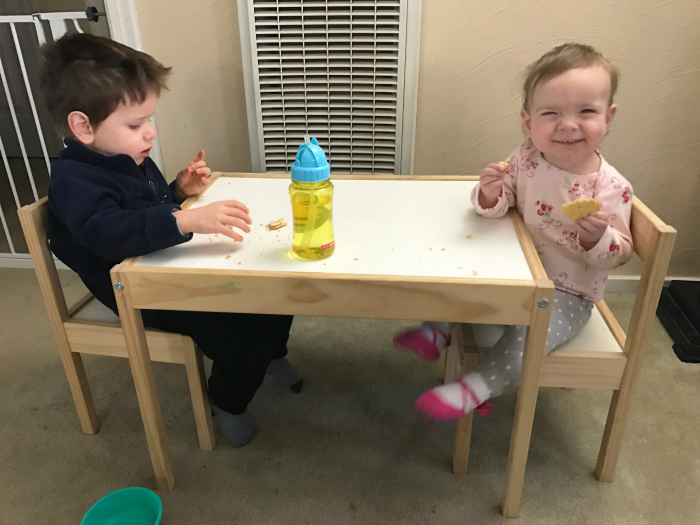 Snack time! This little table is one of our best purchases- and it was so cheap from Ikea! Definitely recommend if you have little ones! They love eating snack together at it. (Which you can tell by Sophie's mega cheese face. LOVE HER).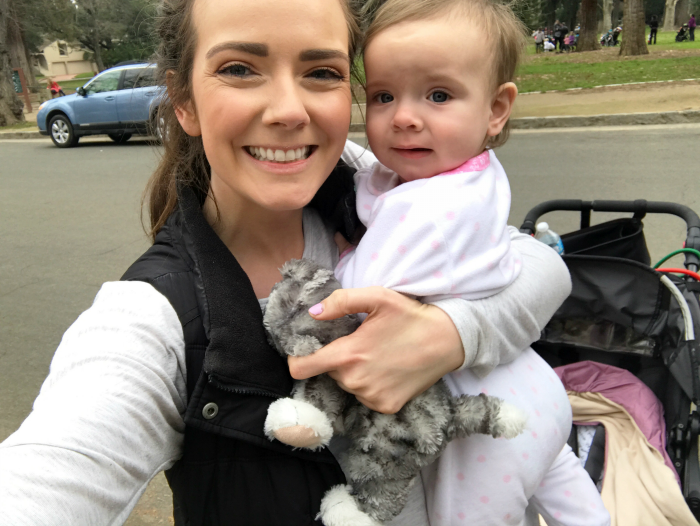 We went to Stroller Strides 4 days last week! High five for us!!! And Friday was the best workout of my life, you guys. SO good. The more sweat the better, I say.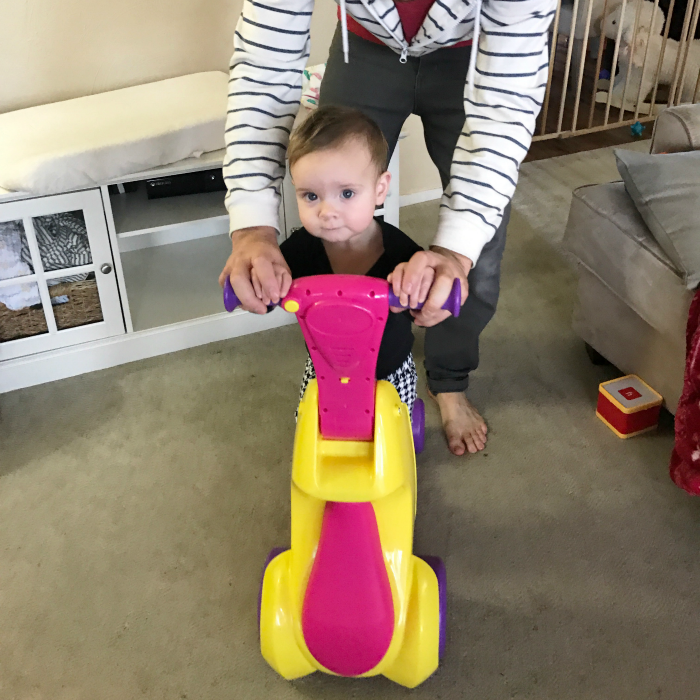 Little girly testing out her new ride from her birthday. Safe to say, she's a fan. So is her brother! ;)
Alright! Hope you had a great weekend!
Did you watch the Super Bowl? Who were you rooting for? Me, I was rooting for Lady Gaga, and she toooootally nailed it.
xo