I can't believe another week is over! This week was NUTS, y'all. (And you know it's serious because I NEVER say "y'all"). Just a super busy week full of running alllll over town, but hey, it was FUN and loaded with all good things, sooooo NO complaints here! :) Lots of workouts in the park, playgroups for both kids, learning new things, thriving and eating healthy! I'll take it!
Okay, time for my favorites from the week…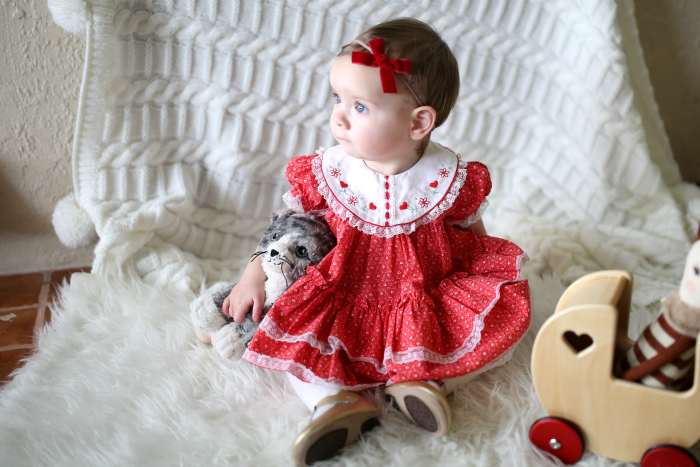 one || I put Sophie in my little Valentine's dress from when I was a baby and ohhhhh my gosh, HEART MELTED. I'll be sharing more from our mini photoshoot next week, but goodness, she's adorable. (p.s. cutest little shoes from robeez)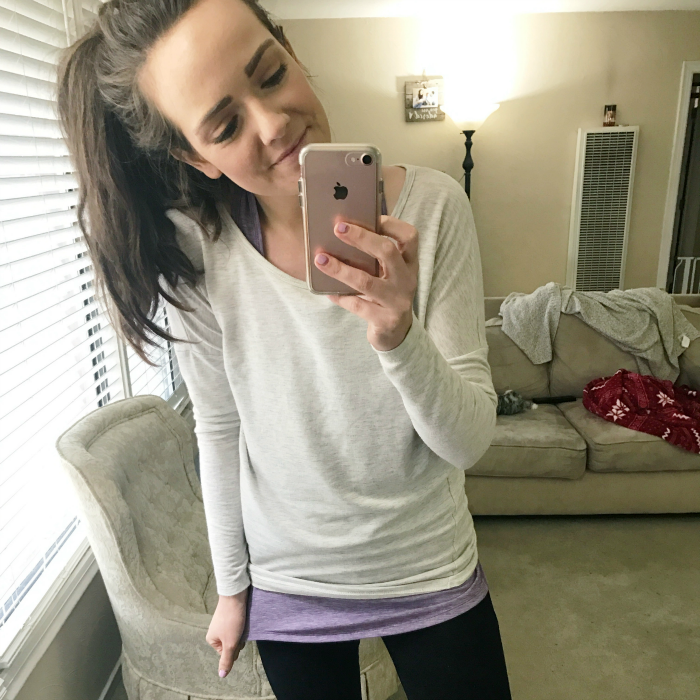 long sleeve top
two || We made it to Stroller Strides workouts 4 out of 5 days this week!!! This deserves some sort of medal or award or something, right?!? I'll say it for the millionth time: You will NEVER regret a workout! Feels sooooo good!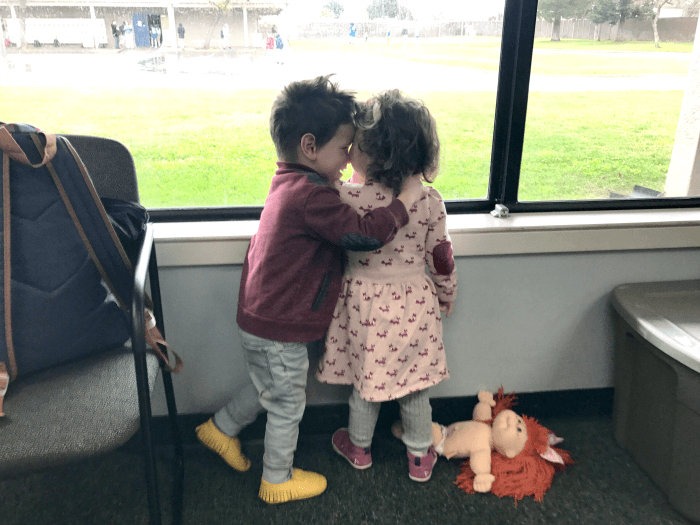 three || Sam and his little girlfriend in our weekly playgroup. They were just standing by the window together, watching the big kids play basketball, and he just reached over for a hug!!! So glad I caught this sweet moment on camera. HEART. MELTED. That boy. He is the best!!!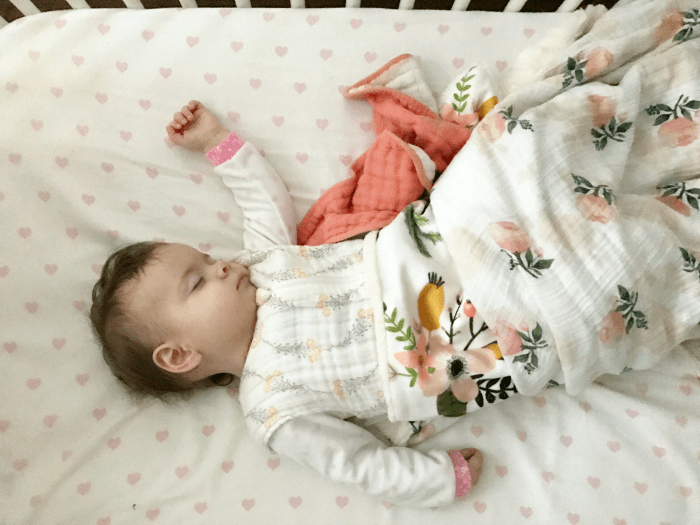 four || Sleeping baby pictures never get old. Never ever.
Haaaappy weekending, my friends! Our weekend plans include working out, playgroup, girl's night with some of my favorite ladies!, church and a Super Bowl party at our place!
What are your plans?? Doing anything fun for the Super Bowl?
xo