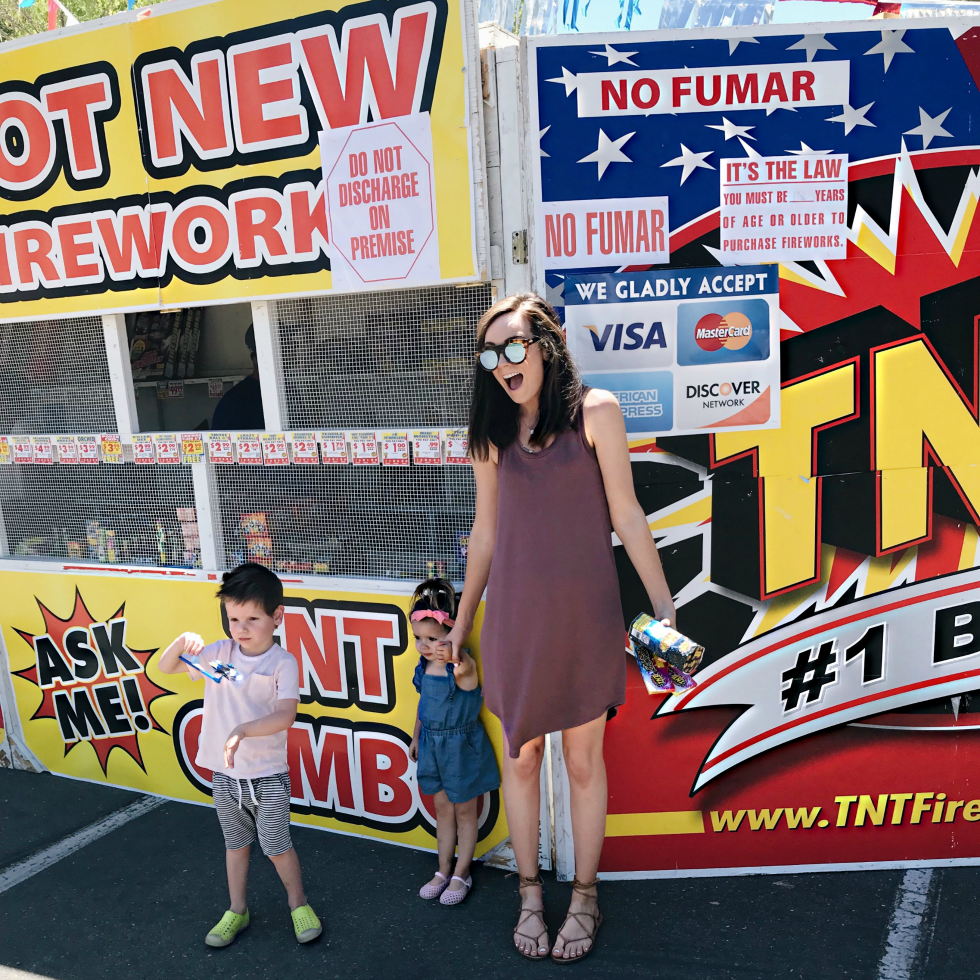 DRESS (true to size) | SANDALS | SUNNIES | SOPHIE'S ROMPER + SANDALS + BOW | SAM'S TEE + SHORTS + SHOES
This was another HOT weekend for us here in Sacramento. But also such a fun one! Zack and I had a good talk on Saturday night, while lying in bed after a particularly long day (kids and summer colds- whyyyy!) about this summer. I'm sure you've seen the meme going around, something along the lines of "we only have 18 summers with our kids- make them good ones" or something like that… And man, I don't know. It really stuck with me. Some of my favorite memories from my childhood were our vacations we took. They didn't have to be anything elaborate or luxurious (hardly!), but just the being together and going on adventures- they stuck with me and I always smile thinking about them. And I want the same for our kids!
Ever since Sam's diagnosis and all of the therapy he's in, I've had this "stuck" feeling. Like, so much of our life (the important things in our life!) are here in our home town, and it's so hard to change our scenery. But it's so important, too. And I don't want to feel like we're "stuck" in our circumstances. I don't want to feel SCARED to go on adventures as a family because of what might be. It's going to be hard, it's going to look different than before kids, or heck even different from other families, and that's OKAY. It's beautiful. Because it's US. So we sat down and made a list of adventures for the summer. Most of them are small little day trips close to home, but I'm dreaming of a bigger one that will hopefully play out this summer, too… We shall see. If you're the praying type, a little prayer would be oh so helpful. ;)
Some photos from our weekend. Nothing crazy, but it was a fun one nonetheless.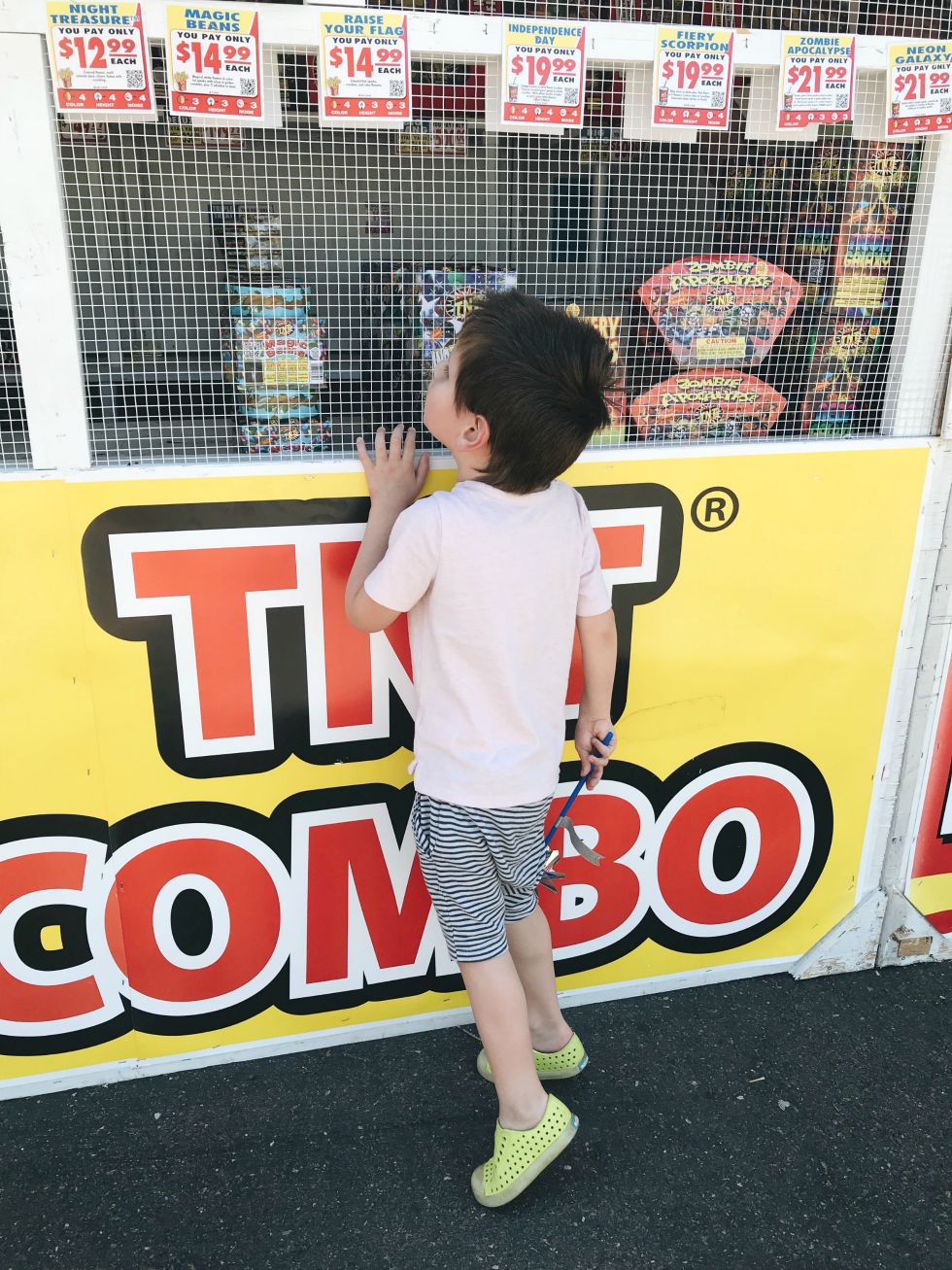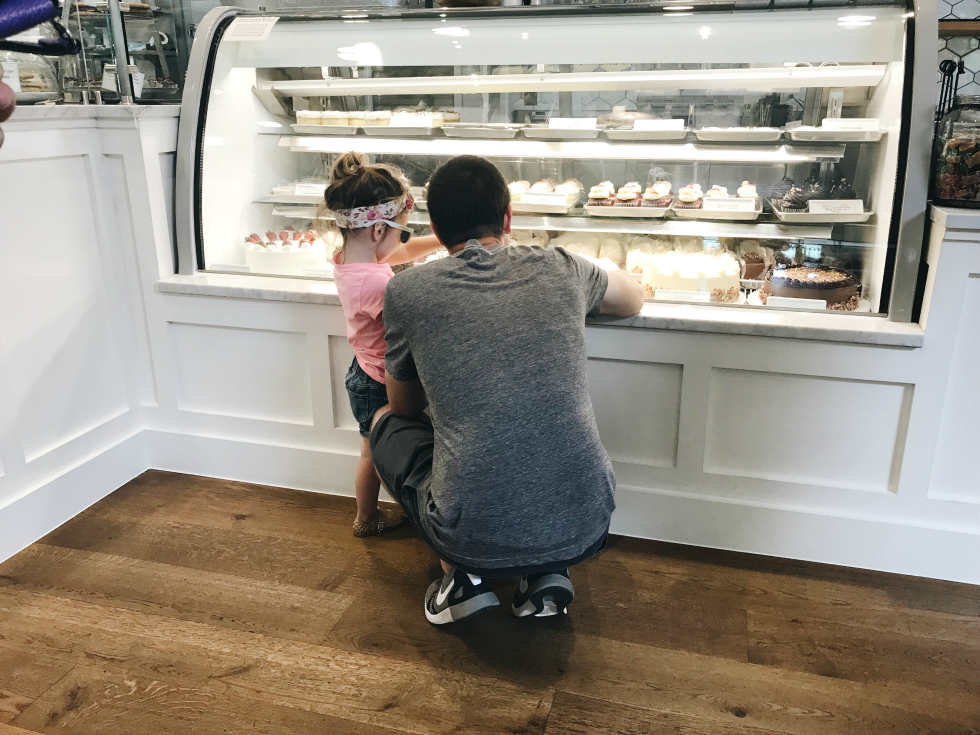 Checking out the desserts. Something so special about that daddy/daughter bond. They're so lucky to have each other.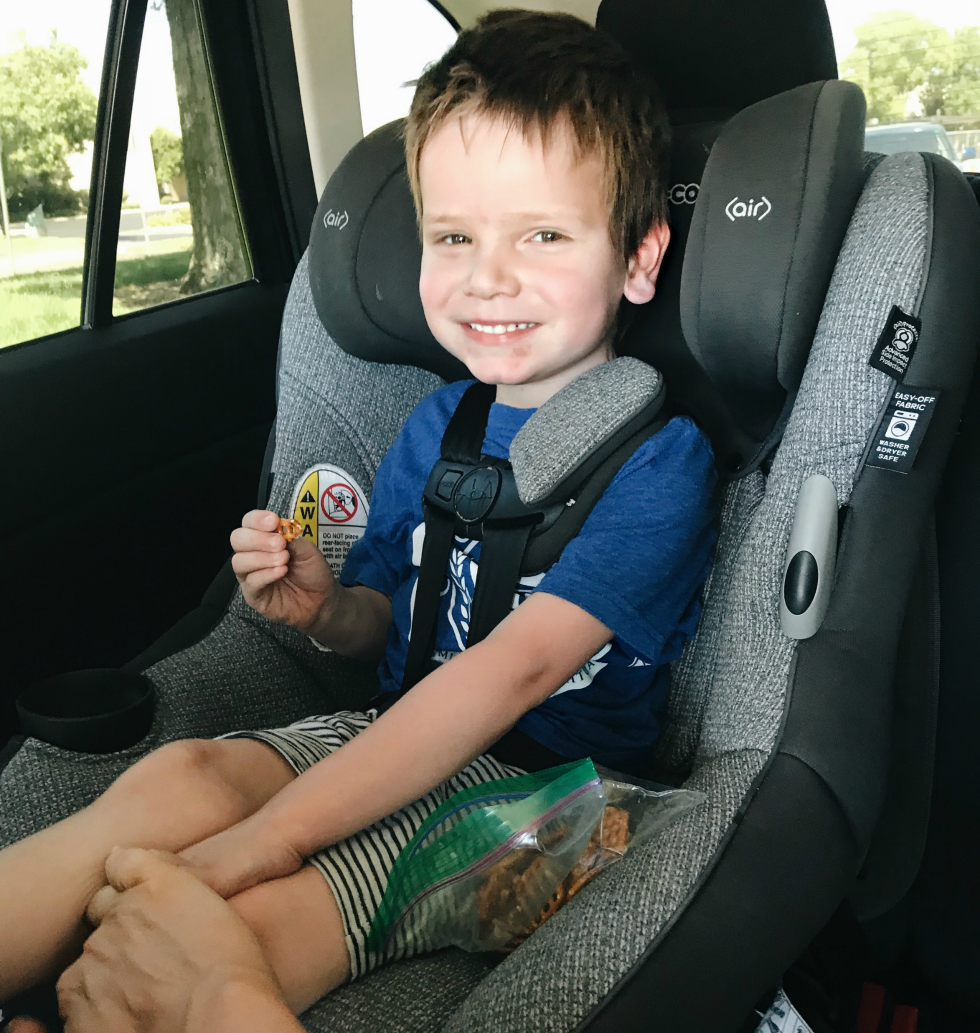 And I'm so lucky to have HIM. His sweet smile lights up my days.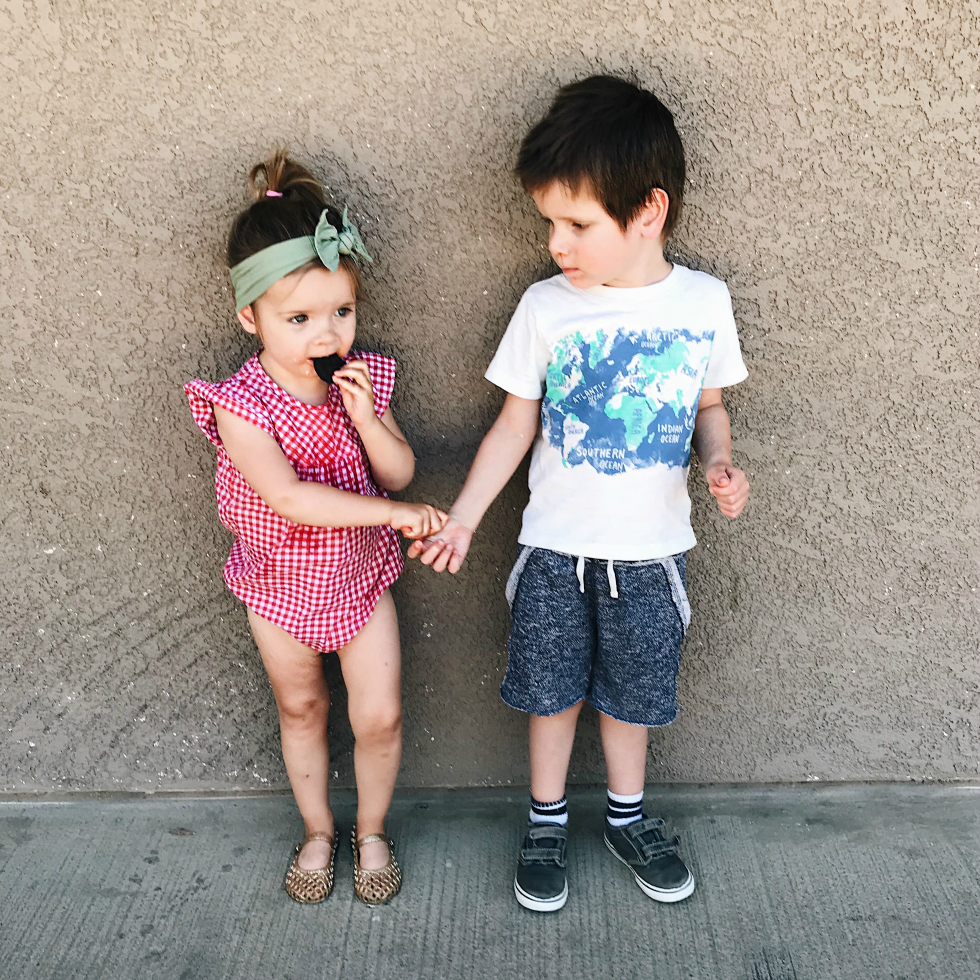 ROMPER: OSH KOSH (old) | SOPHIE'S SANDALS | SAM'S TEE
And these two. My summer babies.
And cheers to lots more adventure to come!
Do you have any summer adventures you love to do or have planned this year with your family? I'd love to hear!
xo
Read More on Katie Did What