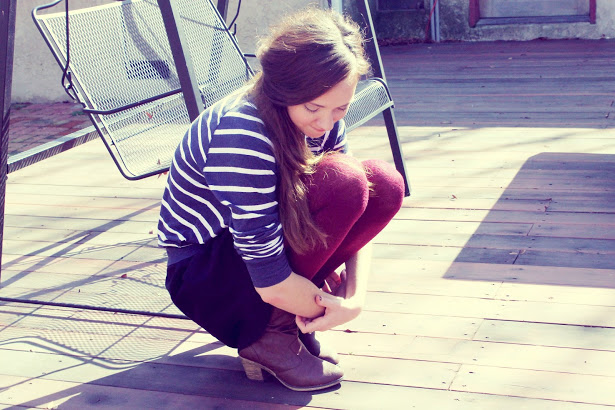 For when I am weak, then I am strong.
– 2 Corinthians 12:10
Weekend recap coming tomorrow, but this verse spoke to my heart and I felt the need to share. It made me realize I really am never alone, and I can be the strongest when I'm feeling the very weakest. There is just SO MUCH truth in it. Can I get an amen?!
Question: What makes you feel strong? Listening to a particular song, self-talk, reading verses, working out? Do share!
xo
Follow @katiedid_what
instagram