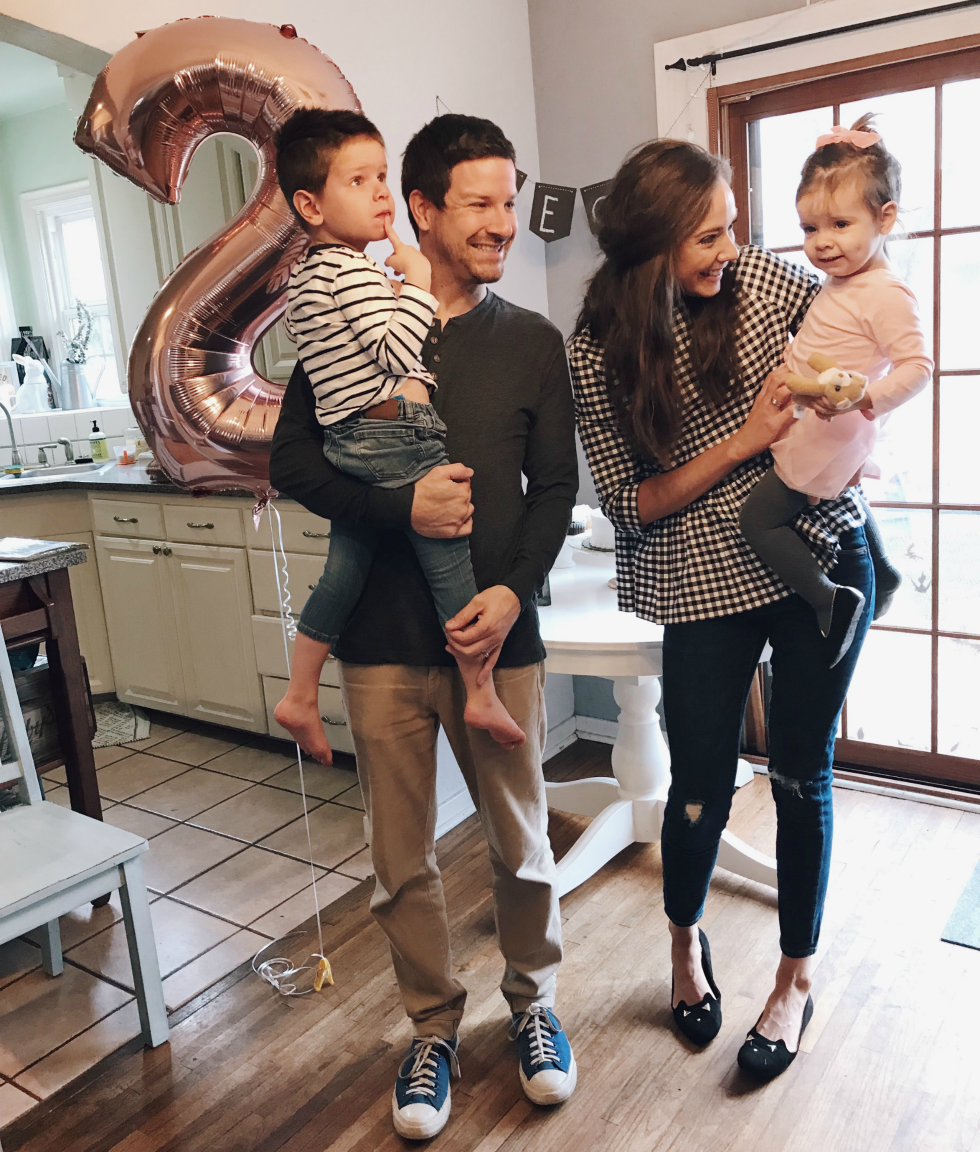 SIMILAR TOP | JEANS | SIMILAR SHOES | SOPHIE'S DRESS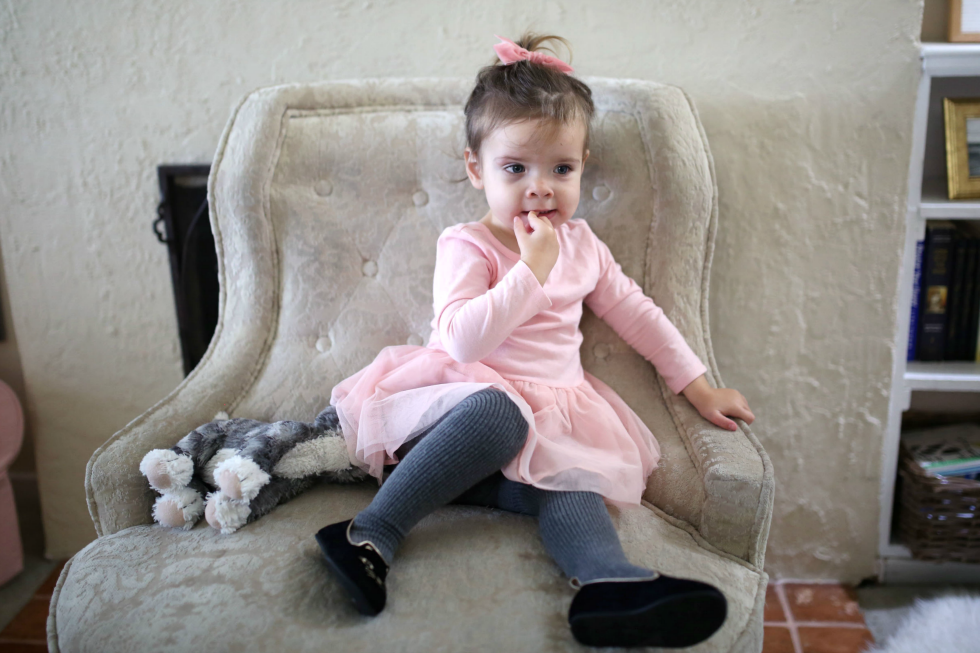 This past Saturday we had a little birthday brunch for miss Sophie Michelle's 2nd! I wrote all about Sophie turning two in this post, and yes I've been emotional all weekend long. ;) But today I wanted to share some fun photos from her party!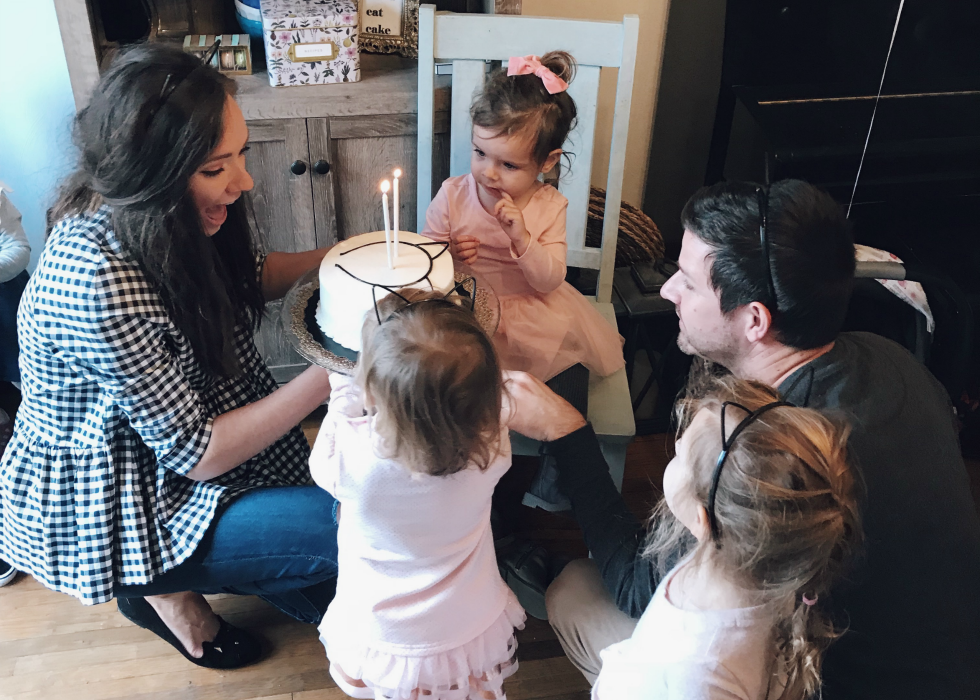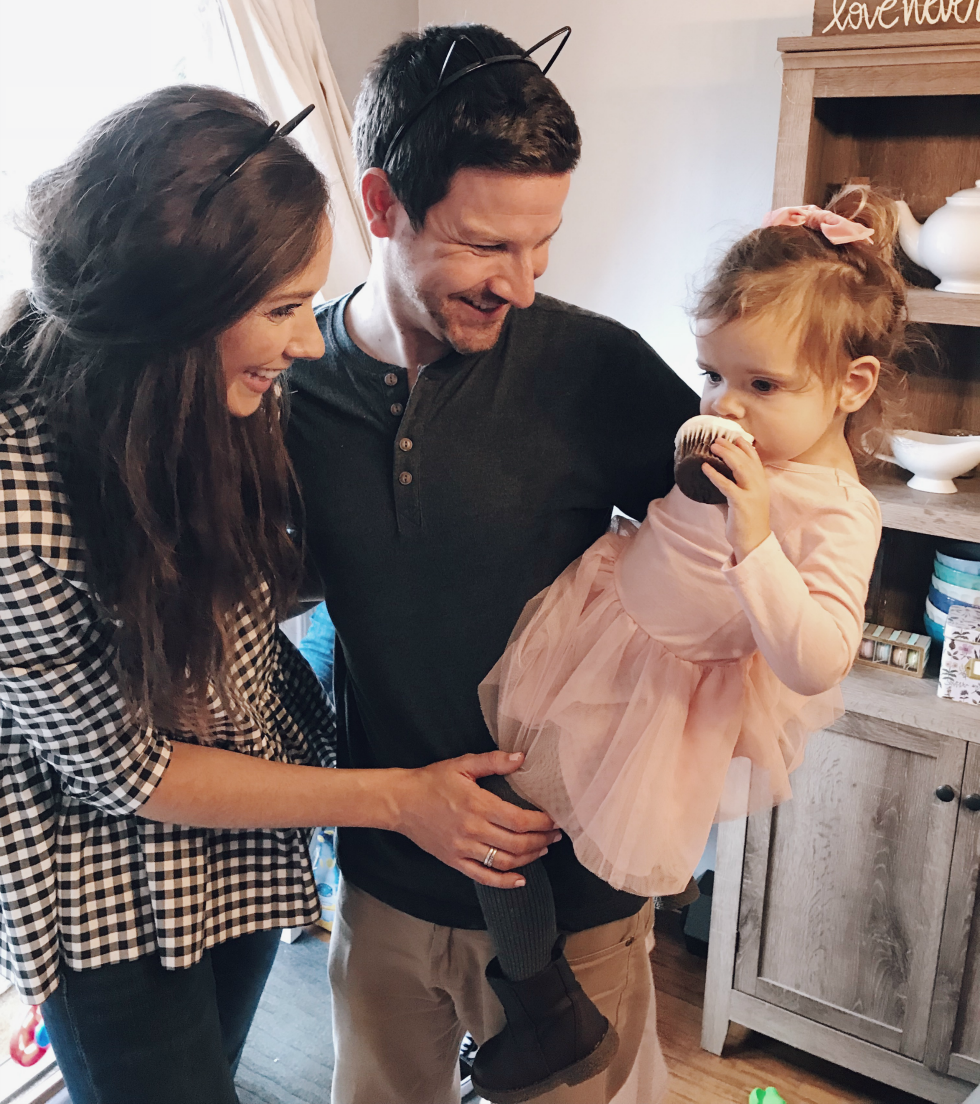 It was the very first "friends" party I've thrown for either of my kids, and it was so lovingly referred to as "organized chaos." Our home is small (under 1000 sq ft) and we had 15 little ones!! To say it was chaotic is an understatement, but oh my gosh was it FUN!!! So funny, I had a mini freakout the night before because I didn't have any games planned, and I was just anxious about all of those kiddos being in our tiny home! But of course, it ended up being such a blast! All the kids had a great time just playing with all of our toys, and each other!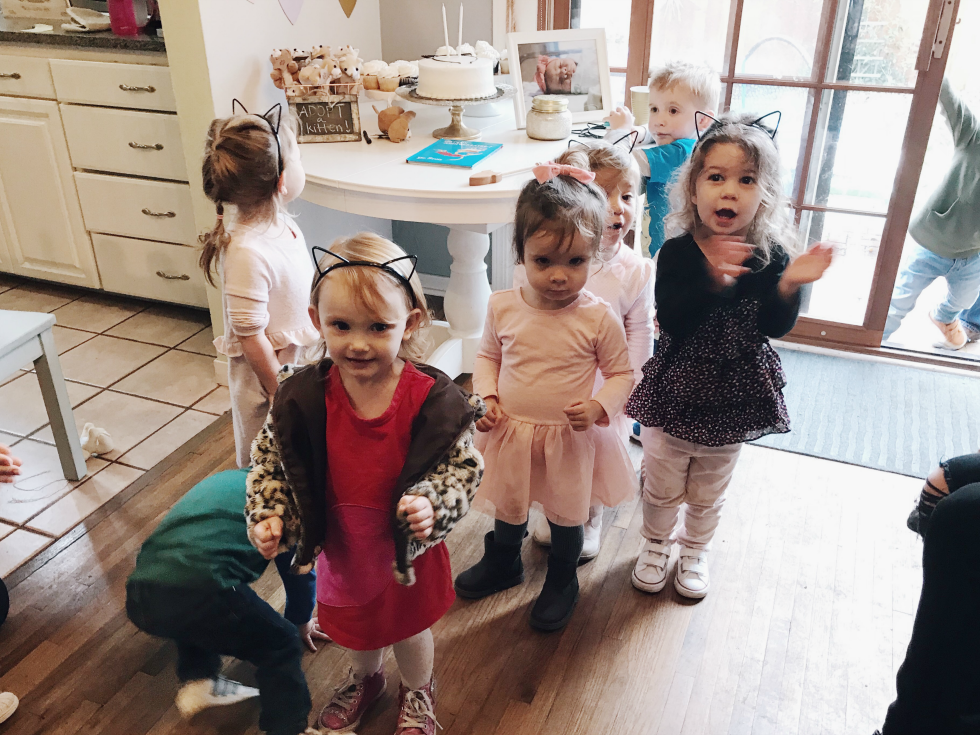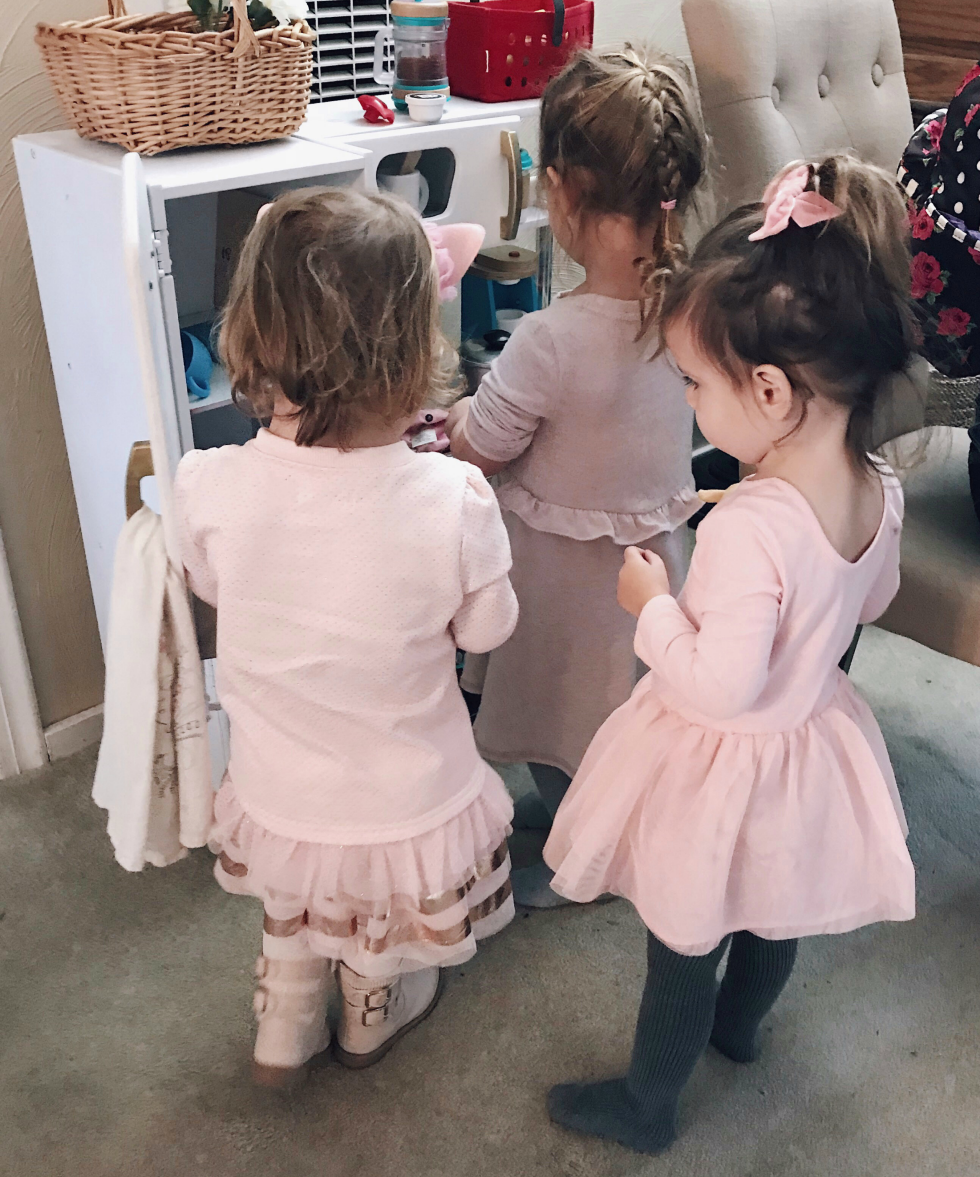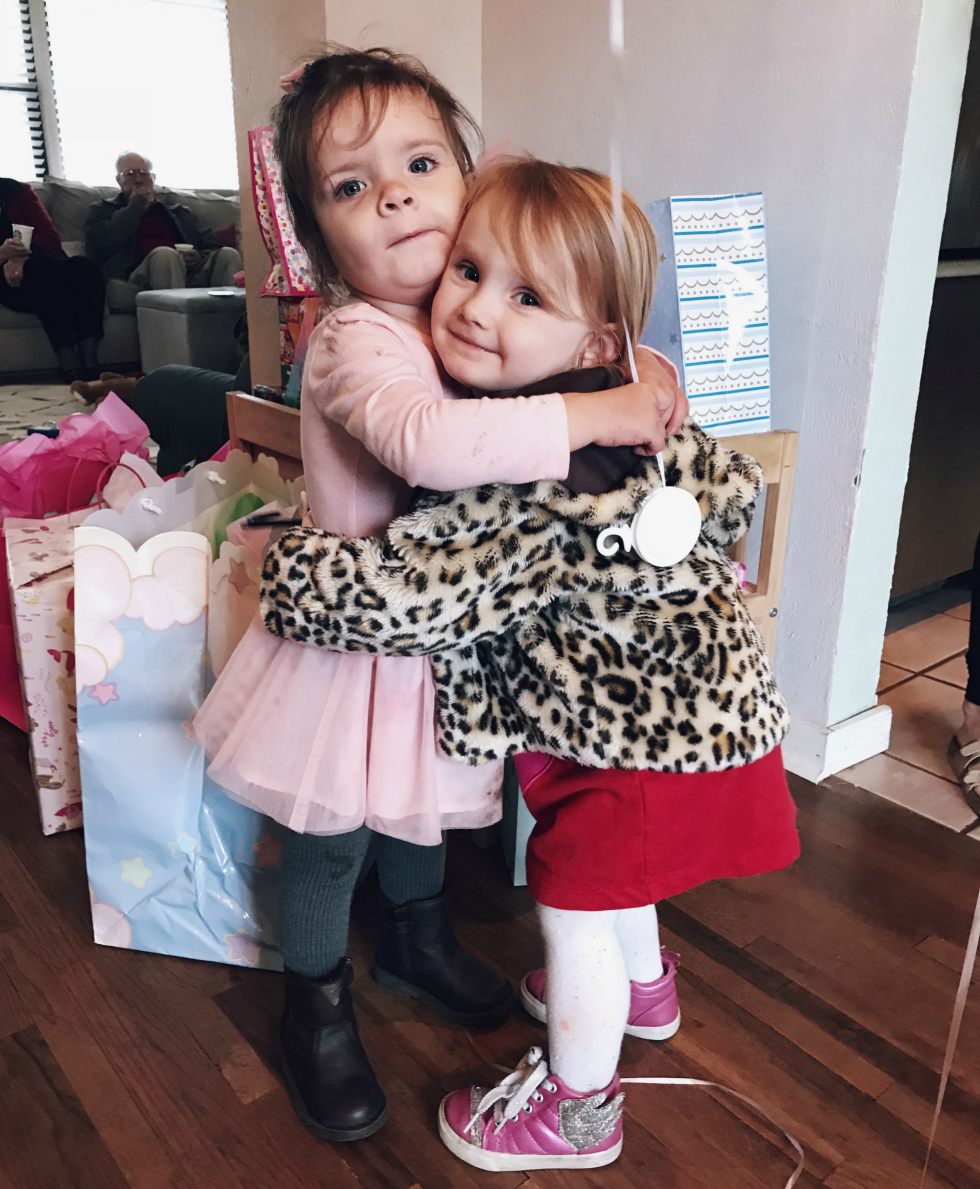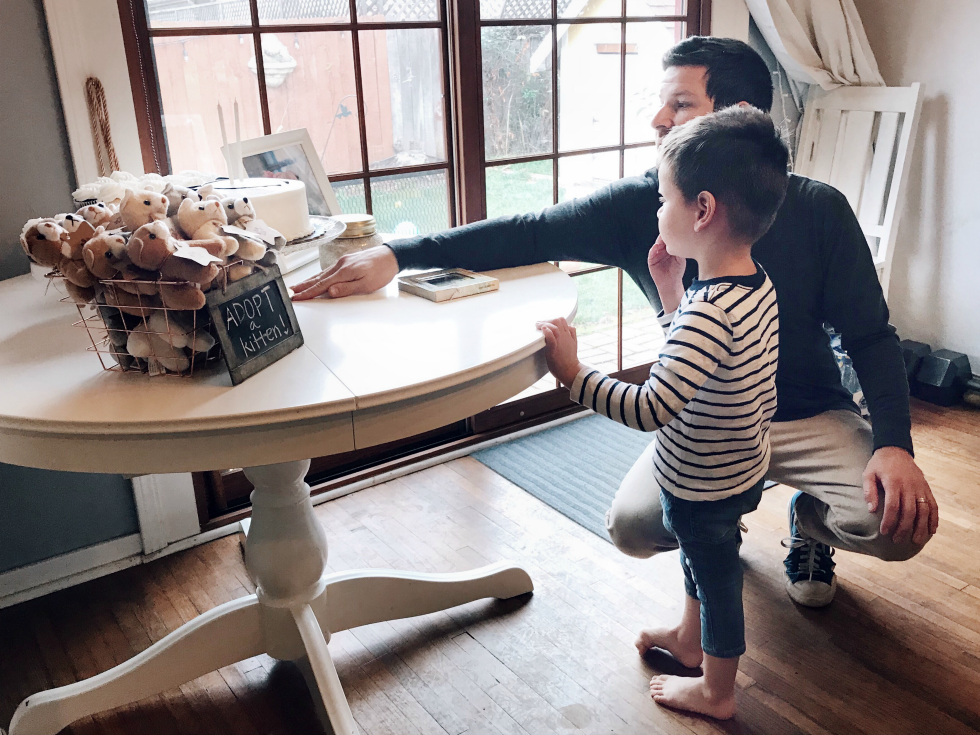 The average age was 2, anyway, so really it's not like they would have followed any sort of structured game if I had tried. ;)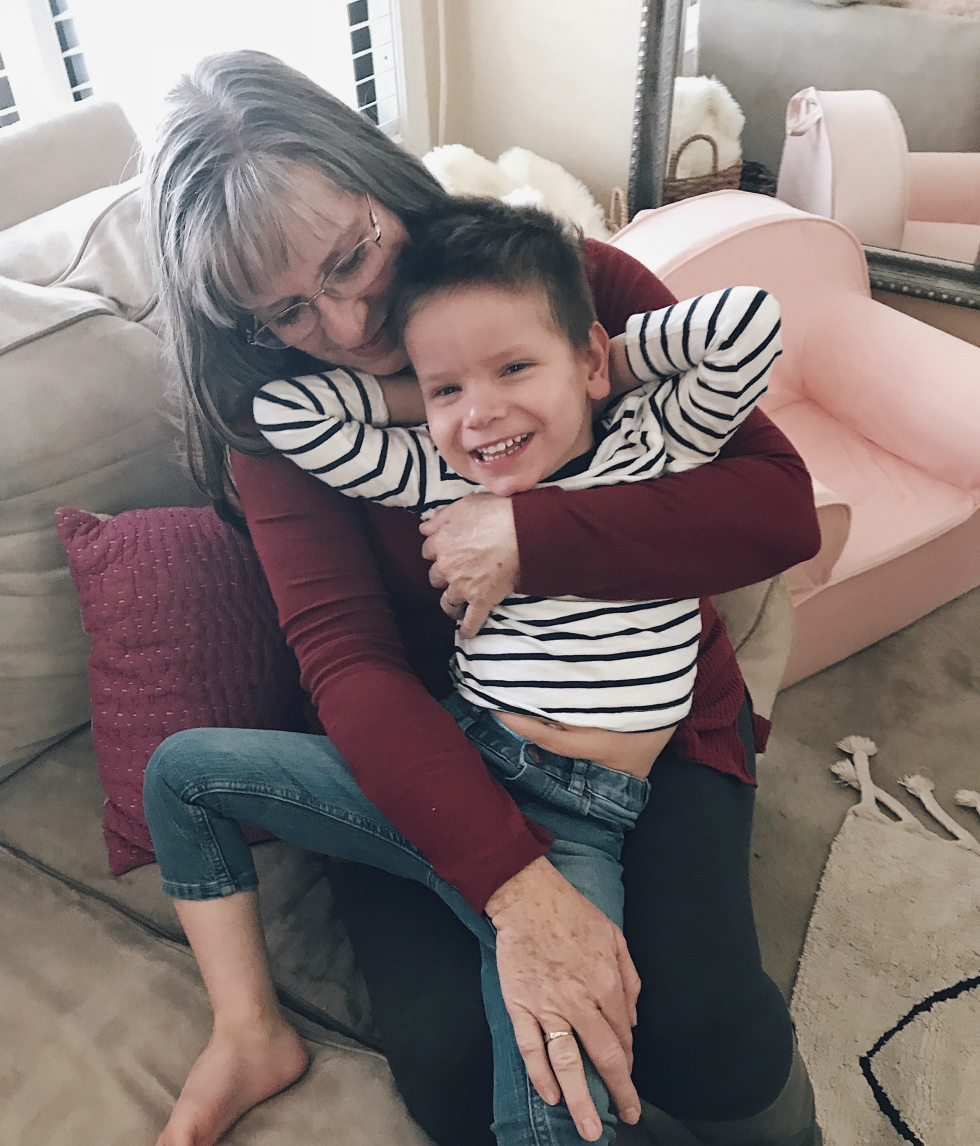 I just set up our house and backyard with different stations, much like any preschool room- we had our play kitchen and all of the food, pegs, blocks, a train set, baby doll stroller, and outside was the trampoline, picnic table, a bowling set and our chalkboard easel! Plus ride-on toys. Yes, our living room literally looked like a bomb went off, but it was #worthit.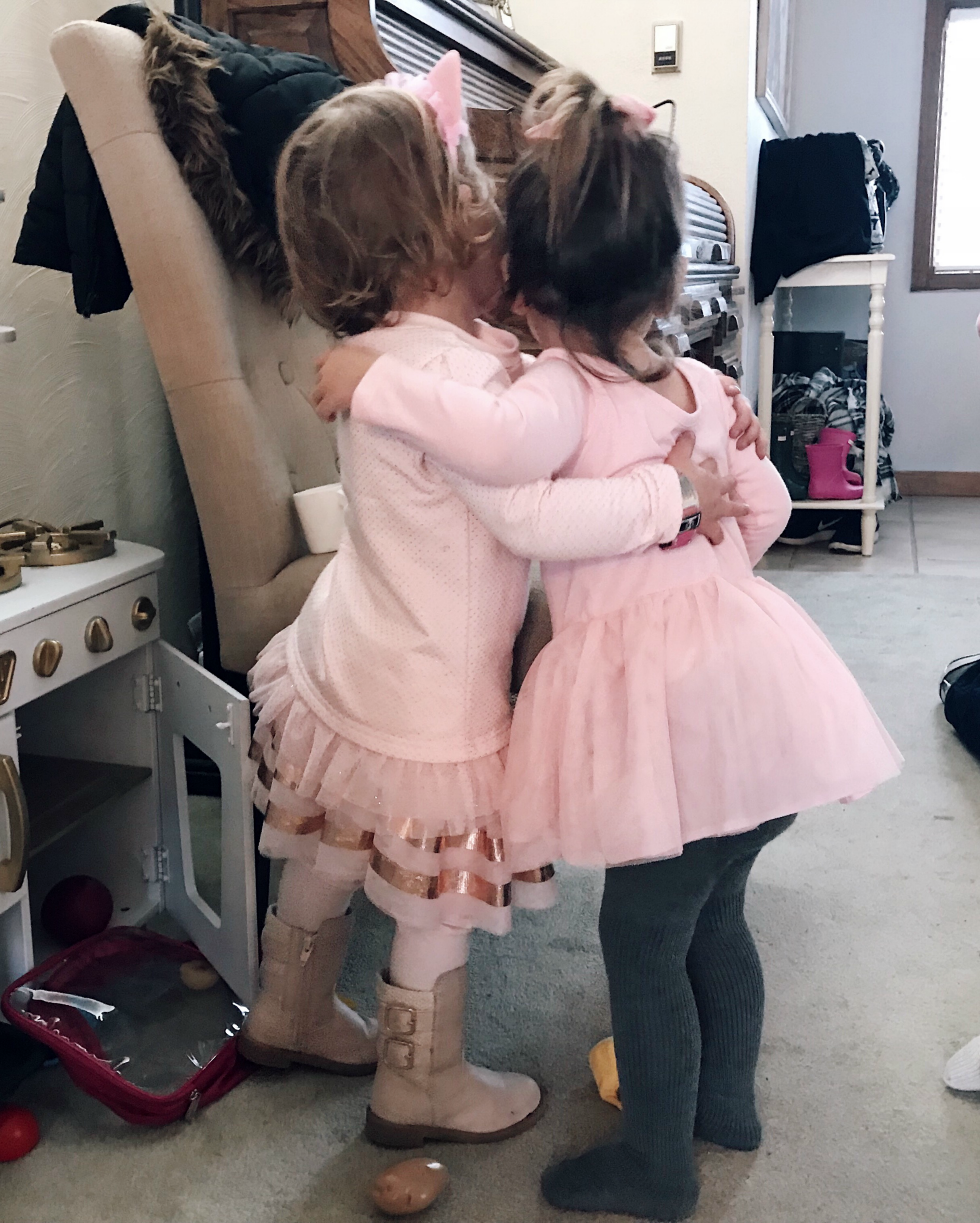 I'll be sharing all of the party details of her kitty cat themed fete TOMORROW, so be sure to come back for that! :)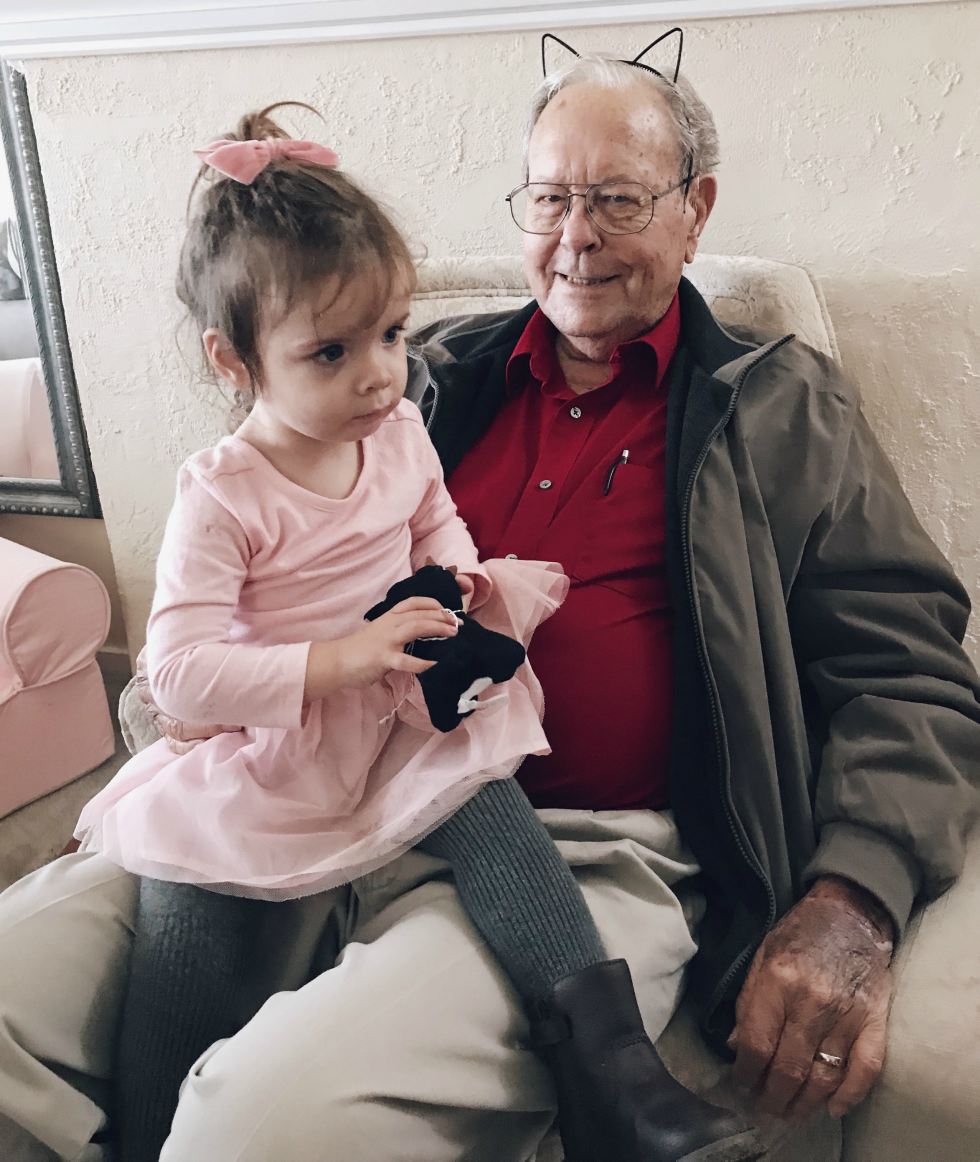 Grandpa was a good sport. ;)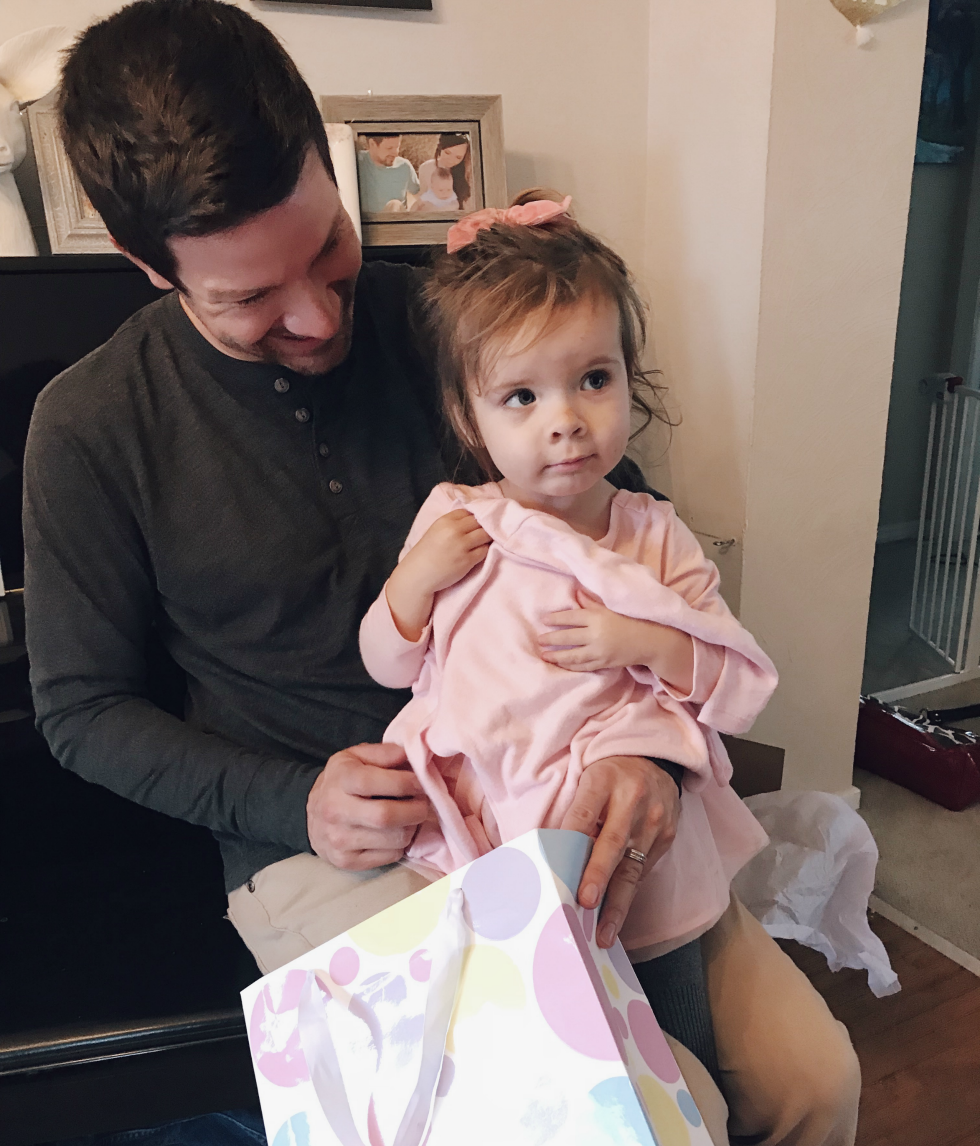 Sweet girl, you are oh SO loved.
xo
Read More on Katie Did What