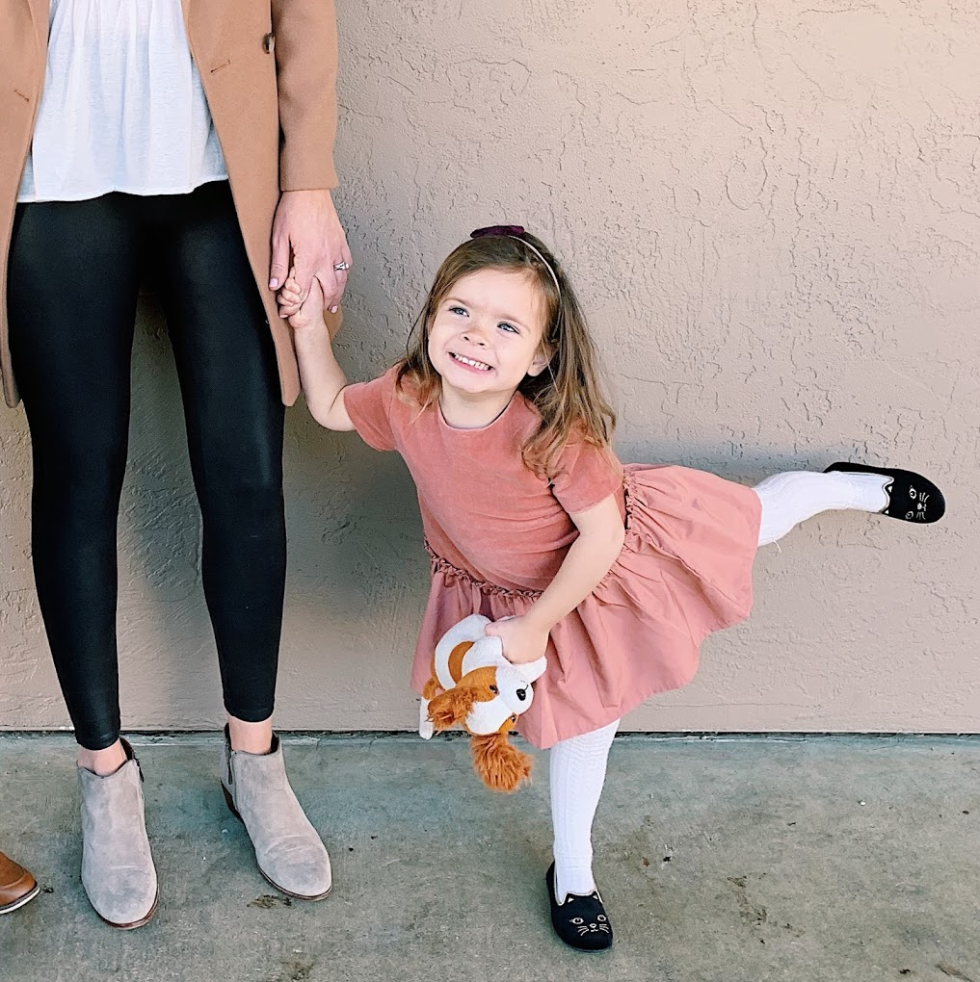 I can't believe I'm writing this, but my darling little girl is officially a 3 year old!
This girl has so much fire in her. I'm just over here trying my best not to ever put it out.
She's sweet and sassy and full of life. She loves to make people laugh, is always the center of attention, takes care of all of her stuffed animals and baby dolls as if they were real. She loves animals, is so tender hearted and if anyone looks sad asks "Are you not sad?" With the sweetest look and then instantly gives a hug or silly dance or anything to make them feel better. I love her so much for that.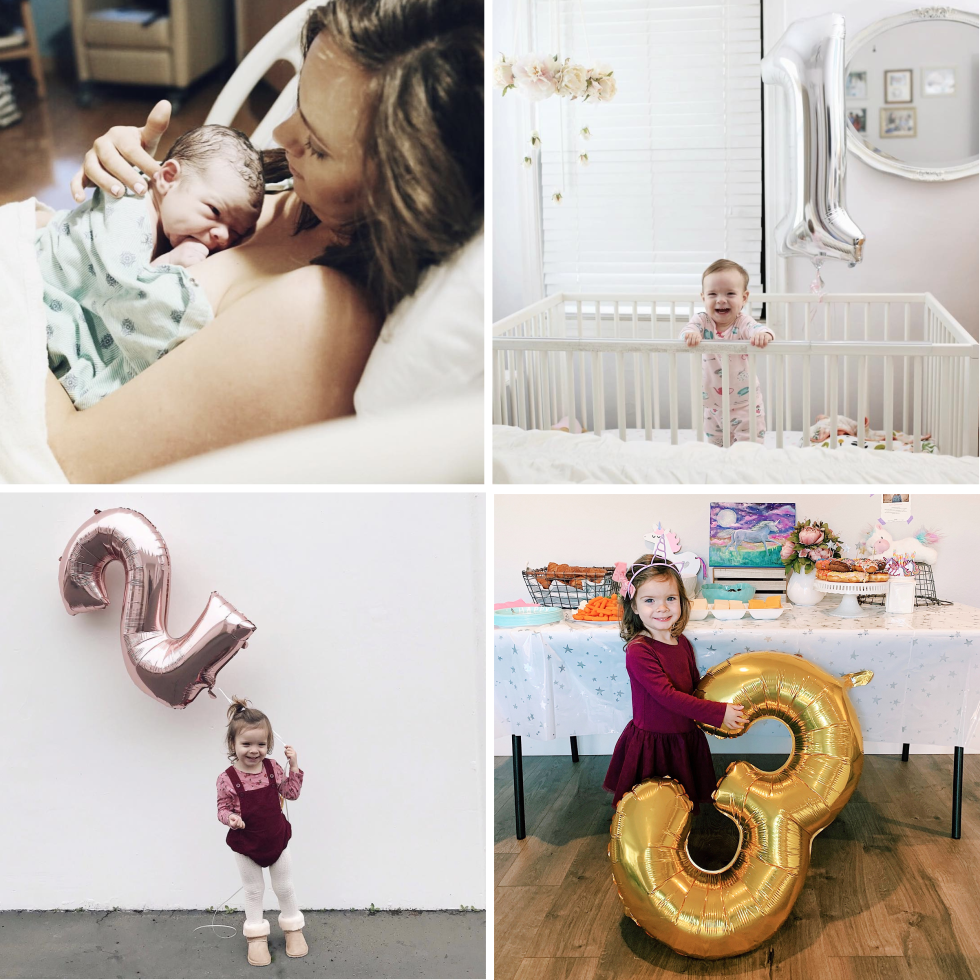 Some things at 3 that I never want to forget:
How you say "someby-body."
Those dimples that are extra prominent when you're being mischievous.
"That is a good idea!" After everything you say.
You clearly listen to everything we say and are taking it all in!
You run this house.
The way you speak with a Boston accent. It's "doy-ty"
The way you completely narrate your entire life. And ours. You never stop talking, and I love it so much!!!
How you scrunch up your nose, furrow your brow dramatically and shake your head when you can't have something and say, "Oh, it's seeping."
How you say "It's too ficey" when something is spicy or has a lot of flavor.
Your dance moves and how you're not afraid to bust a move.
"Ipsy bitsy fider."
Your tickles, especially when you're trying to cheer Sam up. The sweetest!
You are a giver and a lover. You are going to change the world, I just know it. Sophie girl, never ever change. Keep that fire and that sparkle. You are pure magic. And now you are 3!!!
xo