This post sponsored by Snapfish.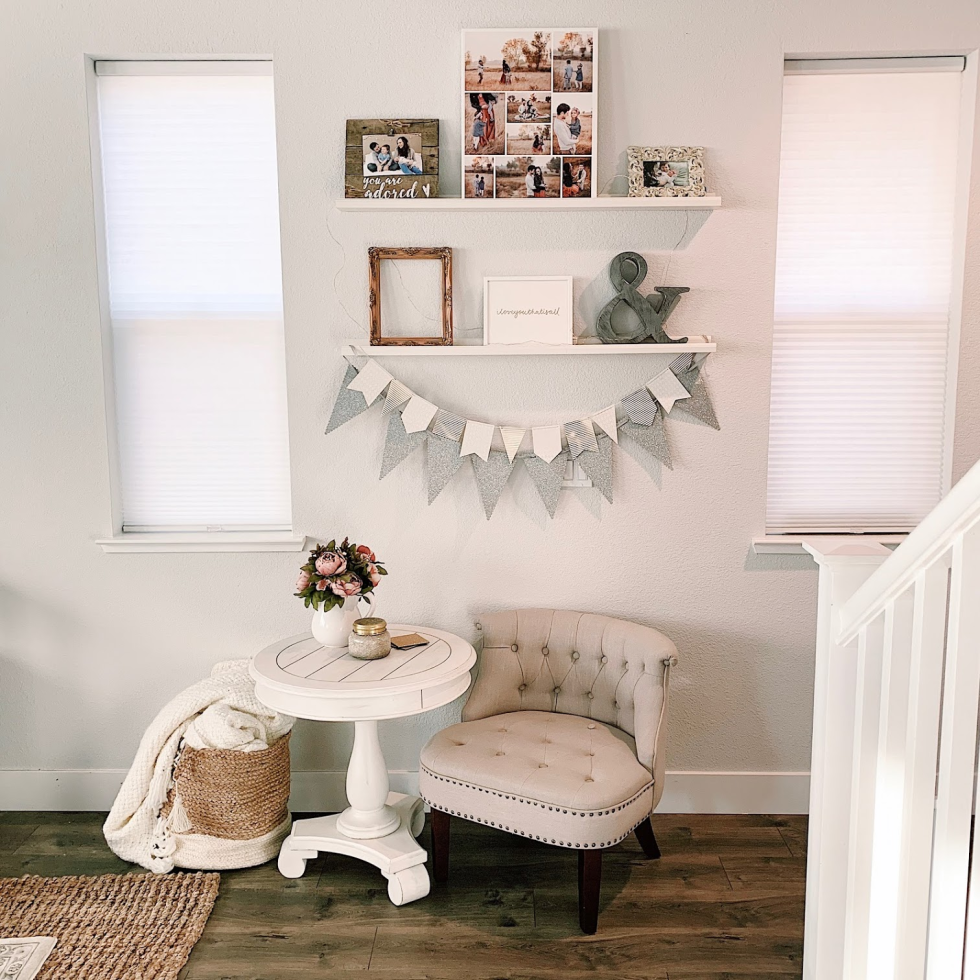 I don't know about you, but my camera roll on my phone is a hot mess. I literally have 20,000 pictures and videos and am constantly being yelled at by my phone that my photo storage is almost full. So one of my goals in the new year is to clear the photos from my camera roll. Thanks to the help of Snapfish I can easily create beautiful products that put my photos and memories to use and give me something tangible to allow me to really enjoy them!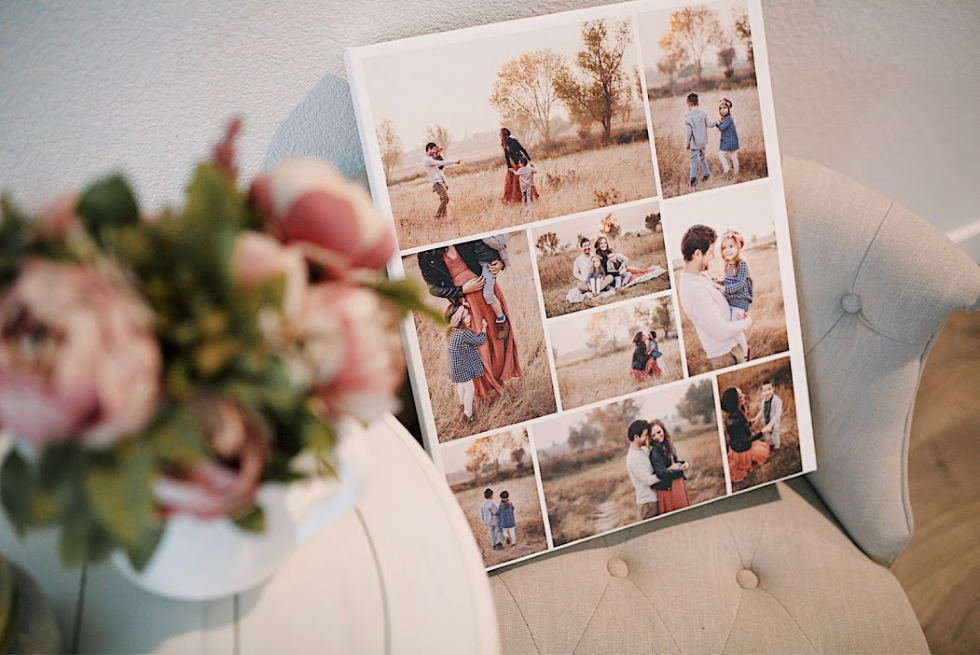 My latest masterpiece that I created through Snapfish (seriously, it was crazy simple and quick!) is this gorgeous canvas collage of my favorite photos from our latest family photo shoot. I also created some photo books of my memories, which is something I love doing every few months, and one of my tips for clearing out that camera roll! It's easy to import photos from Facebook, Instagram and Google Photos. Now I have tangible keepsakes that we can all enjoy looking at. And plus, now this gives me more room to take even more pictures once the baby comes. ;)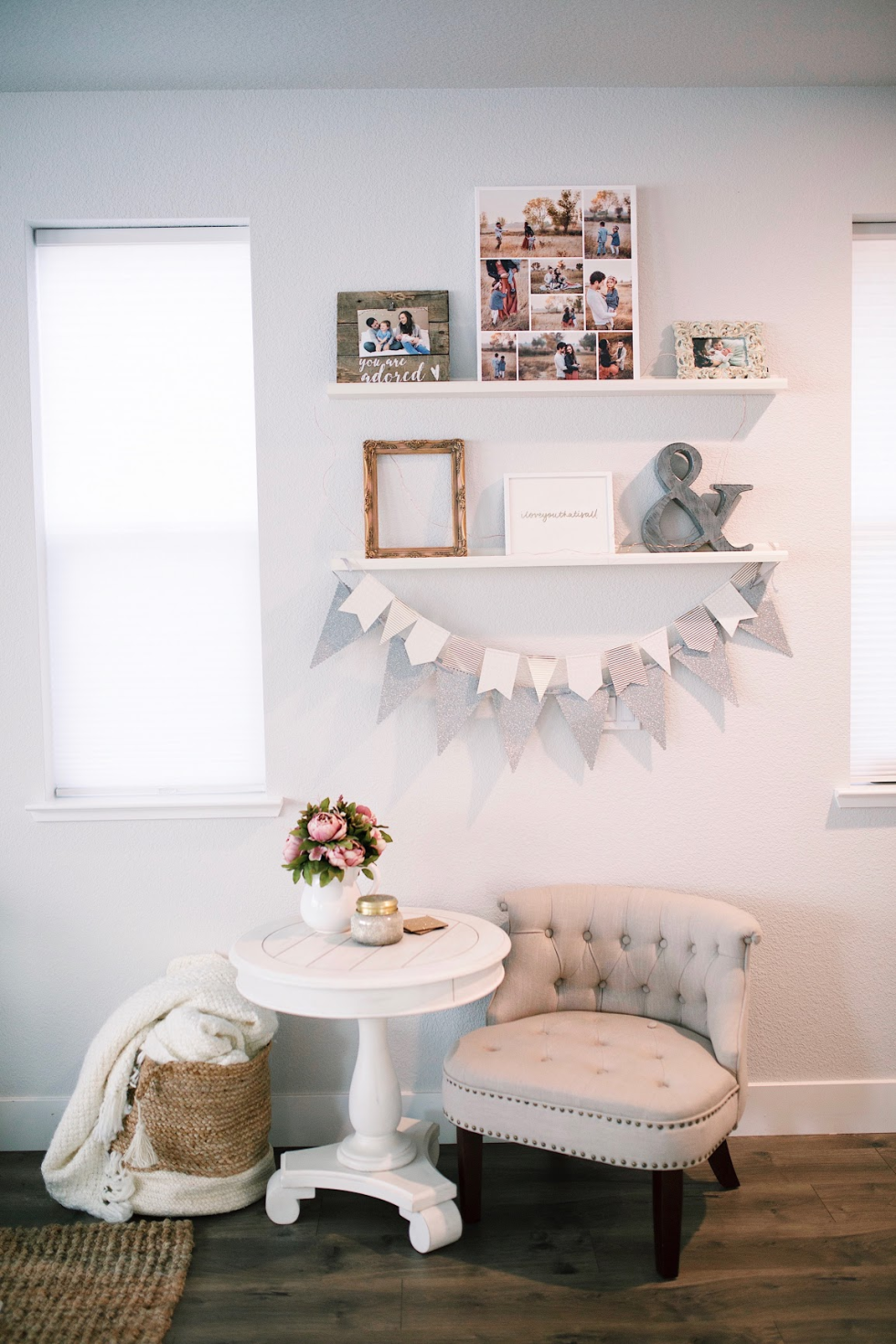 This collage was soooo easy to make, though, guys! You just upload the photos you want to include, and they create the collage for you, with the spacing and everything! If you don't like the arrangement, you can just shuffle them around, or manually move them if you'd like. So great and the outcome is absolutely breathtaking! This is something I'll cherish forever!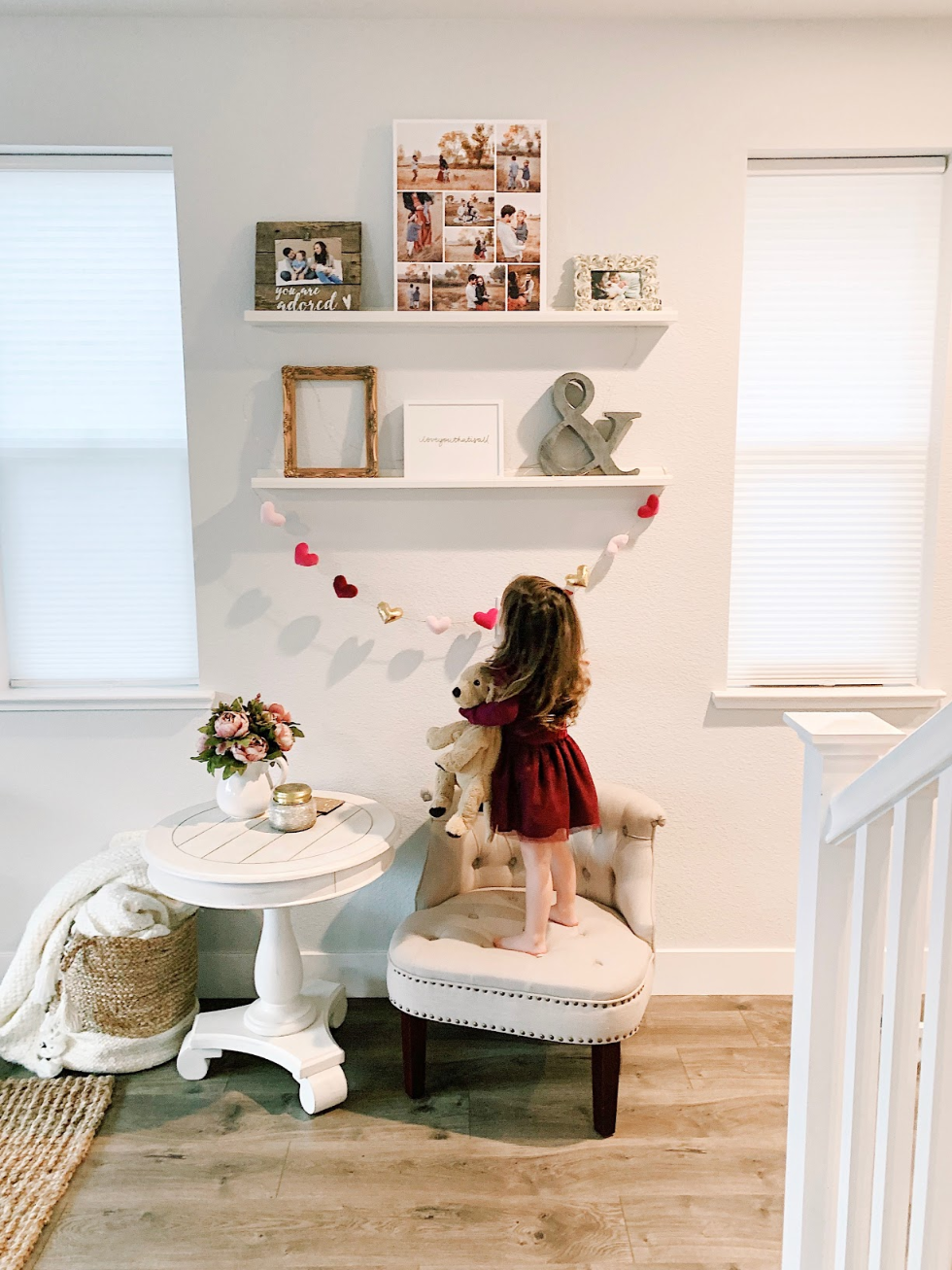 I love Snapfish because they have SO MANY amazing products you can create! Prints, collages, calendars, mugs, photo books, you name it. I also printed a few photos of the kids to frame and put on our walls, so we can enjoy them every day. They just make me smile.
Use code CHEERS40OFF for 40% off sitewide at Snapfish! Expires 1/31.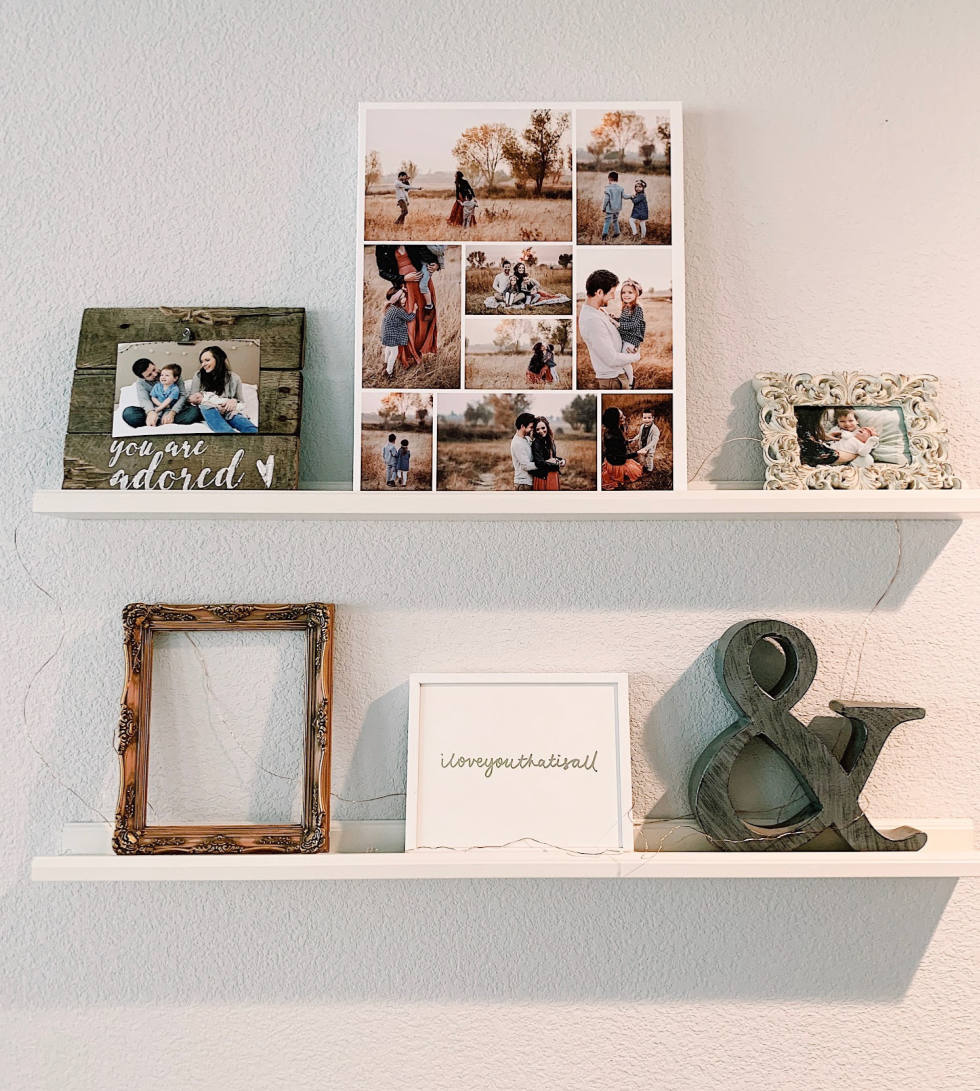 In the new year, I'm trying to minimize and this works with clearing out the camera roll as you can use several photos on one canvas! Thinking more are in my near future! :)
How's your camera roll looking? Tell me I'm not alone!
xo