Hey guys! Welcome to my Saturday Series, "Some Things I'm Loving!" If you want to join me, feel free to link up below and we can all share with each other what we've been loving this week! :)
and now for some things I've been loving this week!
Song: Lana del Rey is back on this list, and this time it's an older song. I love it so. It feels very summery to me, no?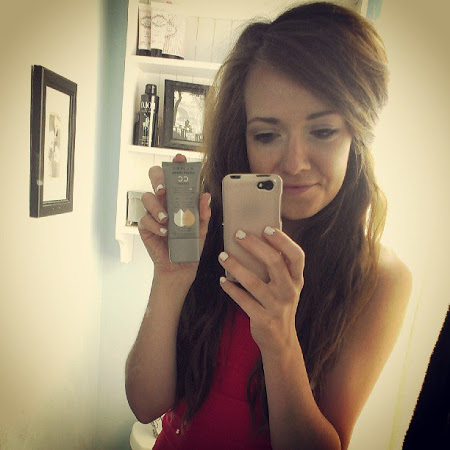 Makeup Product: Almay CC cream. I got sent a sample from Klout and I l-o-v-e it! This stuff is like a tinted moisturizer and sunscreen in one! My absolute favourite part of it is that it has a 35 SPF, which is SO important to protect the delicate face skin! I have normal skin that errs on the side of oily, and this stuff stays put all day and is heavy enough to replace foundation (albeit a very lightweight one) which is just perfect for summertime. Seriously, you guys. This stuff is good.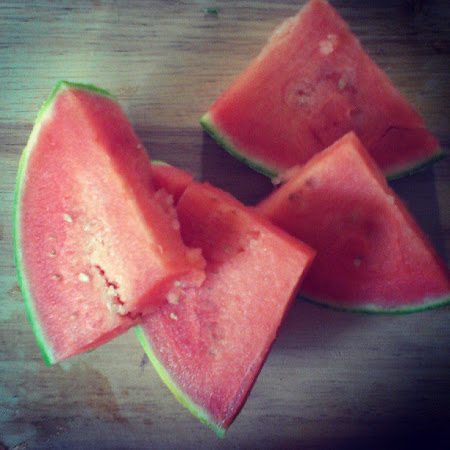 Food: Watermelon. I feel like this is going to be a recurring theme this summer. Watermelon all day every dayyy.
Quote: "Happy girls are the prettiest girls." Because I just like it a lot, and it's true, and yes I already Tweeted it, but I don't want to forget. So.

Workout: I really enjoyed that 15 mile bike ride along the coast when we were in Newport last week, annnnnd yes. I'm choosing that. But! I have to say, I really did miss doing my daily workout schedule, and I'm pretty happy to get back into the swing of things with Tone It Up! :) Zack has even jumped on the band wagon with me as far as healthy eating and getting rid of the junk and choosing lean, green and clean food! YAY!

xo
Read More on Katie Did What