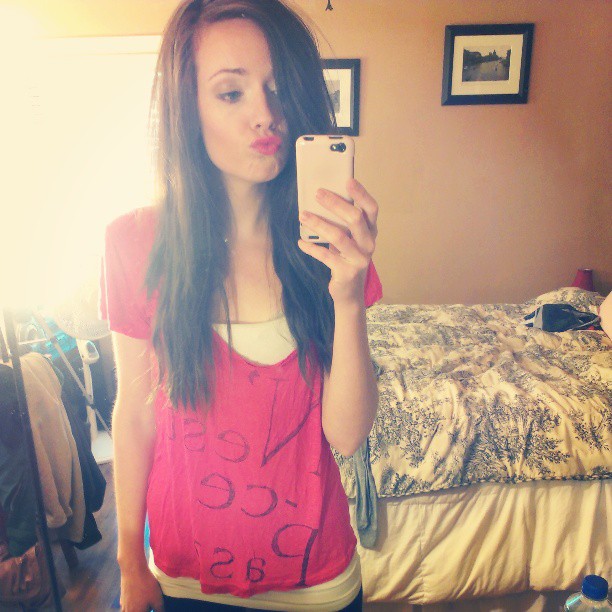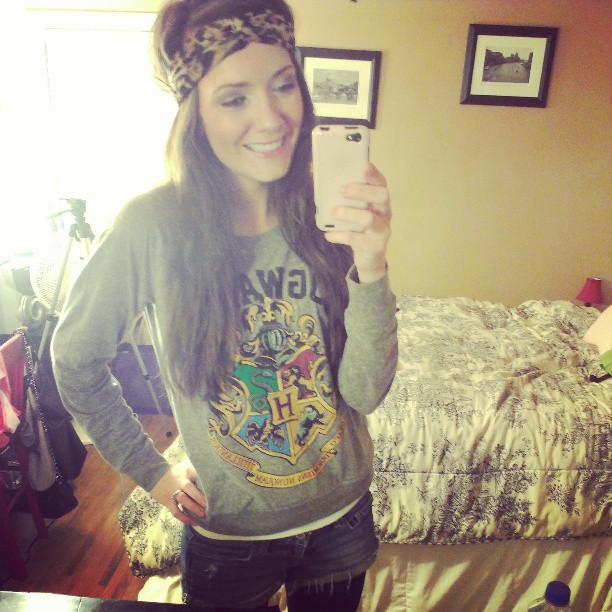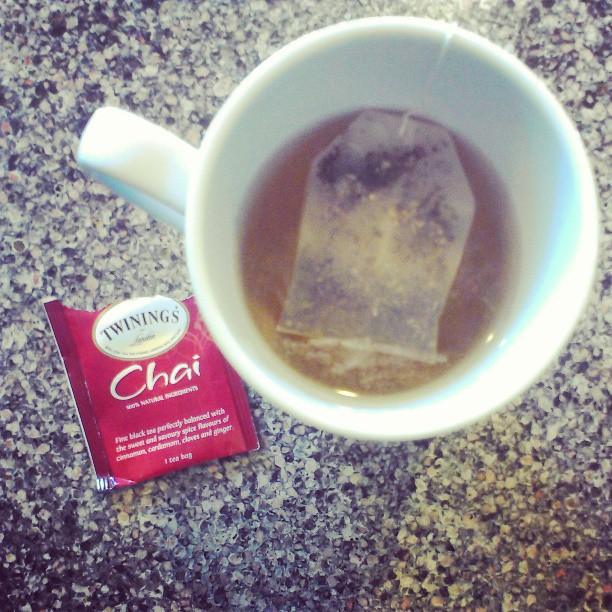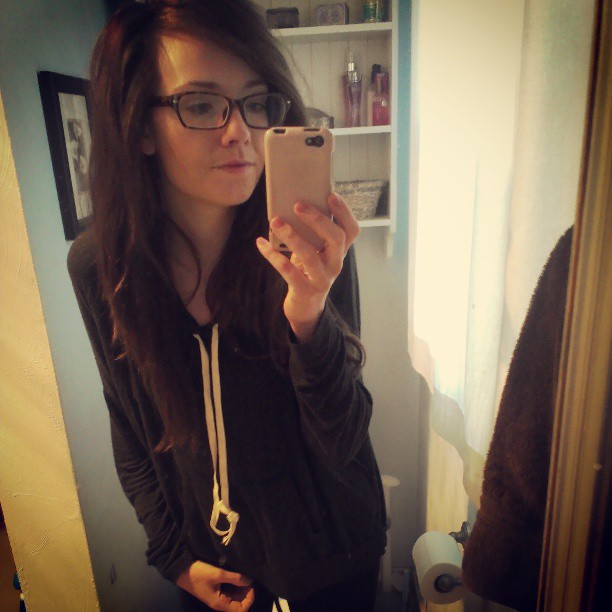 A few things.
1. I dyed my hair a little darker. Not terribly noticeable, but I'm digging it. I feel like dark hair = eye pop, and I'm all about the eye pop.
2. I now own a Hogwarts pullover. Yes. So. I feel like I am now winning just in general at life thanks to that. (Also, sorry to say it is now sold out online, boooo!)
3. Tea time is my favourite time.
4. I got new glasses! Thanks
Firmoo
! :) I love love love them oh so very much. And I love Firmoo for hooking me up and for making me actually enjoy wearing glasses for once. ;)
5. It's Wednesday, and what better way to celebrate being halfway to the weekend than with a fun giveaway?! Did you see my adorable anchor top in this post? It's from Twisted Simplicity, and they are so kindly giving away a $50 gift card to one of you! Just enter using the rafflecopter below! All you have to do is visit www.twistedsimplicity.com and look around and then leave a comment with your favourite items! Good luck narrowing it down. ;)
Also, take 10% off your order with code KatieDidSale at checkout! Lucky ducks.
Bonne chance!
xo