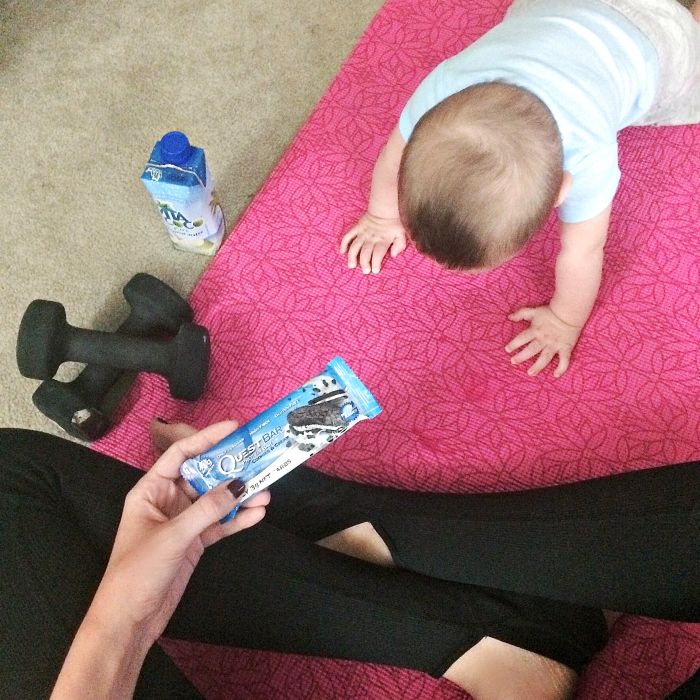 It's GIVEAWAY TIME! I've teamed up with Quest and we're giving away:
16 Flavor Sampler Pack (one of each flavor)
+ a bag of each flavor of Quest Chips
to THREE winners!
Awesome, right? I LOVE having a Quest bar after a good workout or on my way to one. It makes a great snack or even meal replacement if you're on the go. They're packed full of protein and taste yummy too! My favorite flavors are the Cookies & Cream and Chocolate Chip Cookie Dough. YUM.
I just recently tried the Quest Protein Chips too, and I have to say I was pleasantly surprised. The Cheese, BBQ and Salt & Vinegar flavors were actually really good. The texture is something to get used to, but it definitely satisfies that crunch craving. And the protein is ridiculous in these bad boys!
TO ENTER:
Visit Quest's website and leave a comment below with which flavor you're most excited about trying!
BONUS ENTRY:
Tweet (and leave link in a comment below): "I want to win a box of @QuestNutrition bars and Quest Chips from @katiedid_what! Check out the giveaway here: https://www.katiedidwhat.com/quest-bar-giveaway/"
That's it! Good luck! Winner will be announced next Thursday!
xo
p.s.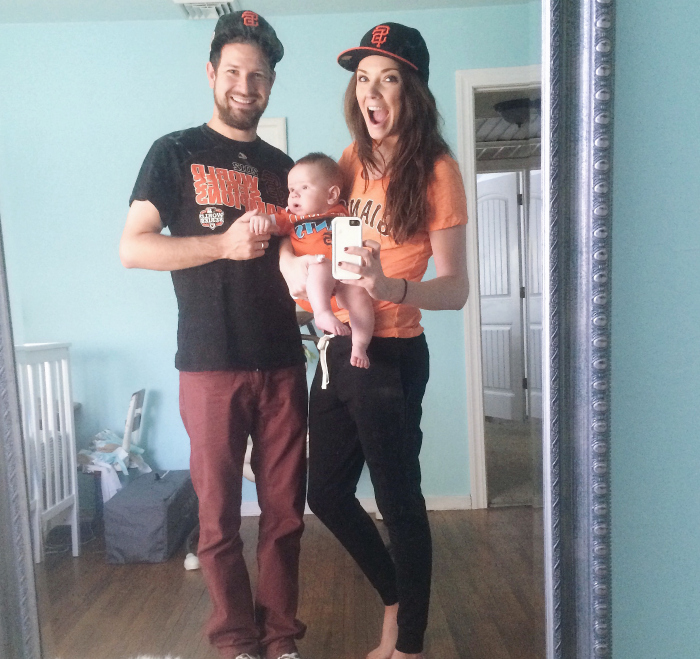 shirt: marshall's
joggers: forever 21
Yeah, we're Giants fan around here, just a little bit. ;) And in case you didn't know…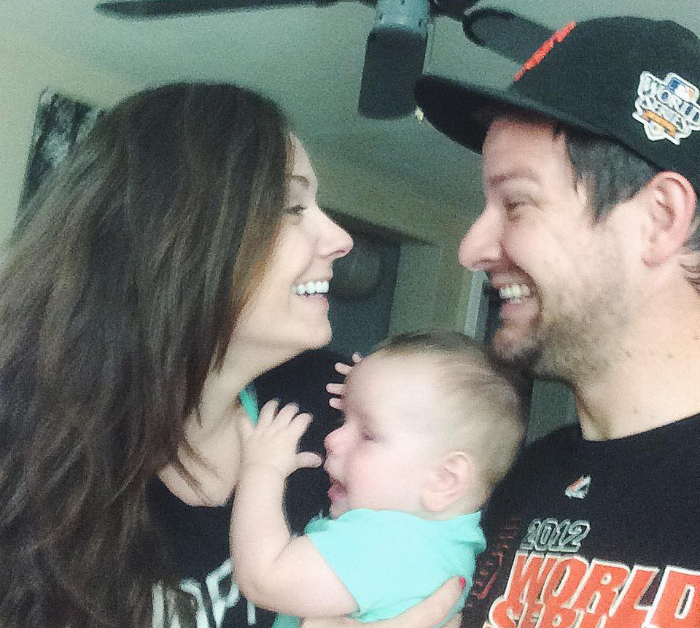 They won the World Series last night! And we were pretty excited. Just look at Sam's face! ;)