This post sponsored by FAGE. All opinions are my own.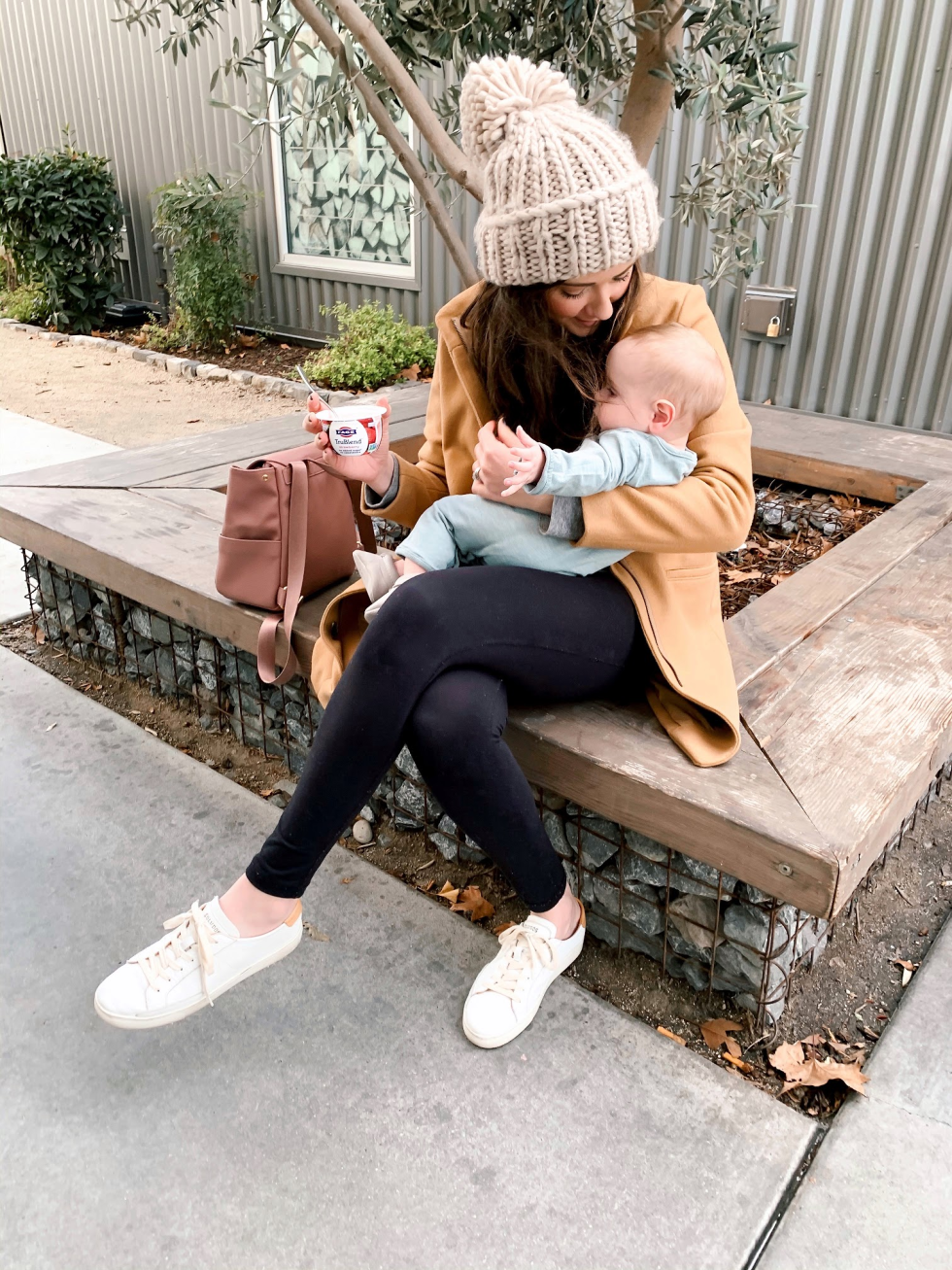 Mom life is intrinsically BUSY. No matter how many kids you have, adding any other people to your own life is going to make for extra, well… everything! Going from two to three kids last year (whoa… Yes, LAST year!) definitely added to the craziness of our lives, and made sure we are rarely without SOMETHING to do. ;) Between school drop-off and pick-up, various school events, friend birthday parties, last minute diaper runs (yes, even on my third, this is still a thing haha when will we learn?!) and running our own business on top of all of this madness?! Mama doesn't get a break too often. Even to eat. Which, since I'm nursing, it's especially important that I fuel myself properly and often (hi, eating for two over here, quite literally!). Thankfully, my go-to snack comes in a super convenient on-the-go option! FAGE TruBlend is a perfectly portable, protein-packed snack to help me get through my day!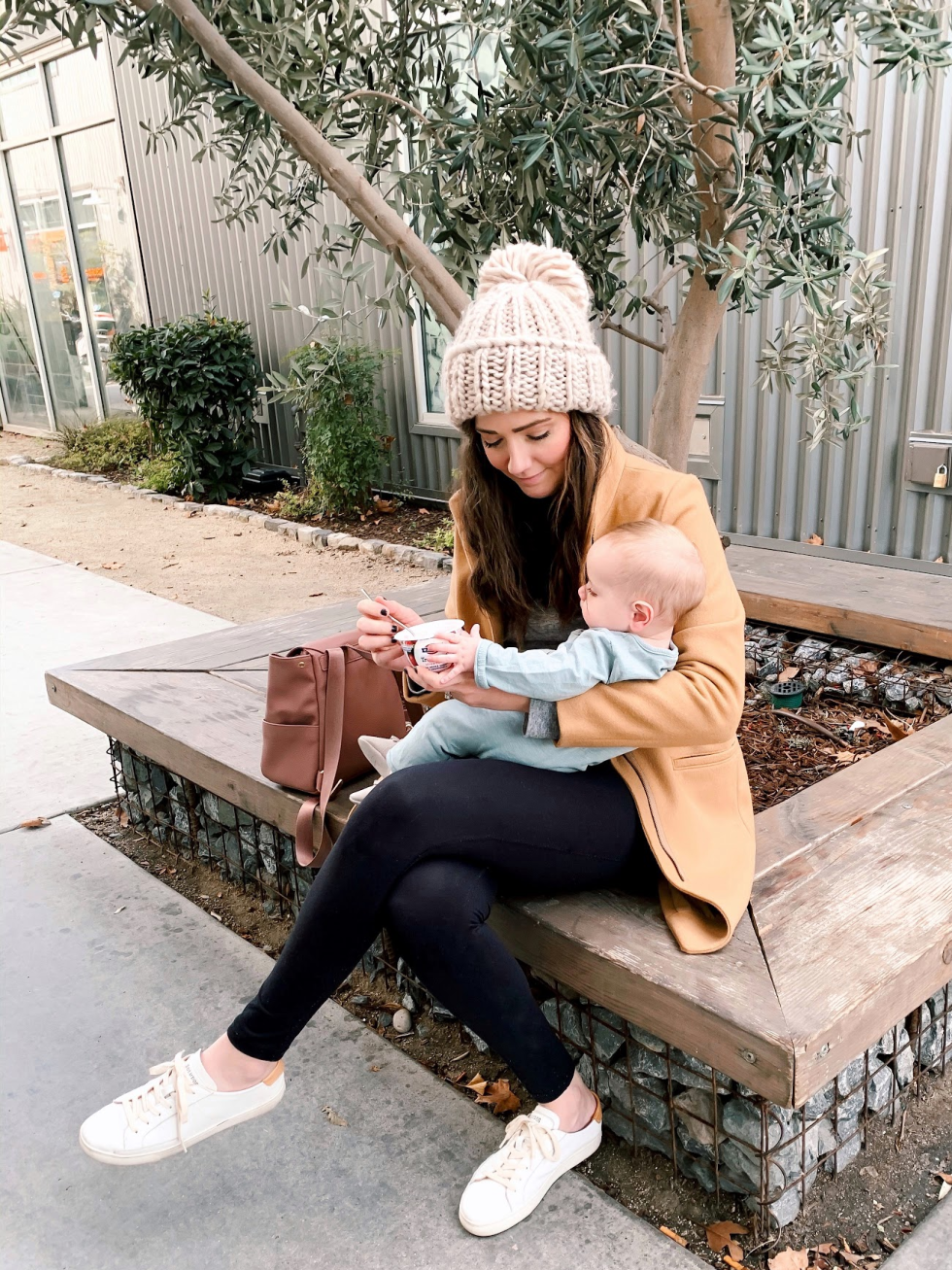 FAGE TruBlend is not only delicious and creamy and the same yummy 100% natural ingredient yogurt I've grown to LOVE, it's also packed with nutrition without the added sugar or sweeteners. I don't need to crash halfway through my day- I can't afford to do that! Plus, my kids won't let me. ;) Thankfully, I can rely on my FAGE to fuel my body properly and give me the right energy I need to be the best MOM BOSS that I can. It's Non-GMO Project Verified and made with milk from non-GMO fed cows.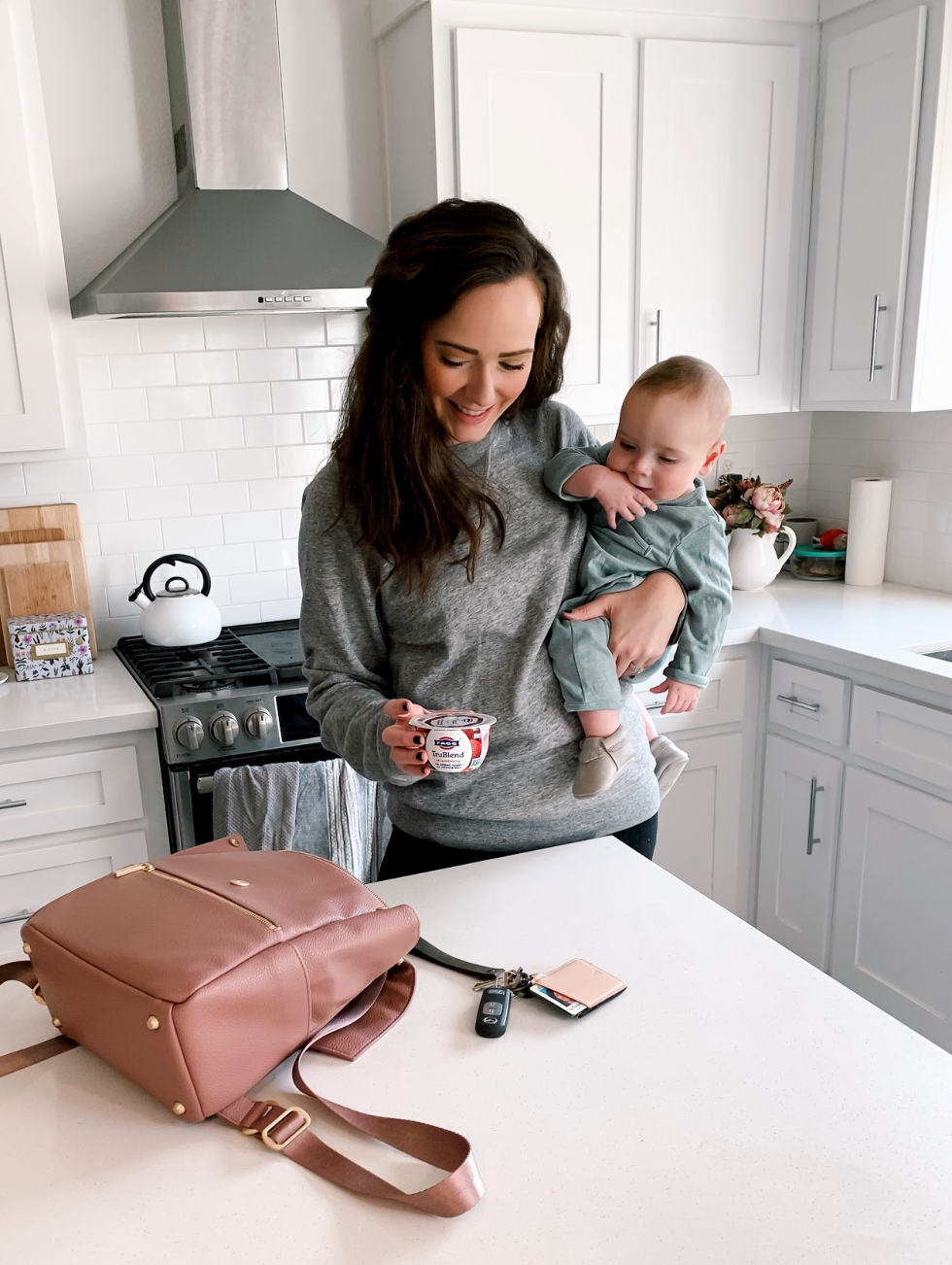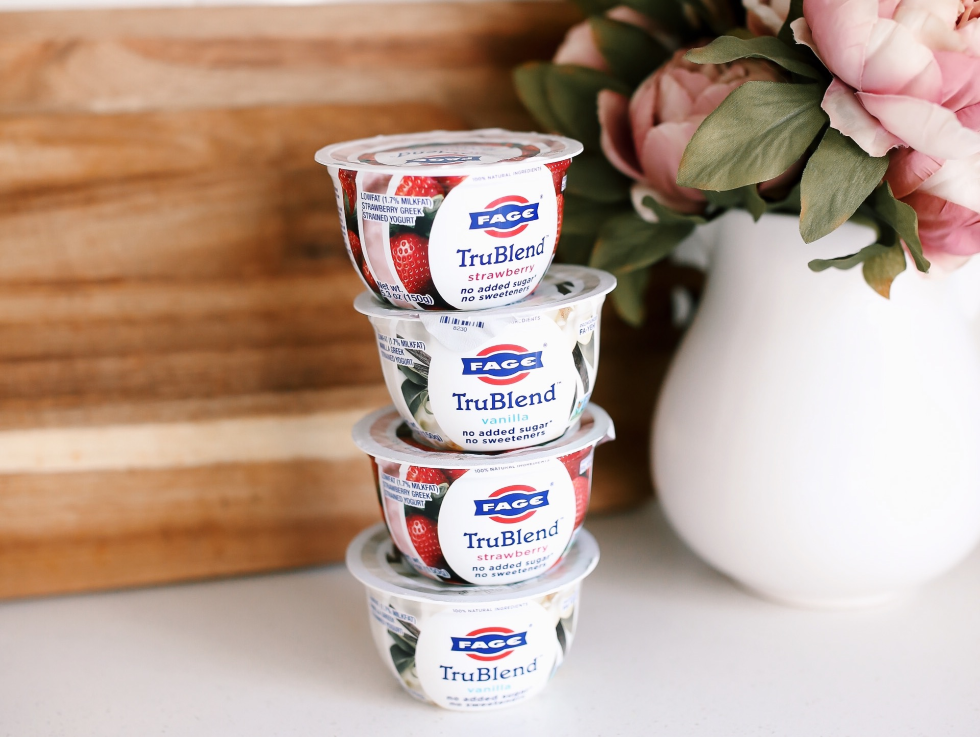 Now I can tackle my daily to-do list, with Baby in tow, and feel energized. Because, yes, I can definitely get "hangry" if I don't eat regularly throughout the day, but it's something I try really hard to not succumb to. This is why high-protein and nutrient-dense snacks between meals is important to get me through the day! FAGE is a go-to for just that. I'm all about quick, simple and easy snacks, and FAGE TruBlend fits the bill. Plus, it's delicious. So it's a no brainer for me!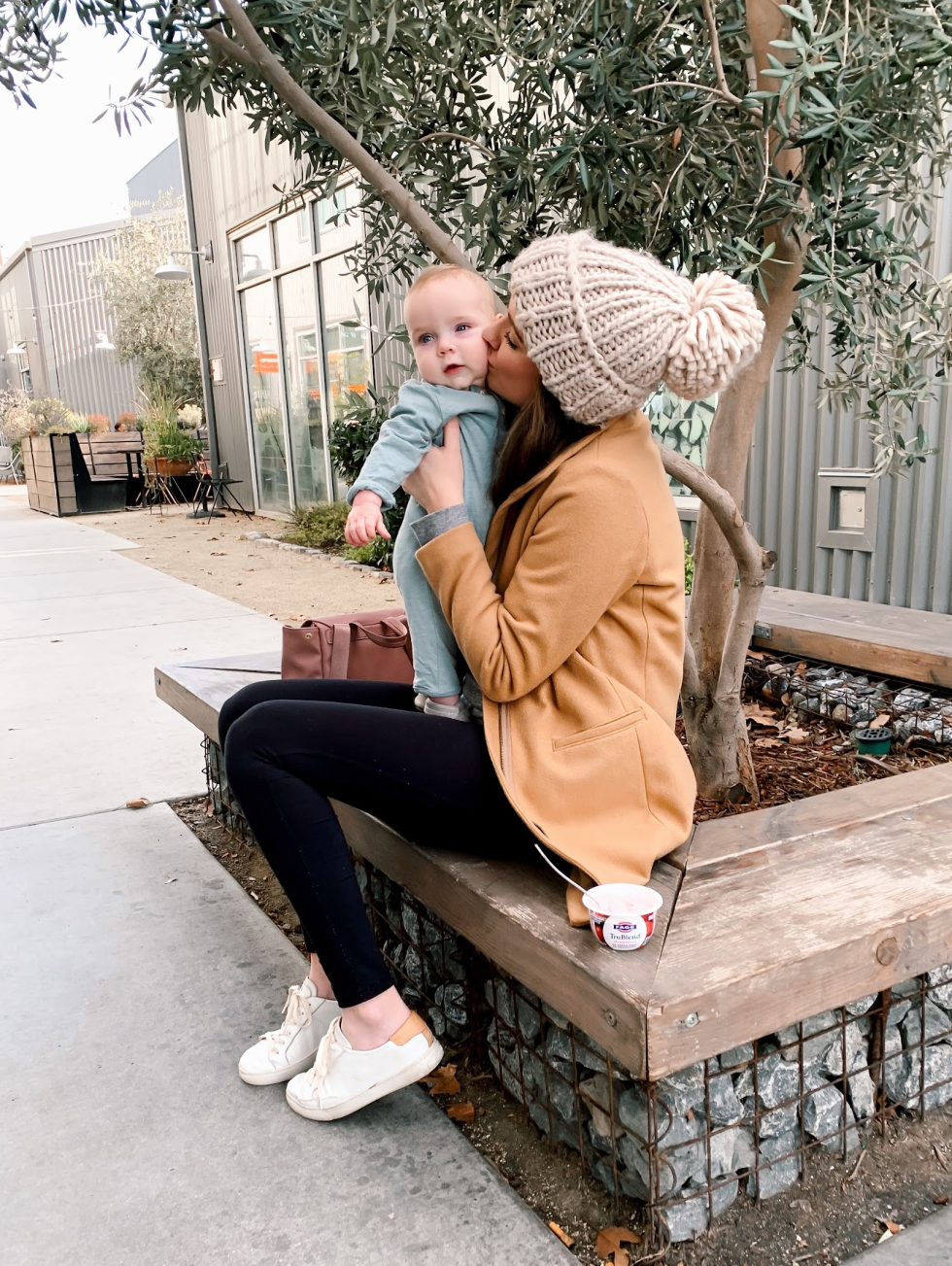 Do you have any new goals for the new year? Mine is to avoid hanger, at all costs! So far, so good!
xo
*not a low calorie food