Thank you
Logitech
for sponsoring this post. Get whole home security with the Circle 2 security camera!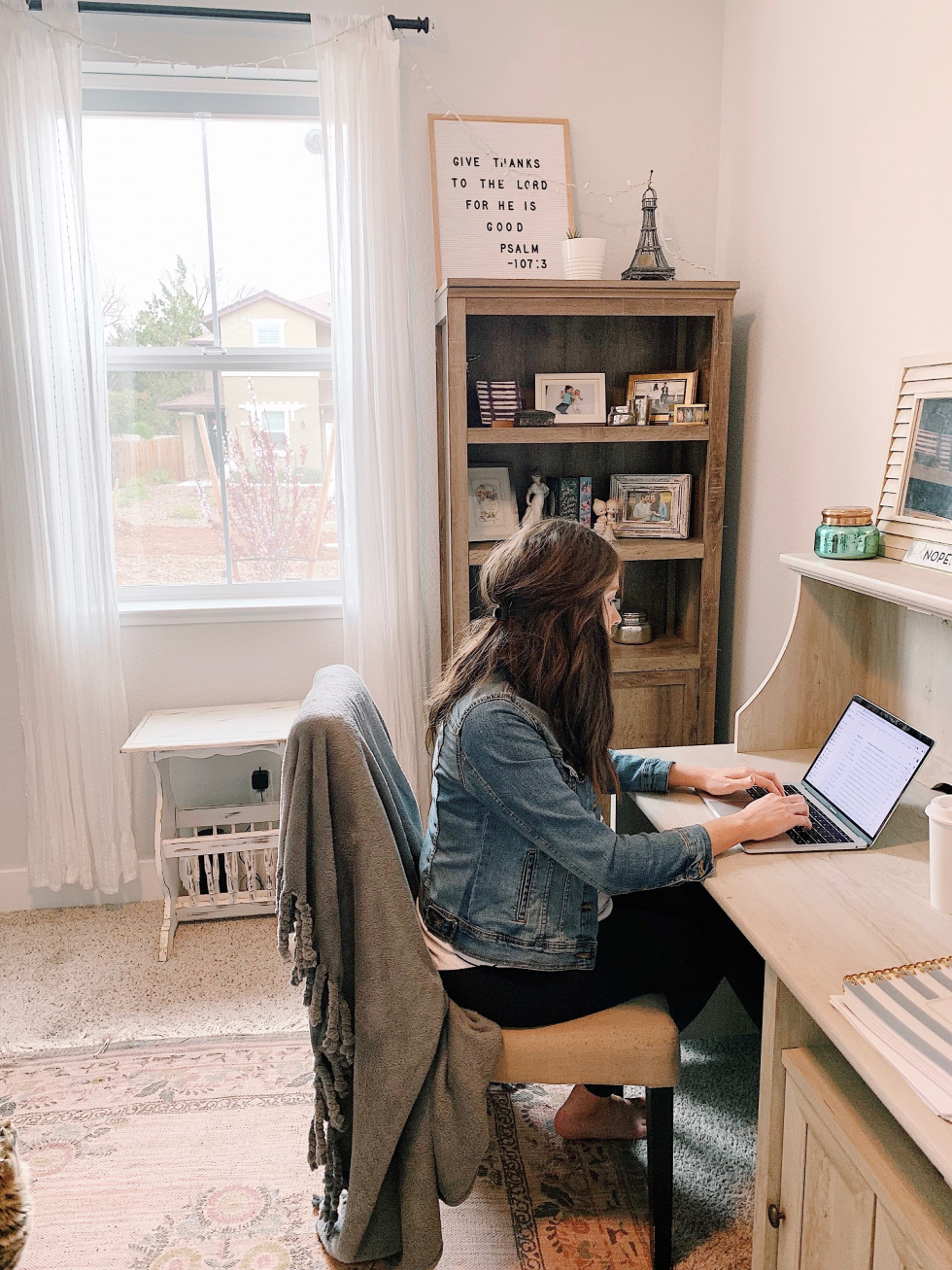 Security is something that is really important to us. We recently bought and moved into a new home, and a security camera has been one of our top priorities as new homeowners. Especially since we have kids, it's so important to us to feel secure, comfortable, and safe in our own home! Thankfully, we just got a new Logitech Circle 2 camera, so we can keep an eye on our home and have that sense of security we need! Now we can focus on other things, like raising these tiny humans and enjoying all the blessings that we have here in our home. :)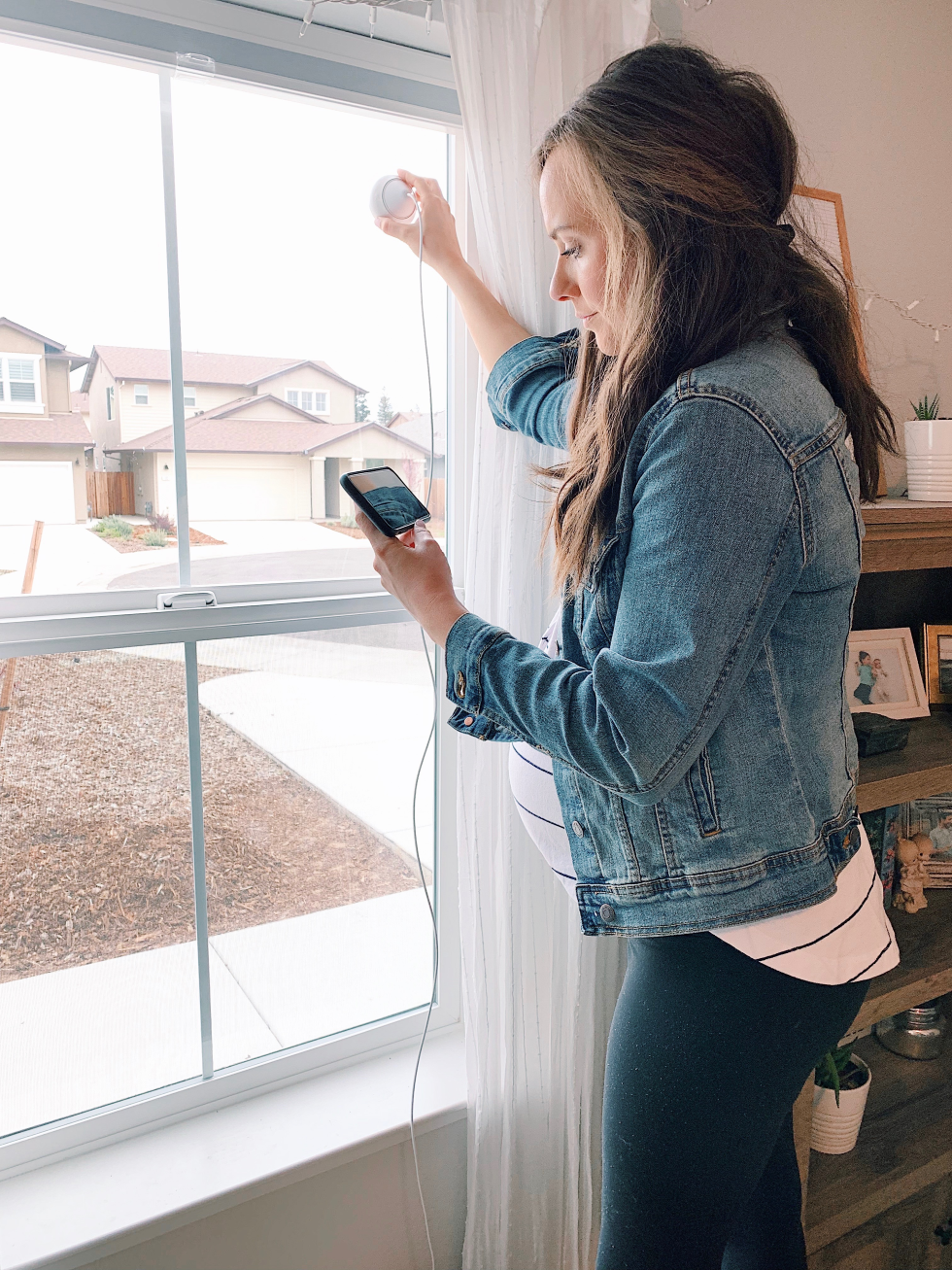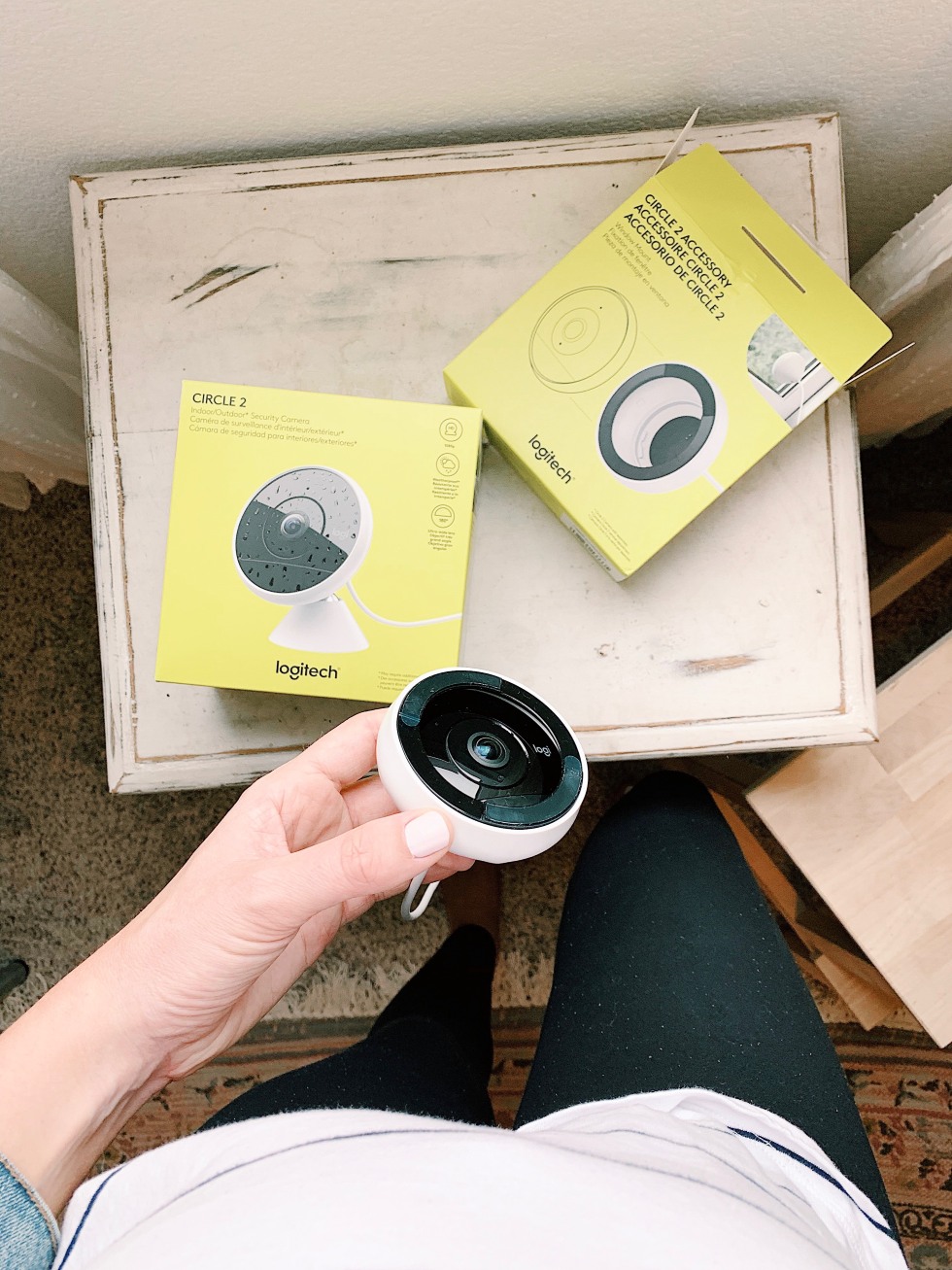 The Logitech Circle 2 camera has some awesome features that we are so pleased with: one being that we were able to hook it up INSIDE our home (although it also works outside, and is weatherproof!), and the quality is just as clear even through our office window! We can also view the video through an app on our phones, so we always have eyes on our home, no matter where we are. Such a great feature, and one that was also important to us!
The camera records on motion, so any "events" are recorded. It's a little peace of mind knowing that if anything goes on out there, we will have a video recording of it. Another great thing about this camera, compared to some similar ones, is that the Logitech Circle 2 comes with 24 hours of cloud storage, so you don't need a subscription just to use all of the camera's features!
It's super easy to set up (it literally just stuck to our window using the window mount attachment!) and can be purchased either Wired or Wire-Free, depending on your wants, which gives you the option to position wherever you need in, or out, of your home! We chose Wired as it's right above an outlet in our office. Easy peasy!
We also got this awesome mount that made it stick quickly and easily to our window! The ability to mount it inside on a window was very appealing to us. We don't have to worry about anyone trying to steal it (ironic, but this happens!), it's not as much of an eyesore as it's barely noticeable from the outside, and it's almost invisible inside with our current setup!
Another reason we have been loving this camera, which we didn't consider before getting it, is we can spy on the kids when they're with their babysitters playing outside! It's so much fun to peek in and see them playing outside and having the best time when we aren't there. Yes, we are those parents. ;)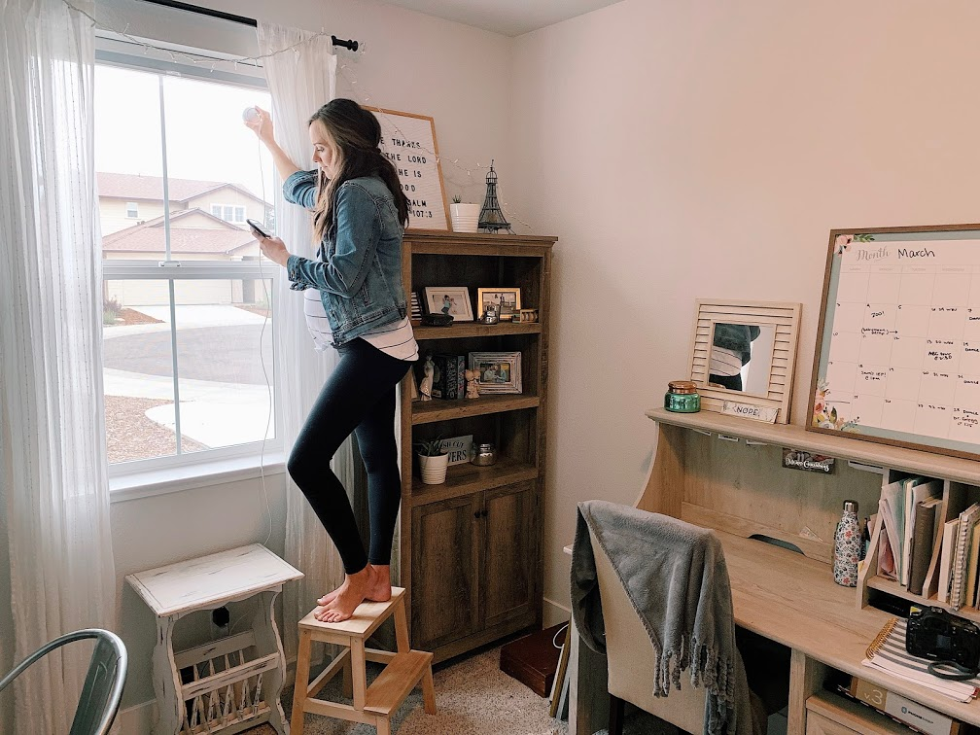 Now we don't have to worry about the safety of our home, and we have the peace of mind that brings! We can spend time doing what we love- playing with the kids, being together, working on the blog, being carefree, and knowing that we are protected and safe in our home! To me, this is an absolutely priceless feeling.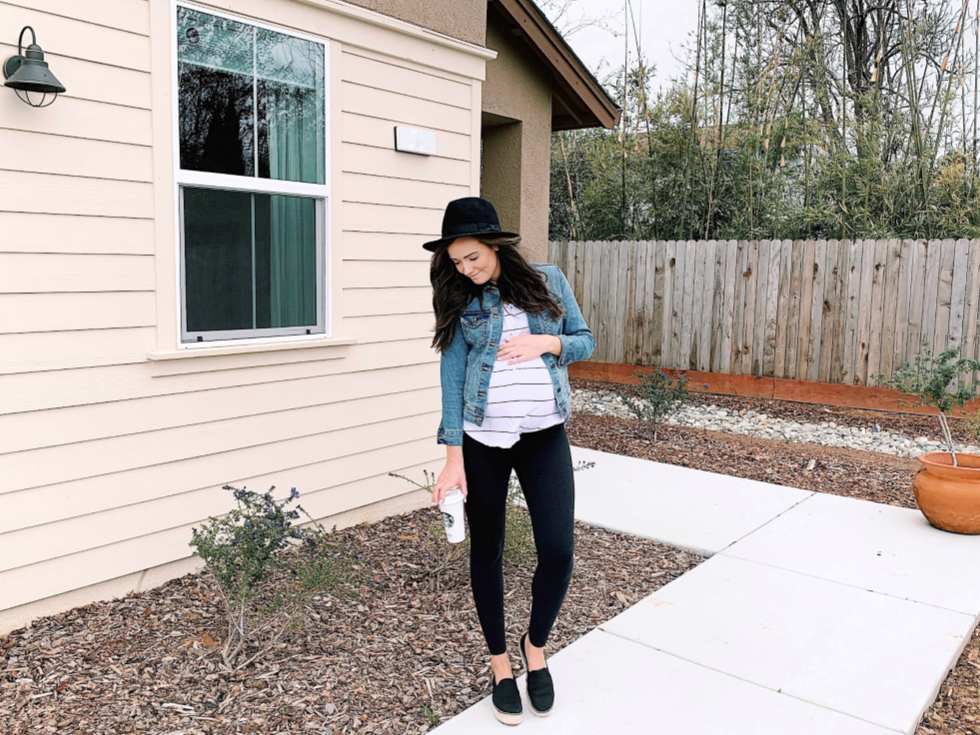 xo